AirPhil Express invited a few people from the press to attend the Grand Launch of their Clark Hub. Beginning March 29, everyone can start flying to Cebu, Davao, Kalibo and Puerto Princesa via the Clark International Airport! This is a good news especially to those who are from Northern and Central Luzon. It is also perfect for those who would like to avoid the now-crowded NAIA 3.
Together with blogger friends Ada and Yoshke, we were invited to witness the partnership between AirPhil Express and Clark International Airport at Holiday Inn Clark. Aside from the privilege to attend this exclusive launch, we were also given the opportunity to stay at Hotel Vida in Clark, Pampanga.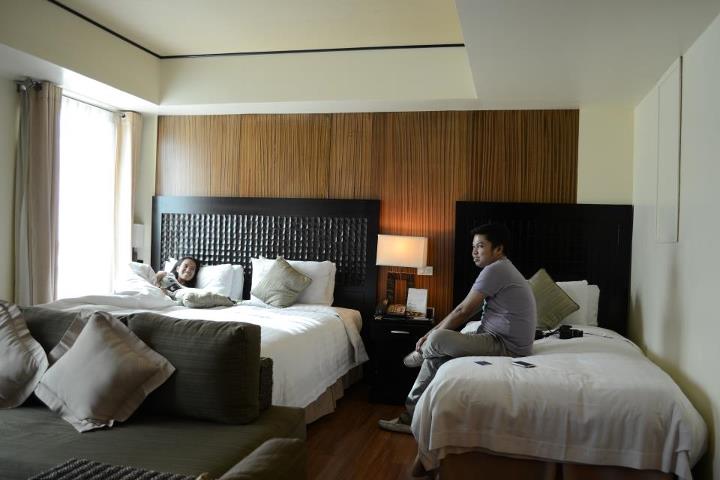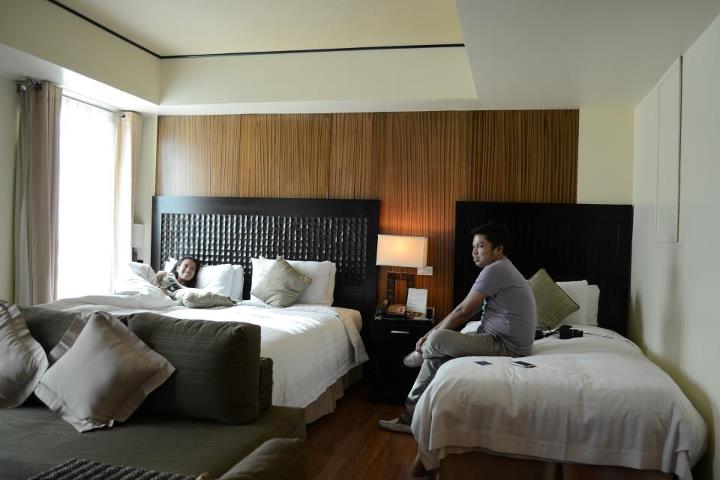 Ada, Yoshke and I traveled together way back in 2009 for an awards night in Singapore. Reunion? Heh. We didn't really know where we'd stay when they invited us for the Clark Hub launch. All we know is that we will stay overnight in Clark. It is a good surprise since we didn't expect that our room is this nice! Sosyal!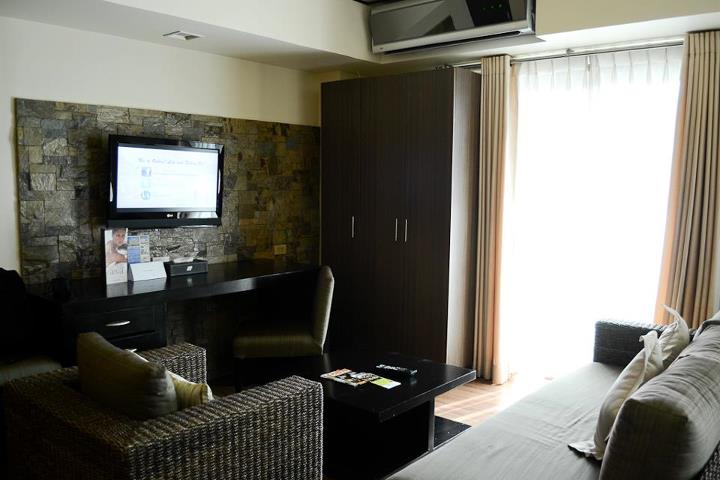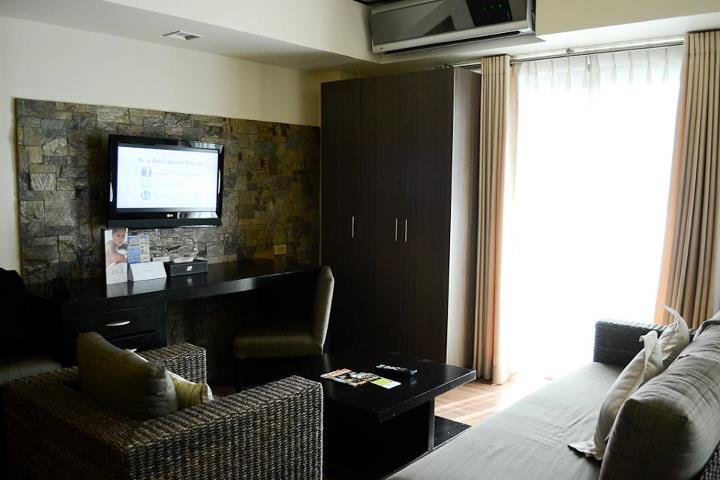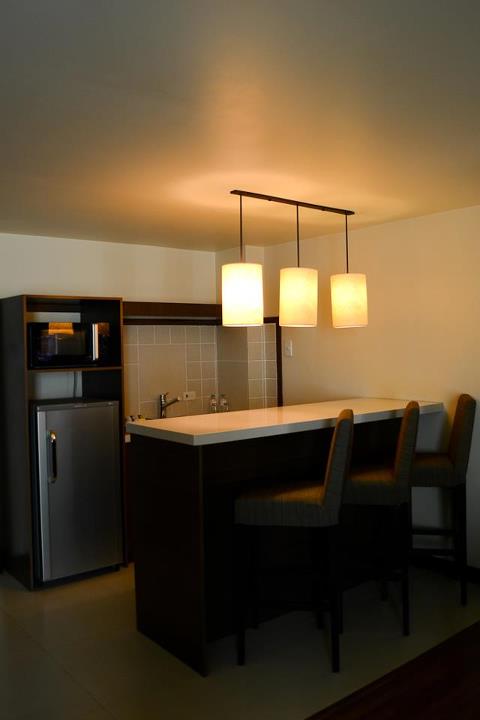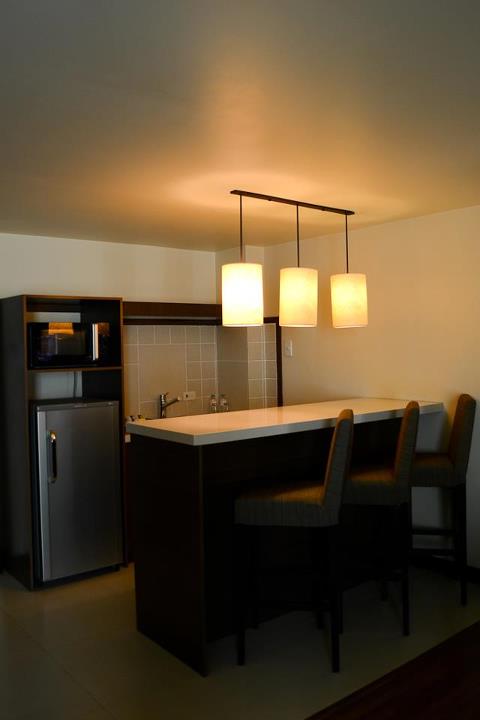 This kind of room automatically makes its guests feel extra lazy. Can we just stay here the whole day?
Right after the launch, some of the guests joined the shuttle to go back to Manila. We had the option to go back home that night, but why should we? Our room is just too inviting!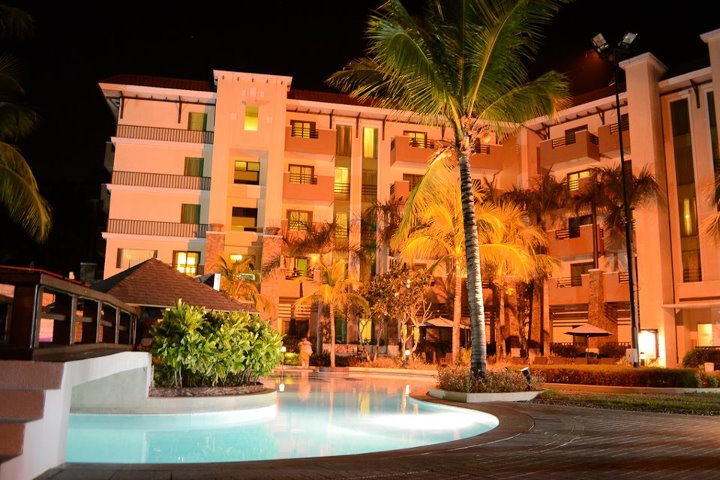 We went straight to the swimming pool area not to take a dip and swim, but for a bonding chat. I had previous heard a lot about the design of the pool done by Piscines Nautika, I must say I was impressed. A lot of things happened in the past years and it's fun to know that we've traveled to many places since that Singapore trip. If I am not mistaken, we were all newbie travelers back then.
It is a Friday night so I need to watch my favorite telenovela (Legacy ftw!) and at the same time exchange scary stories with Ada and Yoshke. Our tummy gave a signal that they need some food so we went to SALT, Hotel Vida's Restaurant. We're glad that the place is still open so we ordered some Pasta and Ceasar Salad.
Our Friday night is spent nomnoming and chitchatting. Sarap!
We found ourselves back in the room before midnight. We're not yet that sleepy so we decided to scan some channels and settled on watching a Klaudia Koronel starrer through Cinema One. Hindi mo man lang ba ako bibigyan ng pamatid-uhaw? =))
With this kind of accommodation, we were able to sleep comfortably.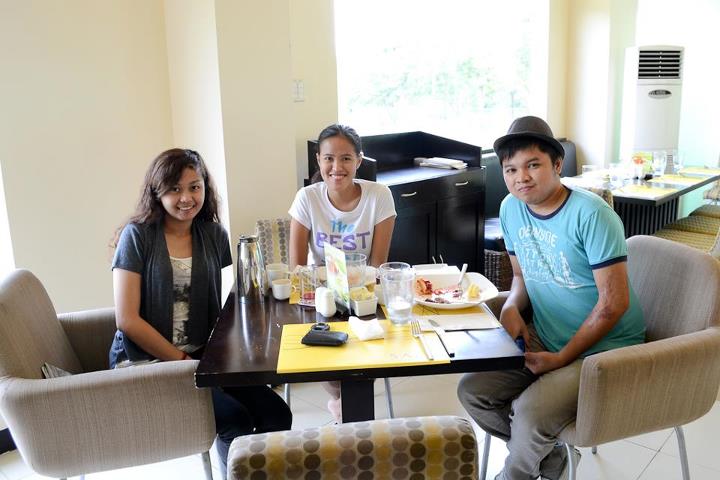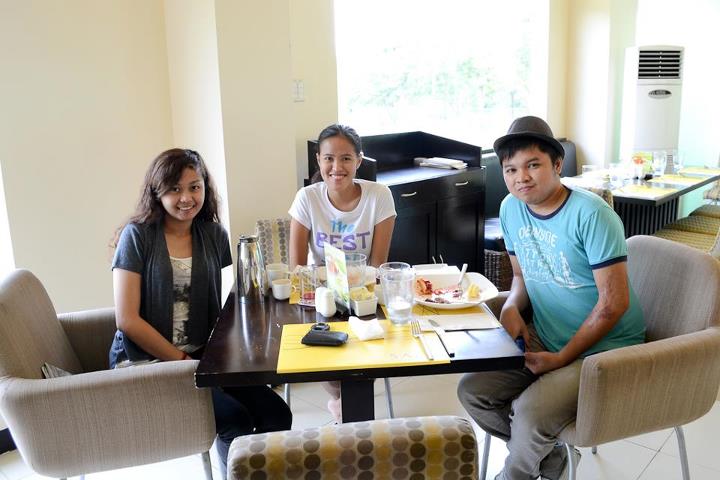 The next morning, we woke up late. I'm glad that we made it to the buffet breakfast though. We were so hungry up to the point that we forgot to take pictures of the food (unlikely for a blogger 0_0). It is noticeable that there are more Korean guests. In fact, there's a Korean food selection there.
Right after filling our tummy with the necessary food, we went straight to the shuttle bus for the trip back to Manila. I would like to thank AirPhil Express for this short staycation treat! I would like to explore Clark and the rest of Pampanga next time.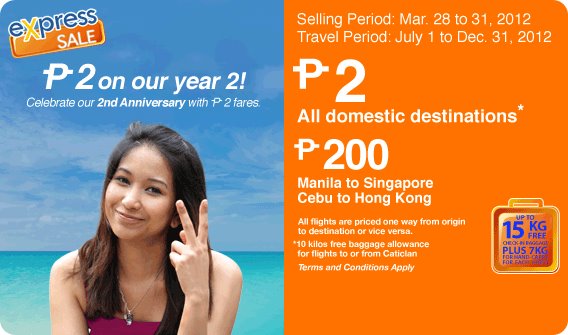 By the way, Today is also AirPhil Express' 2nd Anniversary! They have an ongoing sale as I write this entry. Go check and book flights via http://www.airphilexpress.com!
All photos courtesy of the lovely Adaphobic 😀