I am typing this blog entry while waiting for my flight at the boarding area Gate # D1 of the Suvarnabhumi Airport (Bangkok International Airport) . After 16 days of wandering around Thailand and Cambodia, I am now set to arrive in my beloved country – the Philippines!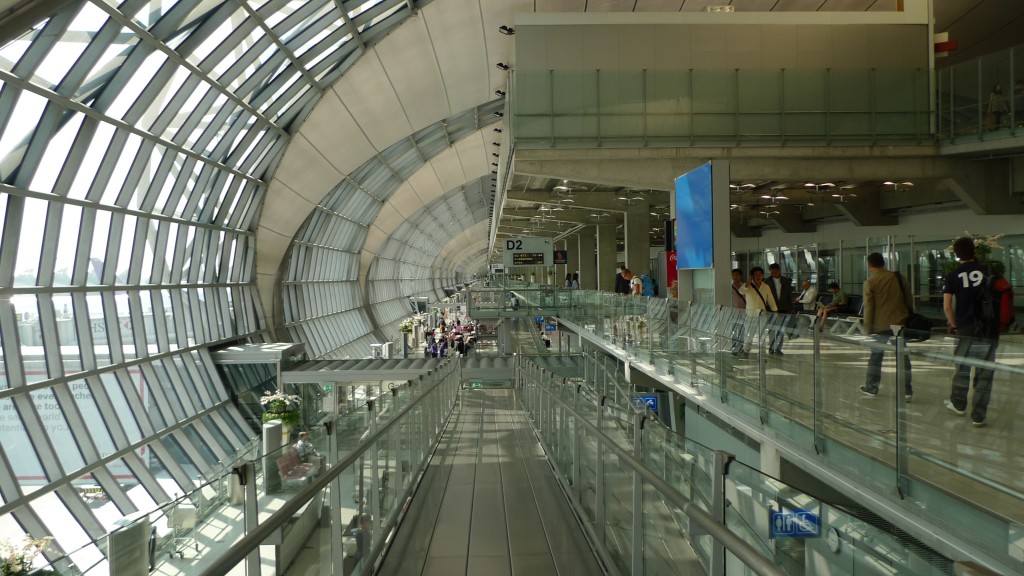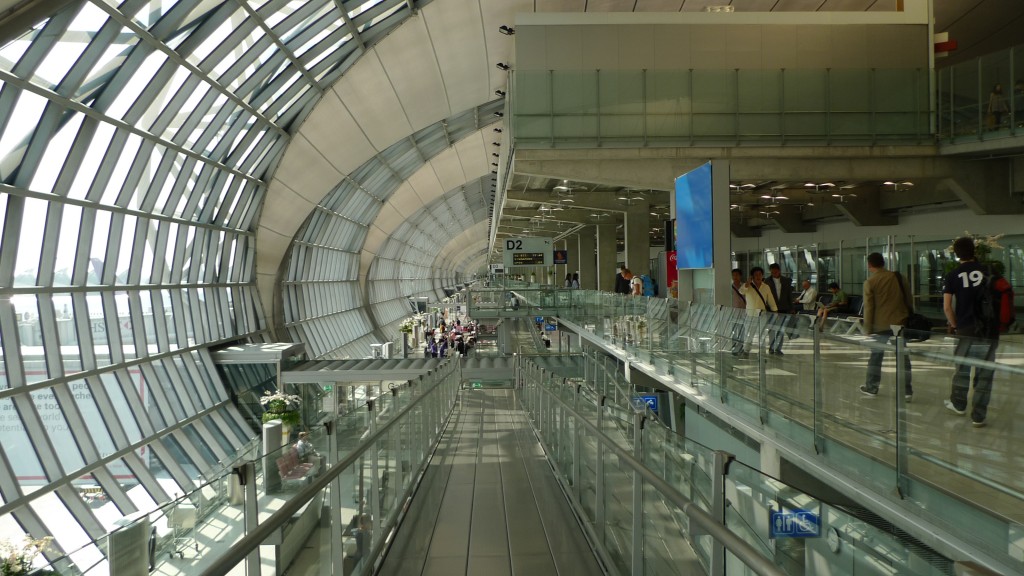 Looking back, I can say that this trip is truly a rewarding experience for me. When I booked the ticket last December, I was still reluctant. I am not an impulsive plane ticket buyer and I'd only book flights whenever the local airlines offer discounted rates. Maybe this trip is meant to happen and I am glad that my family and friends are supportive of it.
The original plan was to just stay for nine days. I only want to reach Siem Reap so I can see the magical Angkor Wat. It's my grandfather's dream to explore Angkor Wat and its nearby temples since he was a kid and he mentioned in one of our conversations over dinner that I must go to this Cambodian gem while I'm still young. At 24, I can still climb up the temples and manage to tolerate the heat of the sun. I didn't really expect our three-day Angkor Wat adventure to be that exhausting! Thanks to random conversations with Khmer Kids, vendors and other tourists, it added and extra twist to the trip.
Siem Reap is my ideal city. Nice people, good food, simple living yet alive at night. Our trip to Tonle Sap is a rare tour as we explore the largest lake of Southeast Asia and we also witnessed how the people living in the Floating Village live from day to day. Pubstreet and conversations with fellow bloggers (PTB Meet-Up in Cambodia?!) made us forget about homesickness and all.
Thailand. Hmmm…. Bangkok is known for many things. Some say that it is the center of everything you can possibly think of (go figure it out). I can now attest that Khao San Road is the backpackers hub of Asia (or the world), Thai Food found at the streets are insanely delicious and it is also quite similar with Metro Manila.
Chiang Mai. Yep, I went to Chiang Mai by myself! I travelled solo for almost five days and I learned more about solo female backpacking. Now I can take account to the real hostel dorm-style experience, why Chiang Mai is called the 'walking city' and why it is the ideal location of travel bloggers and digital nomads. And oh, I met some cool friends and managed to eat a number of quirky fried food too! I also saw three adorable pandas and ate gallons of Thai Milk Tea!
The airline staff just announced that it is time for boarding. Again, I am thankful! I am excited to blog about everything that happened in this special trip. I would also like to thank all of my companions and the new friends I met along the way. You all rock! See you all soon!
02/20/2012 – 3:30PM