When visiting London, spending time on and around the Thames is a must. The river's banks play host to some of London's most world-famous landmarks. Despite being over 200 miles long, the six-mile stretch that runs through Central London is perhaps the most intriguing, particularly if gazing upon it from a Canary Wharf apartment.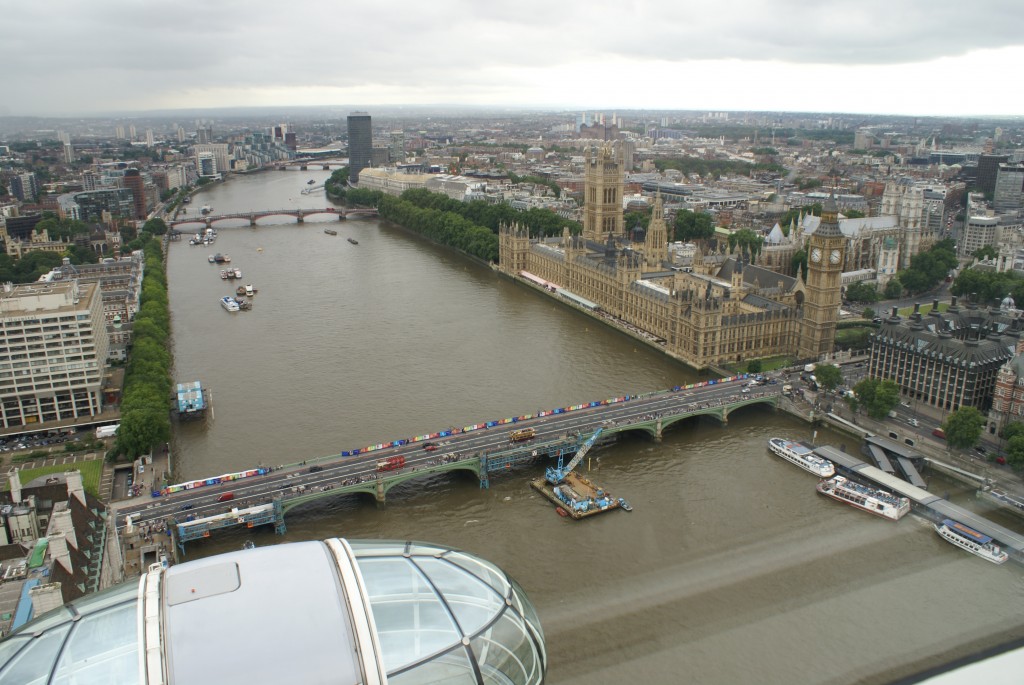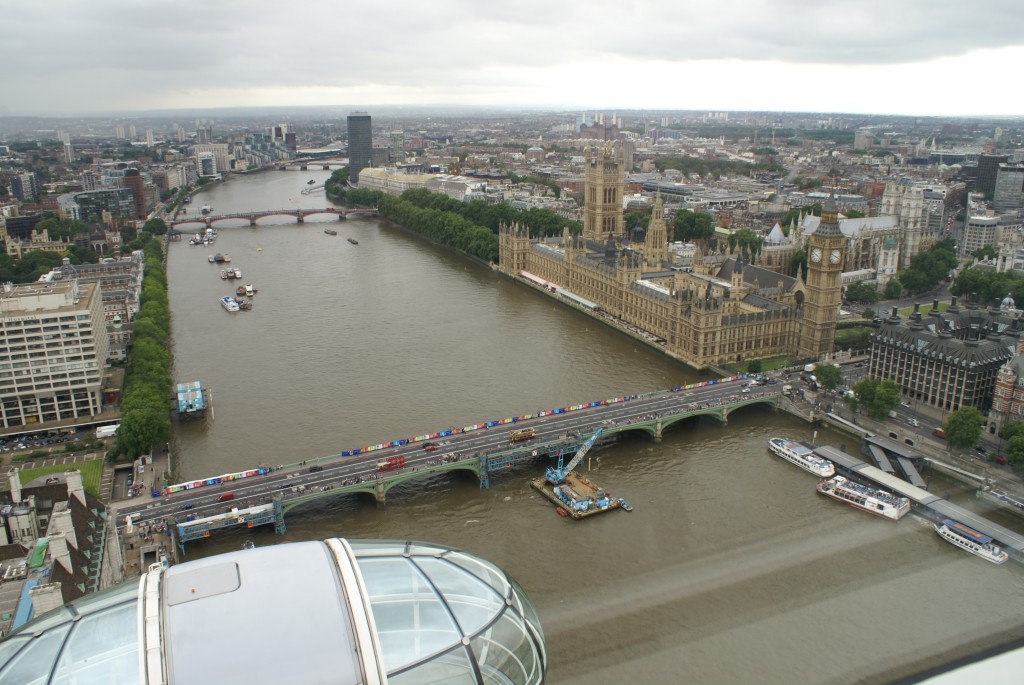 With that in mind, we've selected some of the best places to visit situated alongside the Thames, all of which are an easy walk or train, tube or bus ride away from some of the finest London holiday apartments around.
If you're looking for a great starting point, then they don't come much more iconic than Tower Bridge. From there, you can gaze upon most of the capital's marquee attractions, including HMS Belfast, the museum ship which floats on the Thames. This ship was active during World War Two and the Korean War before it was converted into the attraction it is today. Its nine decks are packed with artefacts relating to the Royal Navy and all its achievements.
Heading eastwards past the Houses of Parliament, in a matter of minutes you'll find yourself in Greenwich, where the National Maritime Museum is based. As the world's biggest museum dedicated to all things nautical, you'll find exhibitions and displays dedicated to everything you associate with the sea. Sticking with the educational theme, the Royal Observatory is also in Greenwich. Visiting there is a must for anyone interested in life beyond this planet.
After that, if you fancy seeing more of Central London, then hop on a boat at the Millennium dome heading westwards towards Westminster. While cruising towards the centre, you'll see Canary Wharf, Tower Bridge, St. Paul's Cathedral, the London Eye and even the Tower of London. To prove to all your friends that you visited London, it might be worth getting your camera out and taking a few pictures of everything you see on the boat.
When boarding in Westminster, take your pick of attractions to visit from Buckingham Palace, Trafalgar Square and Downing Street, which are all just a five-minute stroll away. If you want to take in more sights, then for just a few quid, you can go on an open-top bus ride which goes round the whole of Central London. Some of these trips come with free boat trips, and for someone who wants to see it all, you'll be able to see sights which you might not have been able to if you walked instead.
If you're planning a trip to London, the city has many great holiday apartments for visitors to stay in. from Canary Wharf to the West End. Staying in the centre means it'll be much easier to see everything the capital has to offer tourists.
* This is a Guest Post by Joshua Watson