Did you know that the TALLEST zipline in Southeast Asia is found in the Philippines? No? Now you know hehe 😀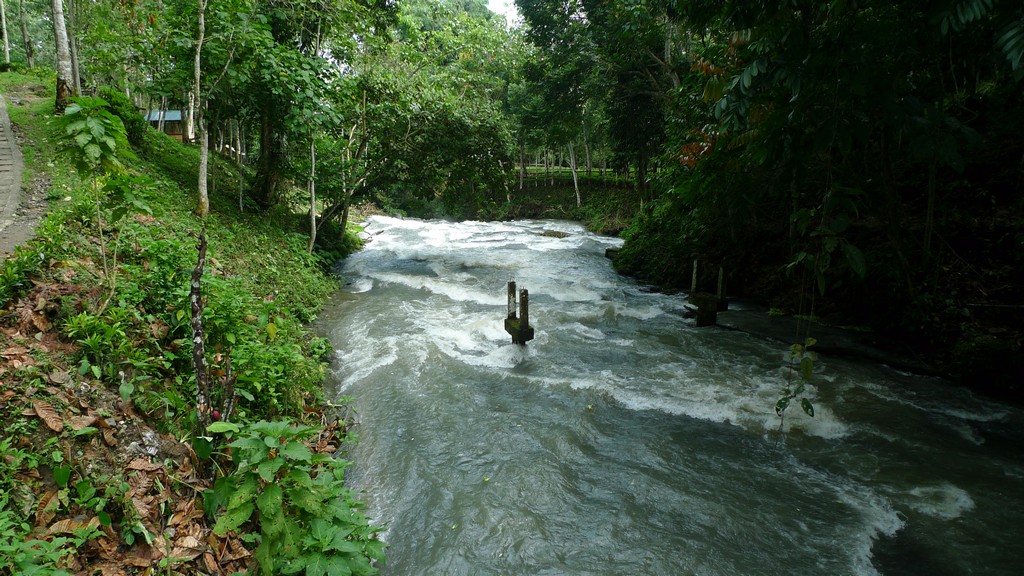 It is my second time to go ziplining at Lake Sebu's Seven Falls Zipline Center. I really enjoyed my first try last year with Sarah, the birthday girl. We were able to record the whole thing and the view is just too fascinating from above. Imagine seeing the luscious trees and four waterfalls while you're ziplining. Cool, ayt?
Right after our breakfast at Blue Haven Resort, we all went straight to Lake Sebu in South Cotabato to try the zipline. For the newbie participants, i bet this is one of the highlights of the tour for them. The weather was cooperative too, luckily.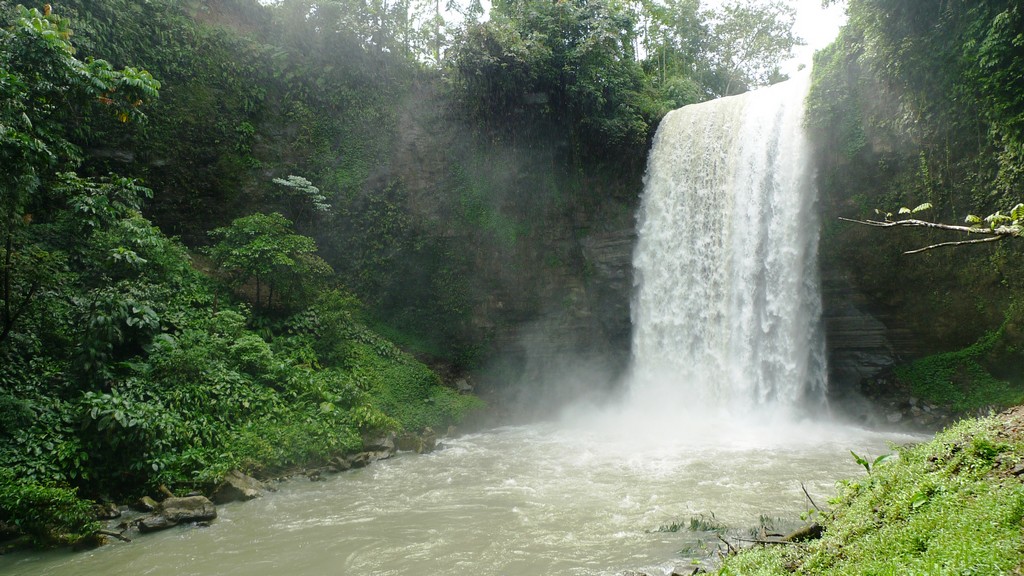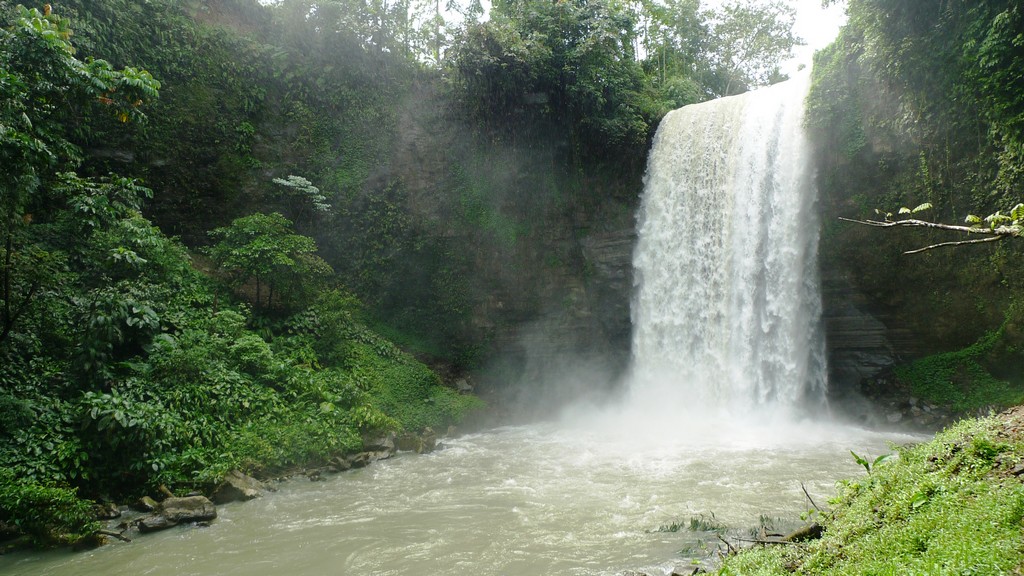 As one passes through the main entrance, you will see the first waterfall named Dongon Falls or Hikong Alu. It is the most accessible and most photographed among all the seven waterfalls of Lake Sebu. The current is quite strong that day and the area is a bit muddy. That didn't stop us from taking souvenir shots! 😛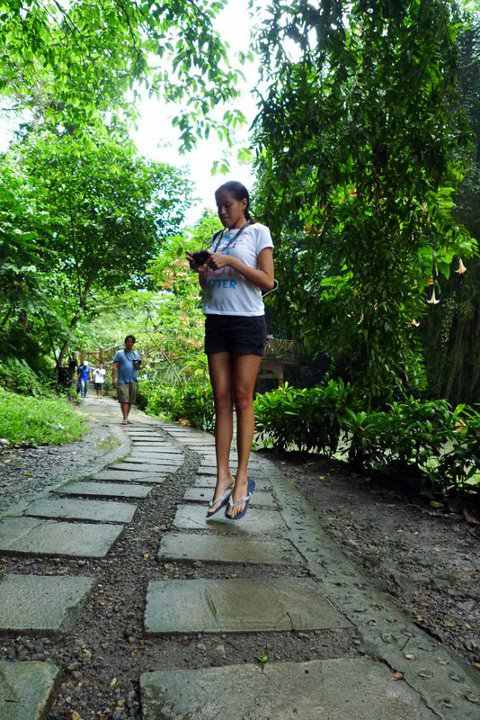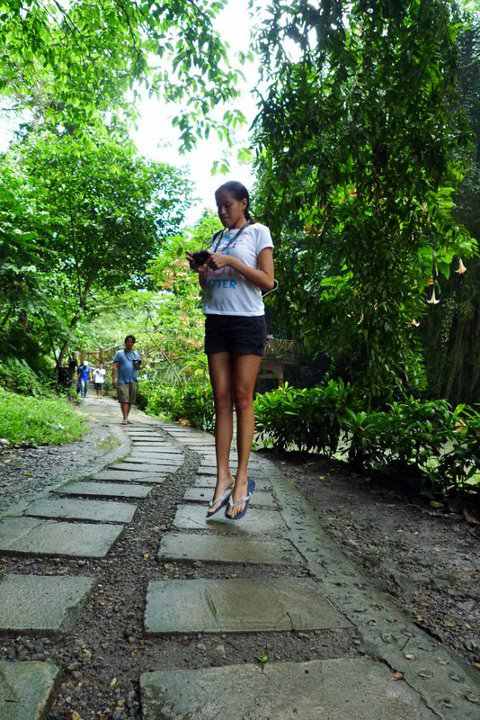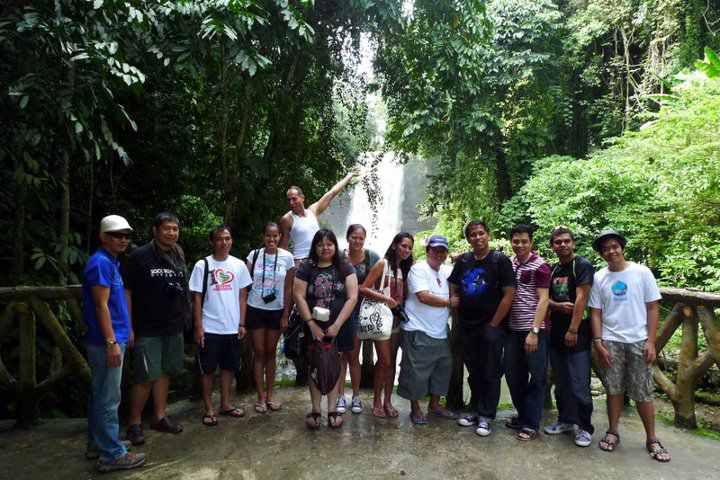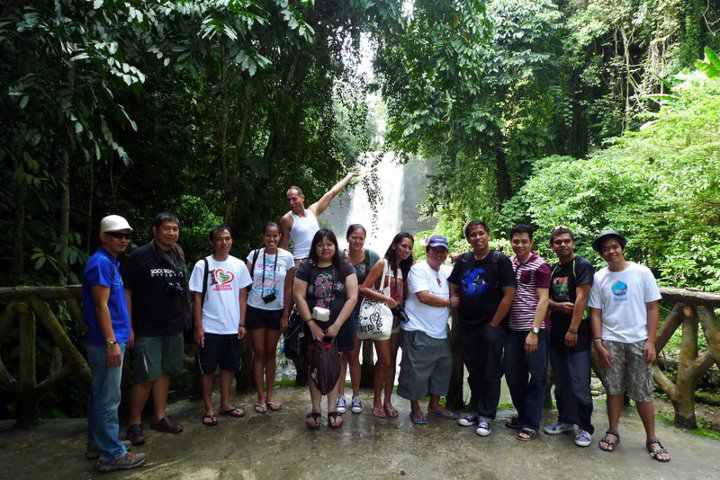 In order to reach the second and third waterfall, one must exert extra effort on passing through the stairs that requires you to walk 700+ steps. But there is an easier way LOL. You can also see it on the second loop of the zipline activity.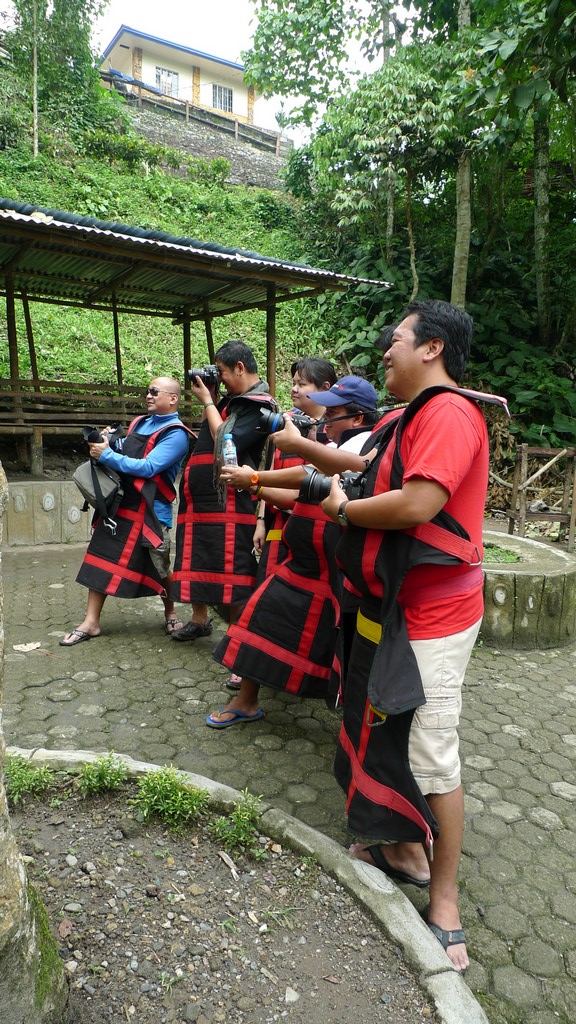 In order to see the 4th, 5th, 6th and 7th falls, one must really conquer his/her fear of heights. The zipline gear this time is much better compared to last year. I went solo on first zipline and managed to take a video of it. It is my habit to really scream when I zipline…. SCREAM IF YOU WANNA GO FASTER, BABY!
Pardon my annoying voice. Can you hear the squeak? Quite scary LOL but don't be. 😀
Drew and I decided to go together on our second zipline. I'm glad that finally tried Lake Sebu's Zipline and I think he's impressed. Waking up early in the morning is worth it, right? 😀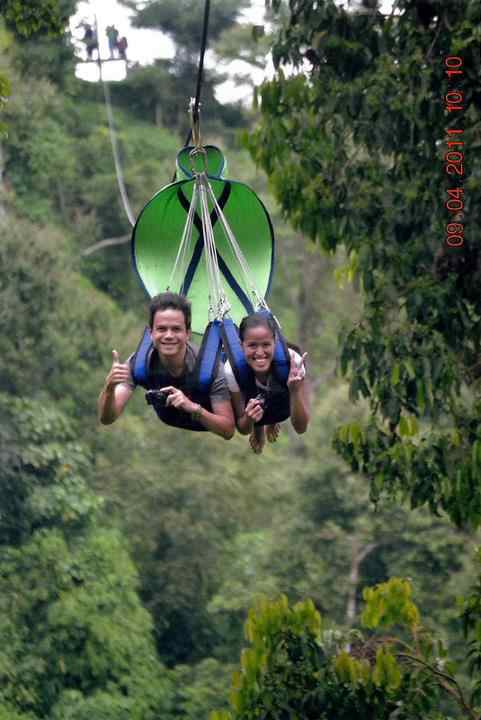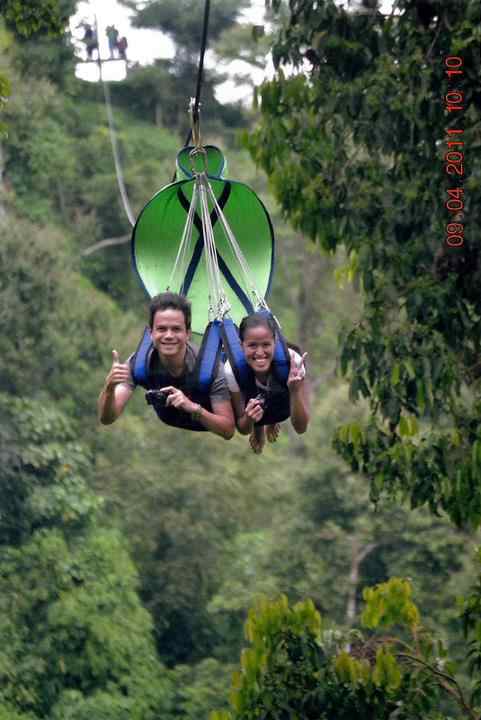 Now they offer souvenir photos at the Photo Booth. Forgot to scan mine, but Drew uploaded our tandem pix.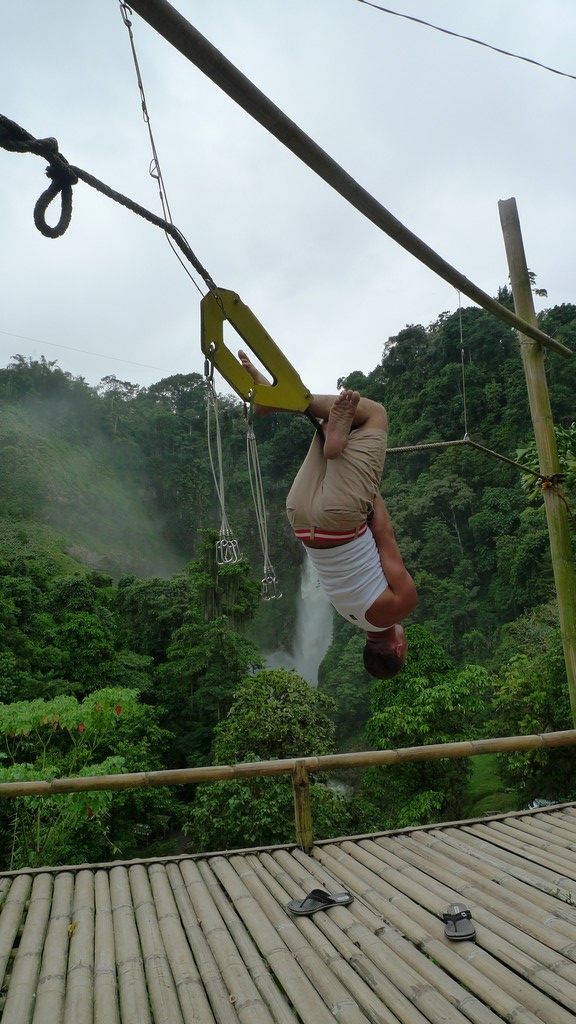 We waited for our companions, who were all satisfied with the experience. What a refreshing way to start our Sunday morning!
7 Falls Zipline, Lake Sebu, South Cotabato
Zipline Sponsor @ P250 each:Â  SoCotabato Governor Dr. Dodo Pingoy
Tour Facilitator:Â  Gerald Agujitas
Some photos courtesy of Drew of YeahDrew.com