CELEBRITY TRAVELS is the newest segment of SENYORITA.NET. It is no secret that I really love writing about Filipino celebrities (just check my personal blog and my weekly contribution for Pinoy Parazzi). For this blog, I will not ask them about their latest showbiz-related projects or the juiciest intrigues i can possibly squeeze from them. Instead, I will ask them their TOP THREE(3) FAVORITE PHILIPPINE DESTINATIONS. I think it is also one way of encouraging their supporters to go and explore our own country. Love your own!
~0~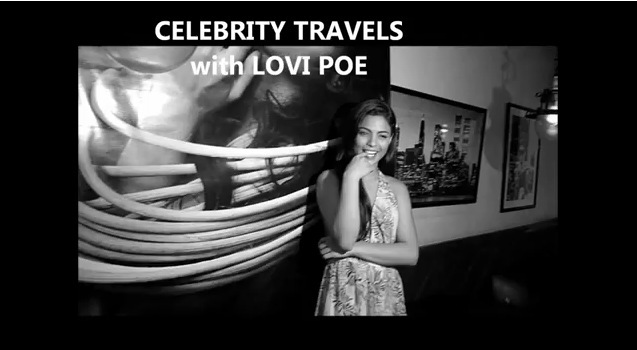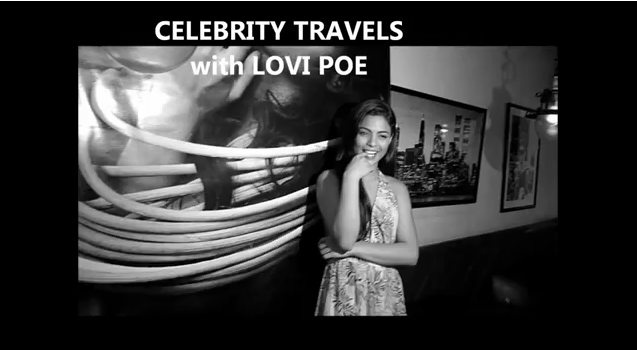 For my first episode, I present to you Lourdes Virginia Moran Poe a.k.a. LOVI POE. She's literally everywhere – you see her billboards, in magazine covers, in TV, movies and even on blogs (like this one!).
It is my second time to meet Lovi Poe up-close at the press conference of her upcoming horror movie 'ASWANG', where she is playing the title role. It was shot in a secluded village somewhere in Tarlac.
Just like most of us, she loves to travel too. She used to maintain a personal blog and would upload photo albums containing her travel snapshots from time to time. When she finds time to escape from her showbiz duties, most probably she's somewhere near the beach.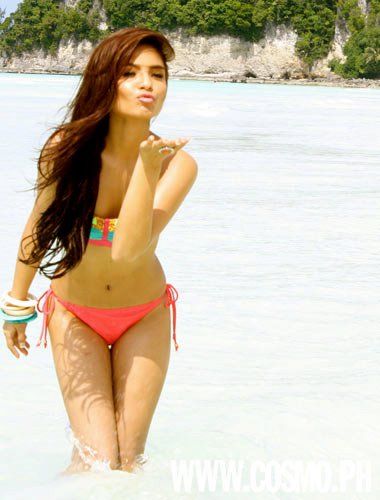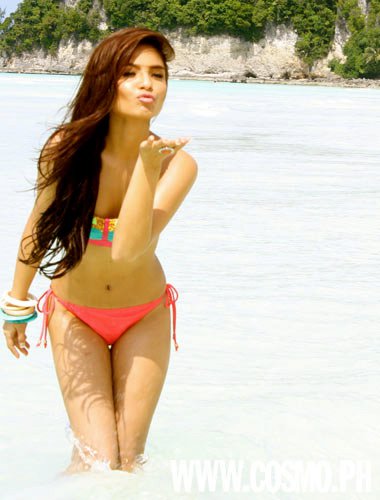 I'm glad that Lovi Poe granted my request that day even if the topic is not really related to the movie she's promoting hehe. What a nice girl! Thanks again and more travels for you, Lovi love! 😀
What can you say about Lovi Poe's choice of Top 3 Philippine Destinations? Feel free to share your thoughts! 😀