Last Sunday, I went to Subic, Zambales with the promo crew of Regal Films' newest movie offering 'My Neighbor's Wife'. This movie is dubbed as 'the most controversial mainstream movie of the year' and it is spearheaded by award-winning Filipino actors namely Dennis Trillo, Carla Abellana, Jake Cuenca and Lovi Poe.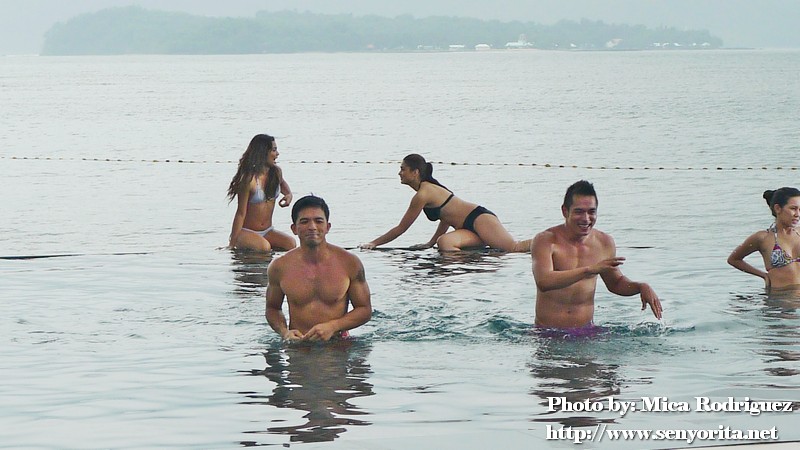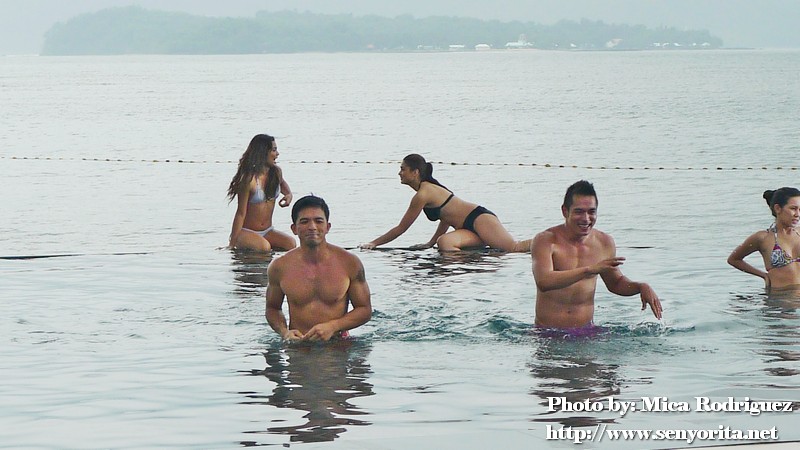 The day is devoted to the beach and pool scenes of the movie. As expected, the stars were wearing their sexiest swimming outfits and some intimate outdoor scenes were shot. Thanks to Regal Films for giving me this opportunity to witness some of the important scenes in the movie.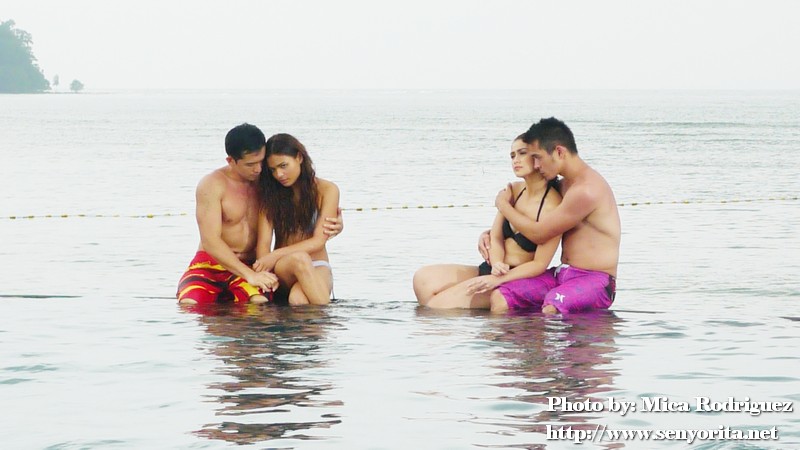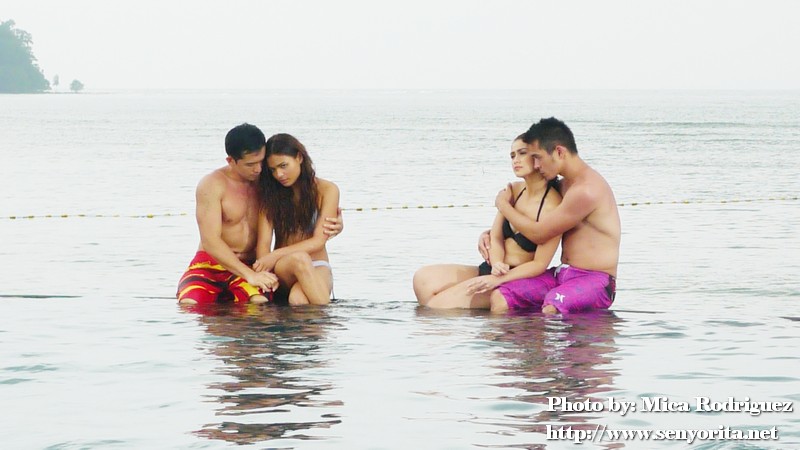 I was able to interview the four stars of the movie and I'll be discussing further in my other blogs. Lovi Poe is really comfortable in her bikini and she's a real headturner with the way she carries herself onscreen and offscreen. It's nice because she can easily switch from her usual bubbly self offscreen to a more matured person once the camera starts rolling.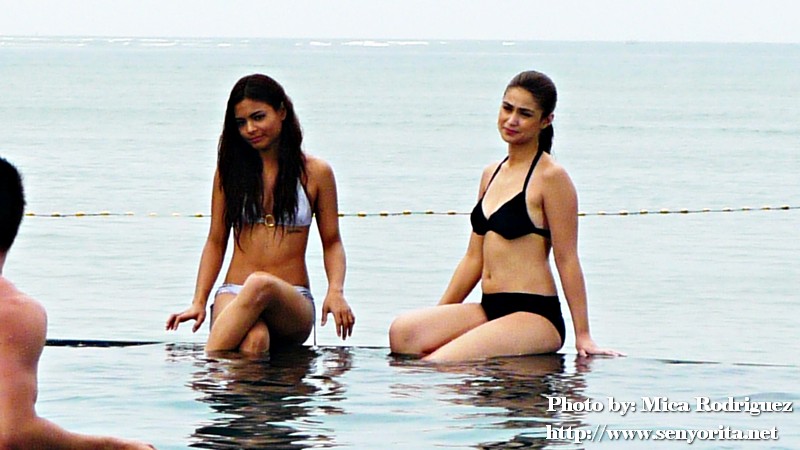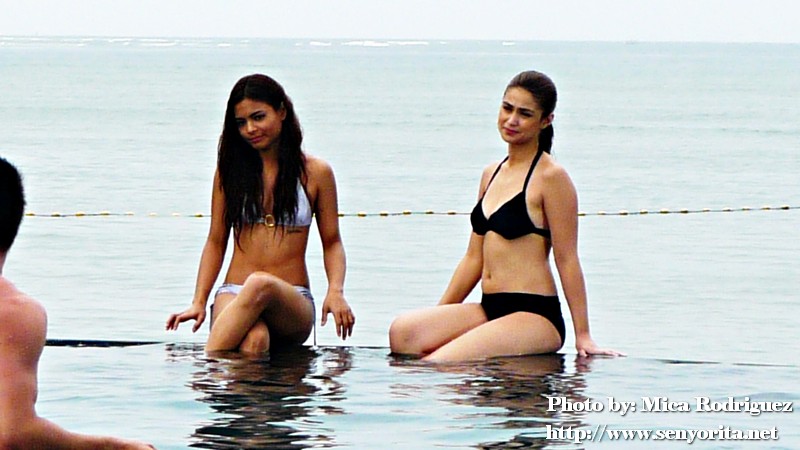 For the first time, Carla Abellana finally agreed to appear in a movie project with her black bikini where she finally flaunts her sexy body. Now, she's stepping out of her comfort zone. Although comparison between Lovi and Carla  is already given, I think they're just cool with it. Two talented classy ladies in one movie! How hot is that?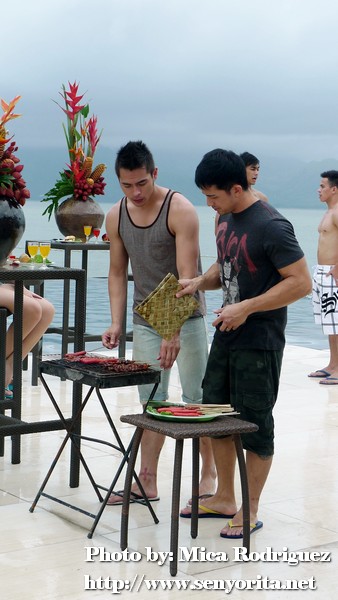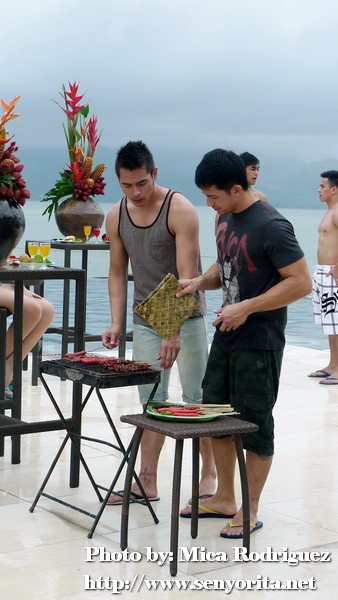 Dennis Trillo and Jake Cuenca are both hunks in competing networks and you can't deny that they are two of the most in-demand leading men of our generation. They're both good-looking and hot, but they also have differences which makes them a bit more interesting. Dennis is quiet, mysterious and charming while Jake is a bit more funny, outgoing  and outspoken.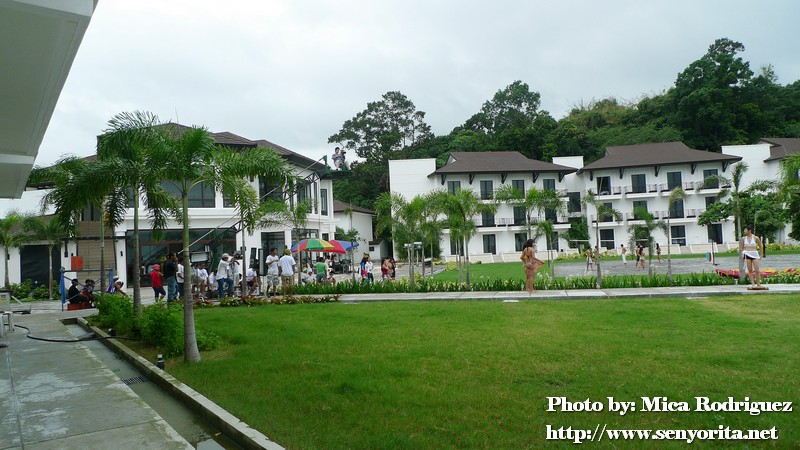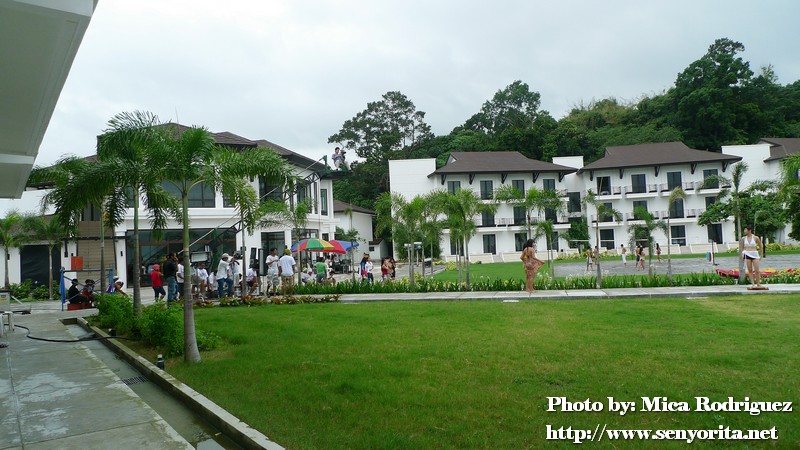 We only stayed in Kamana Sanctuary Resorts and Spa the whole afternoon and I wasn't able to check the rooms. I find it an ideal place though for romantic escapades and the infinity pool by the beach is enough reason to go back 🙂
Meanwhile, here are some of the behind the scenes photos that I took. I might post the interviews of the lead stars at my personal blog while most pictures of Lovi and Carla will be posted at their fansites. Glad I took lots of pictures! *overload!*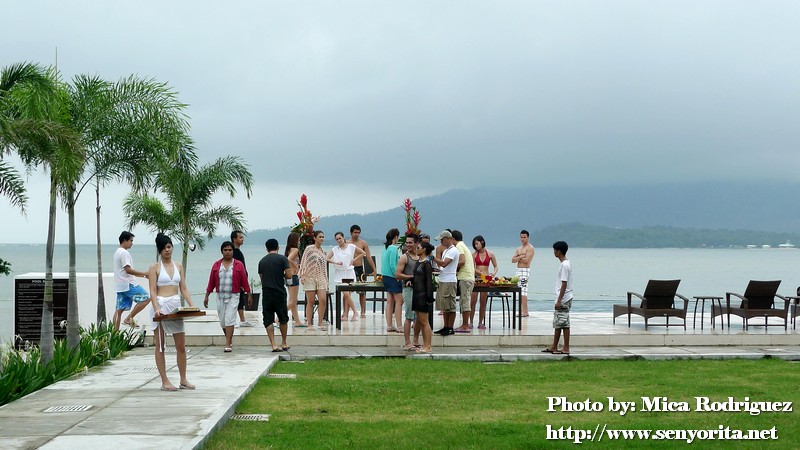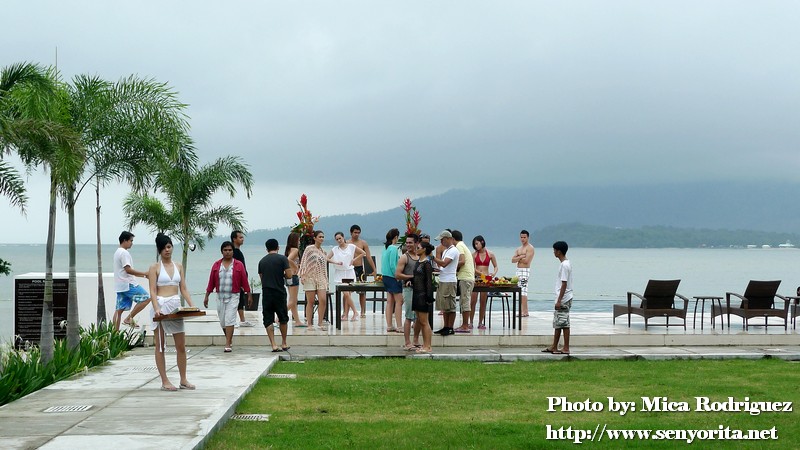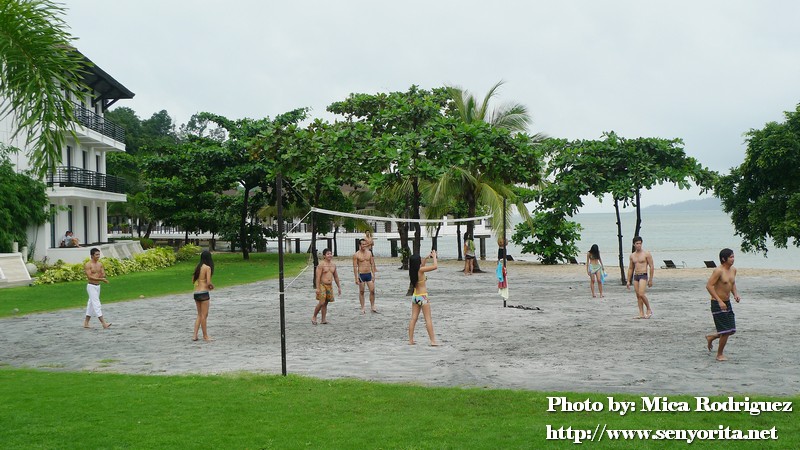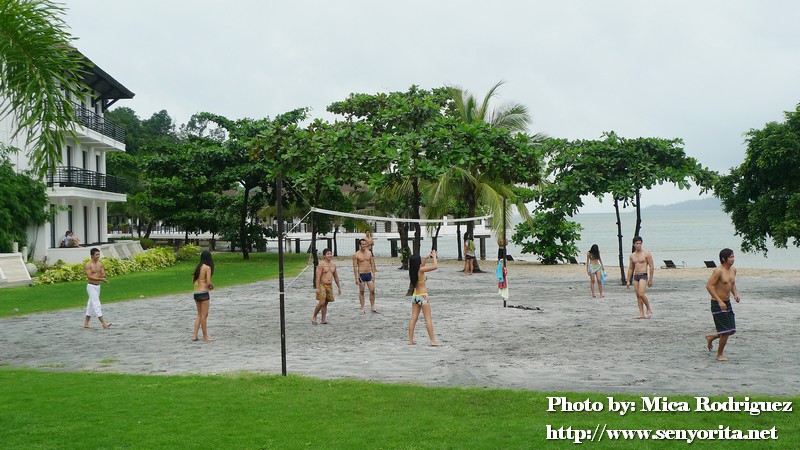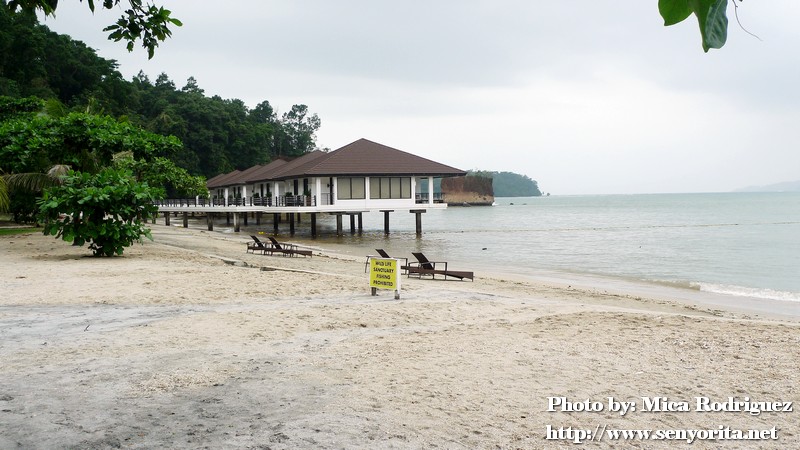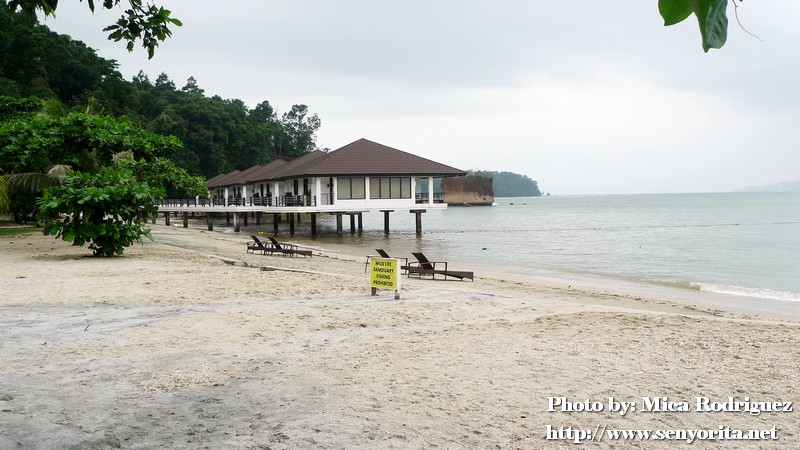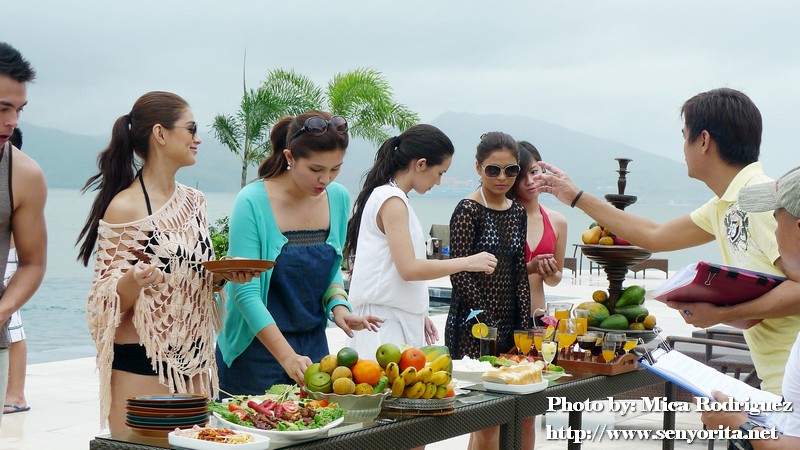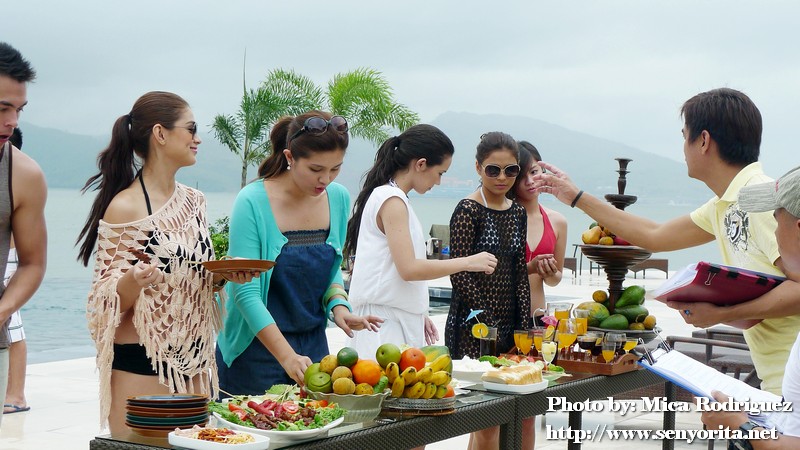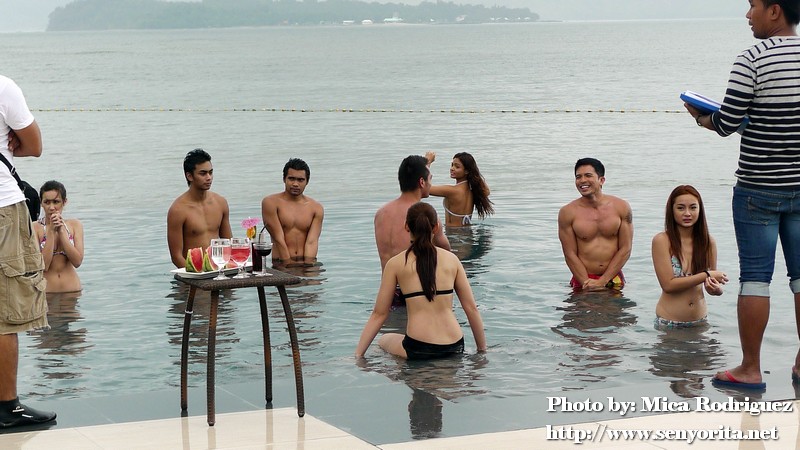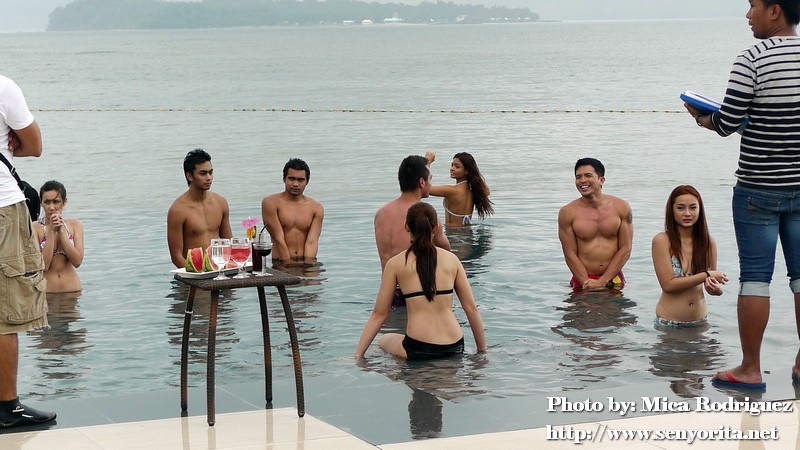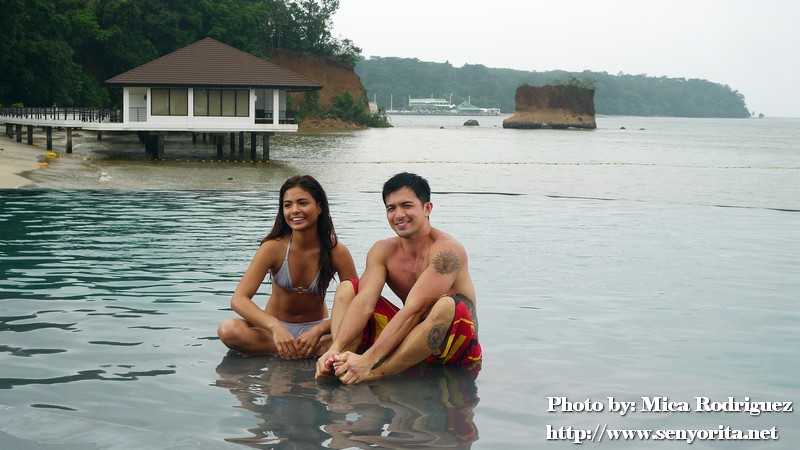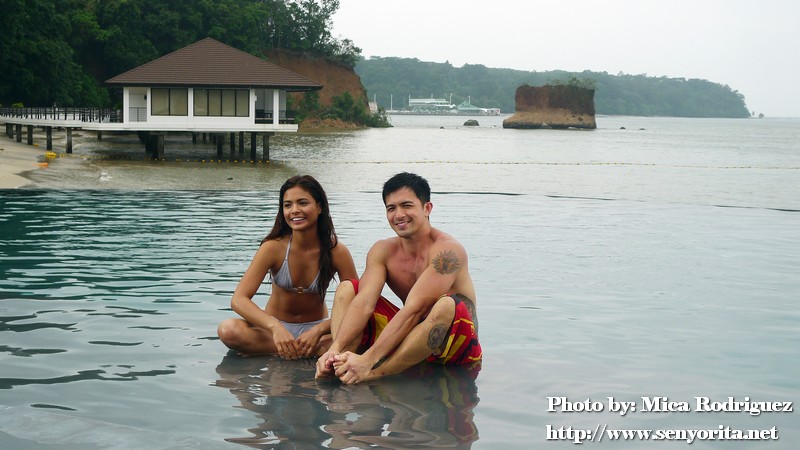 'My Neighbor's Wife' will be shown in the cinemas on September 14, 2011. It's been a long time since Regal Films gambled on a sexy-drama film. The movie includes issues about infidelity, betrayal and other problems within marriages. Something happened in the shoot that shocked everyone. You can't really predict the weather 0_0.
I am quite excited for this film and i'm lucky because I witnessed their Subic scenes. Although the movie is mainly in Tagalog, I think the DVD release by next year will have english subtitles for the international moviegoers.
More about this movie on my personal blog soon! What can you say about Kamana Sanctuary Resort and Spa? Romantic place, isn't it? What about the cast members? Are you looking forward to watching this film?