Whenever I am in Cebu or Davao, I make sure to it that I pass by a Coffee Cat branch. Cute name, huh? It reminded me of that memorable Sharon Cuneta-Cherie Gil scene in the movie 'Bituin Walang Ningning' hehe 😀 My travel buddies know for a fact that I am addicted to Iced Mocha and I love working in coffee shops whether alone or in a group.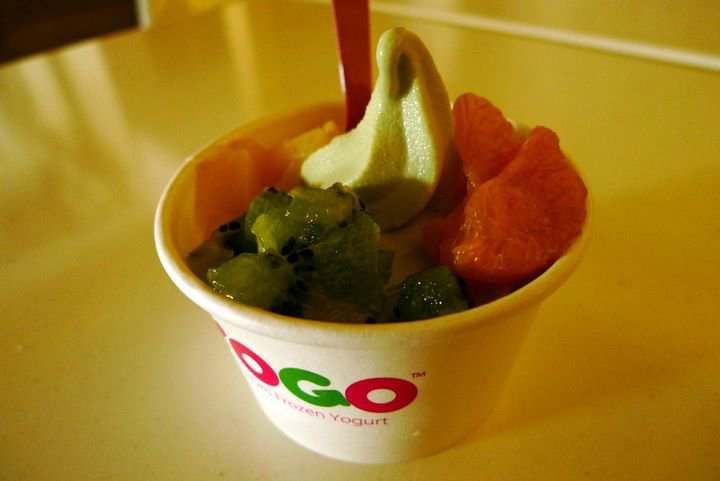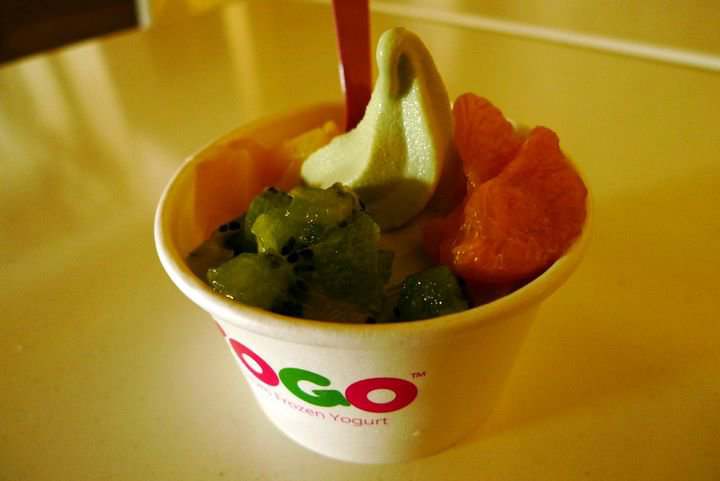 Although Coffee Cat originated in Davao City, I had my first taste of Coffee Cat in Cebu sometime last year. A good Cebu-based friend of mine chose it as a place for our meet-up and I'm glad he did. I am not really a yogurt person, but I just find their Green Tea Yogurt+3 Fruit Toppings quite addictive! It never fails to keep my cool especially after a busy day.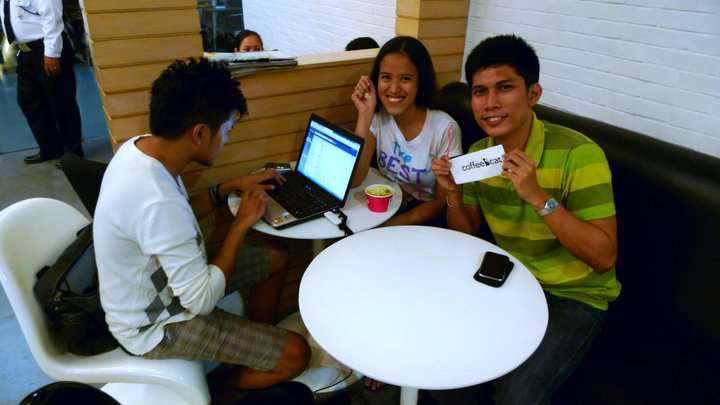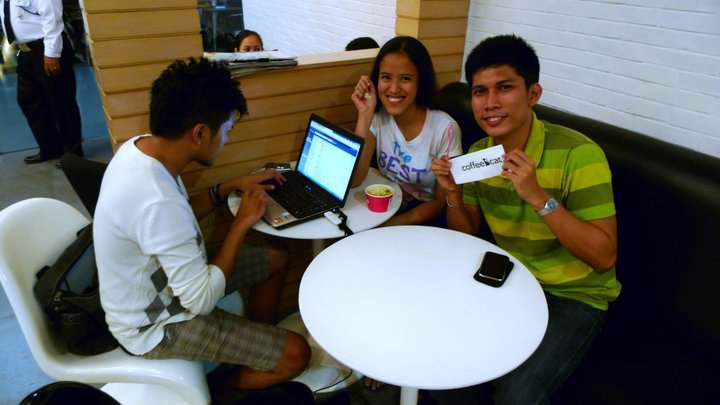 I only found out late last year the original Coffee Cat branch is in Davao City. I find interior design of the Davao branch a bit better since they have bigger space and a more yuppie ambiance. It is obvious though that the Cebu branch have more patrons since it is located in IT Park, where most BPO companies are located.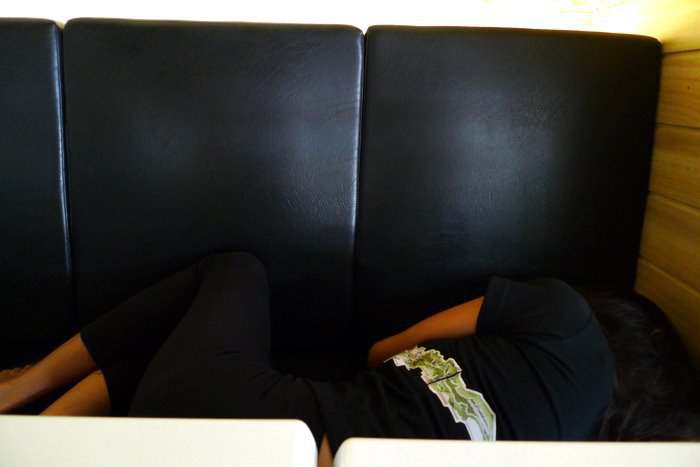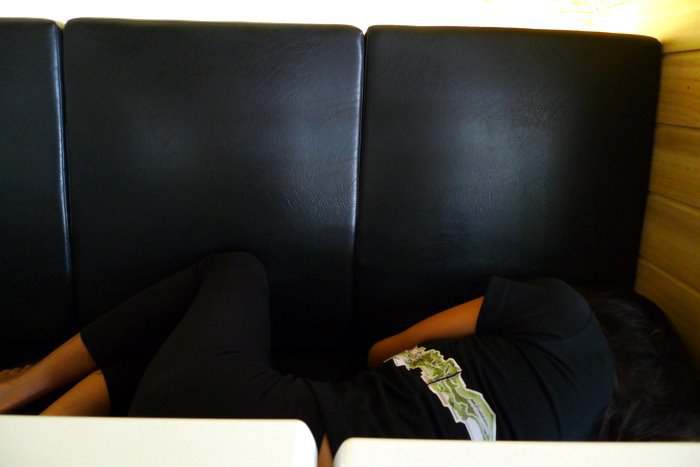 So there you have it! If you are craving for coffee or yogurt when you're in Cebu or Davao, better check out Coffee Cat. They have Free Wifi too and they also have breakfast and pasta meals for the tummy. Happy Eating!
Coffee Cat Cebu
eBloc AsiaTown IT Park, Cebu
 Coffee Cat Davao
F. Torres
For more details, you can check their website at http://www.yourcoffeecat.com