The APX crew woke up early as a preparation for a long drive to Sabang, Puerto Princesa. We're about to visit the Underground River, which is currently nominated as New 7 Wonders of the Nature Poll and siesta time at Sabang Beach. It's not my first time to go the these destinations, but it's worth the visit and yepyep, I'm looking forward to our buffet lunch at Sabang Beach!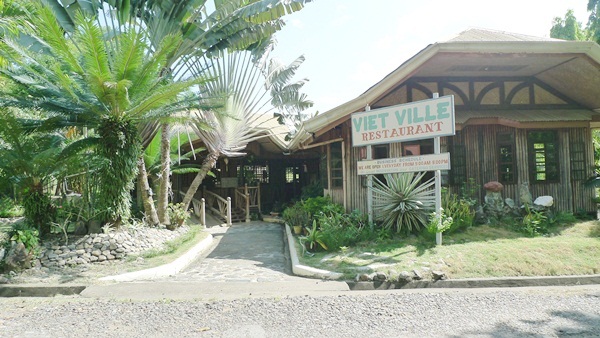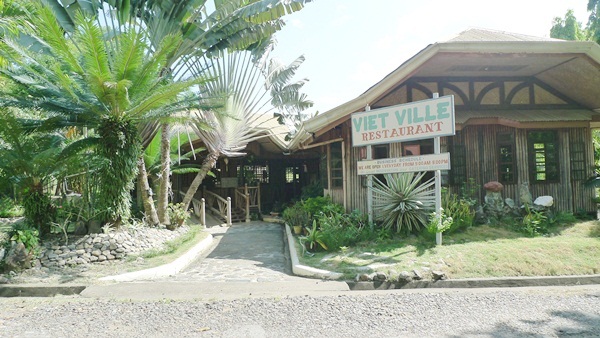 After eating our breakfast at Marianne Home Inn, we prepared for our activities for the day. While we were on our way to Sabang, we took a short stopover to Viet Ville. It is the place where some of the Vietnamese refugees stayed after leaving their country because of the war. According to our tour guide, Viet Ville was once an active community complete with everything a certain village might need .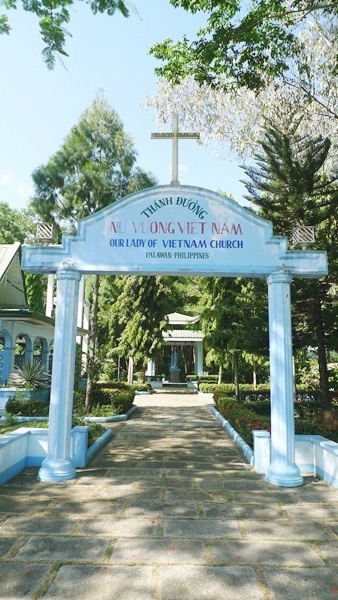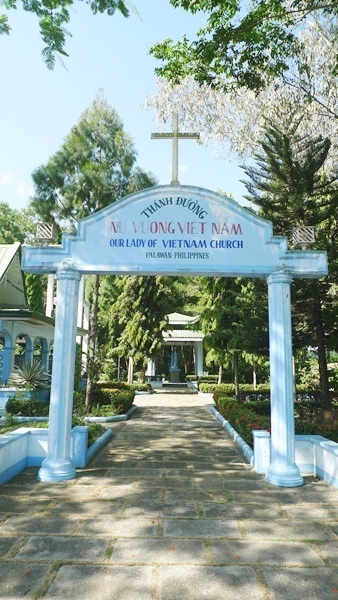 What I saw during our visit include some houses, the restaurant and the church. Right now, there are only five remaining Vietnamese in this community. Most of them migrated to the United States some years ago.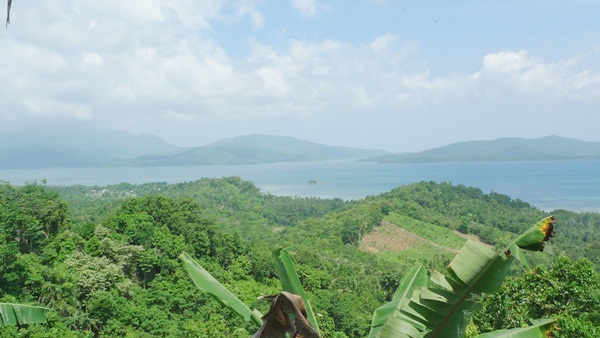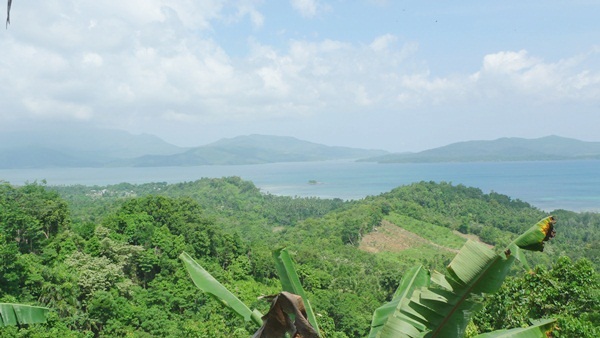 We also managed to stop by Buenavista Viewdeck for photo-ops. You will clearly see some of the interesting islands of Honda Bay here. Instead of enjoying the view, I ended up checking some of the souvenirs for sale. What caught my attention is the Love Pearl, which my aunt gave me as a pasalubong when they went to Puerto Princesa last April.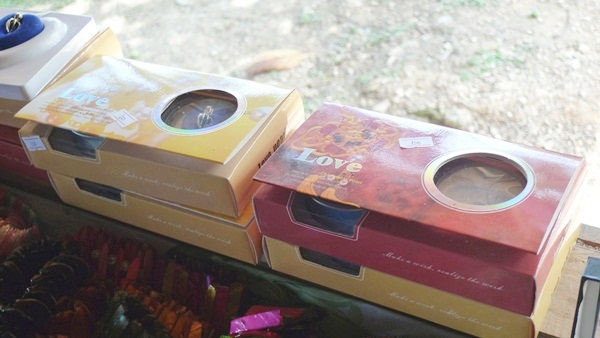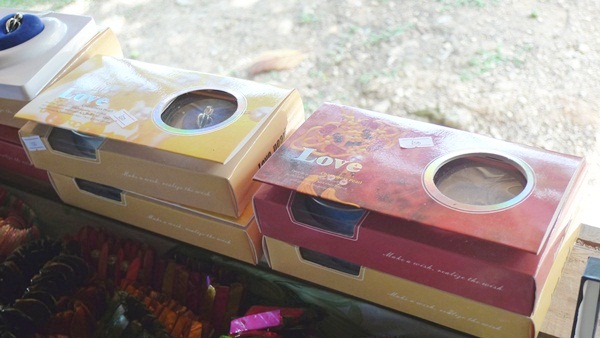 This Love Pearl is quite an interesting item. There is this shell placed in a can and there is a pearl inside and there are five pearl colors that you can possibly get: White for Wealth, Cream for Happiness, Peach for Love, Lavender for Wisdom and Gold for Wealth. Guess what color i've got? 😛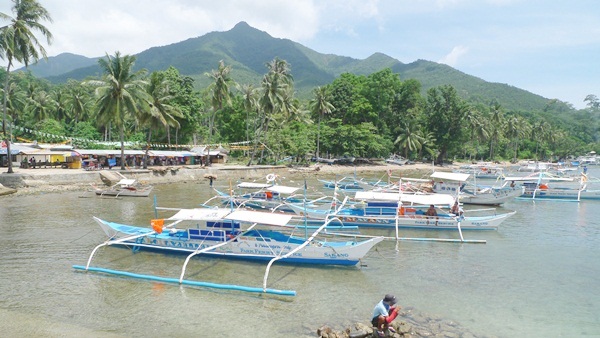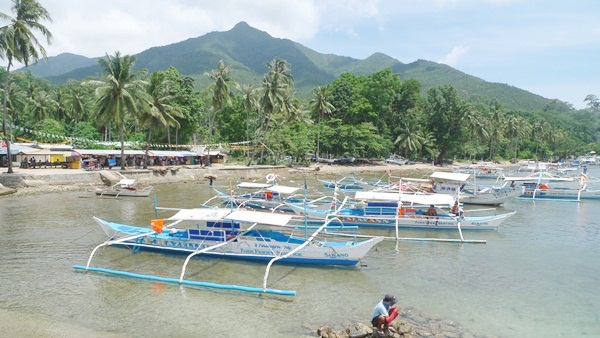 It took us around 30 minutes from Buenavista Viewdeck to Sabang Beach Port, where the boat going to the Puerto Princesa Underground River is located.
Although it's my third time to visit the Puerto Princesa Underground River, i didn't mind going back because I am with good friends (charot! Haha). I am also proud because PPUR is nominated in the New 7 Wonders of Nature. I am hoping tourists who loved this place and our kababayans will take time to vote online or thru text.
Here are some photos i took. Didn't take photos inside the cave because I was the 'lighting director' of our group haha. 😛 It's better to see the place yourself para surprise!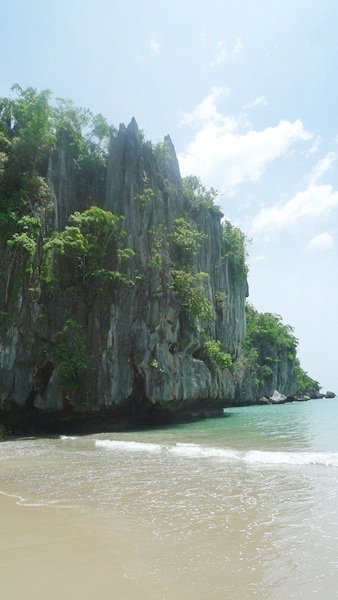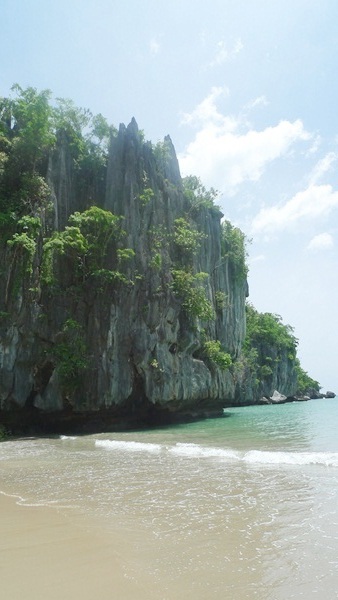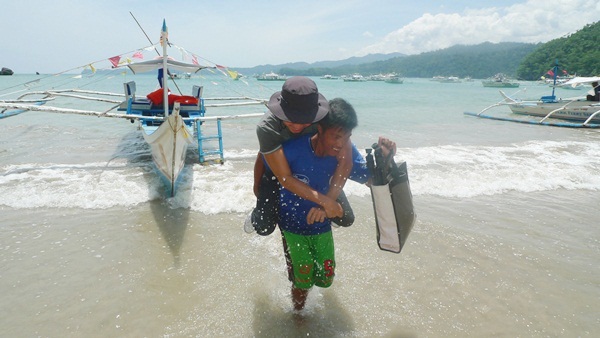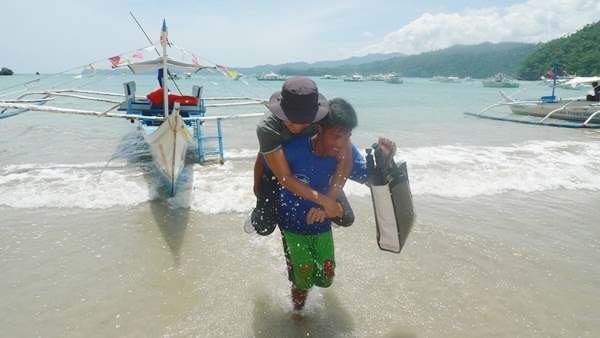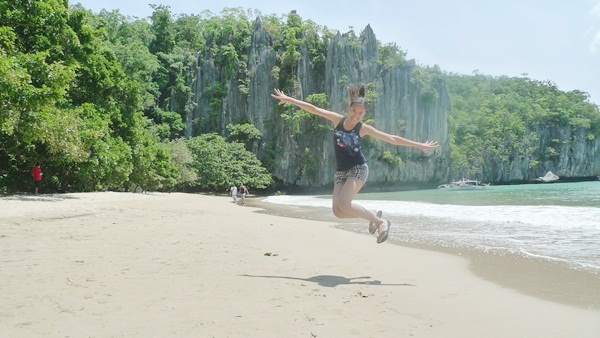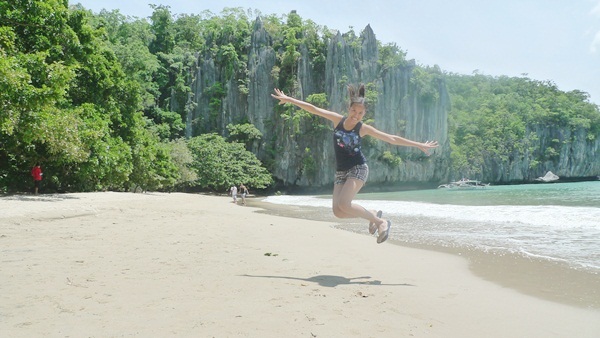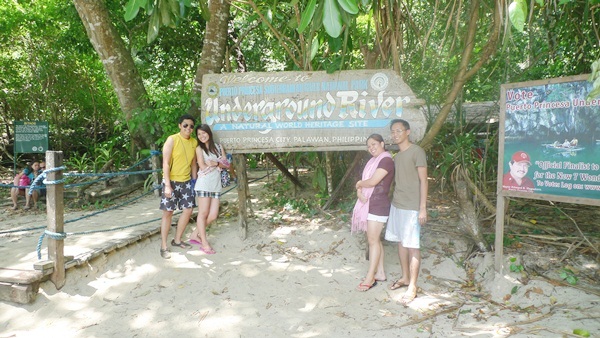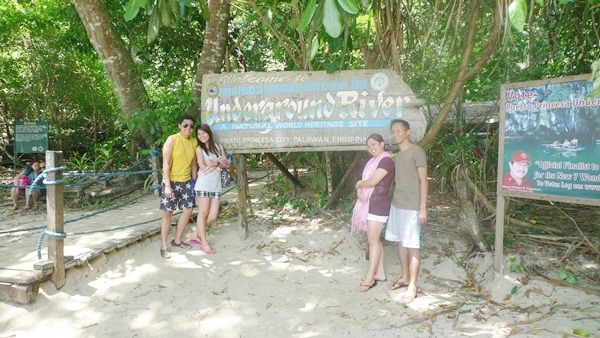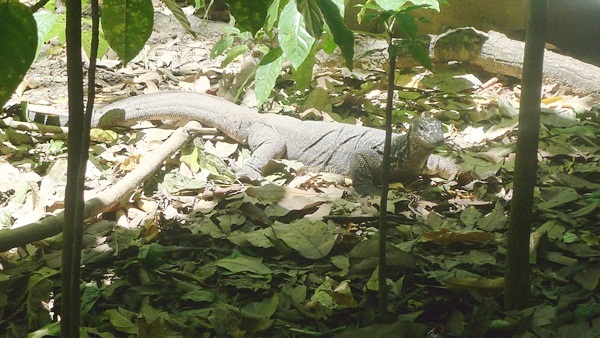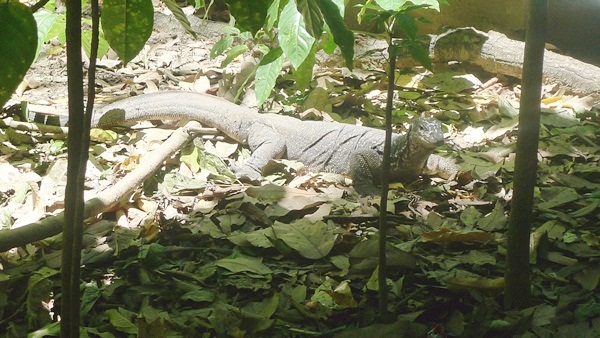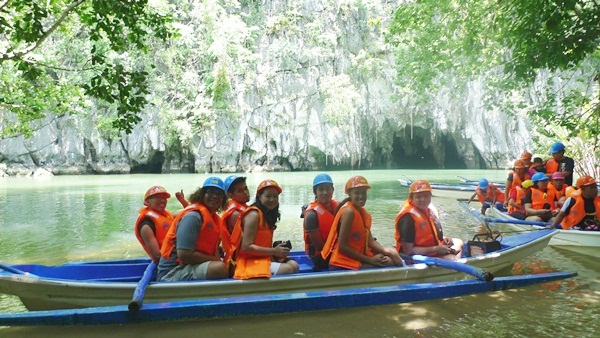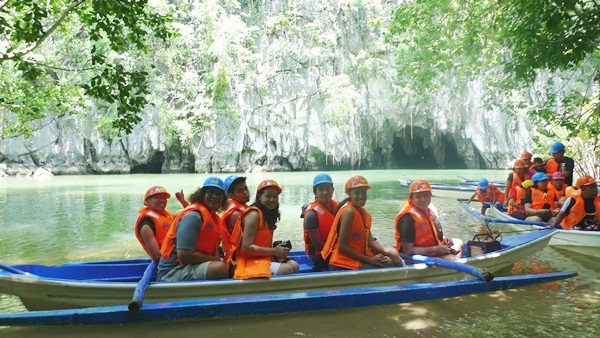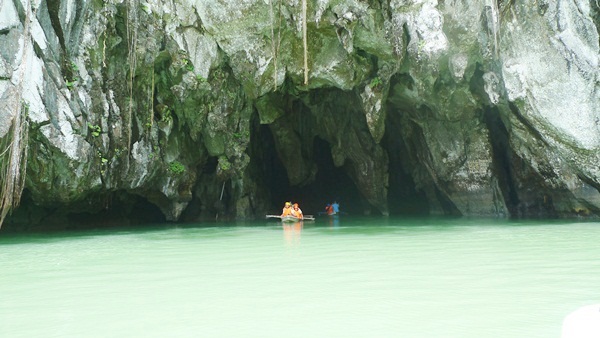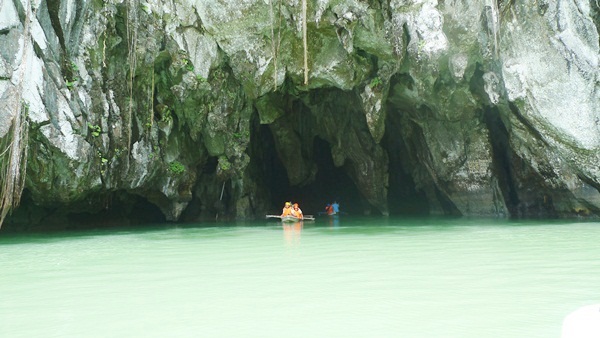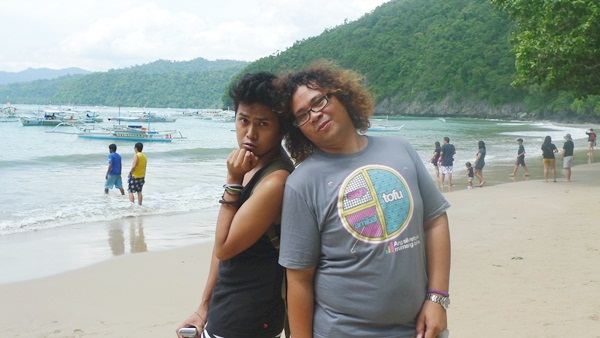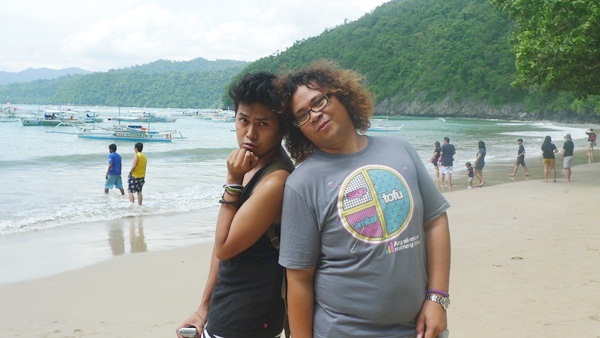 For our late lunch, we troupe headed to Taraw Vista Lodge and Restaurant. As usual, kamayan galore for me! I love the Pork Liempo and Kangkong. Robbie, Eric and I tried the quirky food Tamilok. It is not as bad as I expected it to be. It's taste is quite similar to an oyster. Perfect for Pulutan!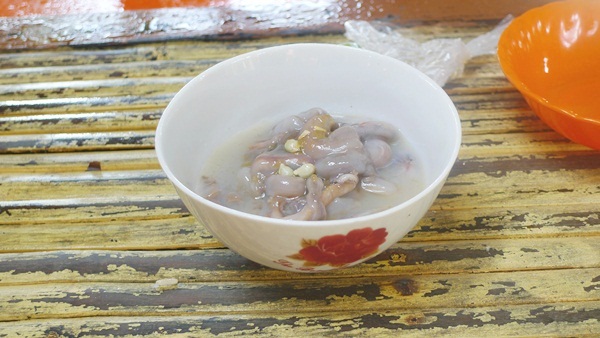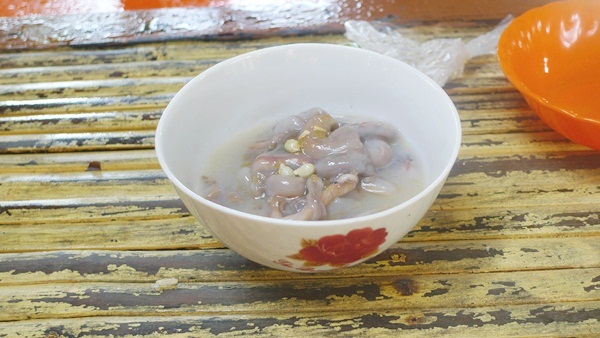 Satisfied with our lunch, some decided to sleep while we were seduced by Sabang Beach's beauty. They warned us not to swim on the beach because of the strong waves. We still pushed through with the plan and fought with the waves LOL. I think we swam for an hour. Wala nang sunblock-sunblock!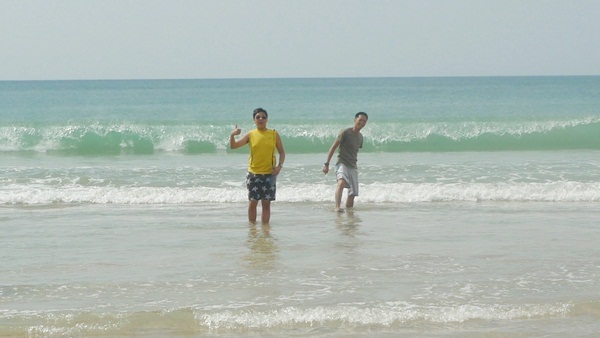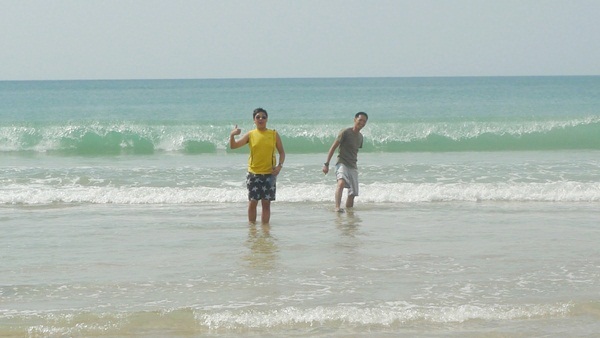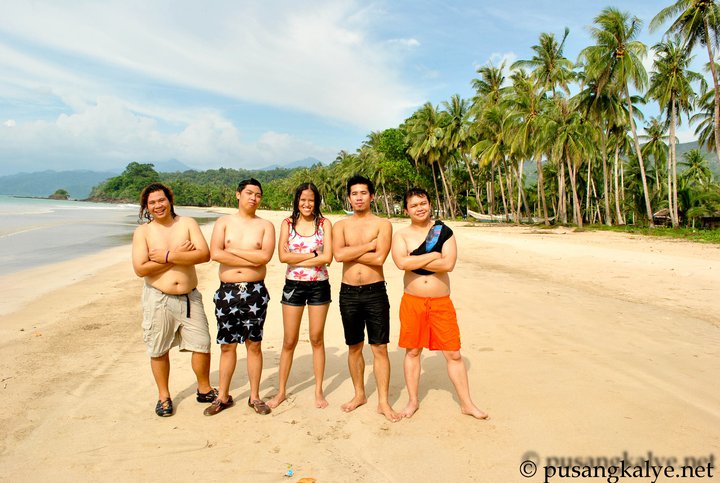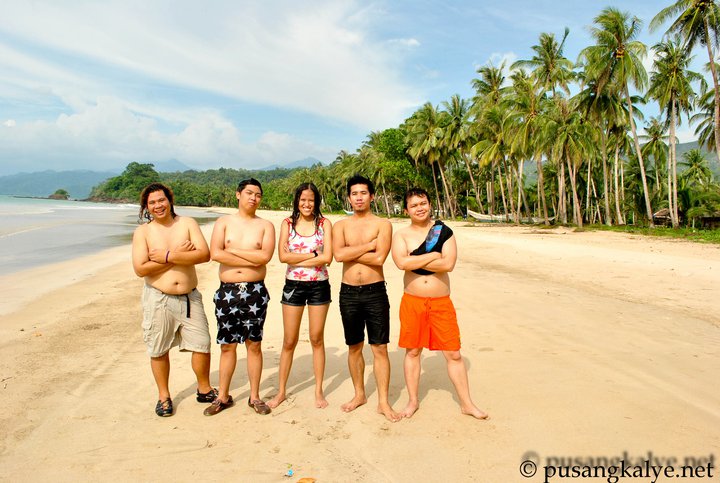 We left Sabang Beach at around 4pm and on our way back to the hotel, we decided to stop by the big marble and took crazy pictures. Just stalk Eric's Facebook album to see my 'sleeping on the road-literally' photo. I just realized that it's one of the craziest thing i've done -lying and pretending to be asleep on the middle of the highway!
Just like in any ordinary family home, the group ate dinner together in Marianne Home Inn's dining area while Eric, Robbie and Anton entertained us with their Mara Clara jokes. Fun times, indeed. I really miss them!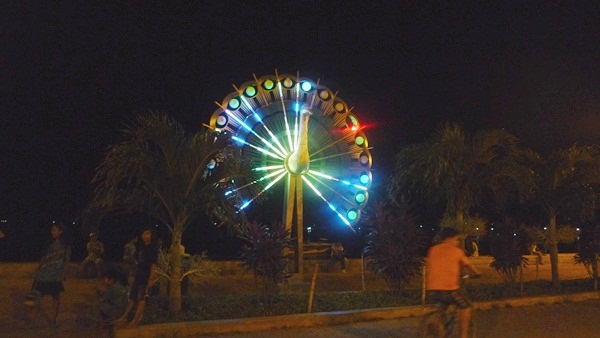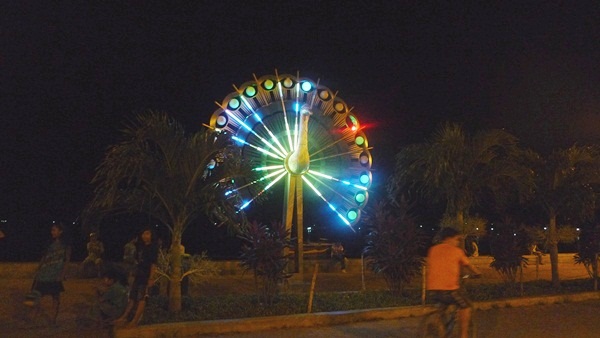 We also passed by the Puerto Princesa Baywalk, where you can see some families, barkadas and lovers. I am reminded of the unexpected Aegis concert Ada and Shena watched on our first day in Puerto Princesa last year 😛 And yeah, the Katy Perry song 'Peacock' kept playing on my mind even if the Peacock actually represents the different barangays of the city.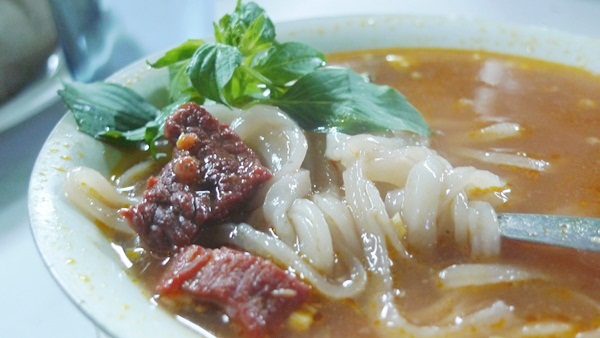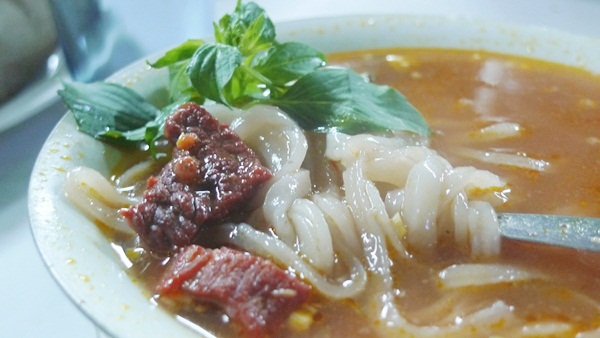 Right after our senti walk (senti walk?! LOL), we went straight to Thanh Tam, a simple eating place that serves Vietnamese food. We went there specifically for the Chao Long and the Vietnamese Bread. We were able to watch the final performance night of Pilipinas Got Talent 2 LOL.
Whatta Day full of fun and food! Thank you once again to AirPhil Express for the awesome day!
UP NEXT: City Tour and Trip back to Manila 😐
Want to Experience Puerto Princesa like we did without hassle? Check out AirPhil Express' Puerto Princesa AdvenTour Package! Selling Period is from June 30-October 10 and the Travel Period is from July to October 15, 2011.
Get The Latest Updates From AirPhil Express!
Official Website:Â http://www.airphilexpress.com
FB:Â http://www.facebook.com/airphilexpressph Twitter:Â http://www.twitter.com/airphilexpress