We're down to the last day of our Puerto Princesa adventure! It was a sunny Sunday and it is perfect for our City Tour. I am looking forward to this day because I am eager to buy some sweets as pasalubong to my grandparents and at the same time visit the places i wasn't able to go to on my previous trips.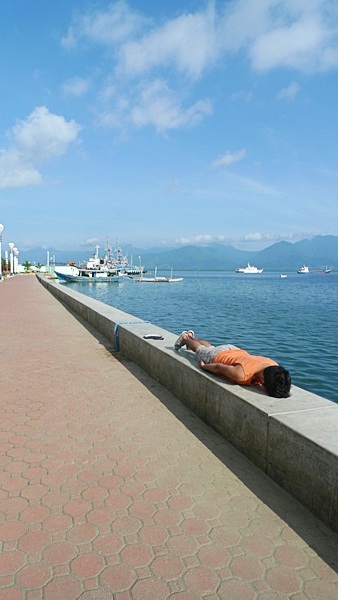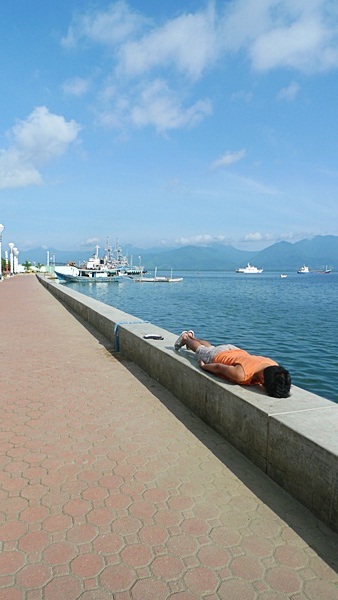 Our first stop is the Puerto Princesa Baywalk since it is just a few minutes away from Marianne Home Inn. It reminds me of the Manila Bay! Robbie did his planking pose. Sarap upuan, eh! 😛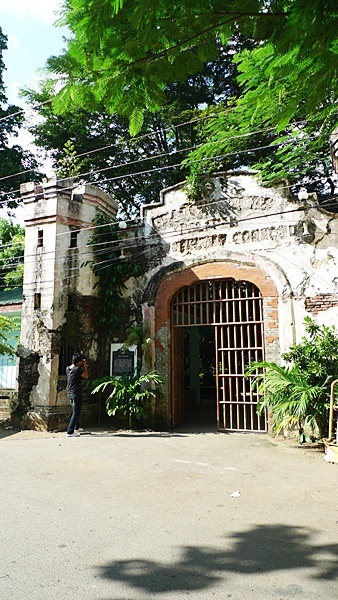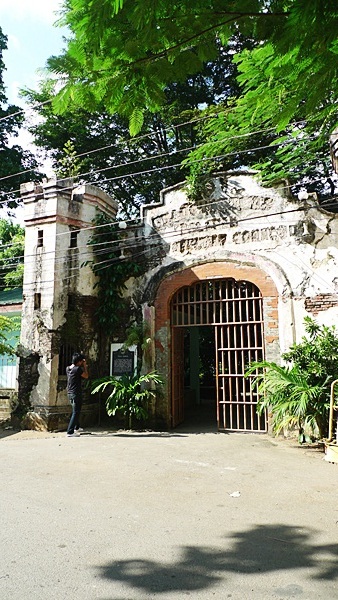 Our next stop is the Plaza Cuartel. It is a memorable spot especially for the World War II veterans. It is the place where hundreds of American soldiers were jailed and burned to death. There are eleven survivors who managed to escape and swam to Iwahig to save their own lives.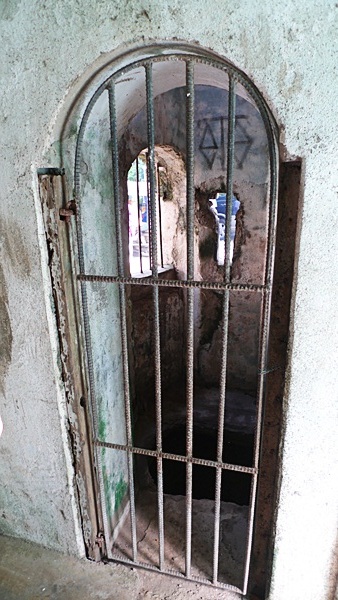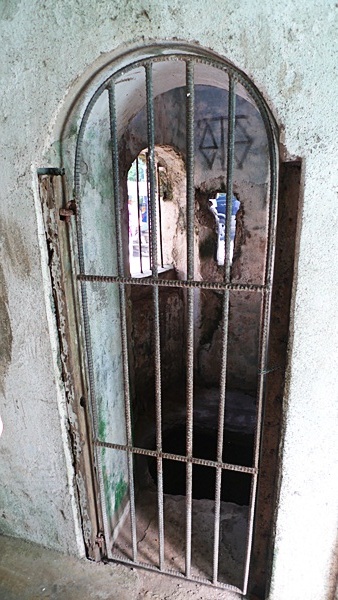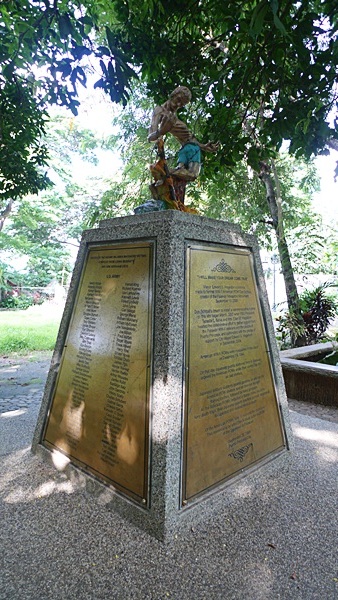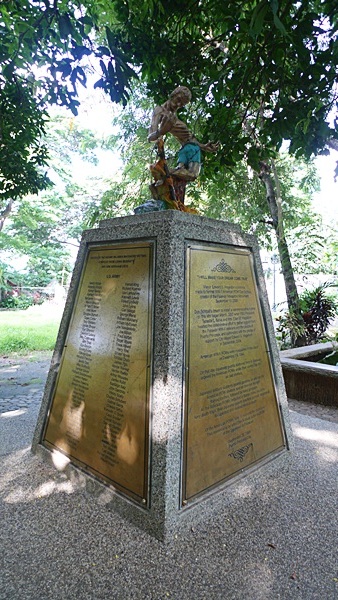 Don Schloat, one of the eleven American survivors created a sculpture called the Palawan Massacre Monument. It was installed in September 15, 2009. The American soldiers were tortured and burned on December 14, 1944 (+). We are lucky because this once hell place is now a public park where we can freely walk and bond with our companions.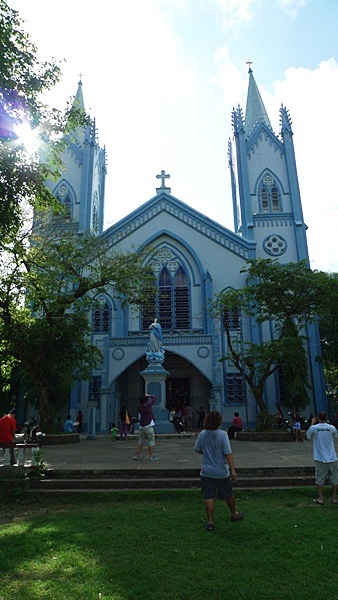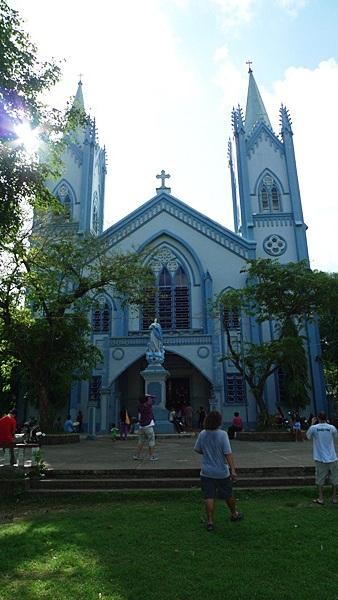 Our next stop is the Immaculate Concepcion Cathedral. When we went there, a Sunday mass is ongoing that's why we didn't really have enough time to explore. I offered a simple prayer and made a few wishes. 🙂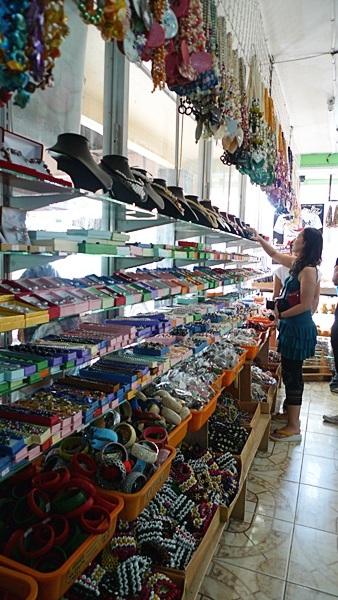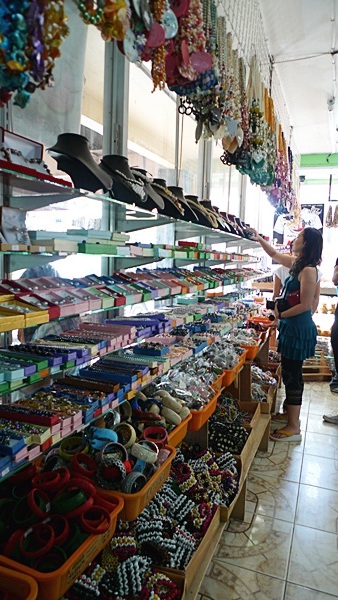 For pasalubong, the group went to Tiangge Tiangge. It's my first time there and I managed to buy a number of sweets like Banana Candy, Mango-Tamarind Candy and Pastillas. I bought one necklace (Php100). I think some bought more items hehe 😛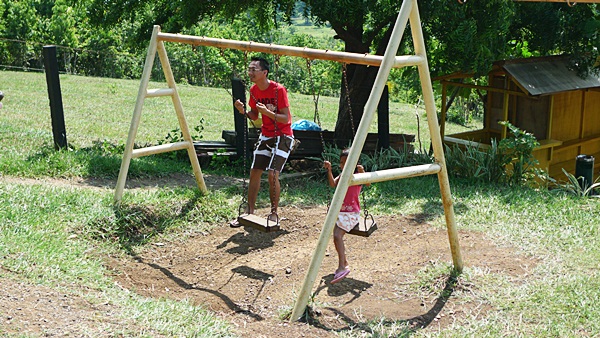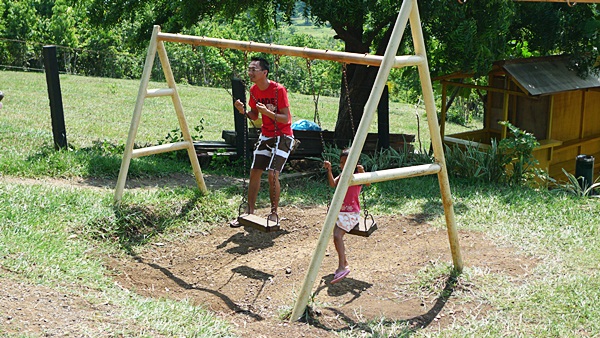 Then we're off to Mitra's Ranch! It's my second time in the family-friendly place. It is owned by the family of the late house speaker Raul Mitra.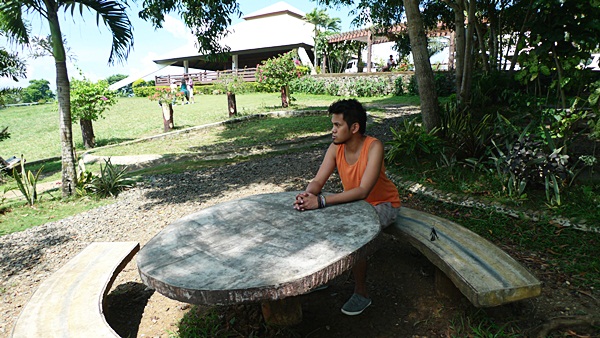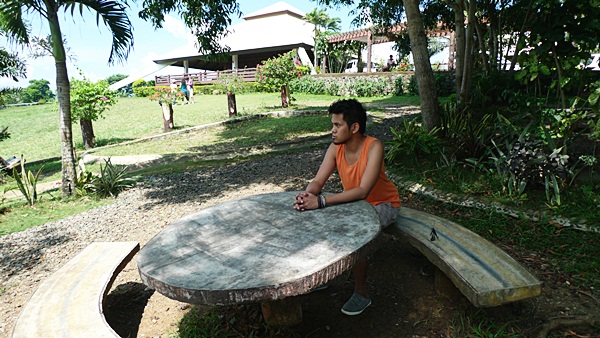 According to Anne (our tour guide), the place is already open for the public eversince she was a little girl. Only the house is off limits to the public. Now, there is a new zipline activity there. It is a place for kids in the morning and a place for lovers before sunset LOL.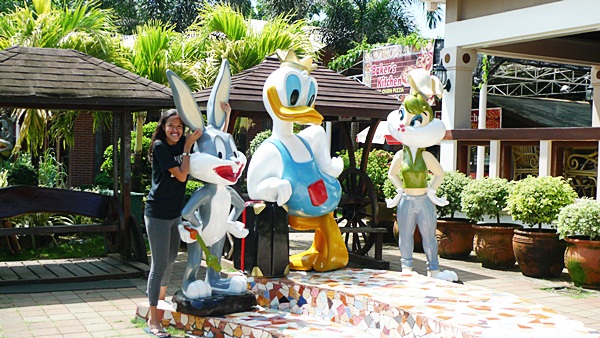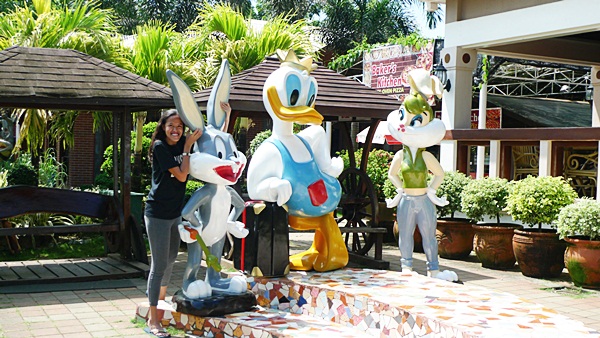 .. and now we're in Baker's Hill! This place reminds me of my childhood hehe 😀 They have statues of some of our beloved characters like Marilyn Monroe, Captain Hook, Snow White and the Seven Dwarfs, Bugs Bunny and more! The place is known for their pastries and child-friendly atmosphere. Must write a separate blog entry for this!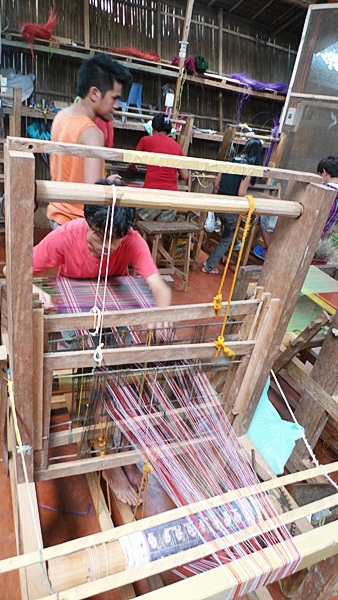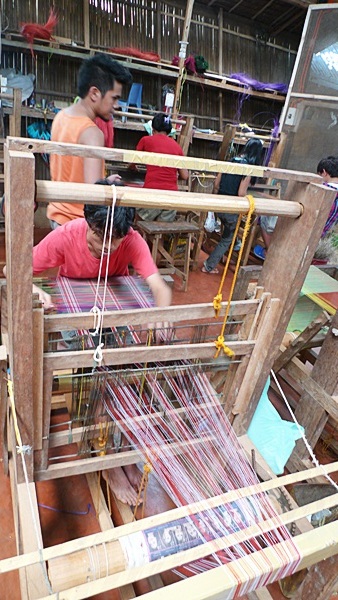 Our last destination is Binuatan Creations. It's my first time there and i am so happy that finally, I was able to visit and observe how weavers work.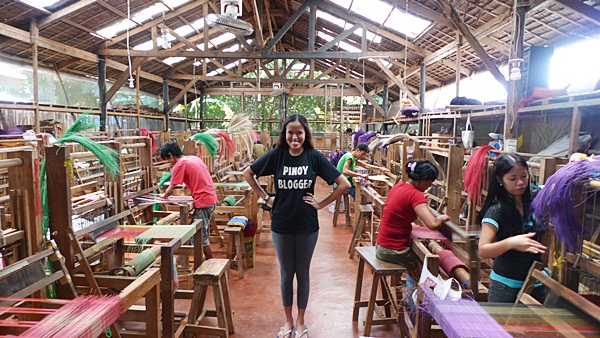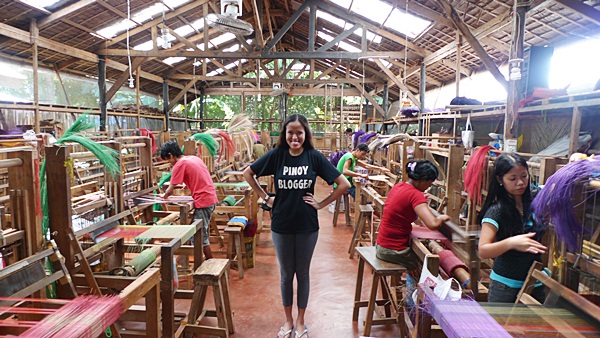 Now I appreciate why these products are quite expensive. Talk about hard work! 😀 We were able to see some of their products for export (wallets, handbags, laptop bags etc.). I would like to buy one bag. Maybe next time 😛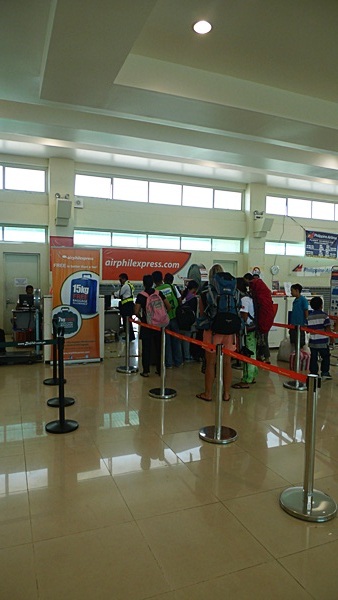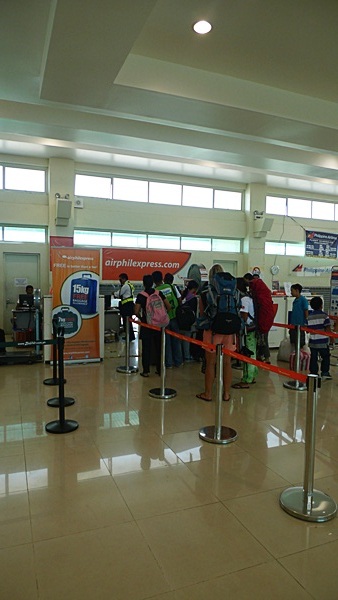 We went back to Marianne Home Inn to eat lunch and prepare for our trip back to Manila. Most of us didn't want to leave yet, but we have to. Thanks for the memories!
Thank you so much to AirPhil Express for this fun, fun trip!
Want to Experience Puerto Princesa like we did without hassle? Check out AirPhil Express' Puerto Princesa AdvenTour Package! Selling Period is from June 30-October 10 and the Travel Period is from July to October 15, 2011.
Get The Latest Updates From AirPhil Express!
Official Website:Â http://www.airphilexpress.com
FB:Â http://www.facebook.com/airphilexpressph Twitter:Â http://www.twitter.com/airphilexpress