I grew up singing the songs of Kylie Minogue. I Should Be So Lucky, Better The Devil You Know, Locomotion and the classic duet hit Especially For You were some of my favorite hits as a kid. When I entered high school and college, more songs like On a Night Like This, Love at First Sight, Slow and Can't Get You Out of My Head were added to my playlist.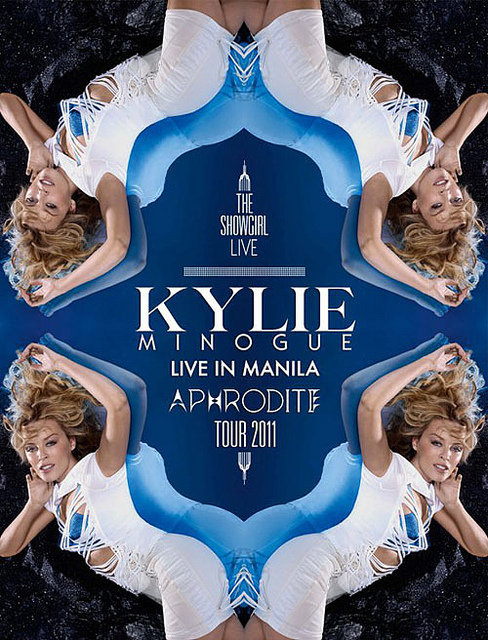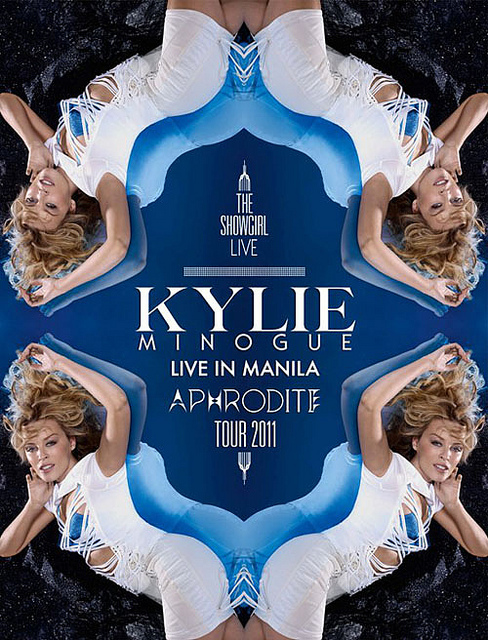 I didn't really buy a ticket for the concert. I am happy because my friend Hannah sent me a text message this morning asking if I would like to go with her to the Kylie Minogue Aphrodite concert tonight since she was able to get two tickets from The Wake Up Show of Mellow 94.7 (hosted by DJ Vince and DJ Tracy). I really had an emotional morning because it's my father's 7th death anniversary. I wanted to just stay at home and write. Maybe this is his way of saying that I must go out and have fun – he used to create a Kylie Minogue mixtape for me anyway (he used to work as a radio disk jockey!)
As expected, Kylie Minogue fans flocked to the big dome to see the phenominal pop diva live in concert. In her official Twitter account, Kylie expressed her excitement about her first show in the Philippines (why only now?! hihi).
I met up with my friend Maire in Figaro Gateway then waited for Hannah. It's nice to spot a number of Filipino celebrities like Pokwang (with her outrageous outfit LOL), Vice Ganda, Anne Curtis (who took the MRT train just to make it on time!), Angel Locsin, Ehra Madrigal among others.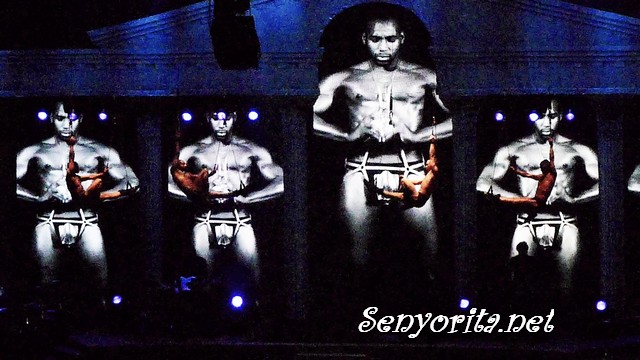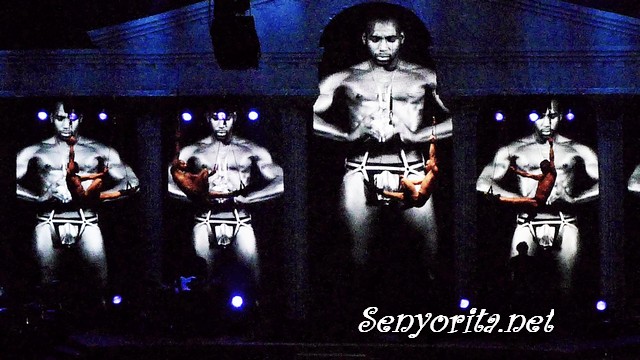 Hannah and I seated at the Upper Box A and we were exchanging thoughts on what songs we're expecting Kylie to perform. We predicted that she'll perform for just an hour, but wow, this showgirl entertained us for more than two hours with no big gaps! Love you!
Kylie Minogue singing Especially For You in Manila uploaded by jeffkyler08
Words can't express how I truly enjoyed this concert! I almost cried when she sang her 80's hits and she mentioned that she found out that the song 'Especially For You' left a mark to her Filipino fans. She doesn't usually perform the song on her past Aphrodite Tour performances, but she sang it tonight much to the delight of the audience! We're making history!
I love the choreography, the costumes, set design, song selection, her voice and her body! Aphrodite talaga!
All the audience were amazed that she can really sing well live (no autotunes LOL). This is the best concert i've ever been to!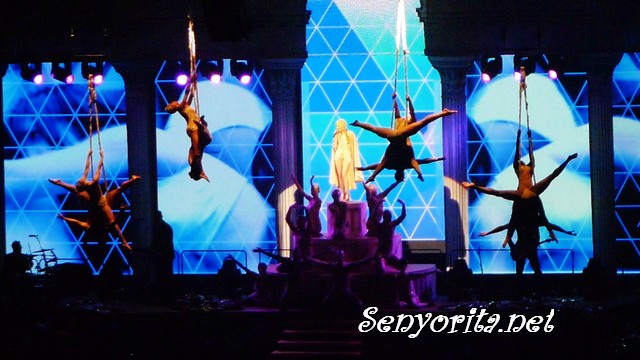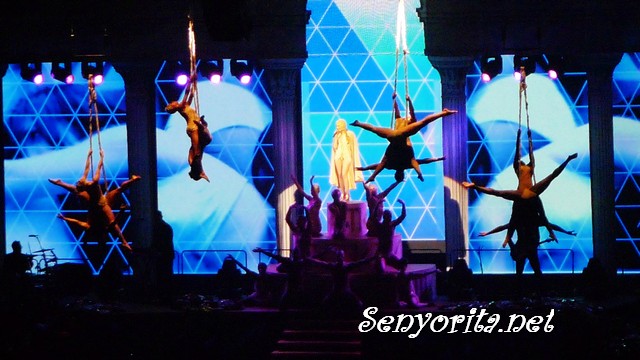 Btw, I will be uploading more pictures later. For now, i'll be packing my luggage since i'm about to take a 5 hour roadtrip with my grandfather 🙂