For my 9th trip to Cebu, I stayed in Gran Prix Hotel on my first night and then transferred to Alba Uno Residencia as suggested by two blogger friends. I stayed there for three nights and I am happy to say that it is one of the most comfortable hotels i've been to due to it's 'home-y' feel.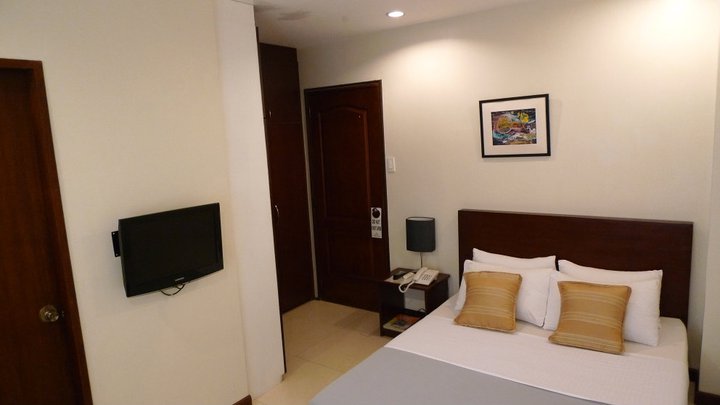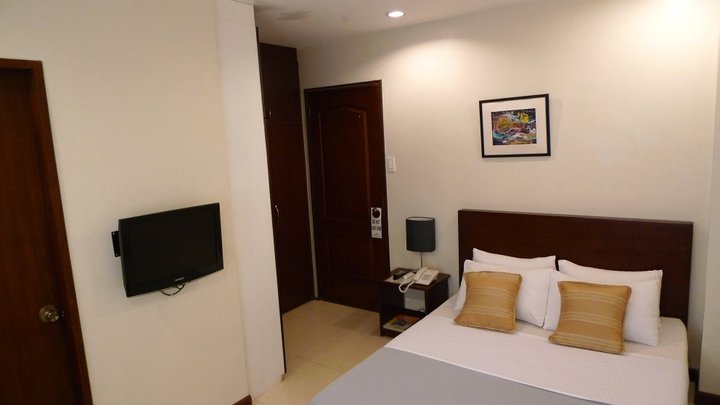 I booked a room via Agoda a day before my flight to Cebu. I was able to book a discounted room and felt relieved when i received the confirmation in an instant. I booked the Standard (Single) room, which is good for two persons. Alba Uno Residencia is located in a residential area, but it is just a few minutes walk away from IT Park. Restaurants and Coffee Shops are scattered around the place, which makes it an ideal spot.
I am impressed with the cleanliness of the hotel when I arrived. The staff were hospitable and attentive to my needs. I am a minimalist person that's why I really love my designated room.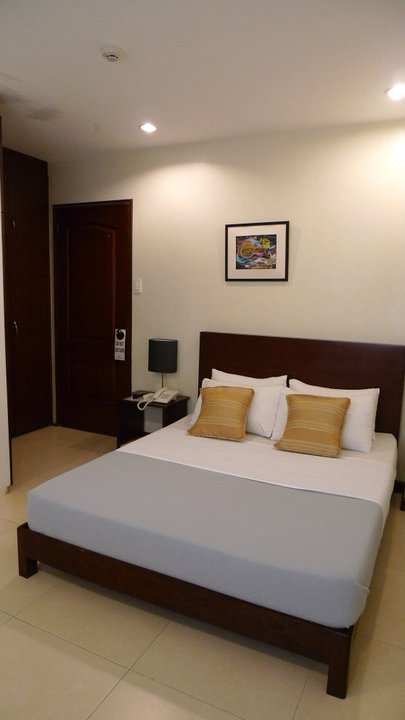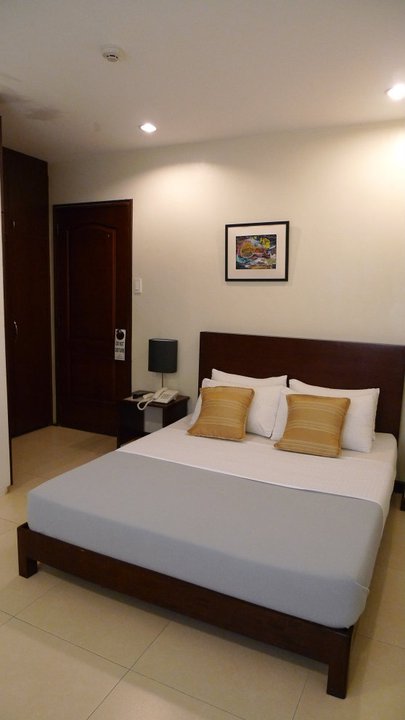 Due to some changes in plans, I ended up sharing the room with my friend Robbie. I think we have a mutual liking for Alba Uno Residencia and promised that we will still choose it as our home in Cebu the next time we go there!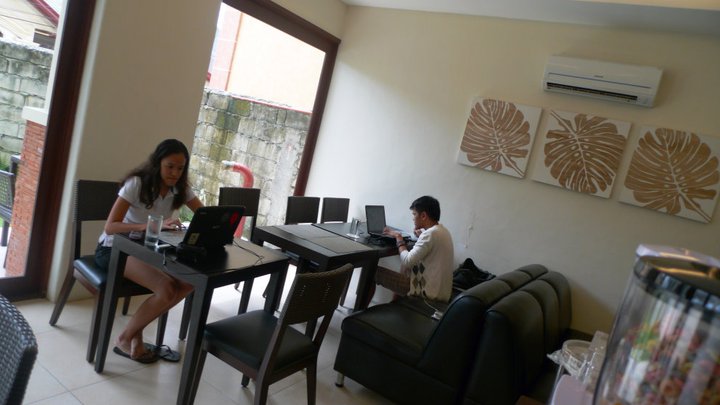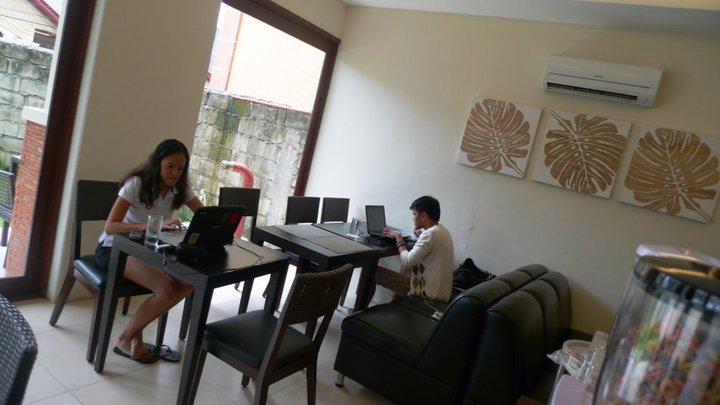 Another thing that I love is the Cafe, which served good coffee, pasta and breakfast. Almost everything you need is there! We were able to work on some of our online gigs too. Aside from my blogs, I had to participate in an online discussion with my client who is looking for cheap car hire france .  Can I convert this place into an office? We wouldn't mind staying there the whole day!
It's quite obvious that I do recommend Alba Uno Residencia. Thumbs Up! ! 😀
*Booked this room via Agoda
Alba Uno Residencia
Villa Amores Compound, Lahug Apas
Cebu City, Phils.
Telephone Number: (032) 505- 2111
(032) 318-1613
0917-320-5005
Telefax: (032) 236-6880
Email :
reservation@albauno.com