When you mention 'Dagupan City', it is already expected that the famous Bonuan Bangus (Milkfish) comes to mind. Not to mention the unique dishes such as Pigar-Pigar and Kaleskes, which originated in my beloved hometown. Although I am not really a lakwatsera when I was in high school and college, my friends and i would go every semester break and hang out in the beach. Food Tripping is a must for us and I don't blame some people if they leave Dagupan City with a big stomach LOL.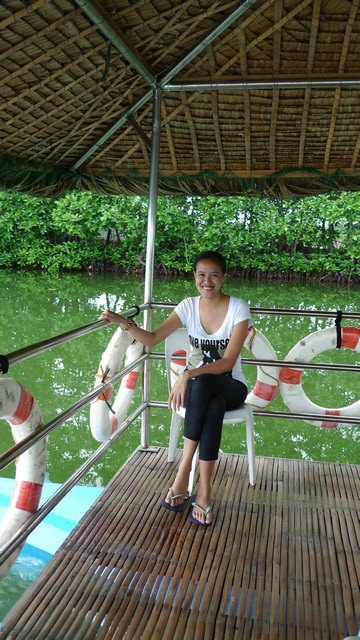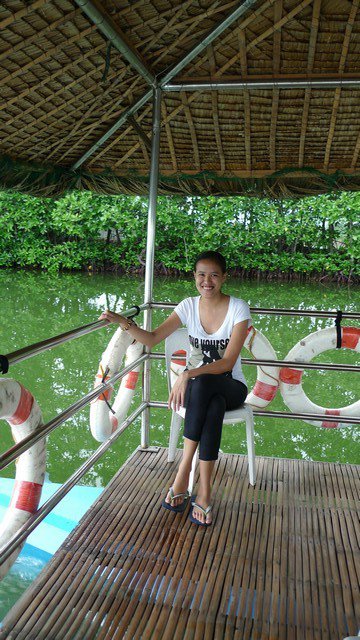 I am glad to inform everyone that Dagupan City is now aggressive in terms of tourism. A few months ago, Simon of What's Up Dagupan informed me about the Dawel River Cruise. Thanks to Dagupan City Tourism Office, tourists now have something to look forward to when visiting Dagupan City or Pangasinan as a whole.
The Dawel River Cruise had its soft launch during the Bangus Festival 2011, where Dagupenos and visitors were given the chance to try it for free. Since I failed to go last month, I didn't let the opportunity pass when I went there for a two-day vacation.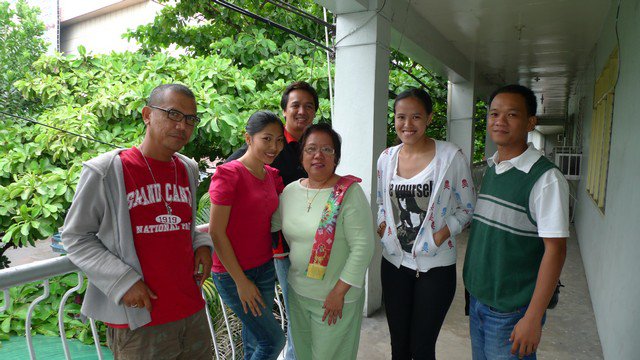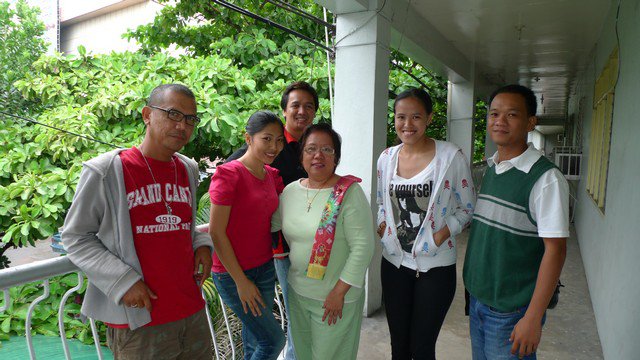 I was invited to visit the Dagupan City Tourism Office before the tour. I met some of their officers and I can see that they are really taking this tourism promotion seriously. I guess it's about time especially now that there's a lot of shopping malls and department stores being developed within the city. This gives more job opportunities for my kababayans.
Together with Dagupan City bloggers Simon, Mike and Tita Rhoda, we met up infront of San Marino Place, where a  newly built wharf or quay is located at the foot of the Dawel bridge in Catacdang, Bonuan Gueset. Although some parts are still under construction when i went there, i think they're just in-time for the grand launch and blessing this coming Friday. I took some photos just to give you an idea: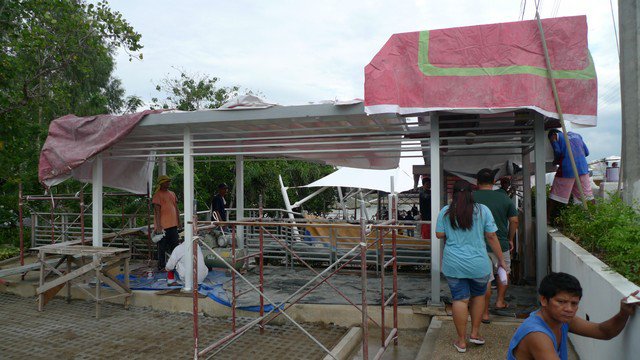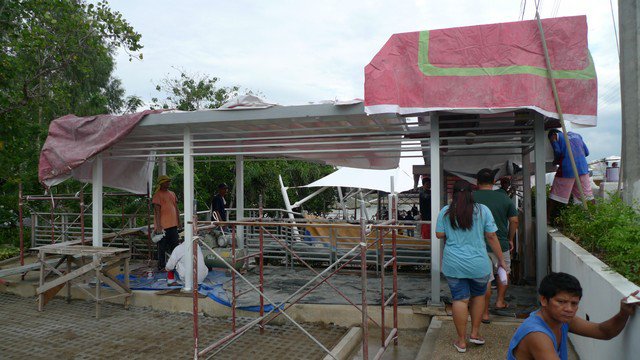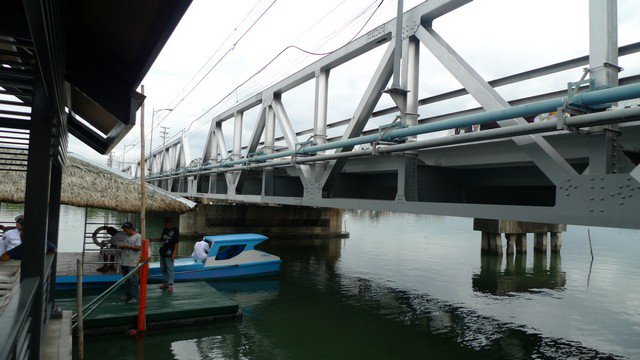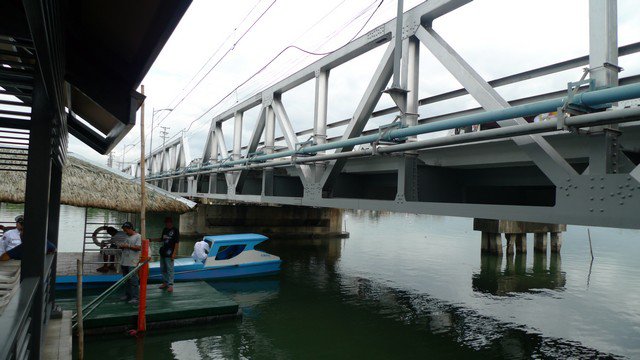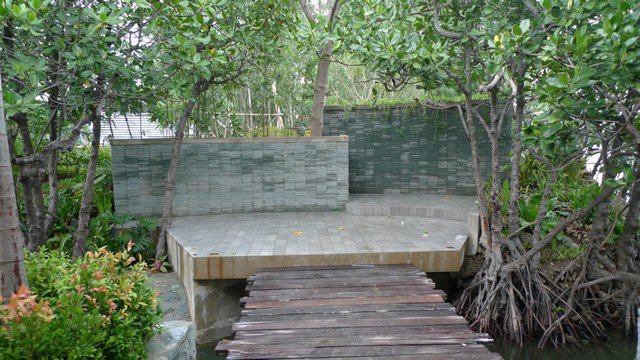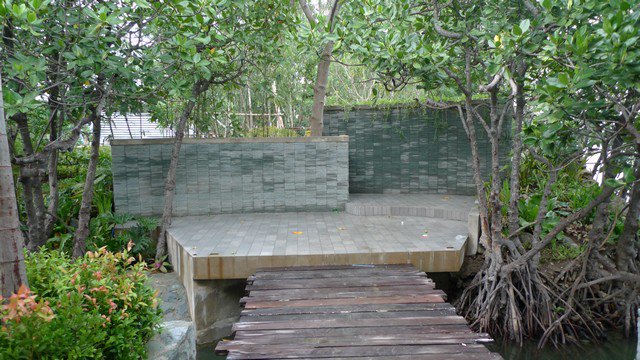 As of writing, there are three available boats. The medium-sized can accommodate 25 persons while the bigger is good for 40-45 passengers. There are plans of adding w a floating restaurant with water-resistant audio-visual facilities, day spa cruise and serenading local musicians. Bongga lang, 'diba? Dito na ako magbi-birthday next year! 😛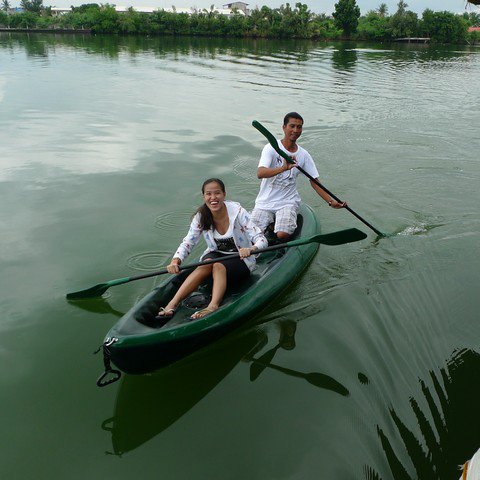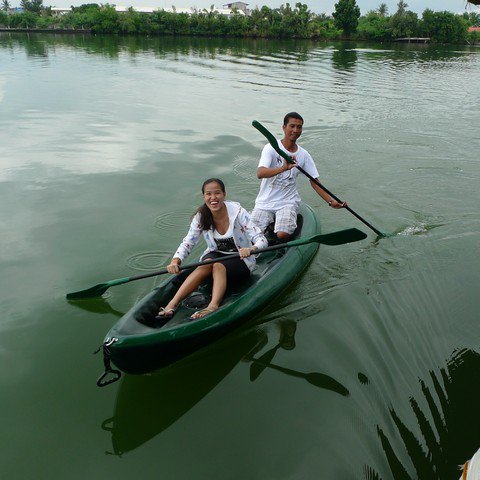 Then I saw the Kayak boat! It's my first ride on a boat to explore the river in Dagupan and yep, i am not a good swimmer! I wanted to try it though. No one can stop meeee! 😛 I have a guide with me naman 🙂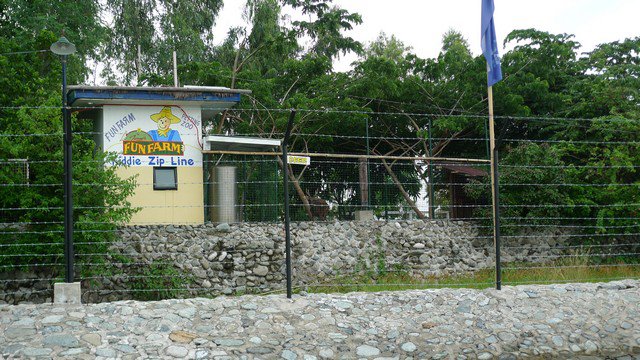 Then the tour started 😀 Overlooking in the boat is the Silverio's Restaurant, San Marino's Place with the lovely resthouse (I was able to go there three years ago hihi lucky me!) and there's a private kiddie zoo too. I saw a deer peeping LOL. You will not see that in a Galapagos cruise hehehe 🙂
Ok, I am from Dagupan City, but it only my second time to ride on a boat to explore the river. My parents got mad at me when I went to my classmate's house when I was younger. We were required to ride in a banca to reach her house. I sawa lot of mangroves or bakawan. There are over 14 species available out of the 48 that is present in the country. I think a mangrove-planting activity is a great idea 😀
The Dawel River Tour explores Dawel River to Watac-Mamalingling. Nice to see that these rivers are clean and green 😀
Here are some of the photos I took during the tour: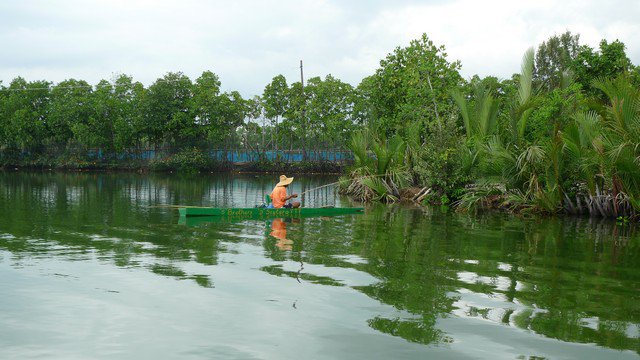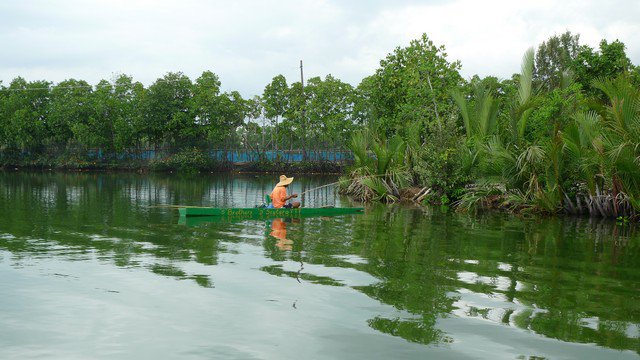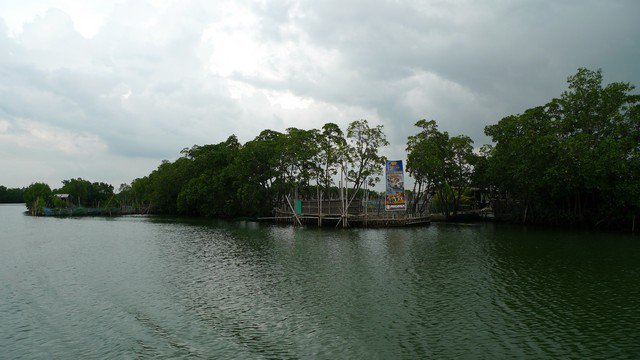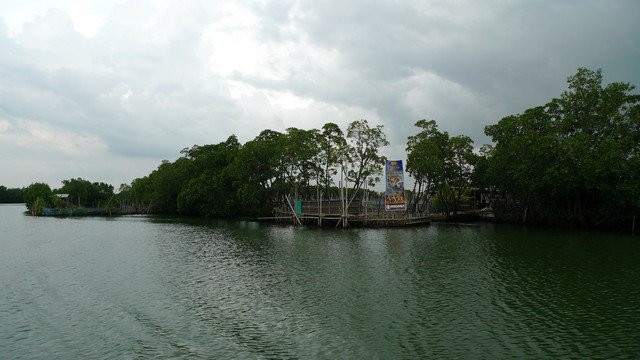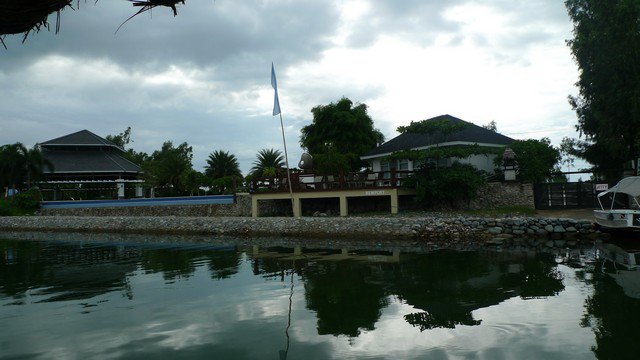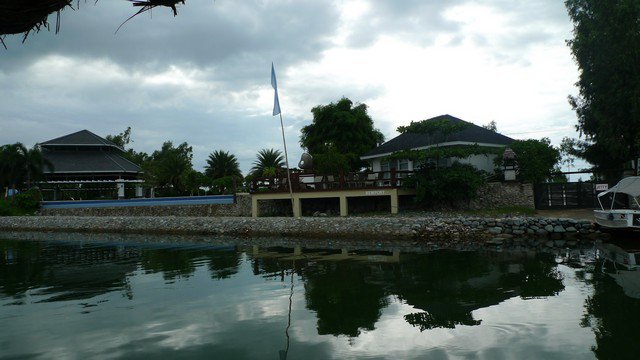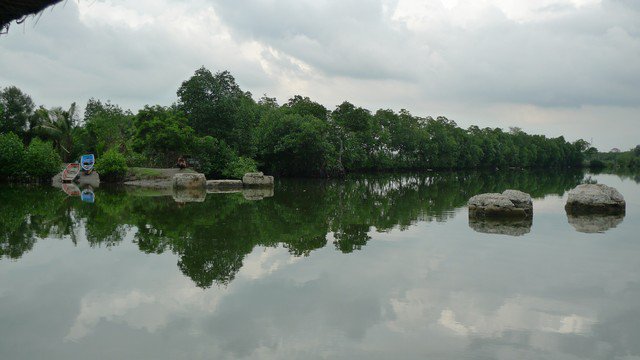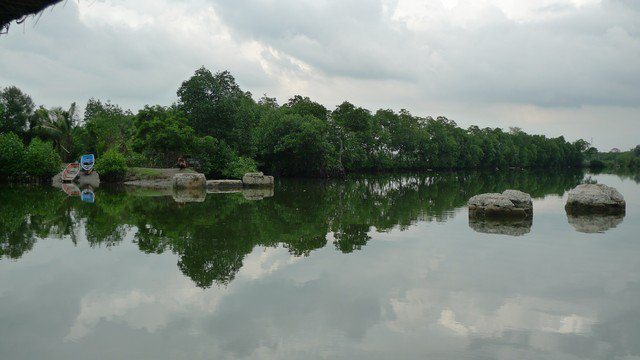 More photos uploaded at my Facebook account 🙂
Now it's time for my kulit pix!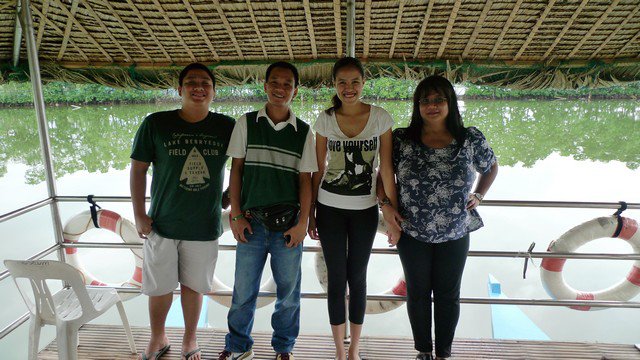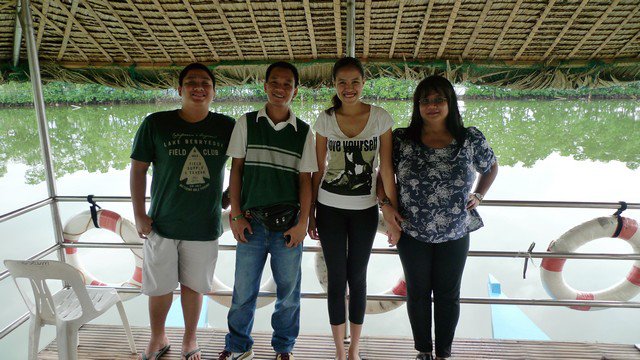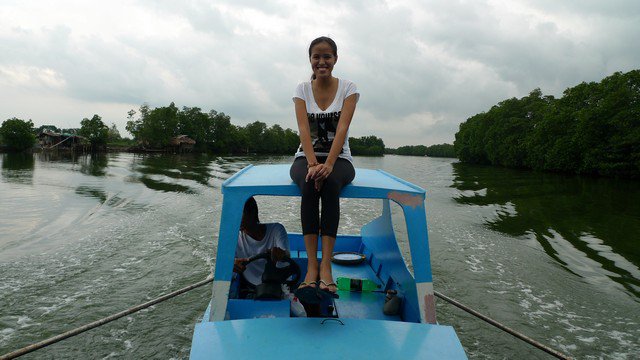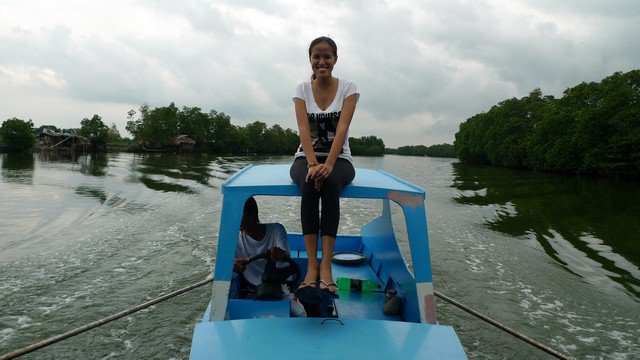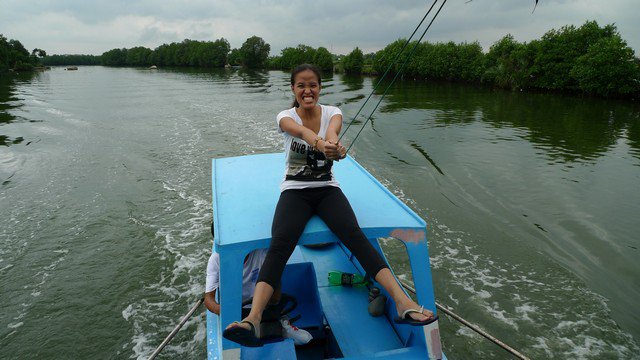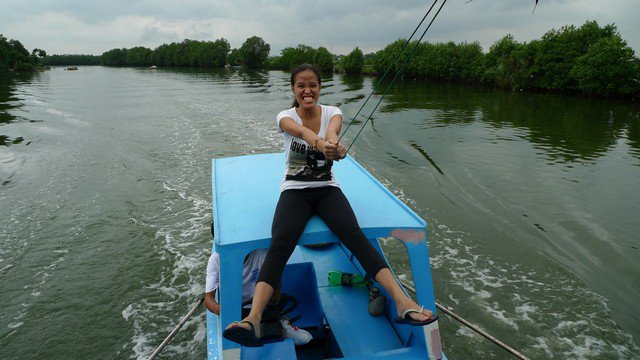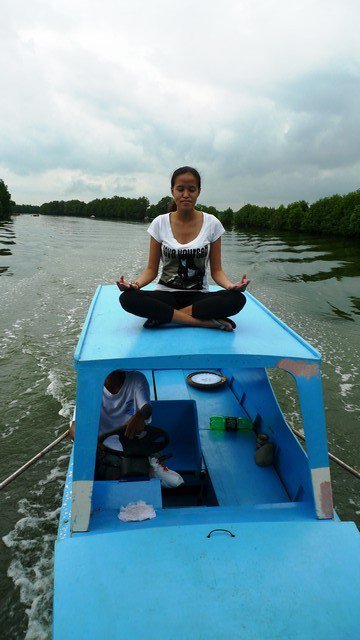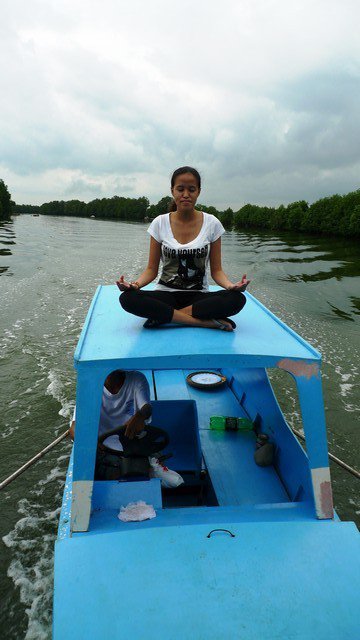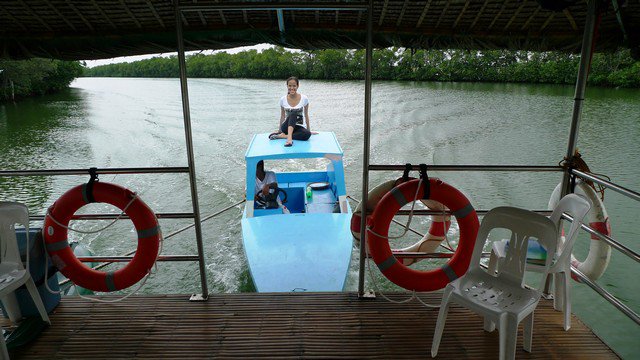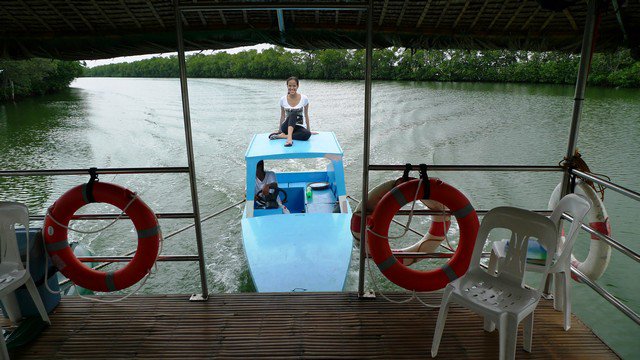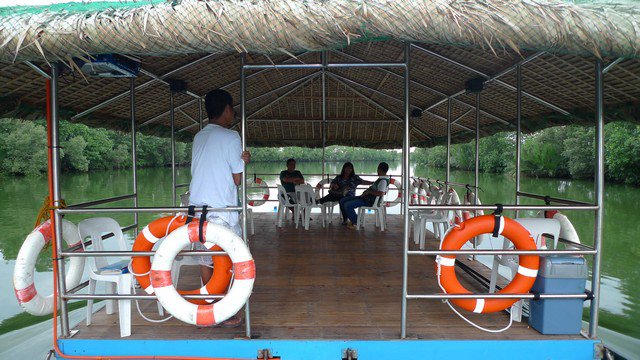 The tour lasted for 45 minutes. I am happy that this part of Dagupan City is being developed as a tourist destination. I wonder who's idea this is. I'm just glad it pushed through!
By the way,'Daungan sa Dawel' the official docking site of the Dawel River Cruise will formally launch this coming Friday, June 1 with the presence of Mayor Benjie S. Lim. The program starts at 4pm and it is expected that media people from nearby towns will cover the event. I also heard that some celebrities will grace the launch. I'm hoping to make it on Friday!
For more information on the Dawel River Cruise, kindly visit http://www.dagupantourism.com.