Hello everyone! I am here right now in Davao City for the 4th year of the Davao Food Appreciation Tour organized by Avatar Media. It's my second time to join this yearly food trip and my 4th time in Davao. As usual, i'm having a good time here especially with all the food establishments we've been to and the activities the team prepared for us.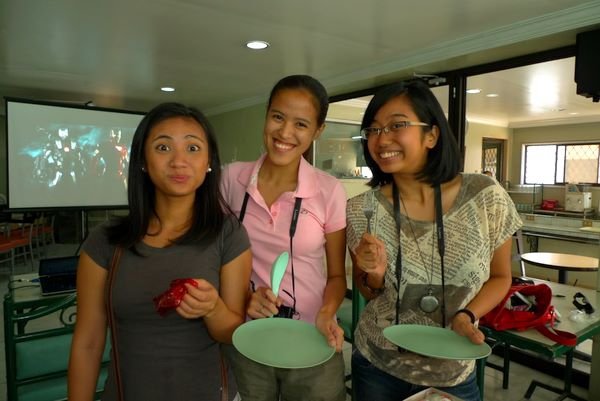 I won't be blogging about the DFAT 2011 leg for now, but i would like to say that i am really happy to be back! It's nice to visit a city where some of my close friends stay. Last year, majority of the attendees where Manila-based bloggers (Hello to my beloved Nyoks!). We were almost complete back then and it was my first time to try zorbing and ziplining. Our tummies were filled with food and stories that made every second worthwhile. I even recorded a lot of videos featuring my beloved blogger friends. This year, majority of the participants are Mindanao-based bloggers. I need to sleep ASAP because we will go to Malagos Garden Resort and then go straight to the Philippine Eagle Park, where the legendary Pagasa lives.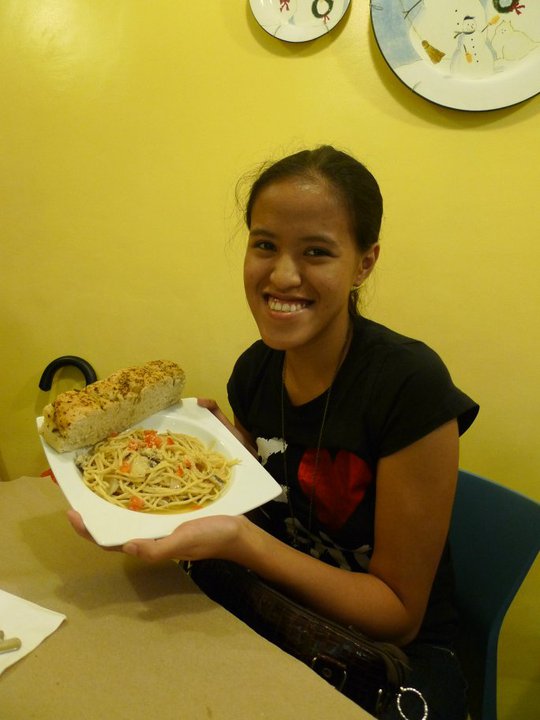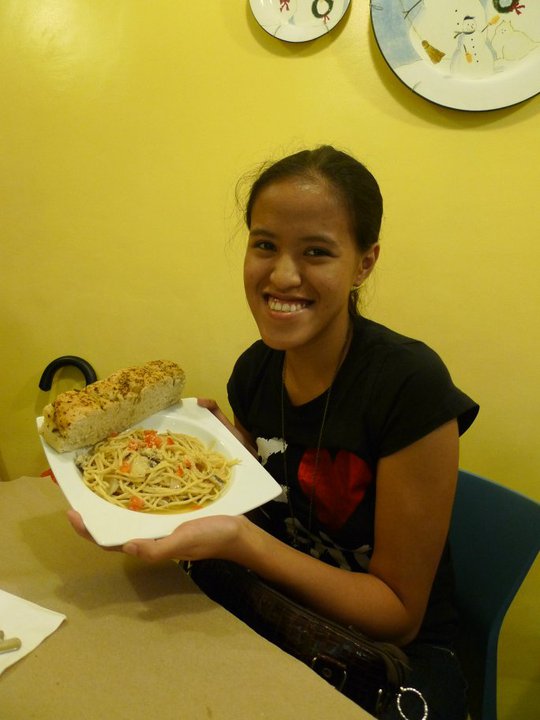 Although it's my fourth time here in Davao, there are some other places within Davao province to explore. An Ayala Mall named Abreeza opened a few days ago and i'm planning to go there before my flight back to Manila. Coffee Shops in Davao have the best ambiance (or maybe simply because they're more strict with the rules and clients follow them diligently? hehe). It's quite relaxing the use your laptop while you're in a coffee shop looking for deals on flights to India. You won't feel to pressured while sipping that drink of your choice. 😛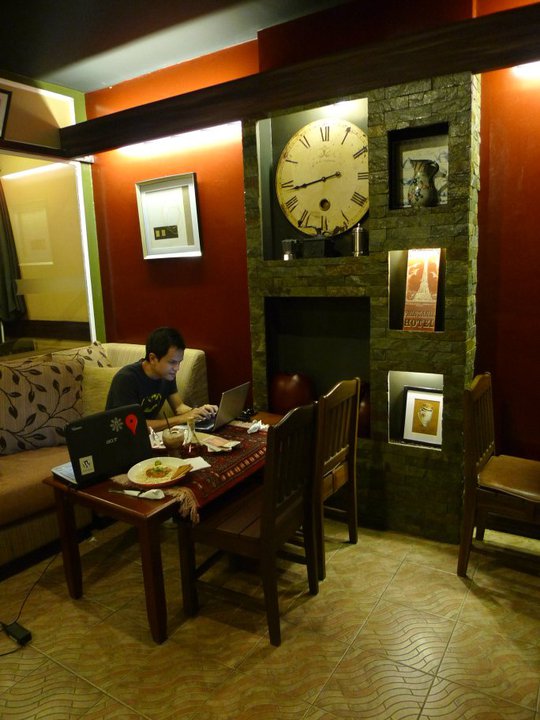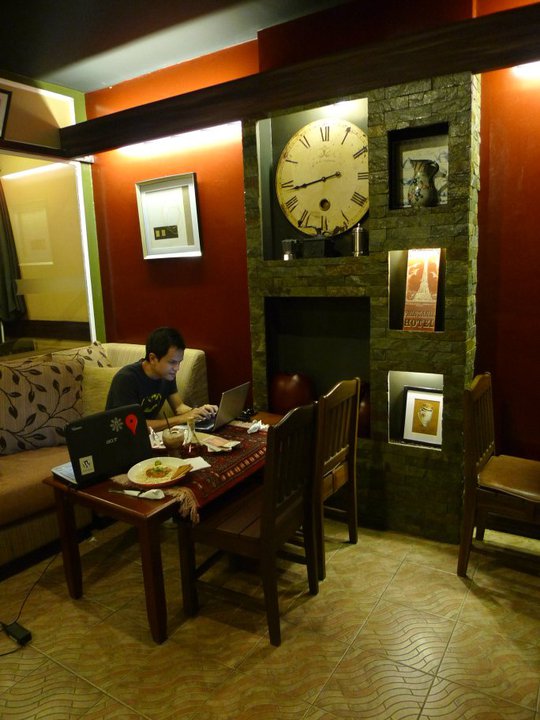 I still have three days left in this city and i am expecting for more fun, food and adventure! As early as now, I would like to thank the Avatar Media crew (Ria, Brendel, Lyle, Dulce and Andrew) for organizing the DFAT again this year. Thanks to my co-participants too for making it extra special 🙂
NOTE: I am hoping that after the DFAT, i'd be able to bring my blog groove back. WOOT!