The Davao Food Apprecition 2011 is over! =( I'm back in Manila to my humble home and for the past few nights, i've been busy editing videos and uploading photos. I really had a good time in Davao (as always!) and according to my grandfather, he observed that i look so refreshed and happy everytime I go home from a trip to Davao. It shows that i am a happy DFAT participant hehe 😛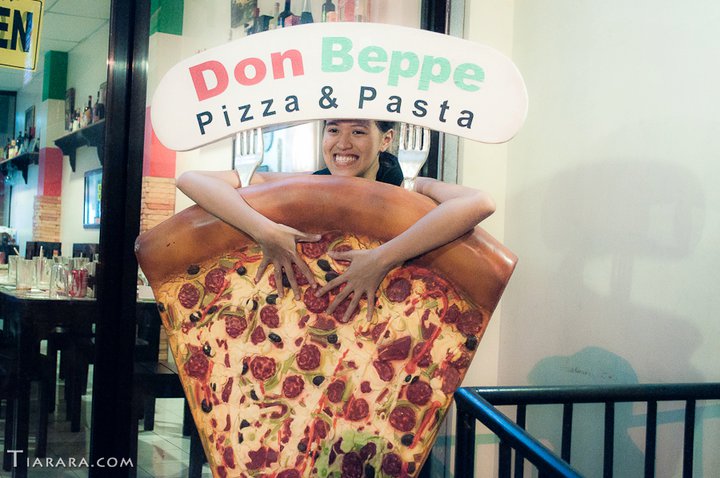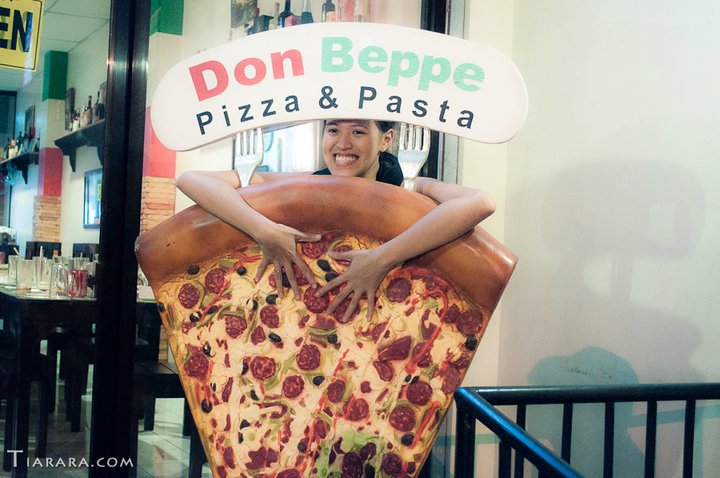 I'm itching to blog about my Day to Day DFAT experience, but I won't start with the travelogue not unless some of our co-participants upload my sleeping and kikay pictures with Robbie and the rest of the crew 😛 For now, I'll be sharing the list of the food establishments we were able to visit and yepyep, some pictures too! 😀
Davao Food Appreciation Tour 2011Â Sponsors:
DOT XI
Crepelato
Aromacology
Geiser Maclang Communications Inc
Loud Plastics by Maej
San Miguel Beer
Councilor Al Ryan Alejandre
Councilor Louie John Bonguyan
Wings and Dips
Mam Bebs
Lachi's Sans Rival Atbp
Ranchero
Tiny Kitchen
Cafe Demitasse
Don Beppe
Beko's Lechon Biik
The Davao Food Appreciation Tour doesn't only concentrate on food establishments, coffee shops and the like. Last year, we went zorbing, ziplining and island hopping. This time, we were able to catch the Amazing Bird Show of Malagos Garden Resort and visited the Bagobo Tribe Village in Sta. Cruz, Davao del Sur. The crew also went to the Philippine Eagle Park and we had a short trip to Samal Island too.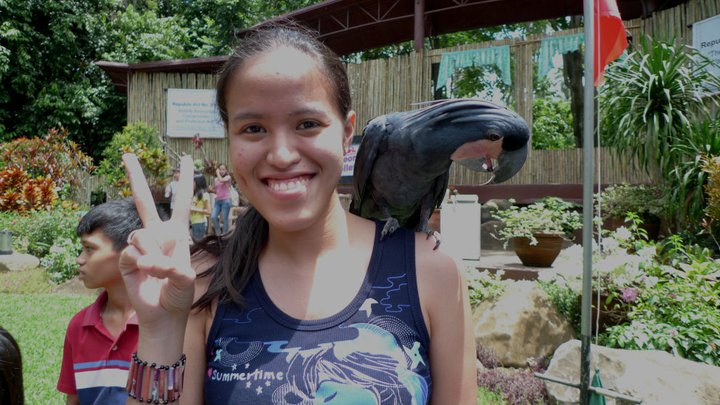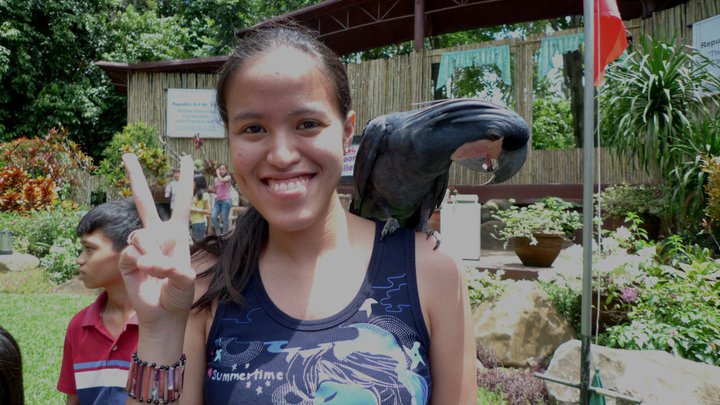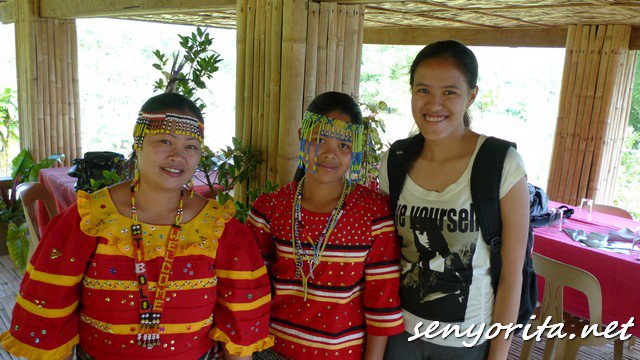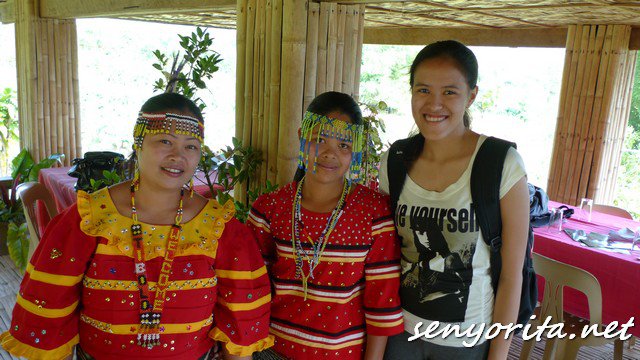 Oh wait. I'm happy because i was able to record some videos hihi you'll see the Mr. View Deck 2011 Part 1 and 2 at my Facebook account. Teehee 😛
Some Photos taken from Tiara and Rabsky. Thank you 😀