The third day of the Davao Food Appreciation Tour 2011 falls on a Sunday, which means it is Family Day. Although most of us were not with our respective families that moment, we felt like we're one big happy blogging family with how the itinerary for the day was designed.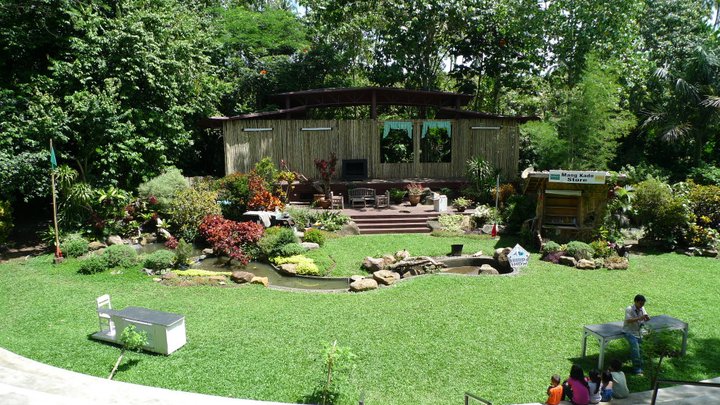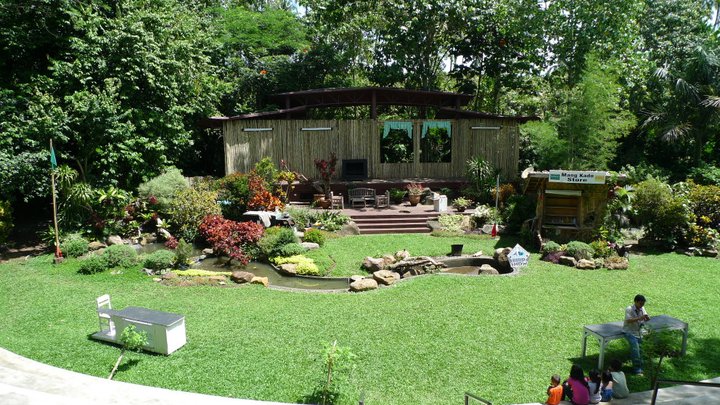 Everyone woke up early (why is waking up early in the morning a big deal for me? LOL!) to prepare for our road trip to the Malagos Garden Resort in Calinan, Davao City, which is a 45minute drive from McDonald's Matina (our meeting place). It is my first time to go there and what we were all excited about is the Amazing Bird Show. Interesting, huh? 🙂
There were lots of kids with their families when we arrived in the amphitheatre for the show. The stage design automatically made everyone curious one what these talented birds has to offer.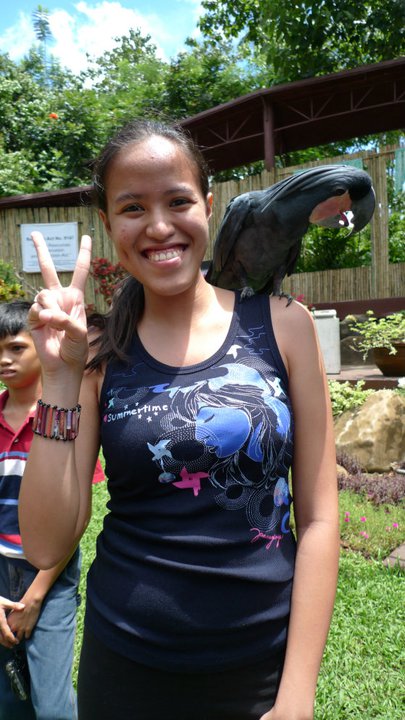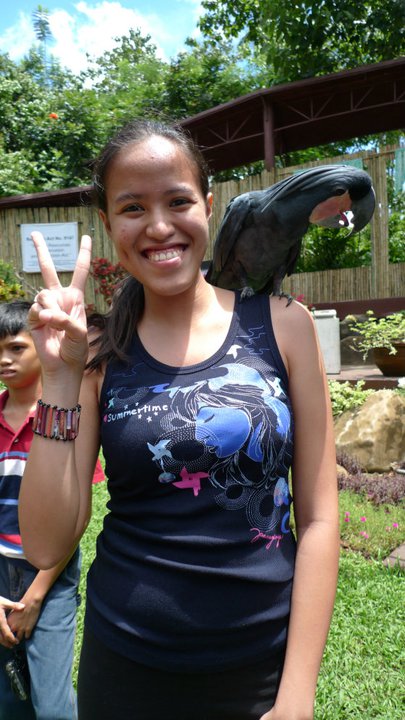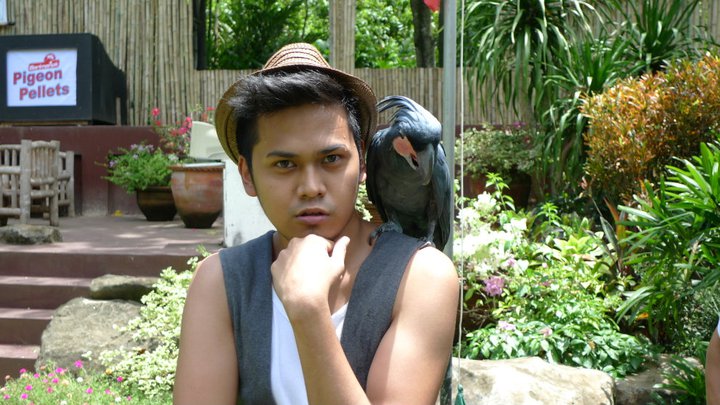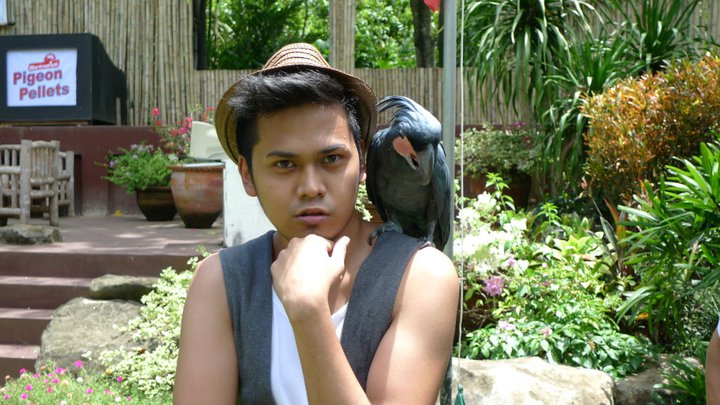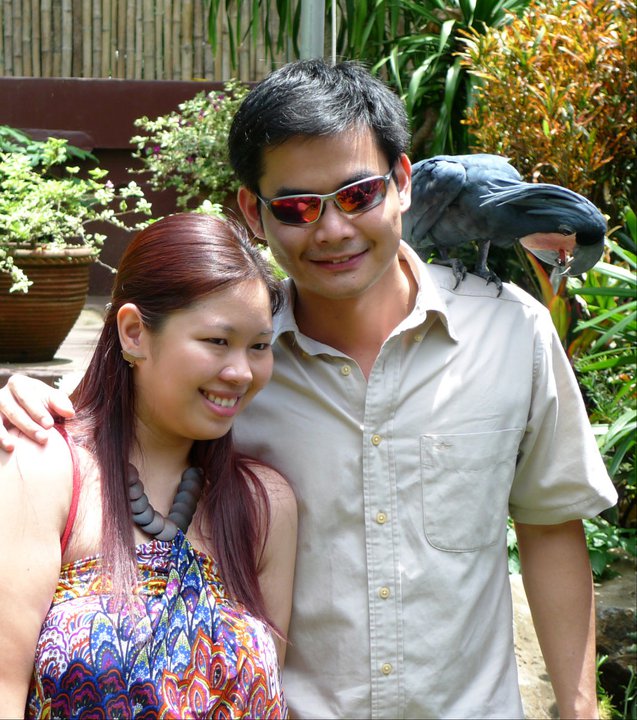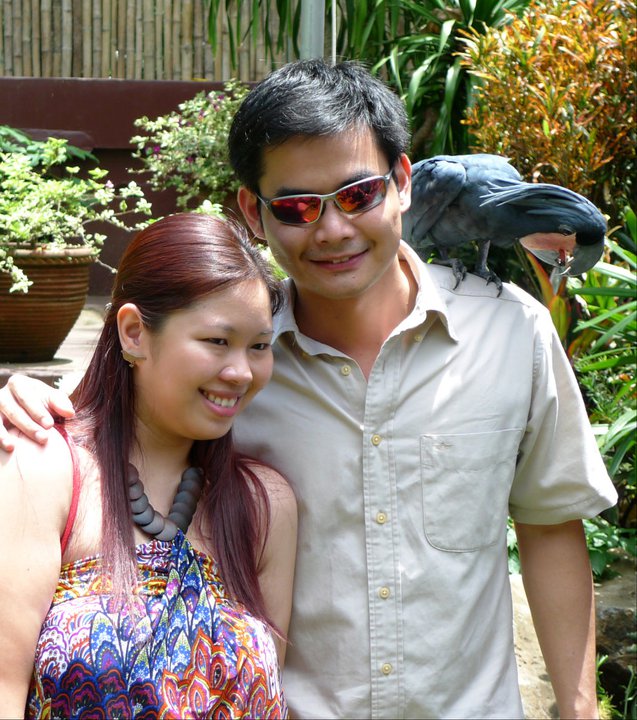 Malagos Garden Resort's Amazing Bird Show made me feel like a kid again. Remember when your parents used to bring you to the zoo and the feeling upon seeing these animals show how talented they are? Remember that feeling? (Kulit eh haha). That's how i felt in the whole duration of the show. In fairness to them, the  show has a story. It's not only about showing what they can do. The birds became our teachers for the day in teaching the audience how to take good care of the environment. Here's my favorite part though 😛
I will make a separate post about Malagos Garden Resort, where i'll be posting more pictures and information. The place is a 12 hectare park with various facilities and amenities for conferences, day tours, and overnight vacations. The team ate lunch at the restaurant. Sarap ng kaldereta at pansit!
The afternoon is dedicated to Pagasa and the Philippine Eagle National Park. I decided not to push through with it since I went there last October with cute little kids 😀 That trip deserves a blog entry too! (Yet another backlog of mine haha :P)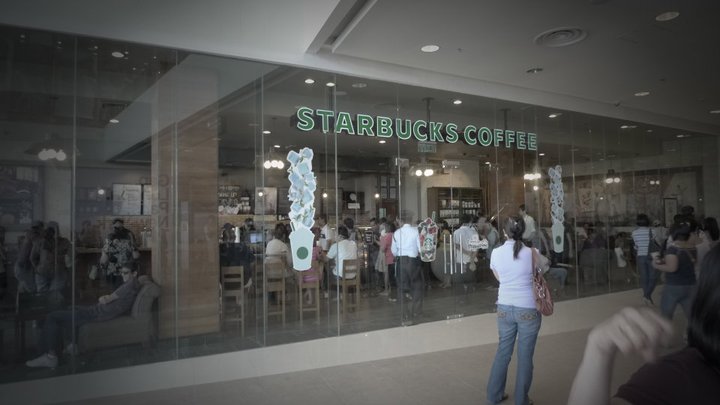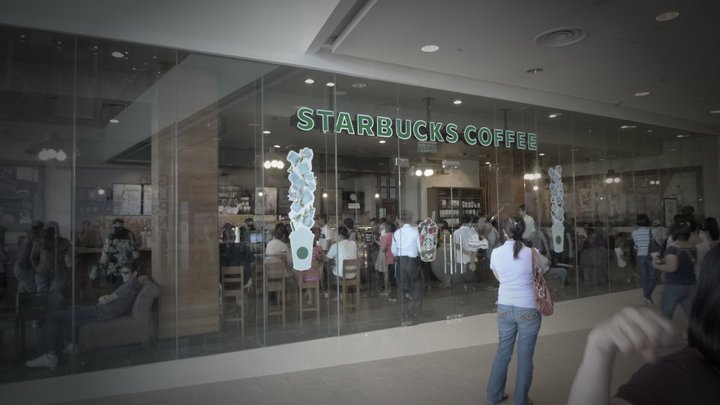 We went to Abreeza Mall, the Ayala-owned Shopping Mall that just opened recently. As expected, the place is jampacked with people specifically its Starbucks branch, which i believe is the first in Davao City. Most of the stores are under renovation.
We moved to Kopi Roti instead and then decided to watch the movie Arthur at the Gaisano Mall. It's my first time to try the lazy boy cinema for Php200. Woooot!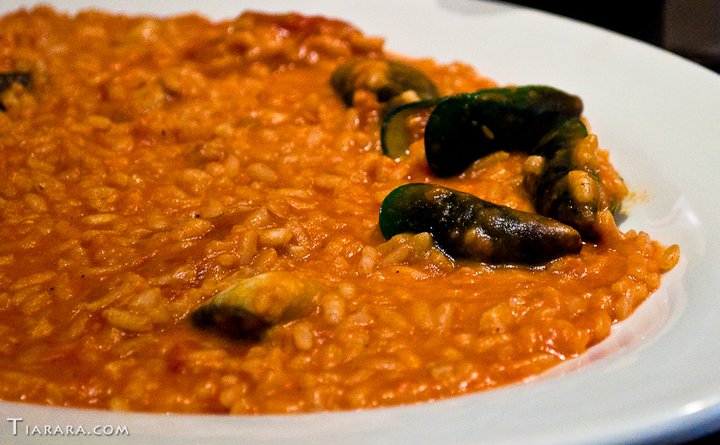 For our dinner, the troupe went straight to Don Beppe Pizza and Pasta. Hurray for Pizza and Pasta overload! It is my first time to dine in this newly-opened Italian restaurant owned by Italian born and raised Don Beppe. I noticed that he is very hands-on when it comes to the store operations and he is friendly with his clients. He openly suggests what he thinks his customer would enjoy among the food listed at the menu.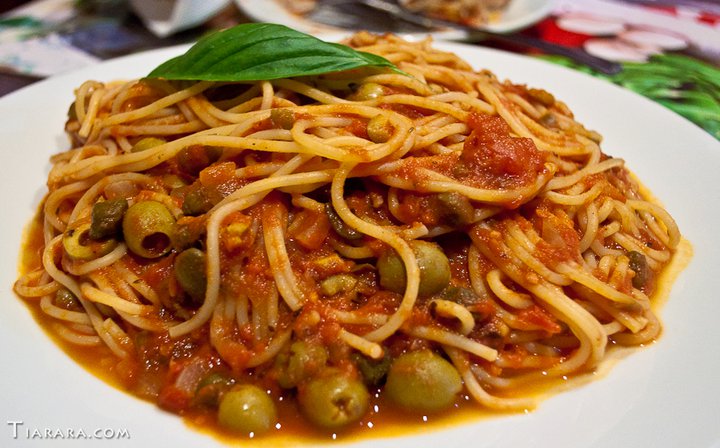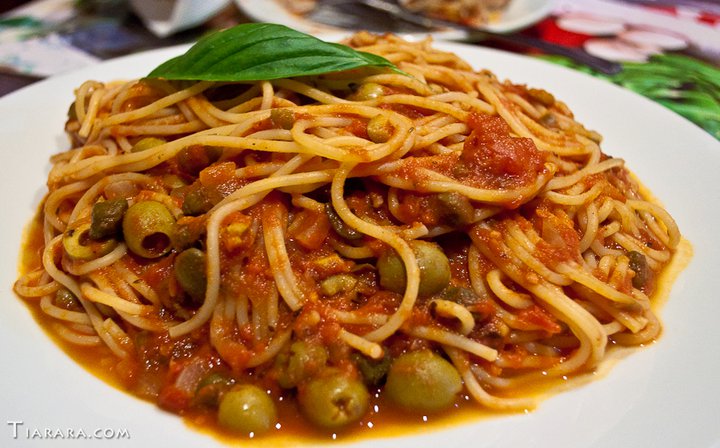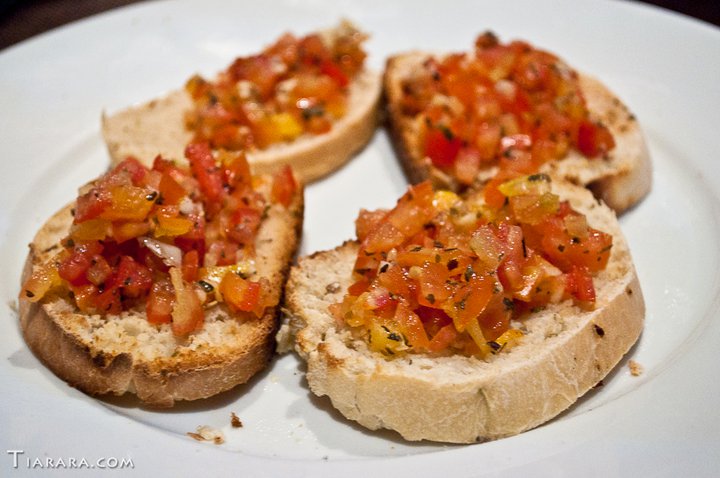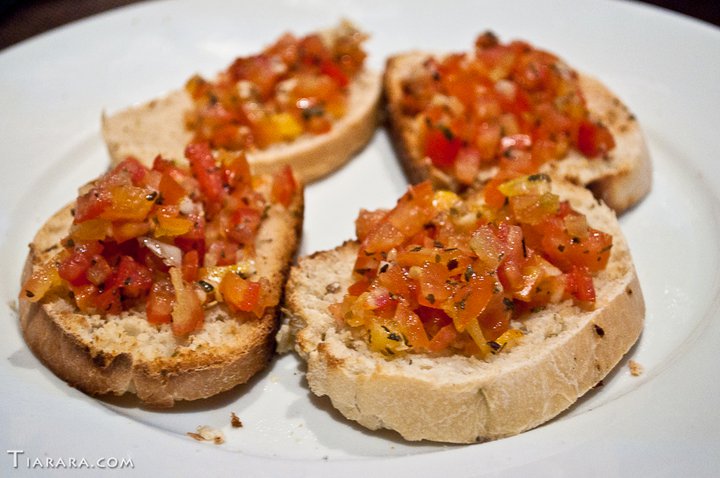 Definitely, Don Beppe's Pizza and Pasta made the DFAT Family really happy! It's quite fun to see that everytime I visit Davao, a new restaurant which specializes in Pasta comes in. Pansin ko lang talaga, ha? 😛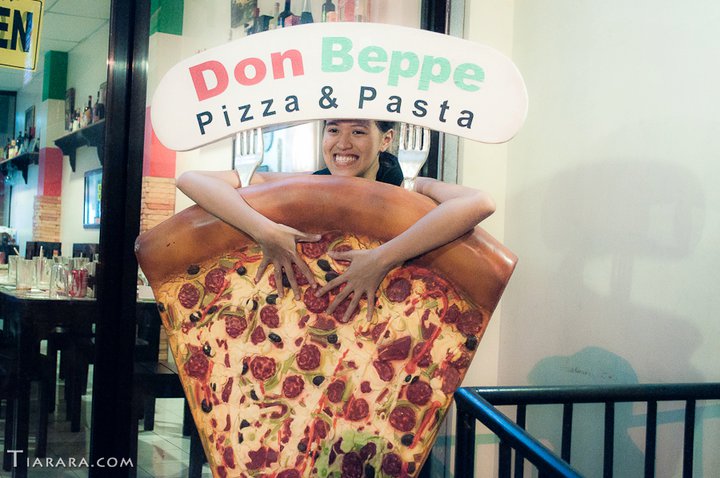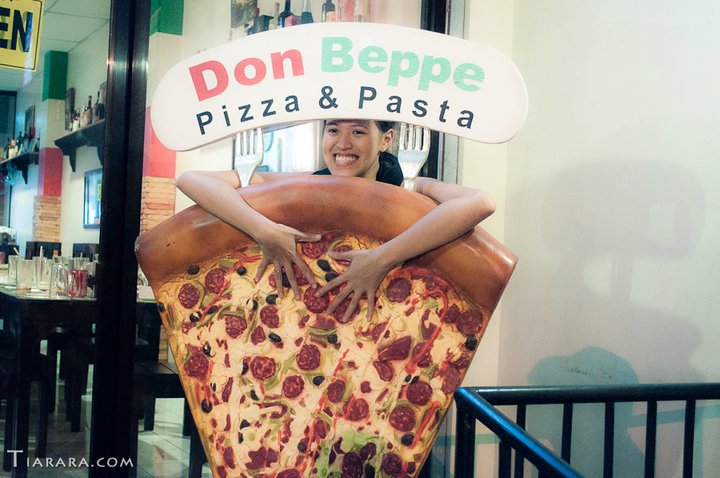 There goes our Family Day! 😀 We left the Italian Restaurant early to prepare for our early (again?!) trip. This time, our Mondays will not be at the usual workplace. We're going down south, dahling! 😛
Don Beppe Pizza and Pasta images courtesy of Tiarara.com.
MALAGOS GARDEN RESORT
Resort Address: Bgy. Malagos, Calinan, Davao City
Landline Number: +6382-3011375
Fax Number: +6382-3011533
Mobile Number: +63917-7008583
Davao Sales Office: Malagos Garden Resort Davao Sales Office,
Bolcan Street, Agdao, Davao City
Landline Number: +6382-2211545
Fax Number: +6382-2240173
Mobile Number: +63917-MALAGOS or +63917-6252467
Email : sales@malagos.com
Manila Sales Office: Malagos Garden Resort Manila Sales Office
Puentespina Orchids and Tropical Plants Bldg.
Manila Seedling Bank, Edsa corner Quezon Avenue, Quezon City
Telephone Number: +3282-9299310
Fax Number: +632-9241271
Website:Â www.malagos.com
DON BEPPE PIZZA AND PASTA
Address: Door 4 of LDL Building, Bonifacio Street, Davao City
Contact Number: +6382-2210852
Facebook Page:Â LINK
Foursquare:Â LINK