I've seen a number of travel blogs from various countries and with different personalities. When you read their 'About Me' page, most of them resigned from their corporate jobs to pursue their love for traveling. In the Philippines alone, i can pinpoint some travel bloggers who bravely sent that resignation letter and constantly updates their blogs in order to keep the online earnings coming.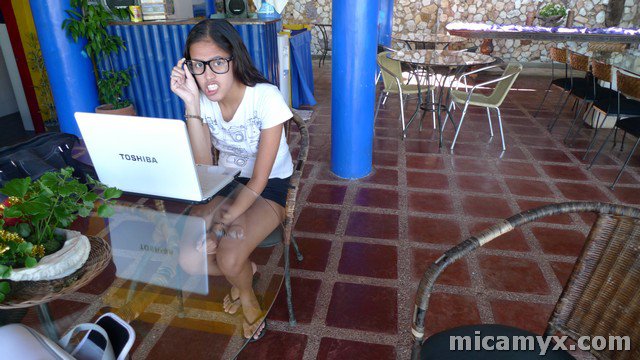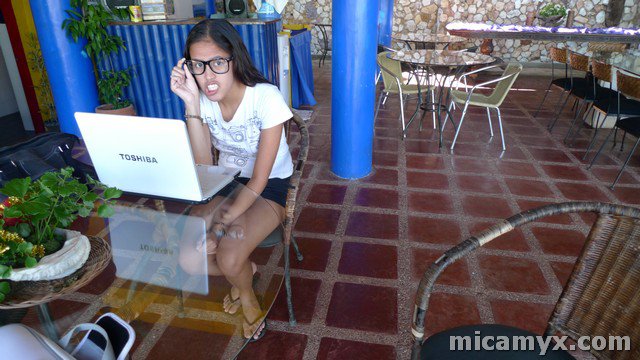 Being a travel blogger is NOT as easy as it looks like. Admittedly though, I am not yet a hardcore travel blogger. I even consider myself lazy because I've been to a number of trips last year, but I haven't blogged half of it. I took a lot of pictures, but they're not yet arranged in my hard drive. I admire those travel bloggers who can blog their experiences right away. I can do that, but in my current state, I'd rather enjoy the moment first then blog on later. I wouldn't like to lose that goal to travel for myself and not for the blog.
Why do some travel bloggers resign from their jobs? It's not always about the money – Time is a big factor. Most of us wouldn't want to excuse from work or submit too much sick/vacation leaves. If you are dedicated and you are willing to exert extra effort by writing and accepting other freelance gigs, then you can be a Digital Entrepreneur.
Based from what I've observed, travel bloggers usually work during their travels. How is that even possible? Time management is a skill a digital entrepreneur needs to practice in order to succeed. Aside from blog earnings (through Adsense, Affiliate Programs, Direct Adverts etc.), most of them also take VA Tasks (Virtual Assistant) through Freelance website listings. There are some who would rather be minimalists and they chose to sell most of their properties. There are free classifieds available online where you can post some items you would like to buy/sell. You can look for part-time jobs too!
Working while traveling can be tiring and stressful. Instead of enjoying your vacation, you are tempted to update your blog or take freelance tasks just to support your basic and traveling needs. If you want to explore the world on your own, you have to work hard for it. In order to put more quality contents to your blog, you have to travel harder.