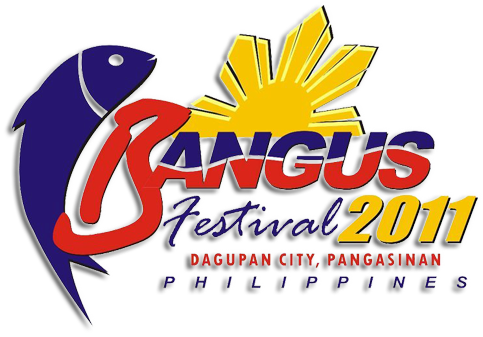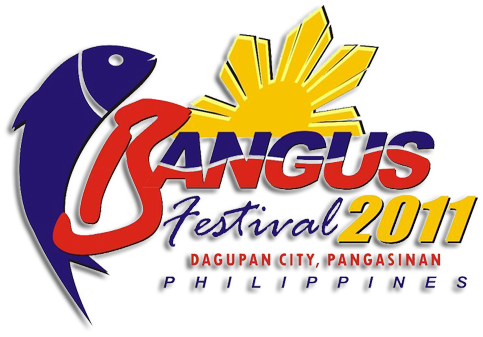 APRIL is a hectic month for Dagupan City because of the yearly Bangus Festival. It is no secret that Dagupan City is known worldwide as the best producers of Bangus (Milkfish). Since Fisheries is one of the main source of income of Pangasinenses in general, The Bangus Festival is a celebration of triumph and a way of giving back to our hometown.
As of March 23, here's the updated Bangus Festival 2011 Â Schedule of Activities. Special thanks to What's Up Dagupan for the information!
April 8
OPENING
Motorcade
Opening/Mass
Start of PHOTO CONTEST
Auto Electronic Show
Home and Appliance Trade Fair
GIMIKADA Concert
April 9
RIVER CRUISE Launching
Auto Electronic Show
2nd Mayor BSL Cup Shoot Fest
Badminton
Langoy Ilog
Pisasalamat
Dagupan's Best
April 10
Auto Electronic Show
Dagupan's Best
2nd Mayor BSL Cup Shoot Fest
Badminton
Langoy Bangus (Swimming Pool)
Motocross at Tambac
April 11
Fishing Contest (Mabilay Lay Ilog Ko)
April 12
Mangrove Planting
Dagupan Graffiti Art Walk
April 13
Kickboxing
Sculpture and Painting Contest
April 14
PYESTA PIGAR PIGAR
Mangrove Planting
Sculpture and Painting Contest
Boxing
Kayak race
April 15
PYESTA PIGAR PIGAR
Kayak race
Bangus Festival Rave party at Venu Bar
Dunkin Donut Concert
Bangus Art Exhibit
April 16
PYESTA PIGAR PIGAR
Dagupan's Best
Bangus Run Takbo para sa Kabuhayan
Kapamilya Caravan
Sayaw! Sayaw! Galaw! Kabataan!
April 17
Dagupan's Best
Dagupan's Best
April 18
HOLY MONDAY
Pabasa ed City Plaza
Start- 8:00 am
April 19
HOLY TUESDAY
Pabasa ed City Plaza
End- 5:00 pm
April 20
HOLY WEDNESDAY
Golgotha Play

April 21
HOLY THURSDAY


April 22
Good Friday


April 23
Black Saturday


April 24
EASTER SUNDAY
On Road Vuelta Bike Race
Dagupan's Best
Easter Egg Hunt
DZRD 981 Sonshine Radio's Wall CLimbing and Rapelling with Sports and Health Fair
PasiklaBAND 2011
April 25
BANGUS ED CAROSA
Unveiling of the new City Seal
Drum and Lyre
Bikini Open
Bangus Festival Rave party at TAG'S Place
April 26
Miss Gay Bangus Festival Queen 2011
April 27
Handog ng Bombo Concert
April 28
GILON GILON ED DALAN
Miss Magic Pagaent
April 29
Bangus Rodeo
101 WAYS TO COOK BANGUS
Bangus Got Talent
Globe Night
April 30
KALUTAN ED DALAN
Dagupan's Best
Grand Fireworks
DZRD 981 Sonshine Radio Fun Run-Â Takbo para sa Kalikasan Kalinisan at Kalusugan/ Mangrove Tree Planting at Dawel Area
May 1
PISTAY DAYAT
Mr. Bangus Festival BODY BUILDING
PHOTO CONTEST EXHIBIT
DZRD 981 Sonshine Radio BICYCLE WARS Bisikletahan para sa mga Bata
Dagupan's Best
Visit the Bangus Festival 2011 website for more details. As a tribute to my beloved province (Pista'y Dayat will be celebrated too), i will be posting a number of Pangasinan-related entries. See you there!