'What happens in Boracay stays in Boracay'. That is a popular line within travelers who were able to find a random flirt thing (fling) during their short stay in Boracay, one of the Philippines' most visited destination. Who wouldn't fall in love in this paradise anyway? Who wouldn't want to create his/her own love story in this setting even if it is just short term? I met someone in England who met her husband in Boracay. She was working in Manila and was convinced by her peers to go with them to Boracay. She met this man and the supposedly weekend fling eventually progressed to a long-term commitment.
You see, Boracay alone is already a very nice venue for love stories to prosper. No wonder some Asian producers chose it as a location for their romance movies. Here are some of them!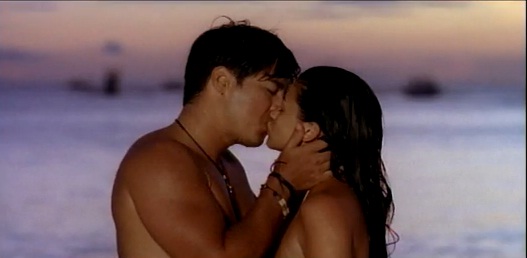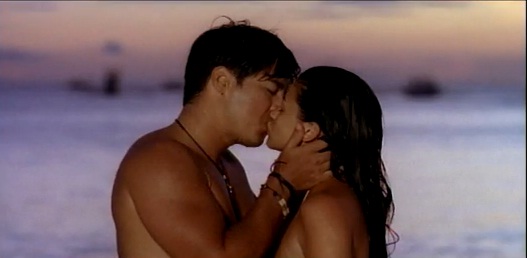 When Love Begins (Aga Muhlach and Anne Curtis)
If i am not mistaken, the line 'What happens in Boracay, stays in Boracay' became viral because of this film. It is the first movie collaboration of the 'Forever leading man' Aga Muhlach and ABS-CBN's Goddess Anne Curtis. In the movie, the two met in Boracay and had the usual flirt thing. When they went back to Manila, they had this 'no commitments' rule. There is a twist in the story that made them decide to part ways, but they promised each other that they will be together again when they're both ready. The movie features some water activities that you can do in Boracay and yes, fire dancing! When I saw the trailer again, i spotted Jaydee, one of Sandbar Boracay's resident fire dancer performing what she does best. Bongga lang!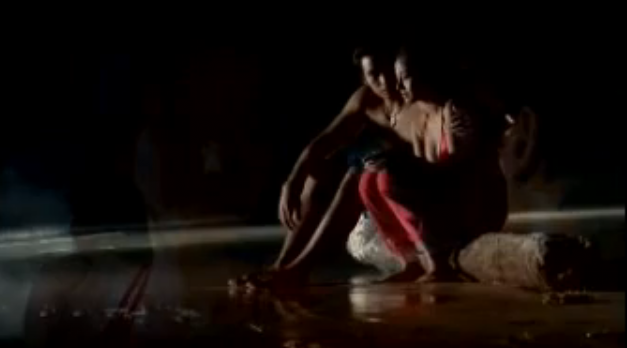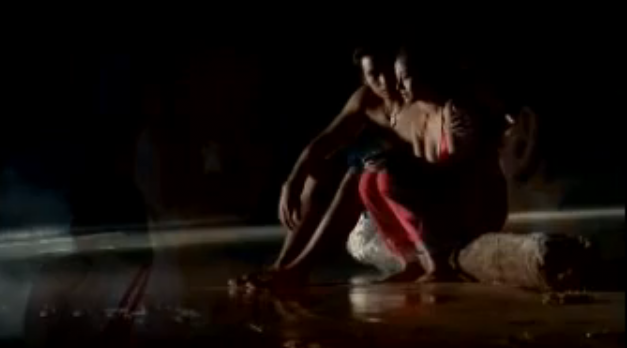 GIGIL (Katrina Halili and Alfred Vargas)
The movie 'Gigil' is the launching movie of Katrina Halili under Regal Films. The film outfit wanted to take advantage of Katrina's popularity then after stealing the FHM's Sexiest Woman title that year from Angel Locsin. In Jun Lana's blog, he originally presented a different concept for Katrina's first solo film. Mother Lily then demanded that there should be some beach scenes wherein Katrina can show her sexy body. I actually like the story of the film. It's a simple romance-comedy flick with a dose of sexy scenes. Some good girls do really turn wild (for a night at least) when they're in Boracay.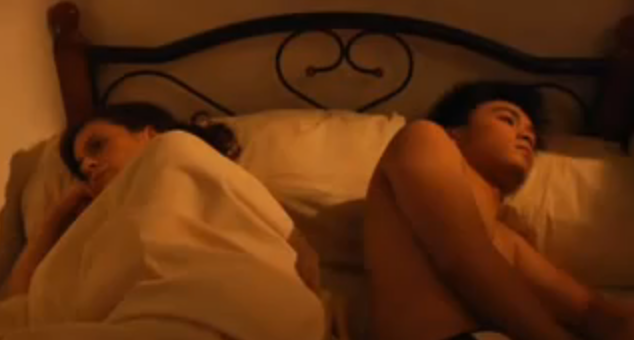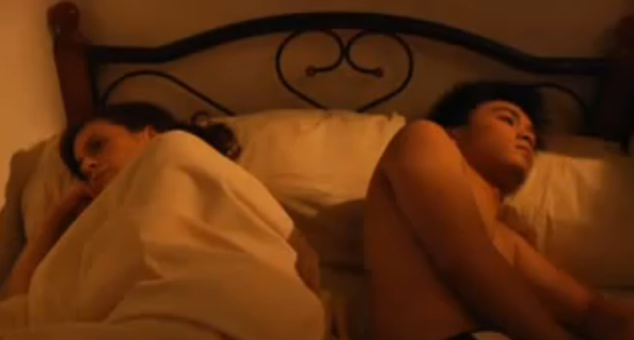 MAGDAMAG (Rita Avila and Edgar Guzman)
If you are a fan of May-December love affairs with lust and emotions involved, then you should watch this film. I have to be honest though that I haven't seen the film. I heard that the screenplay of this movie penned by Jerry Gracio won in a screenplay writing contest. Based on the trailer, a forty something woman had a one night stand with a young fire dancer. After sharing some intimate moments together, the two starts to talk about their personal emotions. I would like to catch this film still. Give more screening schedules for independent movies, please?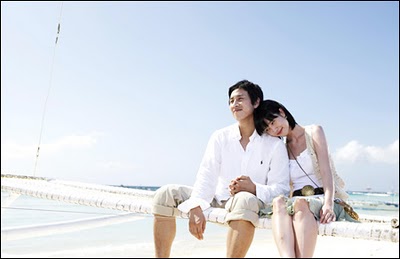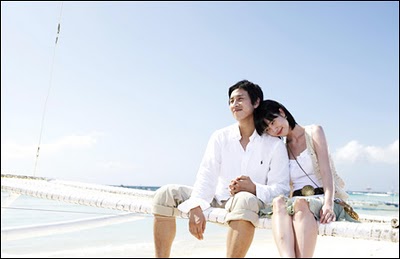 ROMANTIC ISLAND (Korean Movie)
This is a Korean romance-comedy involving four personalities. The four of them decided to take a vacation in the 'Romantic Island' of Boracay. The four of them are not related with each other, btw. Again, I haven't seen this film although a friend of mine said that it is a feel good romcom. I giggled when I spotted SEAIR in the movie trailer LOL 😛 I think Katrina Halili had a cameo appearance in the said movie. I'm glad that the producers of the film chose Boracay as their backdrop. Koreans do love Boracay!
One of my dreams as a filmmaker is to shoot my very own romance movie with Boracay as one of the locations. Who wouldn't like to spend a whole day of island hopping with that special someone? Watching the firedancers at night sincerely wakes up your senses. The party scene of Boracay is quite interesting (ask the other bloggers why LOL) and the fact that you are walking in a fine sand white beach feels like heaven.