Lake Sebu is a fast-growing tourist destination in South Cotabato. I remember weeks before our SEX Tour (The Soccsksargen Experience) in General Santos last September, some of the travel bloggers who were able to visit Lake Sebu kept on saying that it is one of the most serene places they've been to in the country. Having said that, might as well go to the place!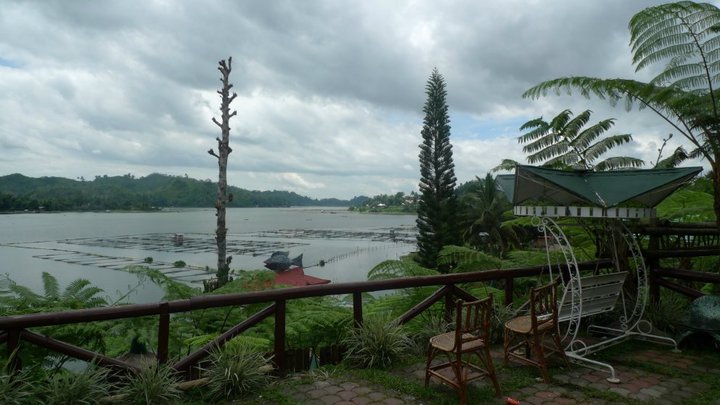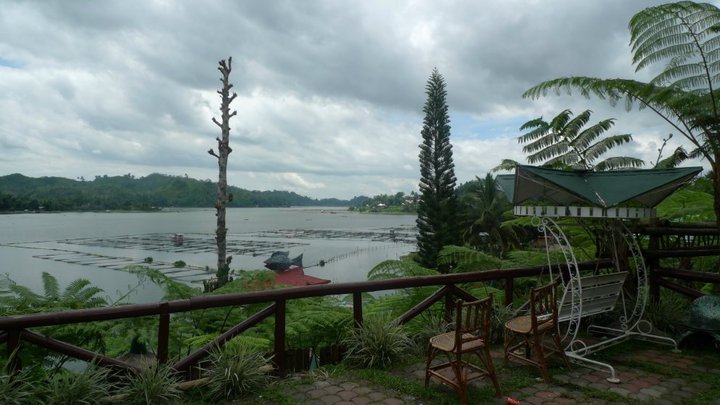 I am glad that the Manansala siblings (Avel and Orman) and the rest of the Soccsksargen bloggers prepared something for us when we went that weekend. Originally, we booked our flights to General Santos as early as May for the Tuna Festival. Due to the changes in the public office, the Tuna Festival was moved to the third week of September.
Straight from the airport (we had to pick Winston and Sarah, the birthday girl), we had a two-hour roadtrip to South Cotabato. While on the car, we were exchanging jokes and some managed to take a nap. I was fascinated with the scenery (soooo green!) and our trip is smooth-sailing…. with wheels LOL.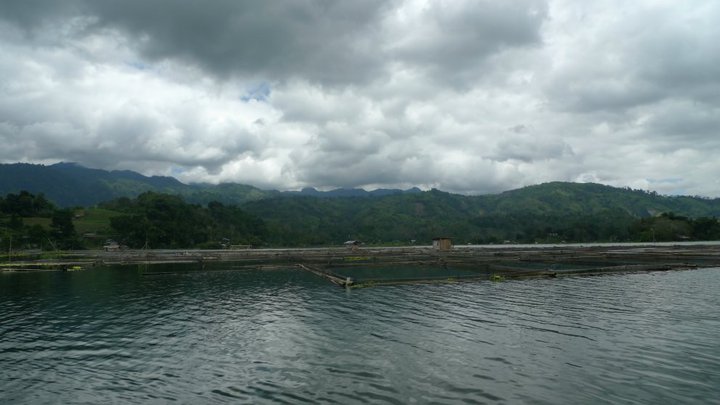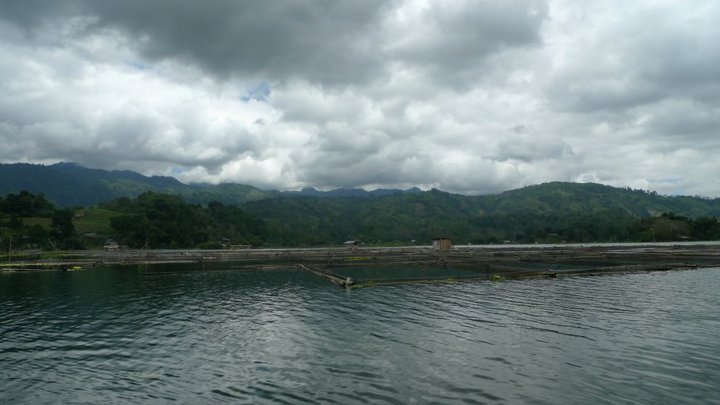 We went to Punta Isla Lake Resort for our late lunch and for our tour. As expected, everyone became busy as soon as we stepped in and saw the peaceful and serene Lake Sebu. I didn't imagine that Lake Sebu is really THAT big!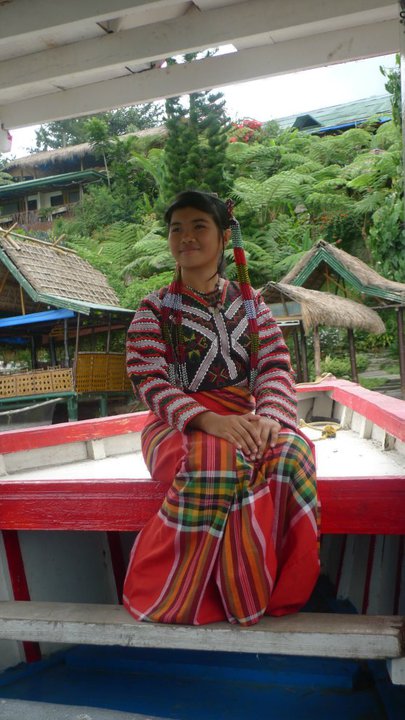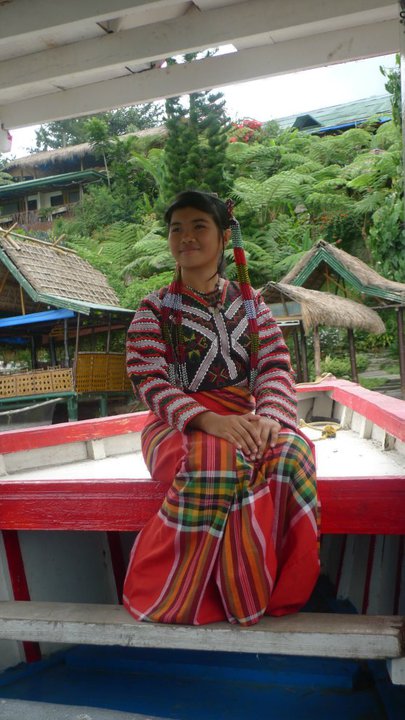 We were introduced to a young T'Boli lady who served as our tour guide that day. At first, she looked like a shy little girl who just smiles whenever we call her or take a picture of her. When she started talking and describing the different spots of Lake Sebu, that's when we rocked the boat by laughing out loud to her punchlines. 😛
Here are some of the photos i took during the Lake Sebu tour: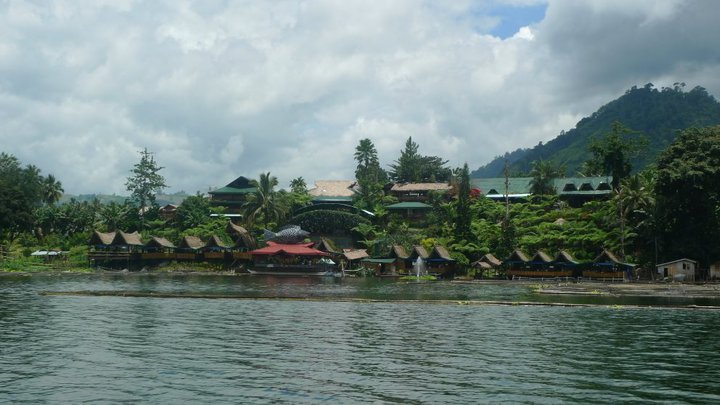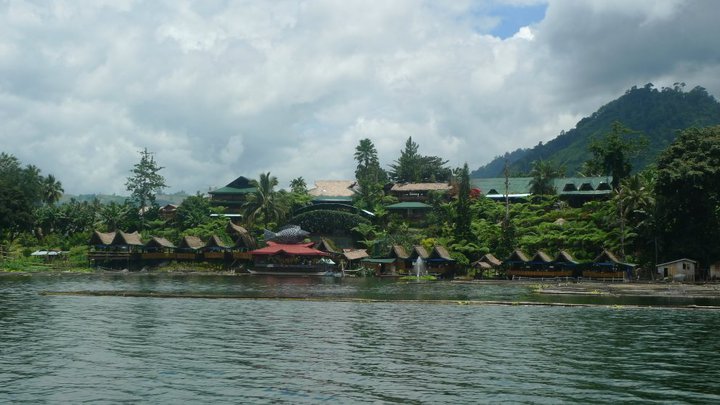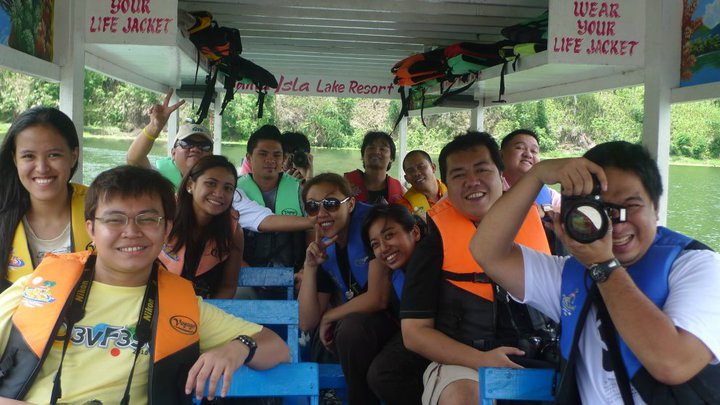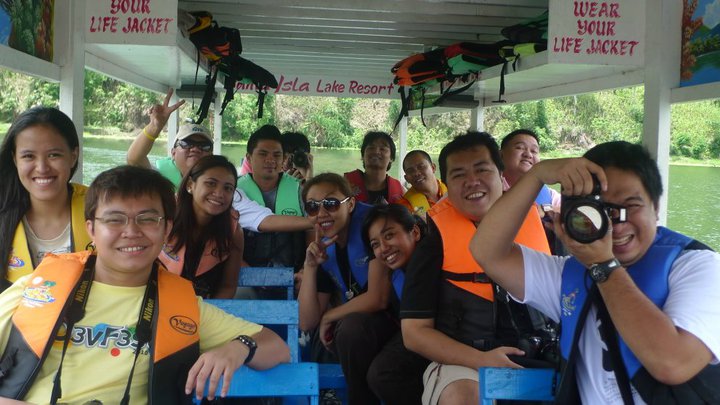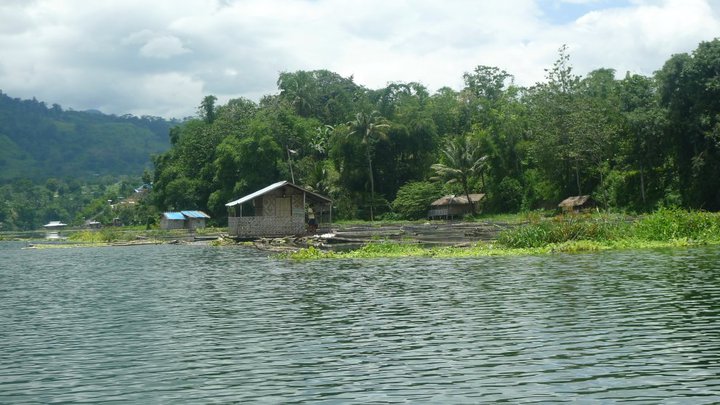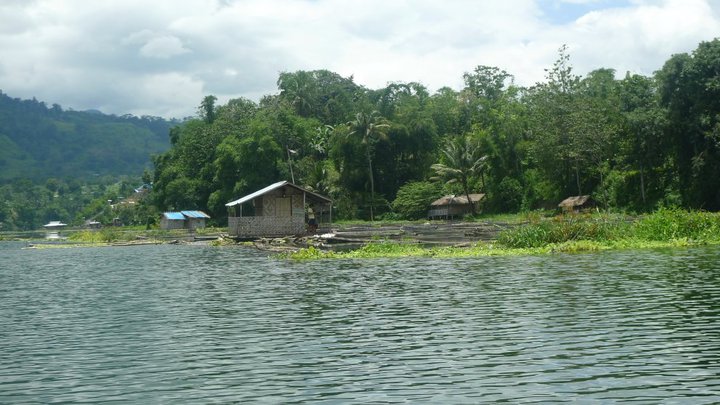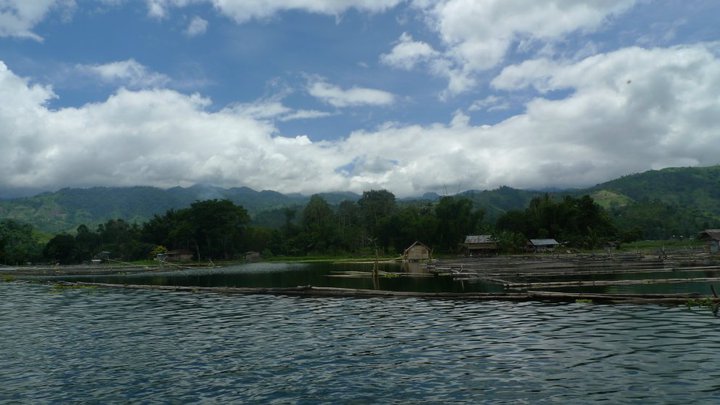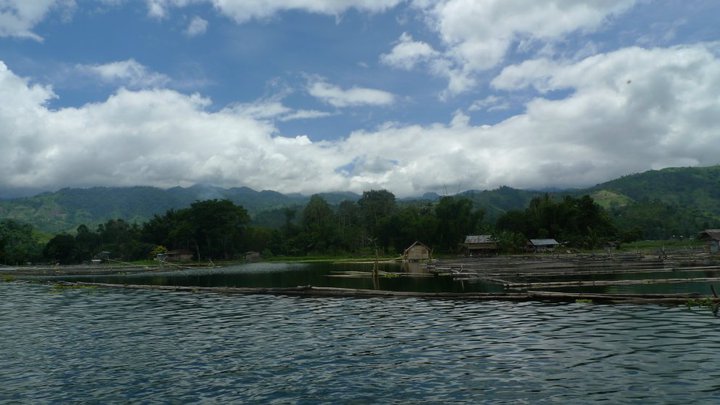 Right after the entertaining tour, we all went to our rented cottage and wow, Tilapia Overload! I think they served almost every Tilapia dish you can possibly think of!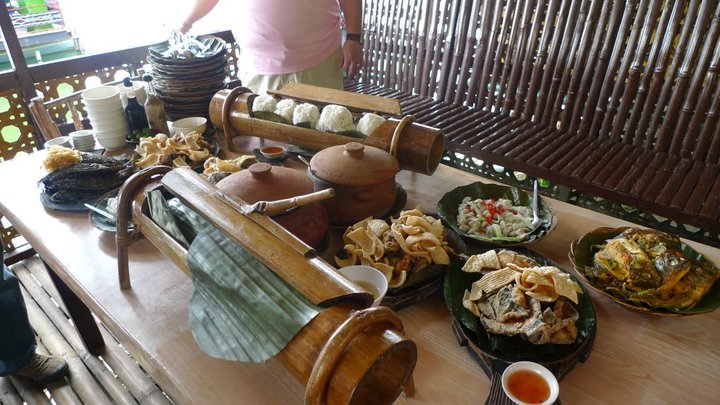 It was also Sarah's birthday and it also served as her Birthday Party! I'm glad I was able to catch the Birthday Song moment on video 😛
Another interesting performance in Punta Isla Lake Resort is the special appearance of the T'boli Tribe dancers. They performed for us by showcasing some of their traditional dances. My favorite is the T'Boli Courtship Dance. Again, i managed to record a video! 😛
We bought some souvenir keychains after and went straight to the Seven Falls for a ziplining adventure. That's up next! 😛
ORIGINAL TOUR DATE: September 4, 2010