Dagupan City, Pangasinan is known for its production of milkfish or bangus. In fact, it is dubbed as the 'Bangus Capital of the World'. A yearly festival every end of April is being organized by Dagupenos and it is being attended by locals and tourists alike. The Kal'utan Ed Dagupan' in 2003 was even recognized by the Guinness Book of Records for having the Longest Barbeque Grill, beating Peru's record in 1999. One of the highlights of the Bangus Festival is the presentation of 101 Ways to Cook Bangus. Interesting, huh?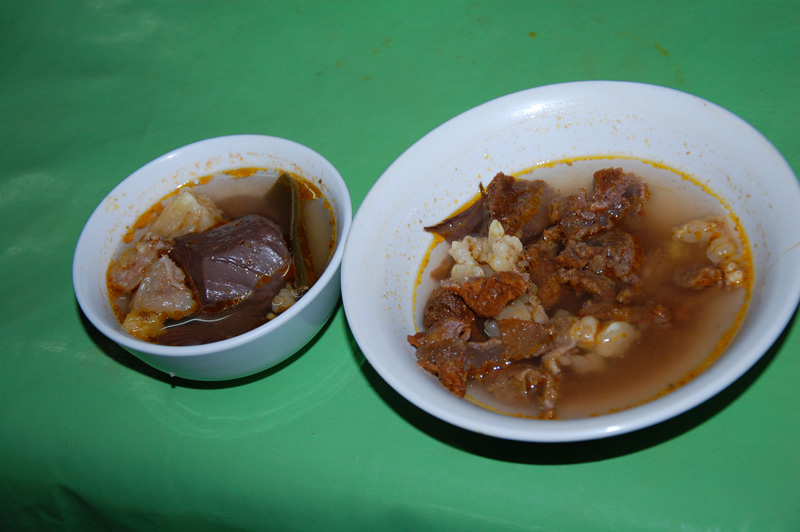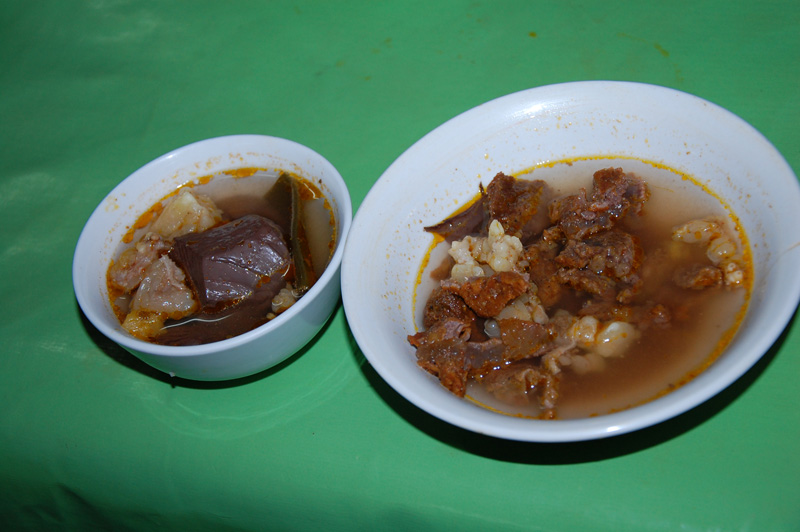 If you happen to pass by Dagupan City at night with some of the locals, most probably you've heard about the Pigar-Pigar. It is being served mostly in Galvan Street, which is near the city market. You will see a number of Pigar-Pigar stalls there. All you have to do is approach any of the vendors, get a table for you and your friends and order the meal. Galvan Street is actually a place where most Dagupenos from different walks of life hangout especially if they want to catch up with friends while eating and drinking some booze. (to know more about Pigar-Pigar, refer to my PG post)
As a young kid, my dad would bring me with him to his gimik with friends especially if my mom is at work and there's no one to look after me. He would join his friends at night and aside from the Pigar-Pigar, he also introduced me to this local quirky food called â "Kaleskes".
If you're picturing the scaled of a fish being boiled and eaten to be an appetizer, you are wrong LOL 😛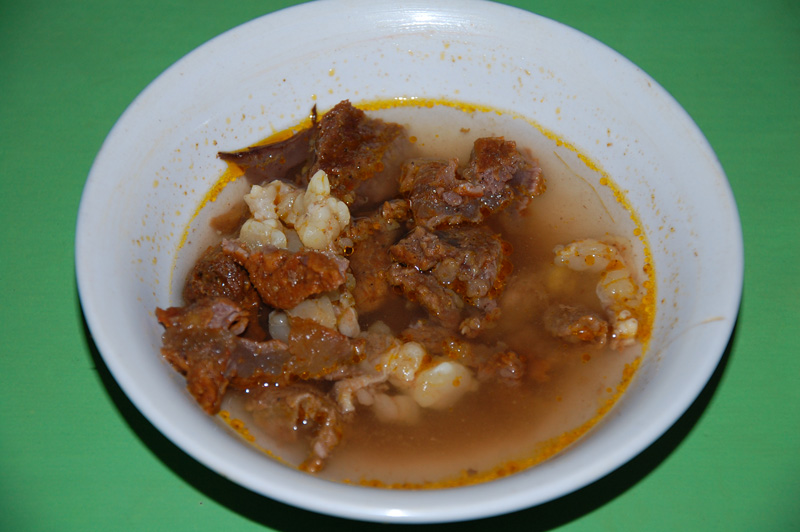 KALESKES is a pangasinense term for intestine. The dish also includes Pa le (pancreas) and some meat cuts. It is up to the customer if he'd like to add dugo (blood) or sebo (sebum) to add more 'quirk factor' to the dish. The first time I tasted it was way back in Grade 1. I think I puked because it tasted like **** haha 😛 I think my dad bought it in a not-so-good Kaleskesan place. The last time I tried it was four years ago and yes, my stomach was able to handle the taste. I think it all depends on who cooked it.
According to my reliable source, Kaleskes actually originated in Herrero-Perez of Dagupan City. Most of the best Kaleskesan stalls are found there. Some of the pigar-pigar stalls in Galvan Street also serves Kaleskes and I think some parts of Pangasinan adopted the dish too.
So there you have it! Eating Kaleskes (with dugo, sebo and more pancreas) is already a challenge to some of my friends. Are you willing to try with the complete ingredients? I Dare You (My kababayans are exempted haha :P)
**** Special thanks to Josh Uy for the photos and the information 😀 Btw, i was born and raised in Dagupan City 😀
————————————————————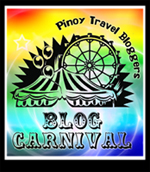 This post is my official entry to Pinoy Travel Bloggers' Blog Carnival under the Pinoy Quirky Foods Category hosted by Journeying James. It's my first time to send in an entry! 😀