Last year, the Belo Medical Group team spearheaded by Dra. Vicki Belo opened their Cebu branch with a bang. It was a well-attended event where some of the biggest Belo endorsers went like Christopher de Leon, Claudine Barretto, Donita Rose, Christian Bautista among others.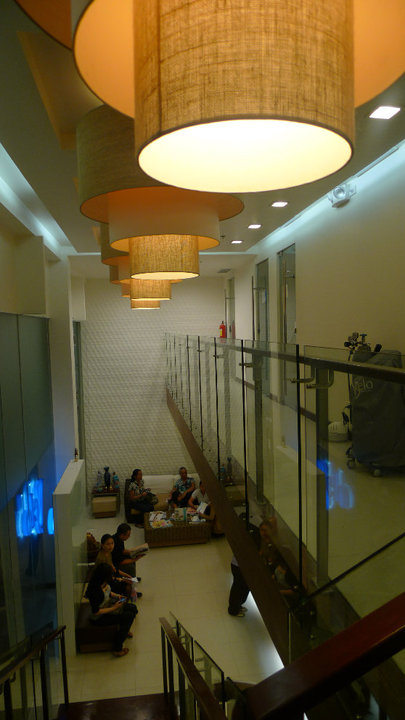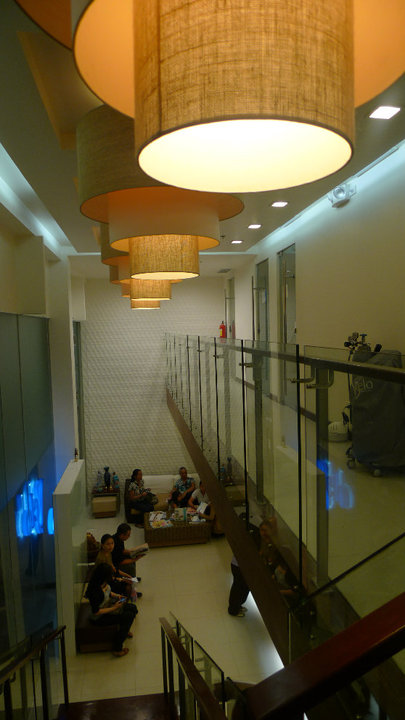 Last Friday, I finally got the chance to enter Belo Medical Group's Cebu branch. I availed the Body Scrub treatment. I was just curious on how the whole thing works when I was there. I've passed by the outer part of the clinic a lot of times already, but it was my first time to enter and inquire. I'm glad that Ms. Joy, the officer that time was friendly. She even offered some beverages to drink while I'm waiting for my turn (walk-in applicant).
I was introduced to Cypress, the aesthetician assigned to do the Body Scrub. It's my second time to try body scrub (my first one is in Forever Flawless last month). I wouldn't write in detail on the whole procedure. All I can say that the body scrub treatment somewhat removed all the stress and worries away!
Since the interior look of the BMG Cebu clinic is quite elegant, I took some pictures while I'm there LOL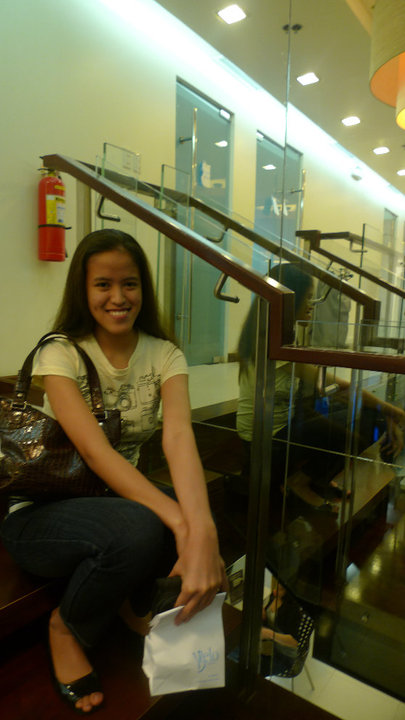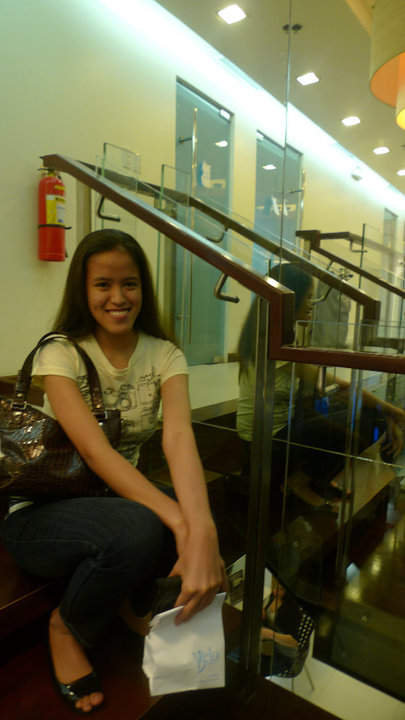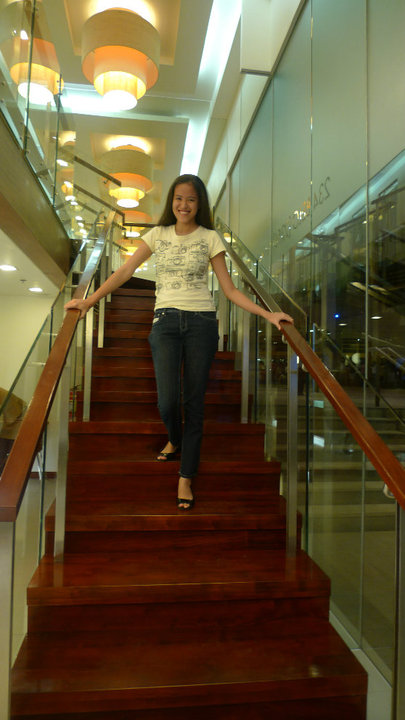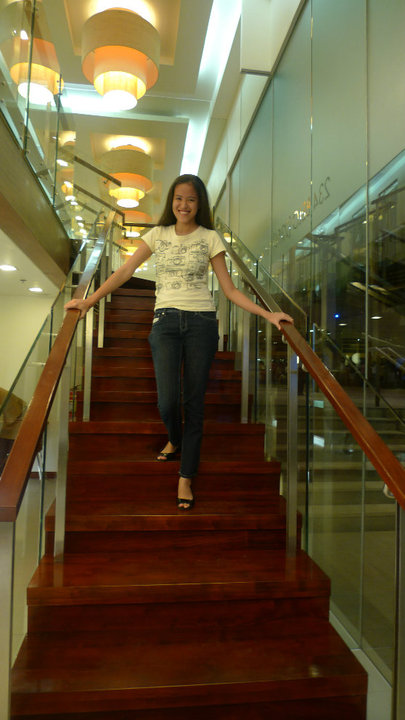 The Belo Medical Group Body Scrub costs around Php 2,200+ (forgot the exact amount LOL will update this as soon as I find my receipt :P) and i'm satisfied with it. I also love the staff of the Cebu branch because they were all smiling despite the fact that the clinic was pretty occupied that time. Dr. Dimples also gave me a free consultation. I also learned that the Cebu branch doesn't offer the ever popular liposuction or surgical procedures yet. What they usually do is refer the interested patient to one of the branches in Manila.
For interested parties, you can contact the Belo Medical Group Cebu branch through http://www.belomed.com. You can find the exact address and contact numbers of the Cebu branch there 😀