I am not getting any younger. I am already 23 years old and in fact, I'm already in the marrying age. I remember before I stepped out of college, I wrote a blog entry in my LiveJournal account in relation to my goals after graduation. One of the things I wrote in that entry is my dream of buying my own house. The presence of my little brother somewhat inspired me to do my best in achieving that goal, but that was two years ago. Wait, have I saved enough money ever since I became an official member of the workforce?
Just recently, I browsed through the listings at AyosDito.ph. A good friend of mine from high school told me that his mother was able to find a very nice in  place in Urdaneta City thru the site's house and lot for sale listings. The curious me then started browsing through the listings and for some weird reason (or should i say, obvious reason? LOL!), I starting looking for house and lot information for Central Visayas (Cebu). I found a number of good properties and I instantly fell in love with one: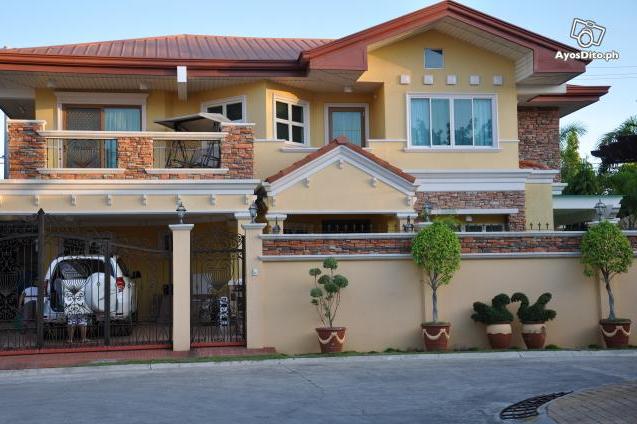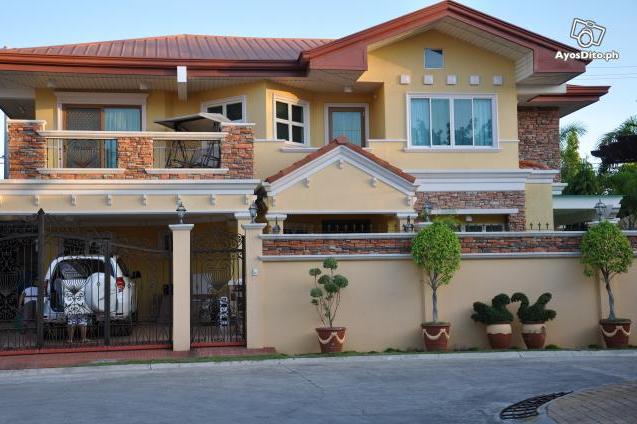 The house above is located at Villa del Rio in Mactan and it costs around Php9.8 Million. Very, very expensive, right? But I really want this house and I want to have a property in Cebu someday 😛
Anyway, I never thought that house and lot shopping online is this fun and inspiring. I browsed through a number of properties in Davao, Cagayan de Oro and in my hometown, Dagupan City. I should start allotting extra money for my dream house.
I am only 23 years old. I can do this! 😛