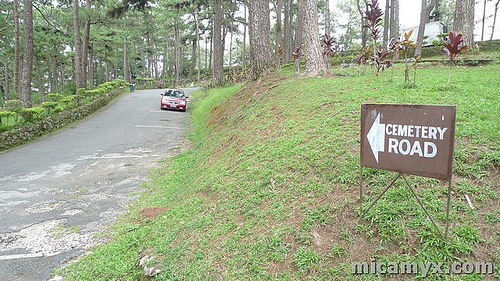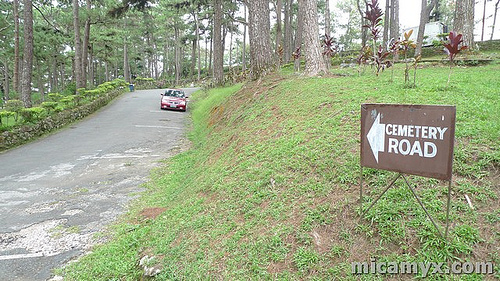 It's not my first time to visit Camp John Hay. In fact, I used to go to Baguio City on a weekly basis when my mom was reviewing for the Nursing Board Exams. My father's eldest brother used to work in Baguio too. Unfortunately, he was one of those Hyatt Hotel staff who died during the terrifying 1990 Earthquake. We used to go to Camp John Hay for picnic purposes. It took years before some members of the family took the courage to visit the City of Pines again. My father landed a radio job there before he reached his early retirement.
It was my first time to explore Camp John Hay on my own. I went there alone primarily to visit a cemetery i saw from Ferdz' blog. It is the Pet Cemetery or the Cemetery of Negativism.
The Cemetery of Negativism (or Pet Cemetery… not Pet Society LOL) is a part of the John Hay Historical Core. This symbolic cemetery was founded by Major John Hightower. It aims to encourage all its vistors to bury the banes of productivity in clever epitaphs. Take a look at some of the epitaphs below:
You can check my Camp John Hay set for more pictures. Which of the following epitaphs reminds you of that one big regret you have in your heart?
~0~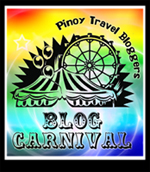 This is my entry to Pinoy Travel Bloggers' Blog Carnival under the theme 'Dark Tourism: Philippines in Focus' hosted by Gael Hilotin of The Pinay Solo Backpacker.