The Belo Medical Group Greenhills branch is one of the first clinics Dr. Vicki Belo established. They perform surgical and non-surgical procedures daily.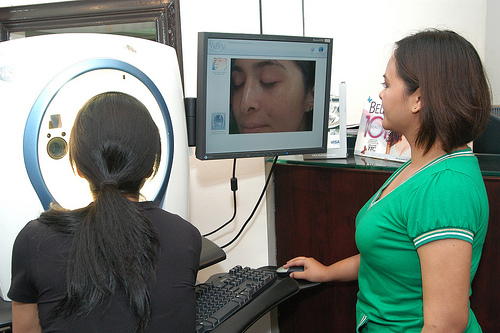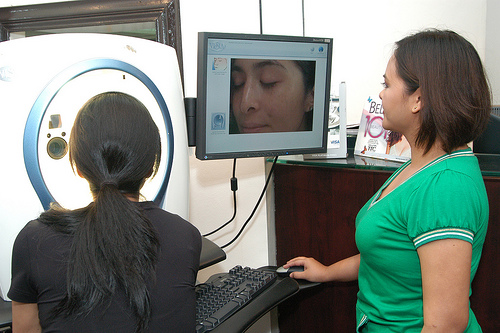 Last July 2008, I was fortunate enough to witness their 6th anniversary celebration with an open house.  New/old patients were invited to the exclusive preview of their latest beauty breakthroughs and signature treatments. Some of the patients of the Belo Medical Group also gave their testimonies about their experience with Belo.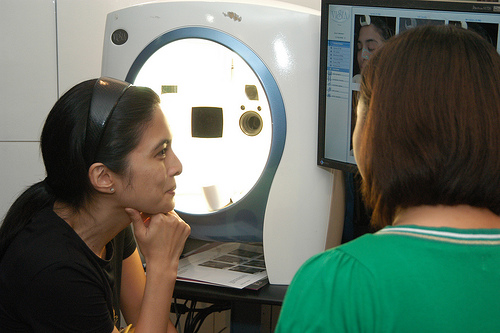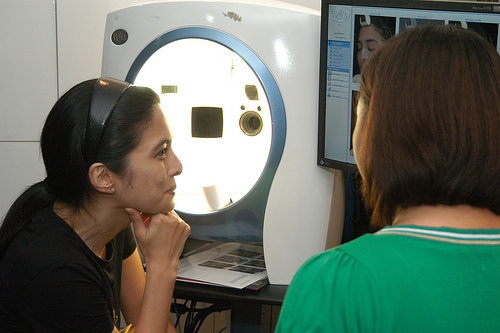 One of the services that caught my attention that night is the Visia Complexion Analyzer. It is a machine that can detect how you can improve the quality of your skin. It will also produce a print out report about the percentage score of your skin in terms of spots, texture, pores and wrinkles. Belo endorser Joyce Jimenez tried the said service that night. Also spotted in the event were Karylle, Ariel, Maverick, Butch Francisco and of course, Dr. Vicki Belo herself.
To Contact the Belo Medical Group Greenhills Branch:
GREENHILLS
#51 Connecticut St.
Northeast Greenhills, San Juan
Philippines
Phone : (+632) 7247443 | (+632) 7246626
Fax : (+632) 7274208
Mobile : (+63917) 8913762