I have always been a fan of coffee shops. More than the vast selection of beans, drinks and pastries, some coffee shops have been my refuge since I was young. Heck, I am actually writing this as I sit inside the cozy and warm atmosphere of my favorite coffee shop.
Don't get me wrong, I am equally productive at home and at coffee shops, but it's the little things that make me prefer working here than home. For one, when I'm at a coffee shop, I focus on tasks easier. Since the tone and the atmosphere stimulates my creative juices, my state of flow is better.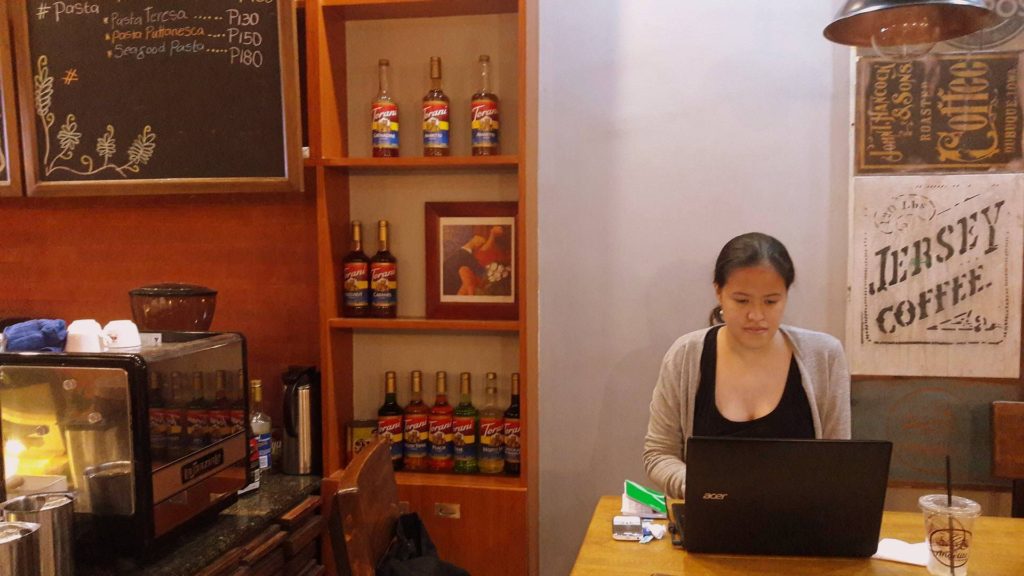 Another reason is, coffeeshops have been my go to if I am fed up with the usual scenery at home. The warm atmosphere with the fact that I am safer in a relaxed environment, free from the hustle and bustle of say, shoppers, added to the reasons that coffee shops became my haven, a safe space for me.
This penchant for all things coffee, and my great love for coffee shops harbored one of my longest and greatest dream in life – to have my very own coffee shop in the future. Since I am not yet ready to make that dream into reality, I am more than happy to do the advance preparations before that day comes.