Coffee Shops are now a big part of our lives – whether you admit it or not. Twenty years ago, most people were already satisfied in instant coffees to start a busy day. Now, we prefer to buy the iced coffees prepared by our go-to coffee shops. We also tend to stay in these places especially when we want to work, study, meet up with friends or simply just for the change of scenery.
When the pandemic started, I have to admit that the main adjustment for me is adjusting to the fact that I can't stay in my favorite coffee shop. Apart from my go-to drink or 'gasoline' Iced Latte, I usually go to the coffee shop for the ambiance. Staying at home that long can get into you and sometimes, you just need a different workspace and a different view. You just need to see other people to keep going.
I have to admit most of my spending budget is allocated to these expensive coffee treats especially when some coffee shops were allowed to open for takeaways. One time, I decided to finally compute and my, my , my = I spend waaay too much on coffee!
Then a good friend of mine and I decided on organizing cupsleeve events for the birthdays of our favorite group BTS. It was when I was introduced to the concept of Drip Coffees.
I then realized that just within our neighborhood, a company called Organic Harvest Coffee exists.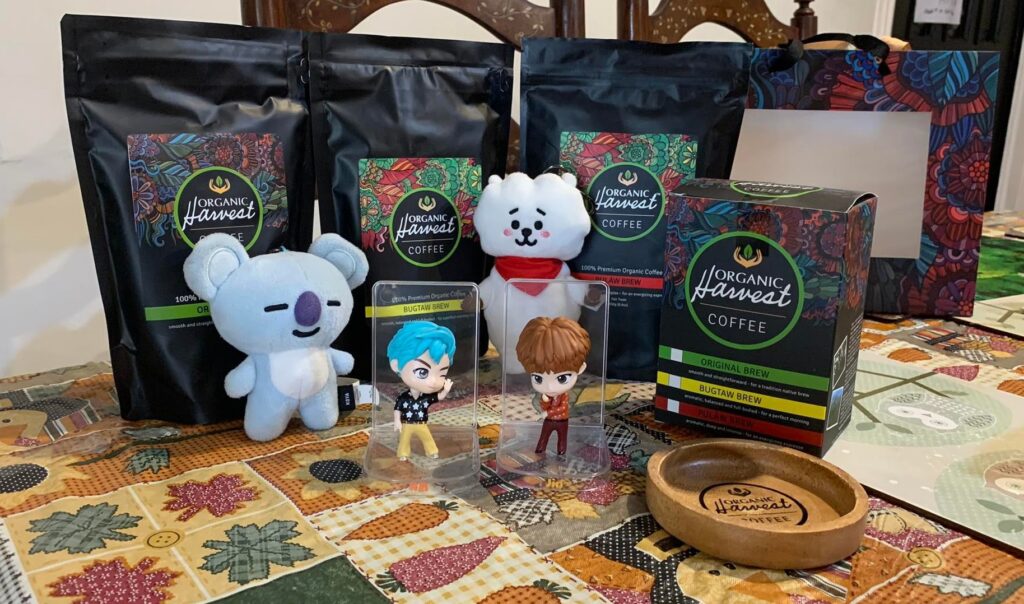 What makes Organic Harvest Coffee special?
Handpicked by the farmers living in the foothills of Mt. Kanlaon in Negros Occidental, Organic Harvest Coffee is made from 100% naturally grown coffee beans.

You are assured that the product is Organic.  They don't use harmful chemicals, which means they produce cleaner beans. It also assures that organic coffees are richer in antioxidants.
Another factor that makes Organic Harvest Coffee special is that the beans are shade grown under the canopy of various trees in Mt. Kanlaon. These beans have natural sugar which makes the product less acidic. Yep, you can skip the sugar!
Given these factors plus the skills of their dedicated roast masters, it is no doubt that their coffee has premium taste!
Also, supporting Organic Harvest Coffee also help in the livelihood of the farmers involved as the coffee berries are bought above market price and they get paid as soon as possible.
Benefits of Drinking Organic Coffee
– High in antioxidants, vitamins, and minerals
– Boosts the immune system and guards against disease
– Reducing stress and increasing your mood
– Increased natural sugar making it less acidic
– Boosting your metabolism
– Provide a natural energy boost
VARIANTS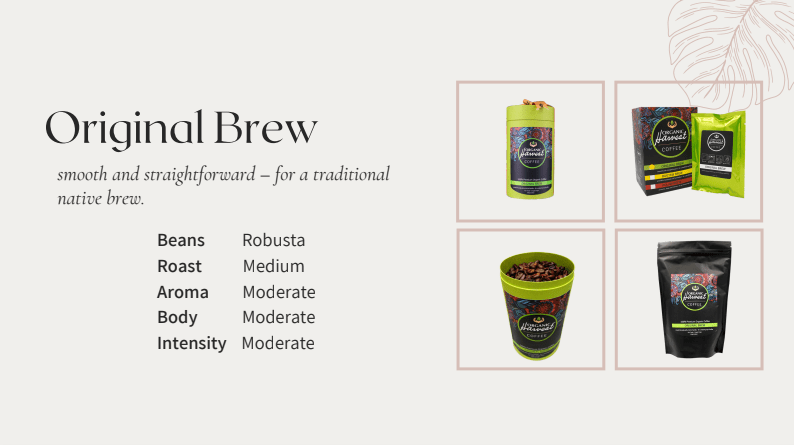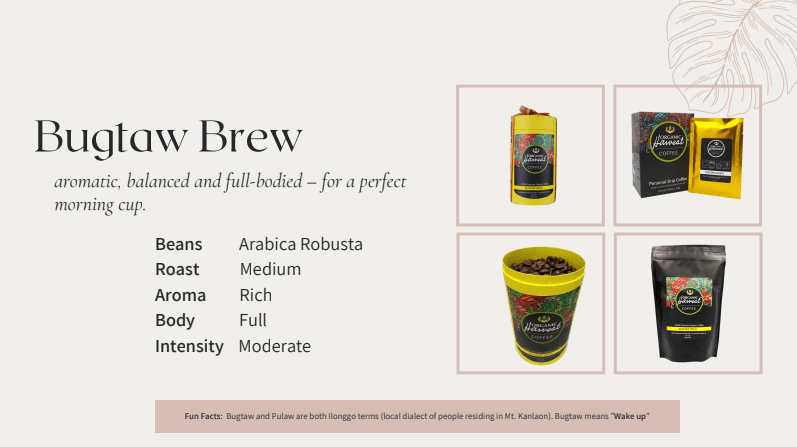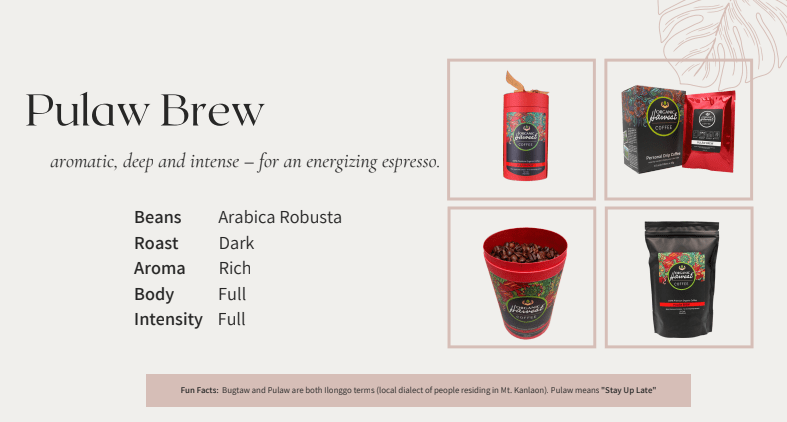 Organic Harvest Coffee offers Drip Coffee (perfect for those who are always on the go), OH Pouches (for the coffee aficionados who work or study from home), OH Eco Jar (for the environment-conscious or for gift giving). They also offer a Coffee Book Set!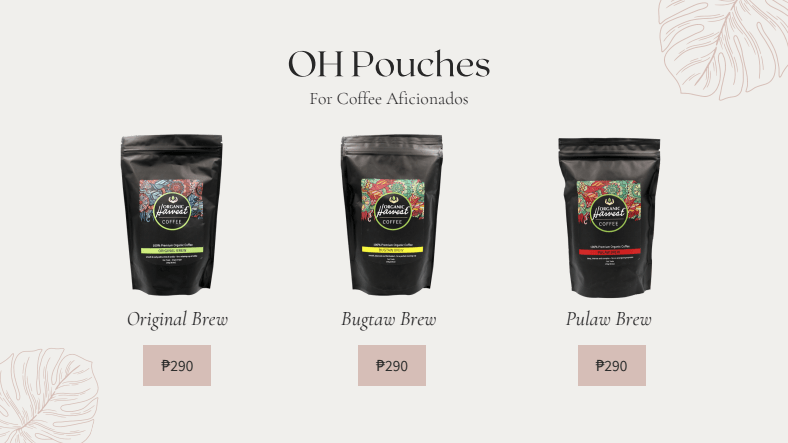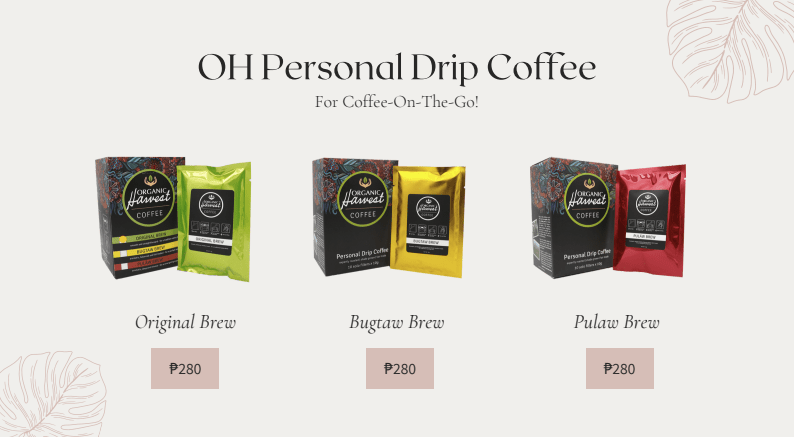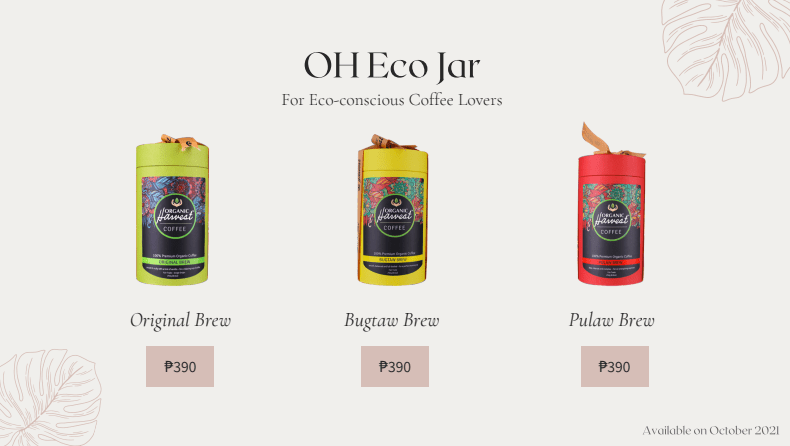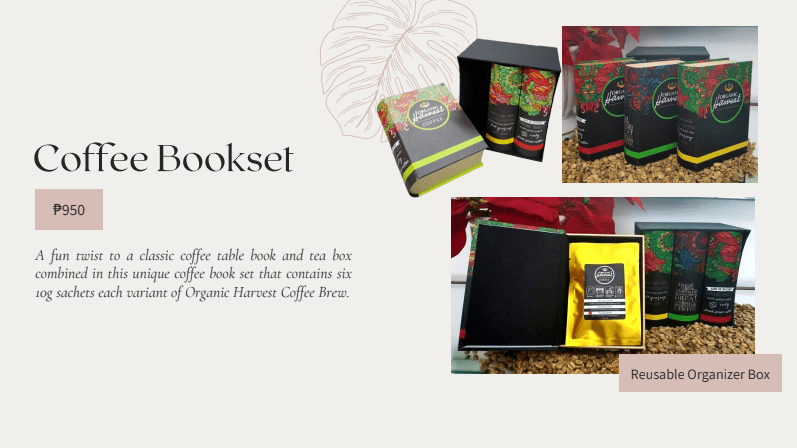 If you're living in Southern Metro Manila, you may visit their flagship store at Madison Galeries. They also sell a number of organic food and body care products!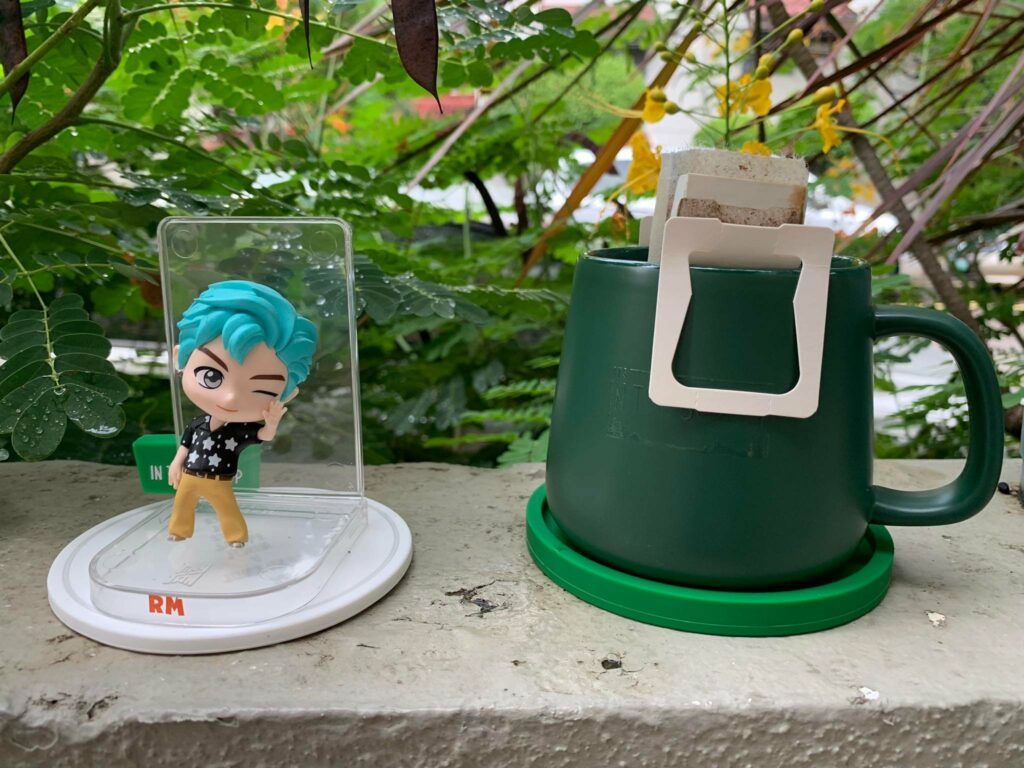 This year, I plan to cut back on my coffee spending by purchasing affordable yet delicious premium coffee from Organic Harvest Coffee. If you're interested, I am giving you 10% off when you use my code! Just use my voucher code ORGA1MICA on Shopee or Lazada.

Have you tried Organic Harvest Coffee? If not, what are you waiting for? Order now and share some of your coffee recipes!