When I am in Metro Manila, I normally just go to the mall to either watch a movie, buy some stuff, dine out or chill/work in a coffee shop. This has been the routine for most city dwellers and we cannot blame them. The traffic in the Metro can kill whatever motivation you have in gallivanting.
When my nephew asked for suggestions on what to do in Metro Manila apart from mall hopping and watching films that didn't receive proper screening in the province, I've listed the following activities: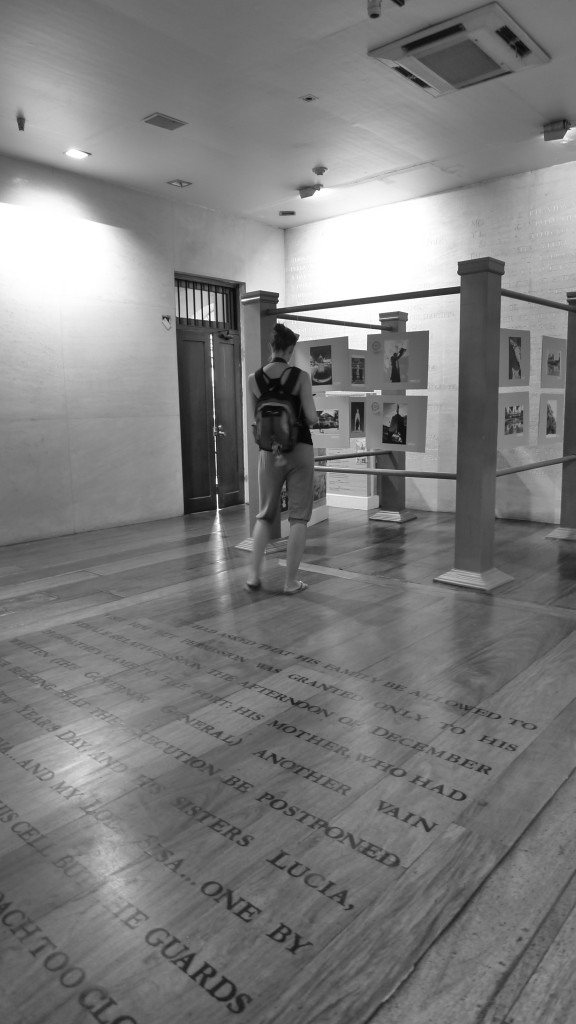 1. Take the Half-Day Old and New Manila Tour
When I was still in high school, one of the things we did for our educational field trip is to go on a Historical Tour of Metro Manila.  Normally, we will go to Luneta Park or Rizal Park to give respect to our National Hero, Dr. Jose Rizal. This is also a public park where you can see people from different walks of life.

I remember also visiting Intramuros, where Fort Santiago is found. I highly recommend that you visit Intramuros especially if you want to take a glimpse on what it was like during the Spanish era. There are several walking tours offered when you arrive and now, there's an option to do a Intramuros tour on Bambike!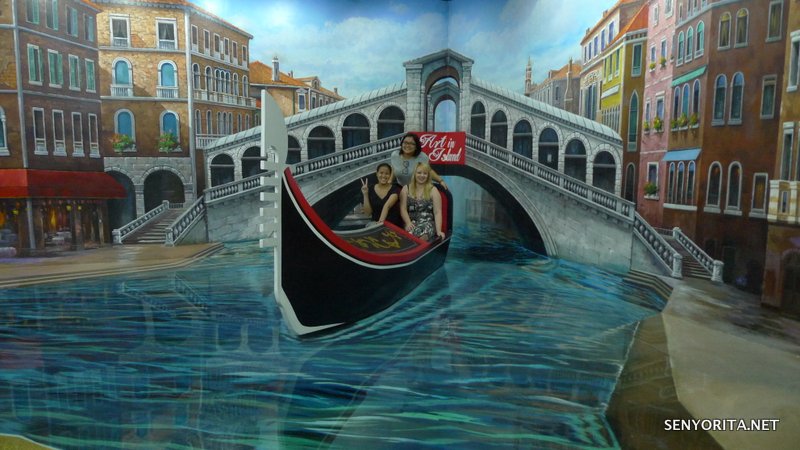 2. Go Museum-Hopping!
If you were able to catch the LizQuen film 'Alone/Together' last February, you might be wondering where they shot the opening scene. It's in the National Museum of Fine Arts, where some of the works of our talented Filipino painters are located. Arguably, Juan Luna's 'Spoliarium' is the most popular one.

It is one of the places I plan to visit this year. If there's one thing that LizQuen movie did to the Pinoy audience apart from the usual kilig or realization about our 'forgotten dreams', it is the call to action to visit our museums for inspiration!

For kids (or kids at heart) who wants to do something fun while learning something new, I have three interactive museums that comes to mind: First is Art in Island in Cubao, which I visited with some friends a few years ago. This is perfect for those who love to take selfies. Second one is The Mind Museum. Learning and appreciating Science doesn't need to be boring! The third one which I am keen on visiting anytime soon is The Dessert Factory. Need some sweet visuals, sweetie!
3. Watch Independent Filipino Films in Micro Cinemas!
Who says Pinoy Cinema is dead? The reality is at least 5-8 films are produced every month excluding the films that are included in major film festivals like CineMalaya, Cinema One Originals, Sinag Maynila, QCinema, ToFarm Film Festival, Pista ng Pelikulang Pilipino and MMFF. Unfortunately, most of these films do not last in mall-based cinemas due to a number of factors that is being addressed now by the Film Development Council of the Philippines.

So where can we find these films? You can go to microcinemas like Cinematheque (found in different parts of the Philippines), Cinema '76 in San Juan and Anonas, Cinema Centenario, Black Maria Cinema and I heard that there will be more soon!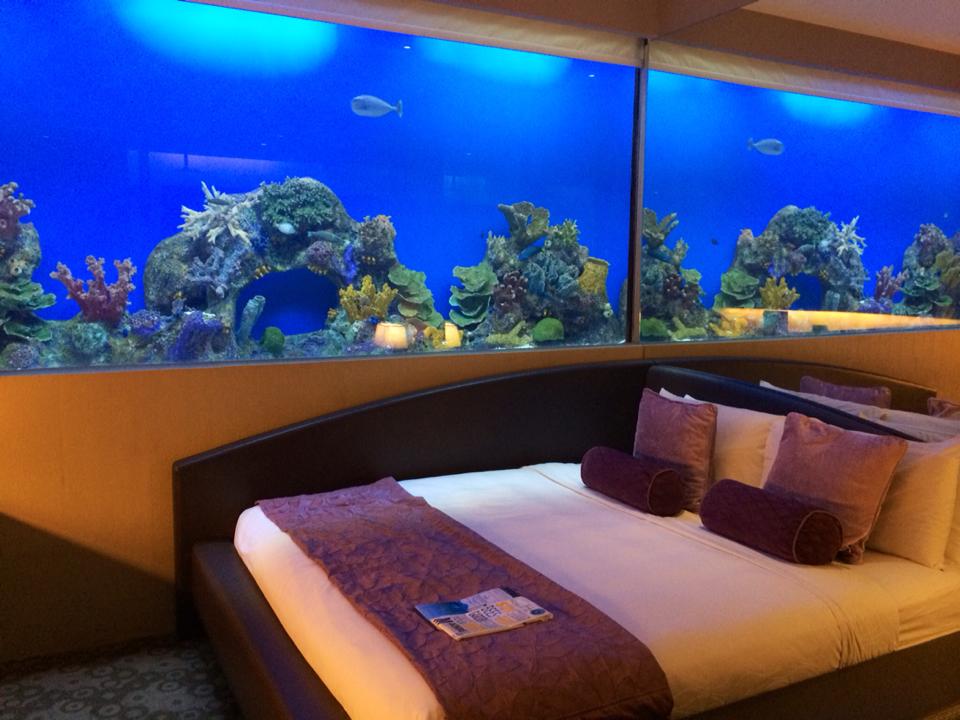 4. Staycation Grande in Hotels
A staycation experience in Manila is different. Amenities are more advanced, there's a big chance that it is connected to a mall where you can do some shopping or dine in fantastic restaurants and more. They also have in-house activities for the kids and adults or simply just relax and unwind without the hassle of traveling somewhere far.

Metro Manila, like any and other thriving metropolis, is a place that you have a love/hate relationship with. Apart from the traffic which makes commuting a disastrous experience, you can also take a detour and do some activities that will make you appreciate its history, indulge in films for inspiration or simply spend time with your family and friends in a staycation break.