Every time you travel, you search for the cheapest flights available. Frequent travelers have their ways and means to book the cheapest air tickets possible. Fortunately, some shared their booking hacks online so others will benefit from cheaper flight tickets. Scroll for the best tips in booking your next flight that fits your budget.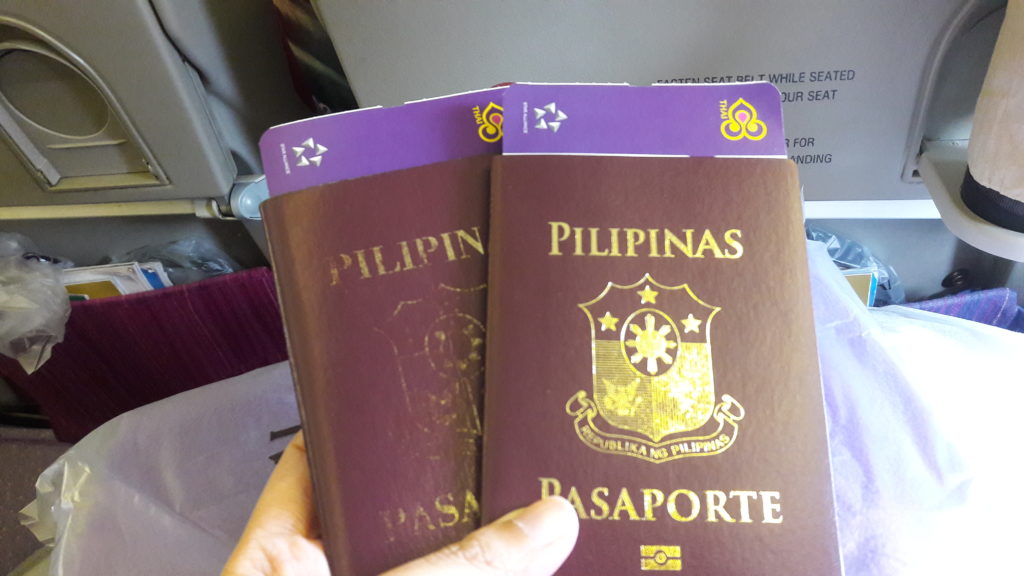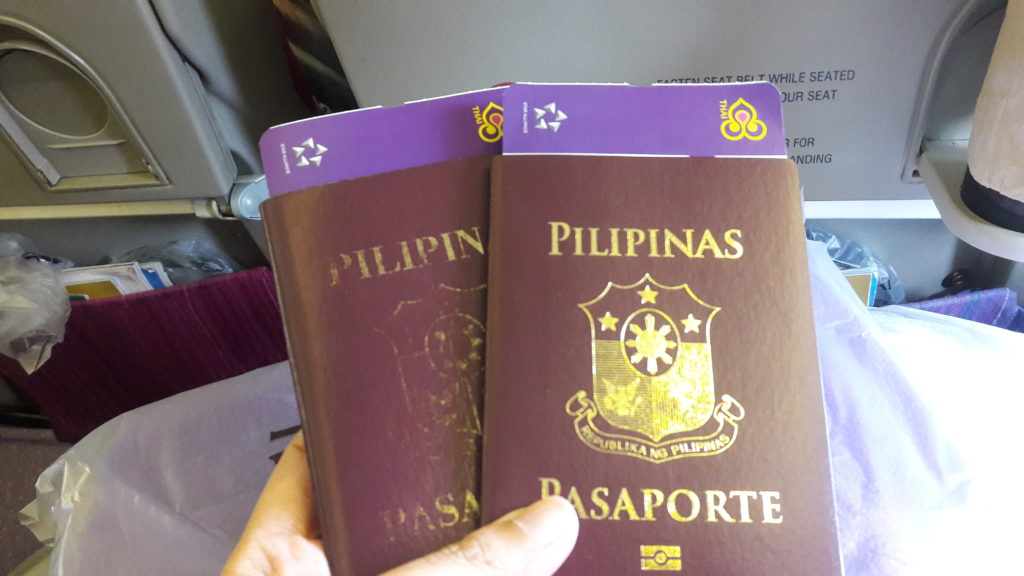 Search flights through private browsing. When searching for air tickets, make sure you do it secretly. Flight prices tend to increase when people repeatedly search for a particular route. That is because the websites want to push customers to book their flights immediately before flight rates get higher. Turn your browser in incognito mode before you start your search.
Don't just focus on huge airlines when flying abroad. If you really want cheaper airline tickets, don't just depend on the biggest airlines. There are unpopular airline companies that offer cheap fares for international flights. For instance, you can check local sites and compare their prices with the big-name airlines.
Book your flight in the earliest schedule. This booking hack is an effective way to get cheaper flights. Waking up early is actually worth it because if your scheduled flight is canceled, it easier to move to later flight. Booking the last flight that gets canceled will surely be moved the following day. If you're lucky, you can rebook onto the later flight and get flight vouchers, lounge access, upgrades, or cash.
Search via the most reliable flight search engines. Search engines usually have inflated prices as included in the cut taken from the airline companies. And there are search engines that consistently inflate compared to others. It will help you find the cheapest flight if you familiarize yourself with the websites that offer the best deals when buying airline tickets.
Use your flight points if you have. If you are a frequent traveler, you might have saved enough air mile points for your next flight. This is most ideal in in-country travels since it uses the lowest amount of points in terms of distance. But if you have a goldmine of points, using your credit card, then you can seriously get the best savings from your flight tickets.
For the bonus booking hack, make sure to determine the most affordable day to fly. Usually, it's cheaper to book a flight on weekdays. However, the ultimate strategy in getting the best flight deals is to identify the days when the cheapest flights are available in your target routes. Choose a booking site or app and select your departure/arrival cities. Select the one way option to determine the most affordable days to fly. Click the depart button and select Whole Month to view which dates have the cheapest air tickets.
Takeaway
Now you've got the best tricks to book cheap flights, whether local or international. These five booking hacks, plus the one bonus tip, can be used every time you need to book a flight that is cheaper and hassle-free.