Do you want to visit Boracay but worried about the unbearable noise caused by the party scene at night? Well, there are more options for you!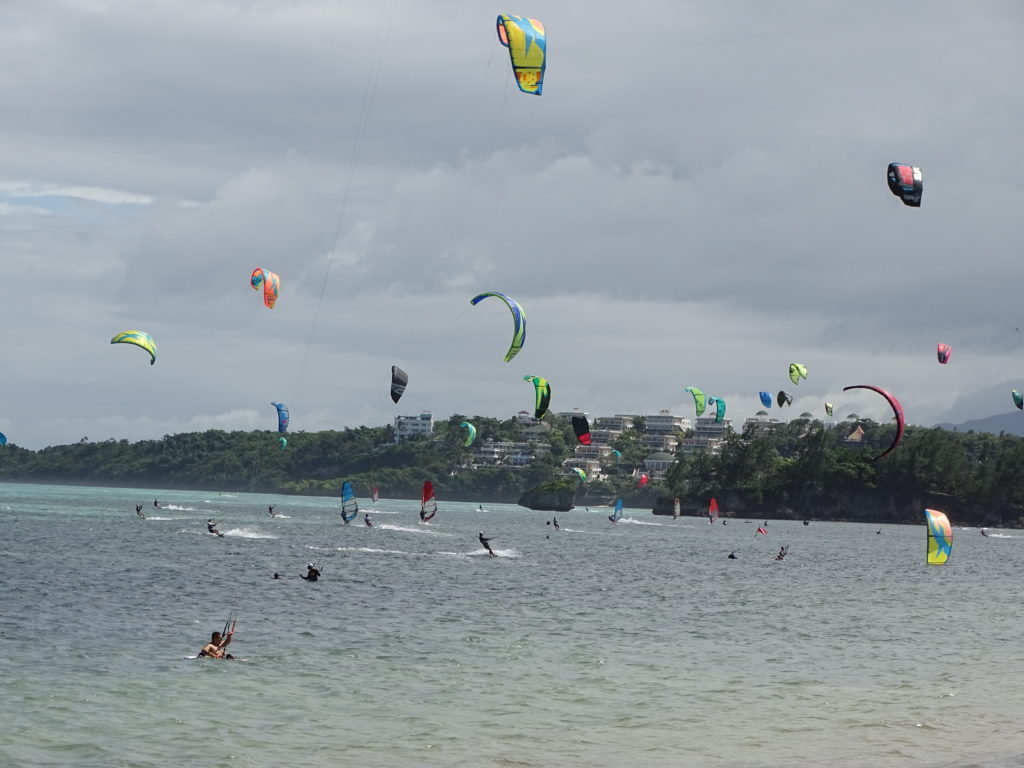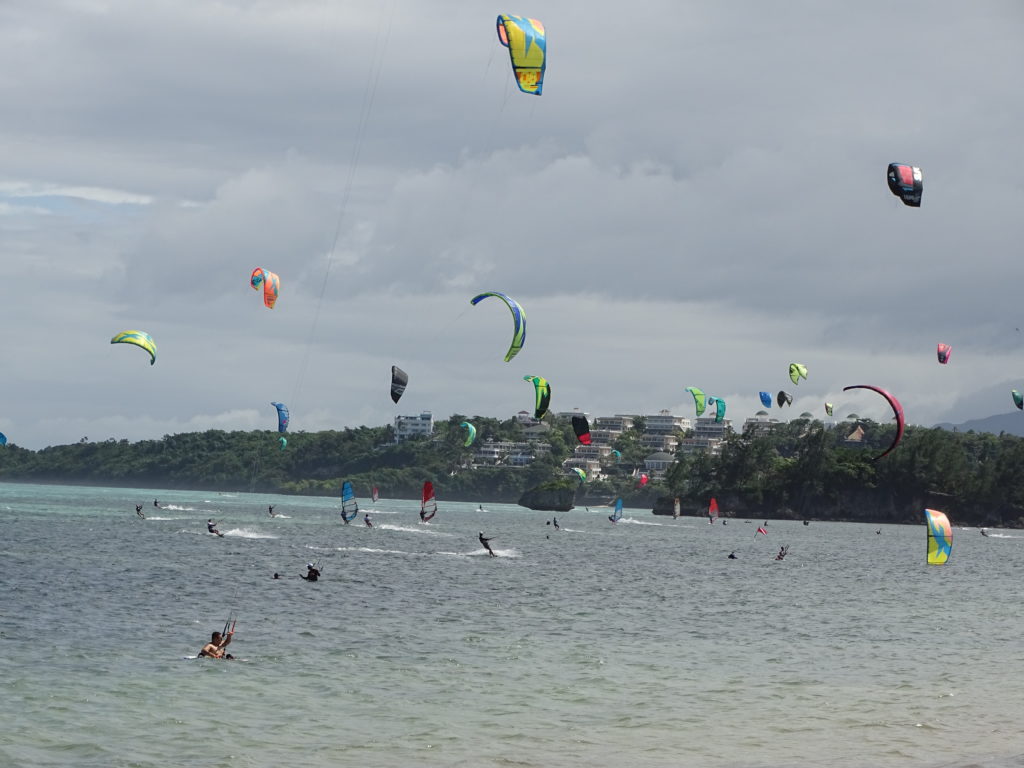 It is no secret that Boracay is a party island. The action normally happens between Station 1 and 2. There are numerous outdoor establishments showcasing fire dancing, acoustic sets and bars where you can drink and dance the night away.
The disadvantage of staying in one of the accommodations in front of the white beach is you will have a hard time sleeping at night (that is if you really want to sleep at night *winks*).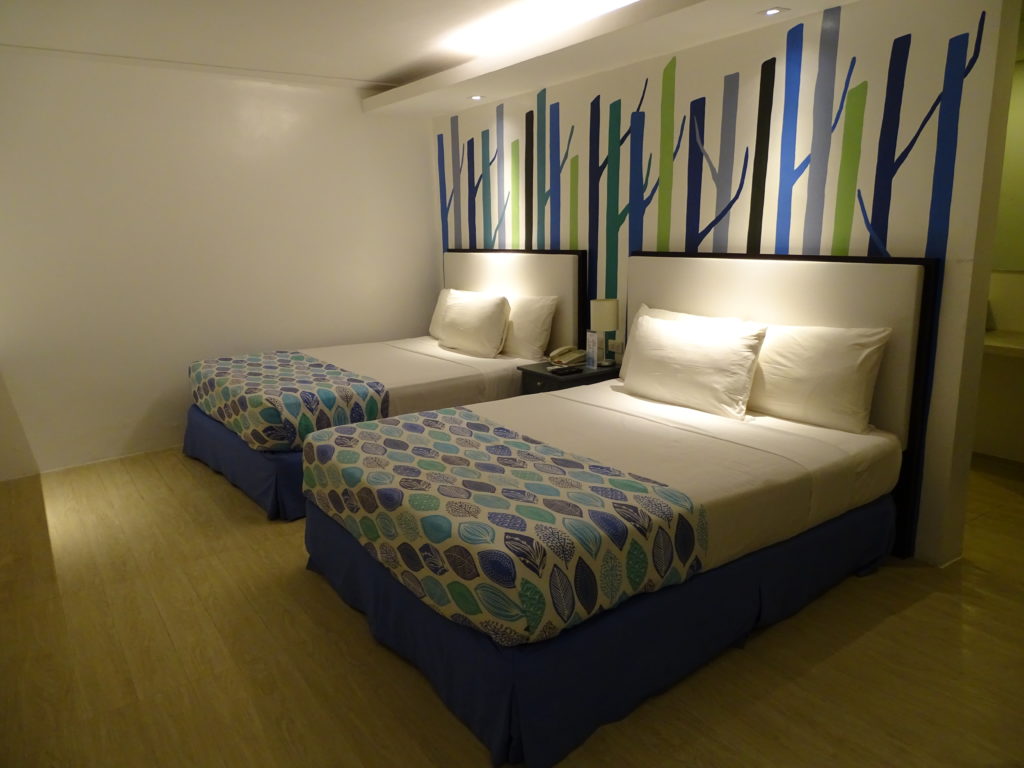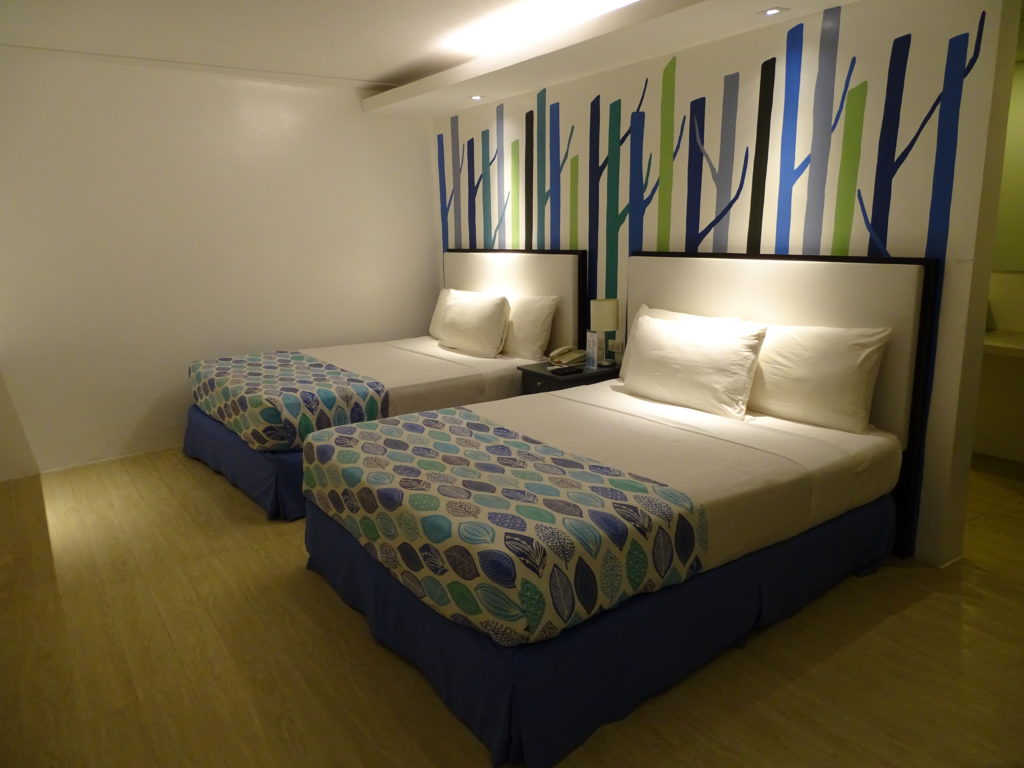 On my recent Boracay trip, I decided to stay in Stellar Boracay located in front of the Bulabog Beach a.k.a. back beach.
I don't really remember visiting this part of Boracay before. Normally, adventure seekers who would like to learn and try windsurfing and kitesurfing go here. This place is a quaint alternative for those who prefer a calmer environment.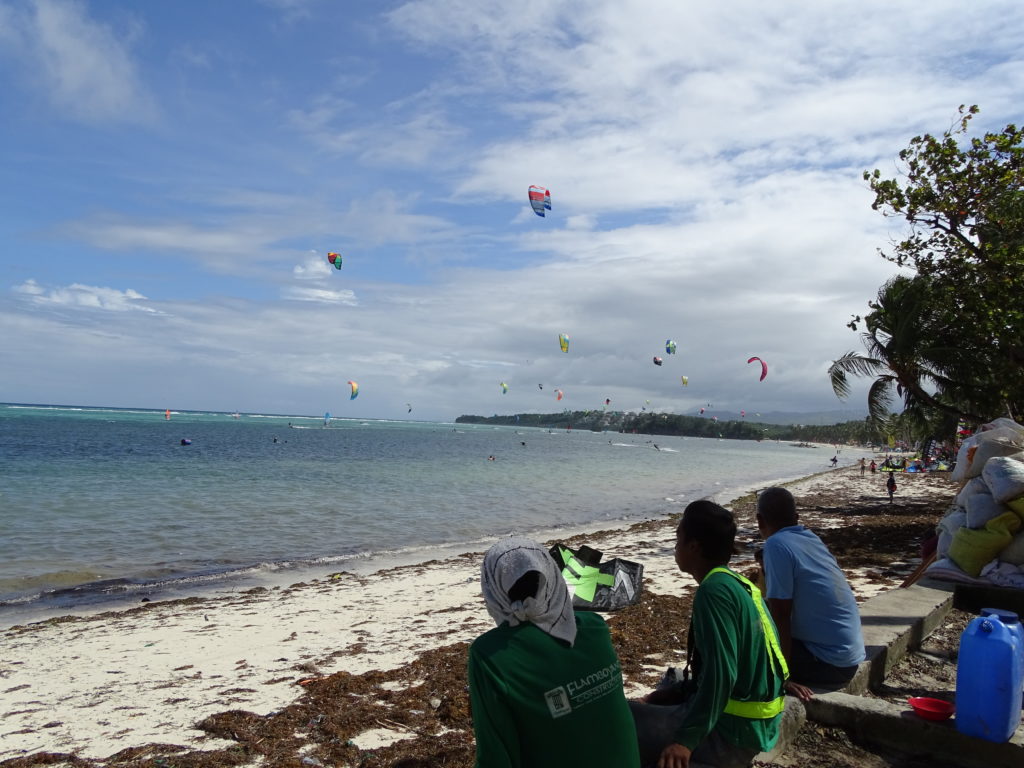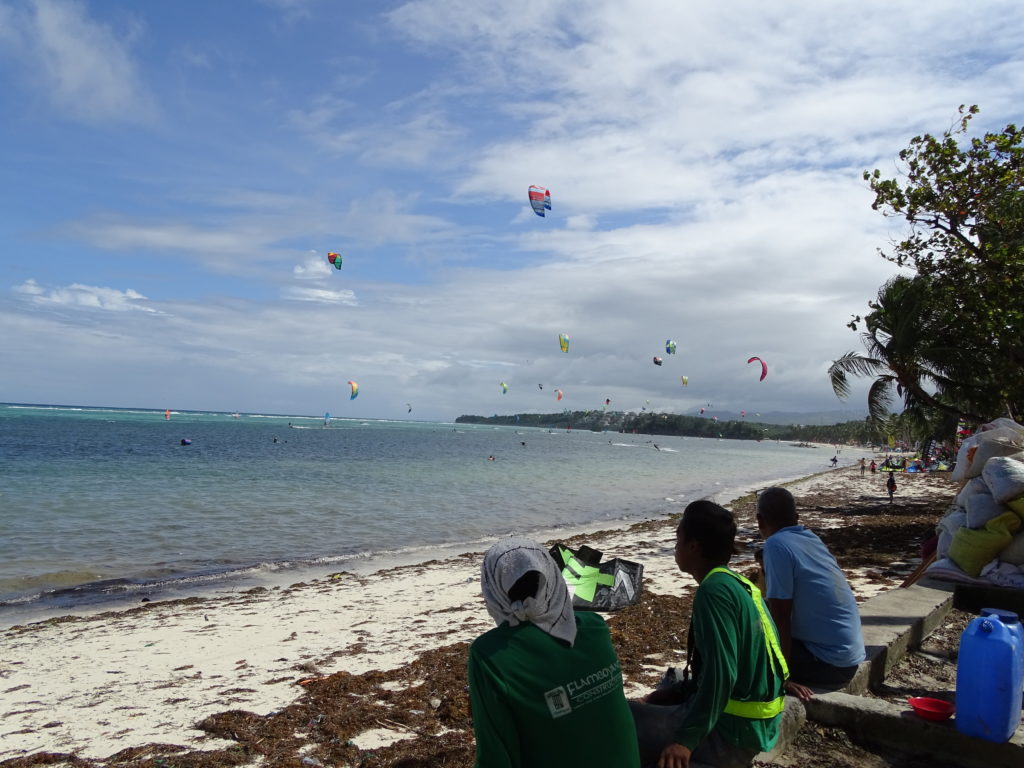 Like what I mentioned on my previous blog post, I went to Boracay to detach from something I was working on. I also missed this place and I needed rest. I have a 3D/2N mini-break voucher from Stellar Boracay that is about to expire so I used it even if I was alone.
HOSTEL HOPPING
While walking from the main road towards my accommodation, I spotted a number of hostels like Chill Out Hostel, Jeepney Hostel and Kite Resort and Mad Monkey Hostel. I was sleepless and hungry when I arrived so I opted to grab late lunch in the latter.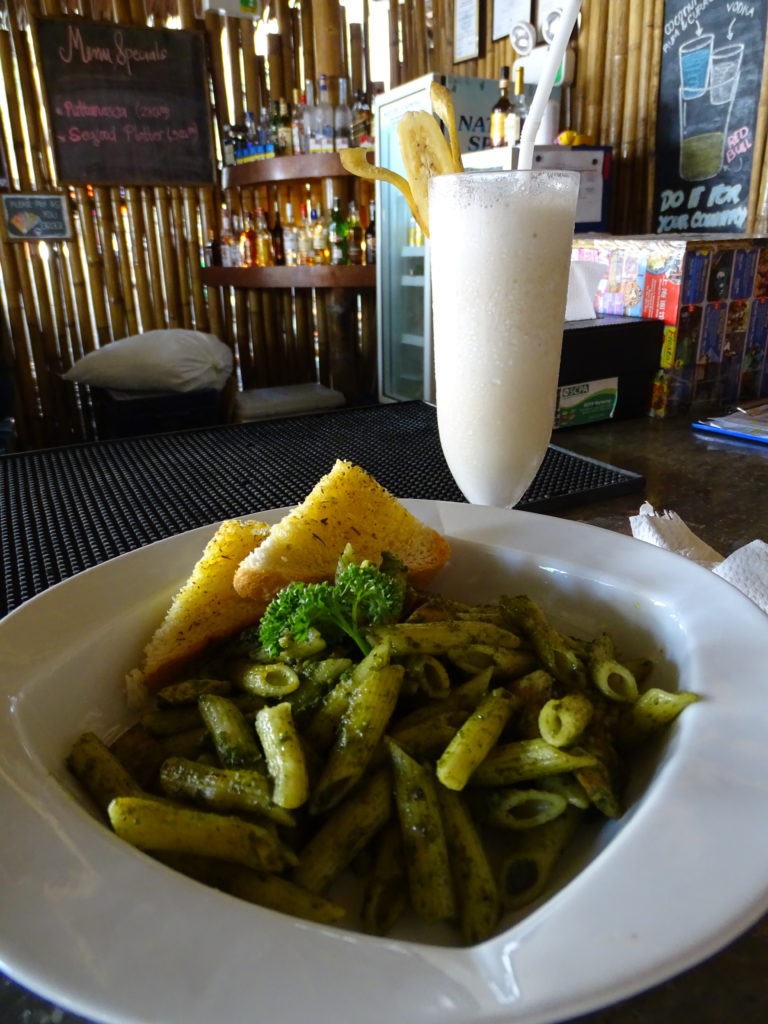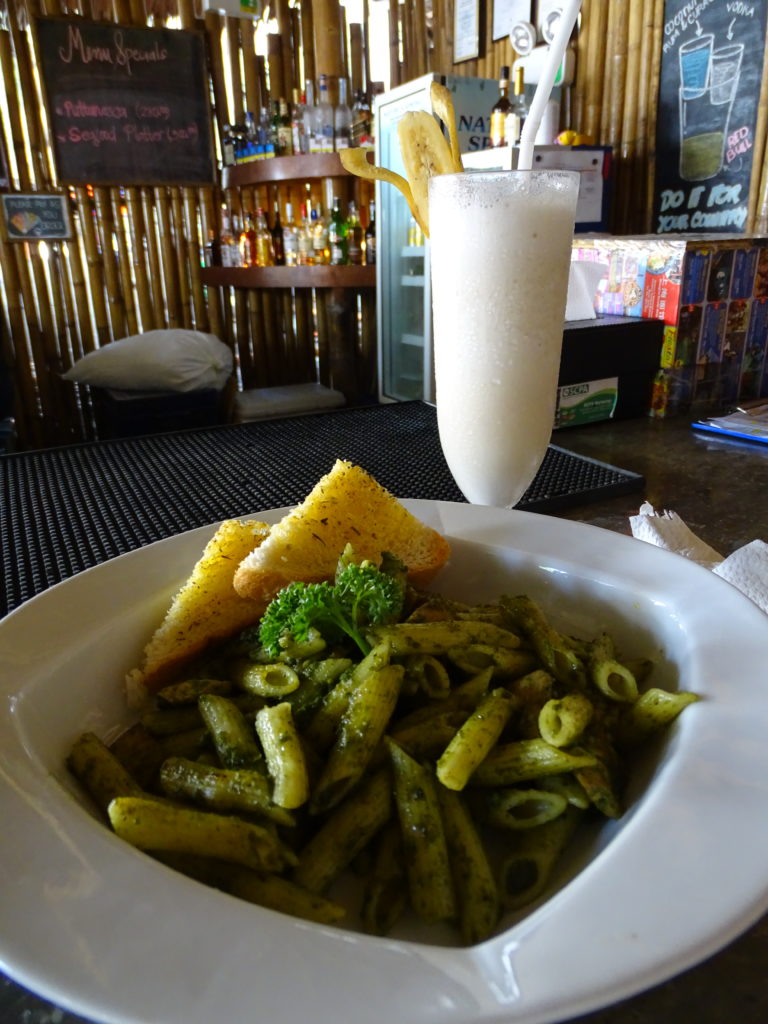 I enjoyed the youthful hostel vibe on my short stay there. I almost booked a bed for my 3rd and 4th night there, but the temptation to just drink the whole day is so strong so I skipped. They were giving free shots when I was there so no, I am not ready to spend a lot on booze on this trip. Avoid at all cost!
A friend of mine once stayed in Chill Out Hostel and living up to its name, he had nothing but positive comments about his week-long stay from last year. Jeepney Hostel looked really quiet when I attempted to eat lunch there on my second day. You may also inquire for kite and windsurfing lessons with them!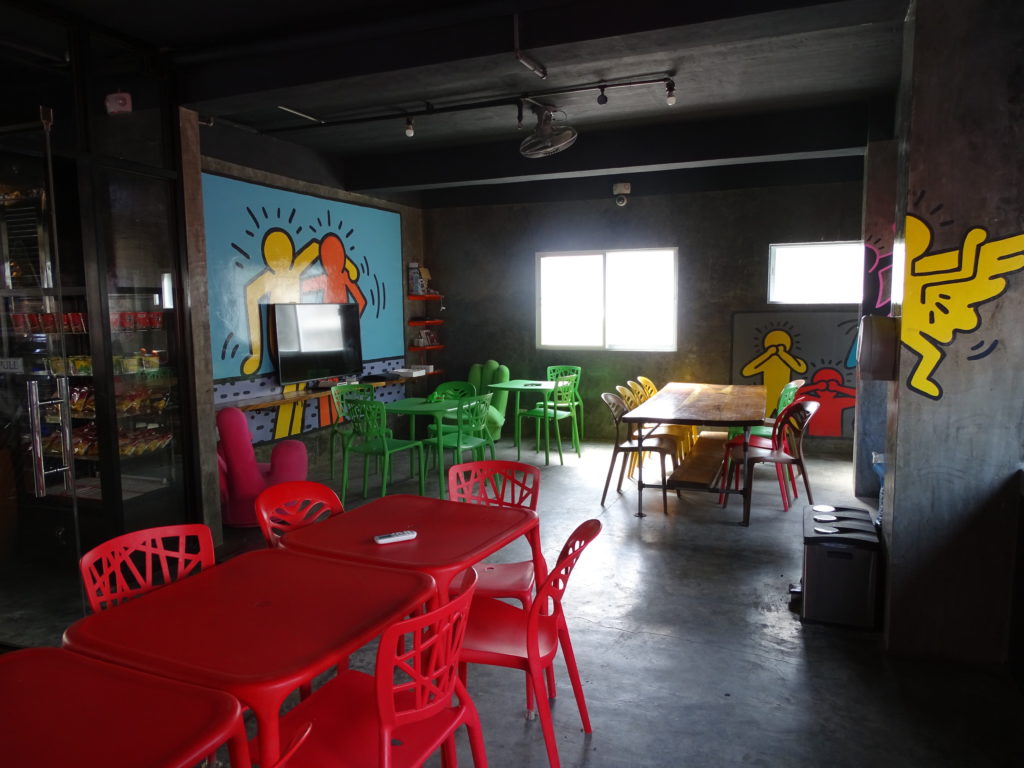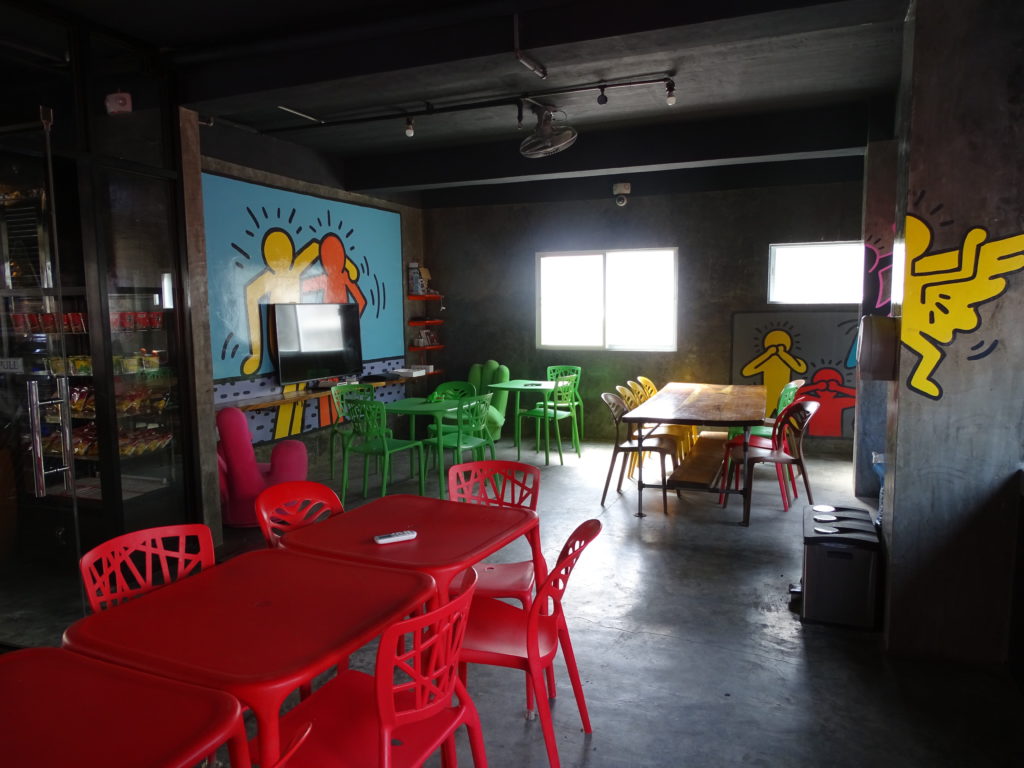 On my third day, I decided to stay in W Hostel Boracay out of curiosity. The fact that Agoda offered a good deal that day made me book right away.
And it didn't disappoint. For Php 500 a night, I was able to stay in a spacious bunk bed on a mixed dorm room good for 8. I should've stayed there first and longer since my hostel mates were really cool to be with.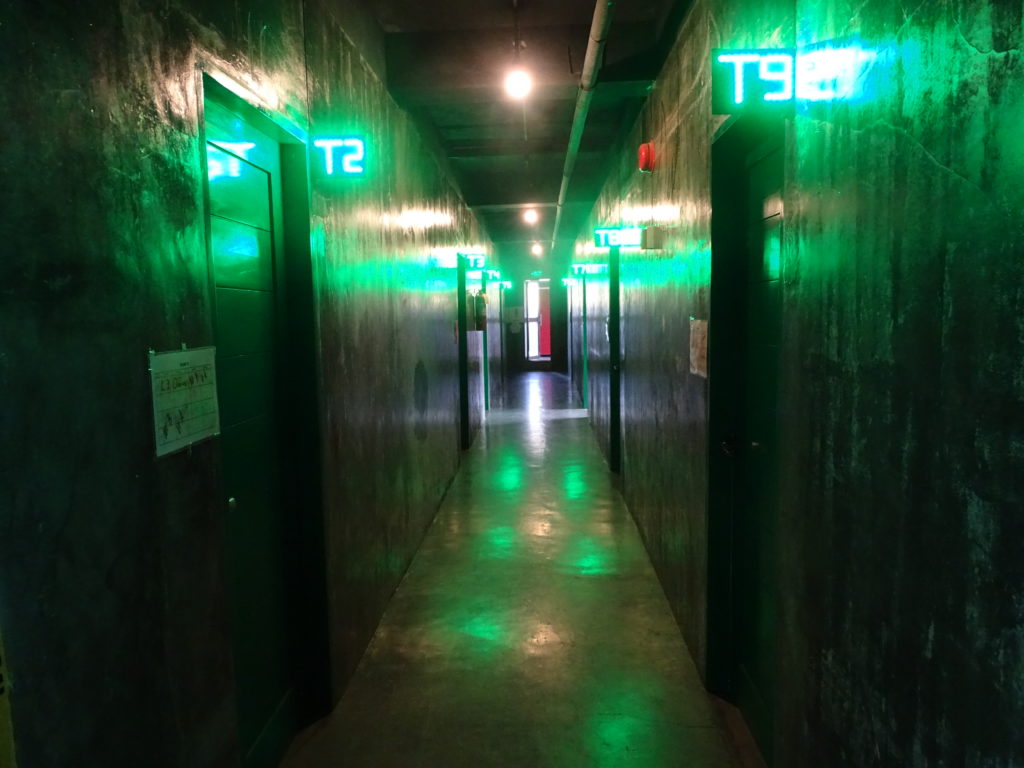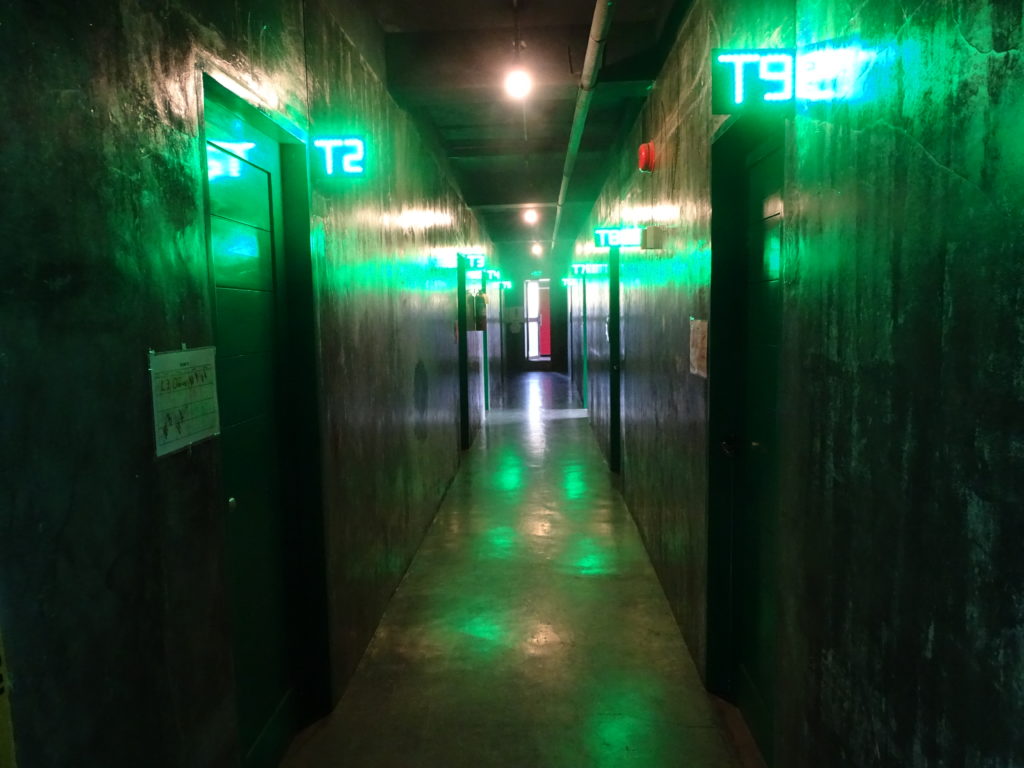 Add the fact that this hostel also serves as a 3D Interactive Museum! I wasn't in the mood to pose for photos, but I took some snapshots and recorded a virtual tour for those who are curious:
So if you're in Boracay and you want to stay in a much quiet place with a wider budget hostel alternatives that are not entirely boring, you must check out Bulabog Beach!
Have you been to Bulabog Beach of Boracay Island? I'm thinking of doing a real hostel-hopping on my next Boracay trip!