There are instances wherein we think that the only option we have when going on a trip is to rent a car from from Rockstarz Limousine and Party Bus rentals. But the problem with this is that, rental cars nowadays are very costly. And of course, we would always want to save as much money as we can.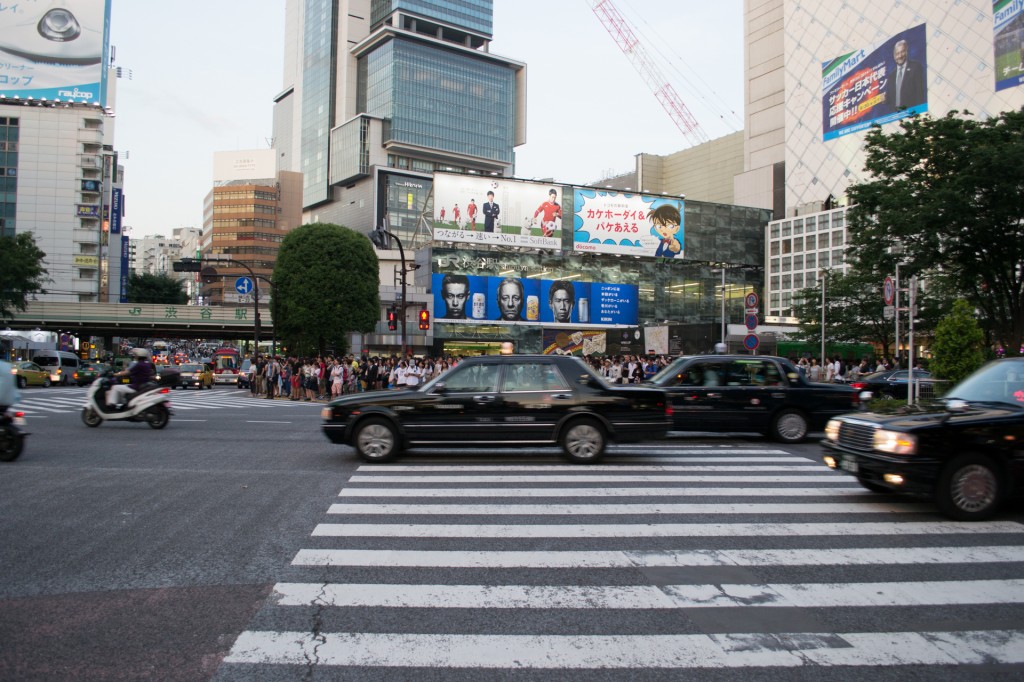 So, the question is how do we save money but still get the convenience we want when it comes to renting a car? Here are some simple tips you can follow to get the best deals on rental cars for your next trip.
Ditch the Airport Car
Of course it would be ideal to already have a car available when your arrive at the airport. But the problem is that sometimes convenience does not equal price. Airport car rentals are definitely priced higher.
Car rentals in the city itself will be far cheaper compared to those that will be in the airport. You will need to sacrifice some convenience to save, but there are many other options that give you just the same for the worth it price.
Research and Compare
Learn to do some research when renting cars, especially when you're going to a new place. There are many companies that offer car rental services. And if you only click on the first 3 sites google search shows, then you are probably in for an expensive rental. It is best to check as much options you get so that you find the best deals for the best price.
Choose Economy Cars
Premium cars would be an experience that would be nice to try whenever you travel to somewhere new, but premium cars also mean having to spend lots of money. Not all economy cars are bad choices. Most are actually up to anyone's basic standards plus it will fit perfectly within your budget.
Don't Avail of the Add-Ons
Statelite radio system, gps car navigation system, insurance, etc. are some of the things you can opt to not get when you rent a car. These little add-ons in total would create a big hole on your wallet if you choose to get them. There are many other apps downloadable for both android and apple phones that can be an alternative to the add-ons you want.
Walk/Ride/Commute
This is the simplest and easiest way to save money whenever you're on your trip. Rental Car too expensive? Then "walk it out". There is nothing wrong if you choose to just walk, hitch a ride, or commute during your trip. (Obviously not walking for the whole trip) It isn't very difficult. Think of it as an alternative way to also learn more about the culture of the whole place by getting to see it up close, getting to experience it the way most of the people do.
Find more vehicles at Zemotor.com
I always wanted a car of my own and thus I save up on this trip using these tips and bought myself a car from Dodge Dealership Near Me. You can also keep this in mind and on you next trip, remember these tips so that you instead of spending extra cash, you end up saving more cash for other things you want actually want to spend on.