Are you flying to the Philippines or you're a Filipino who wants to explore more places in the country? Most probably, Boracay Island is included in your list especially if you're a beach person or a natural partygoer.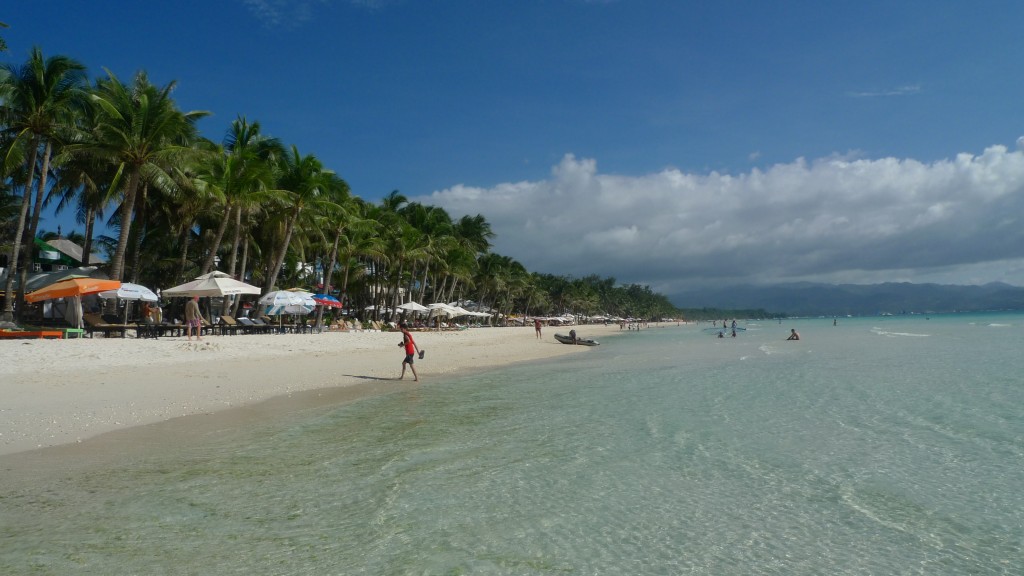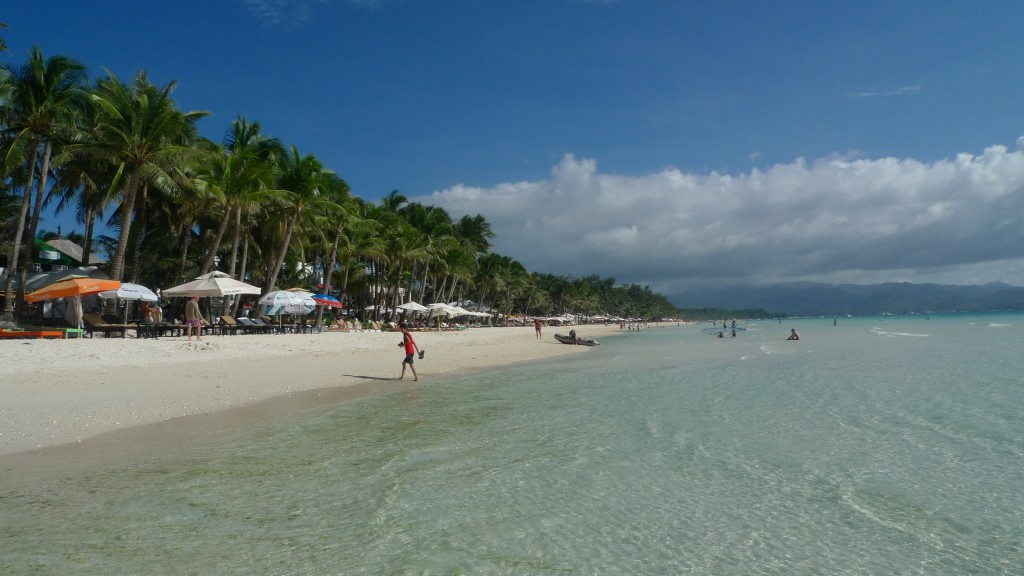 In 2016, Boracay Island was named as 'The World's Best Island' by an international travel magazine. No wonder luxury and budget travelers are now keen on visiting this top tourist destination. I myself had been to Boracay more than six times (I lost track – sorry!) and I've tried all sorts of accommodations in the past: I stayed in a luxurious resort, in a family-run guesthouse and in hostels. I once went to Boracay on my own on summer season and I was surprised with how expensive some of the rooms were and even the buffet stations that were once affordable charged me twice the price I paid in 2009. Ugh!
With that being said, it is practical to find ways on how you can lessen the cost by minimizing your expenses. I am not saying that you starve yourself and just eat one meal a day, but you have to prioritize and be patient enough to look for options. Don't splurge your money in just one go. You must also control your alcohol intake. You may not realize it, but most probably drinks occupies at least 30% of your travel budget.
When I went to Boracay for a supposed solo trip on a peak season last April 2012, I followed my friend's suggestion to check this place with dorm-style room and took a chance as a walk-in customer. Fortunately, they have 1 bunk bed left so I took it!
In some instances though, it is more advisable if you book online so you can secure a bed/room without hassle. One of the newest travel apps that is good for searching cheap hotels is the Traveloka App. I downloaded it due to the fact that they offer up to 45% off hotel rates for first-time users! Let's give it a try, shall we?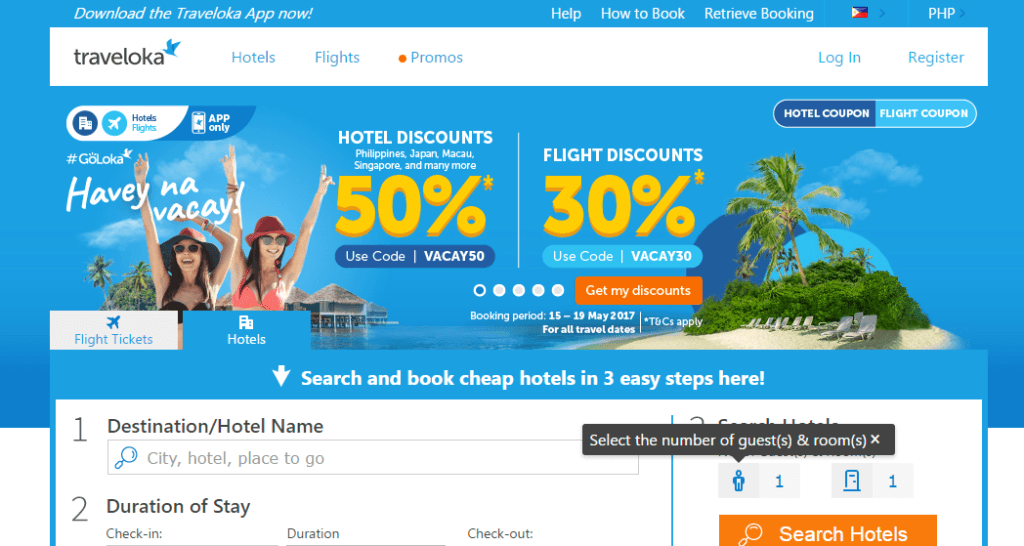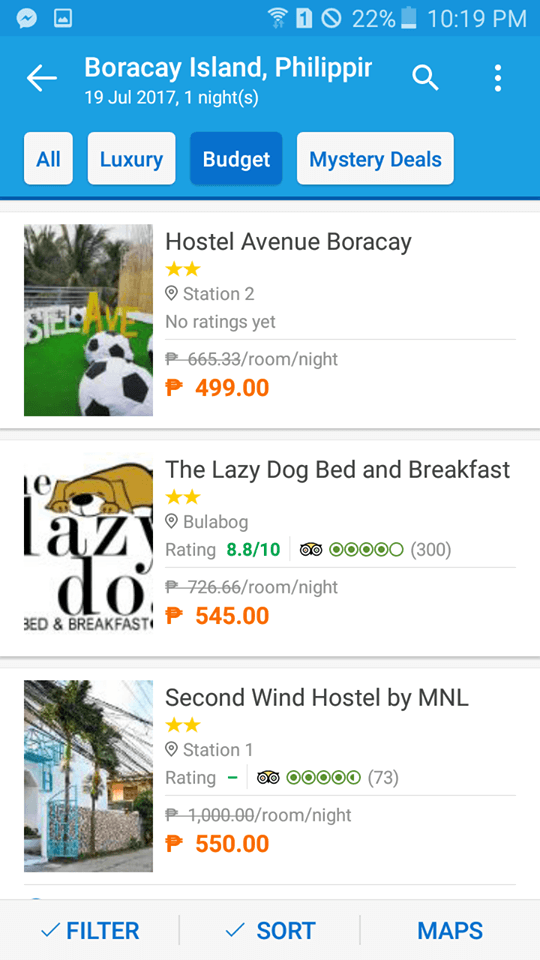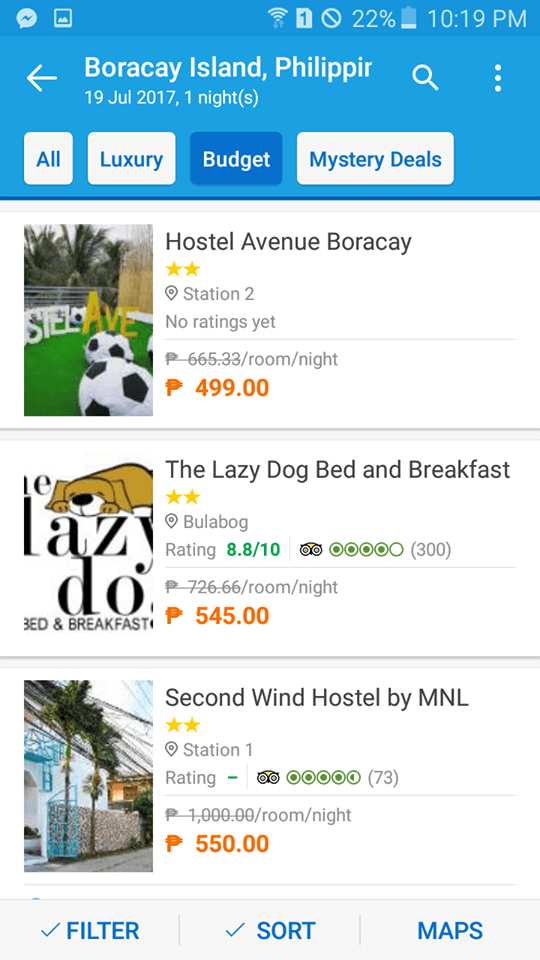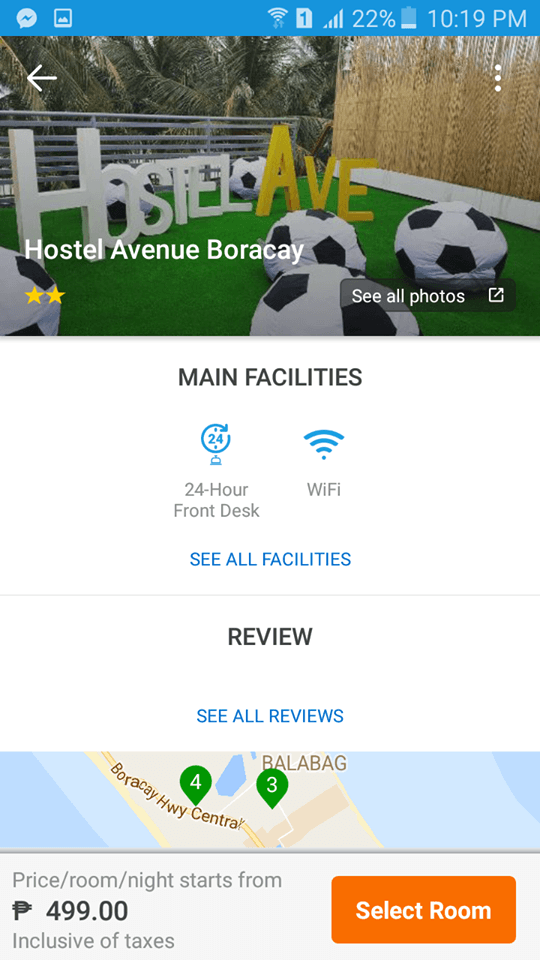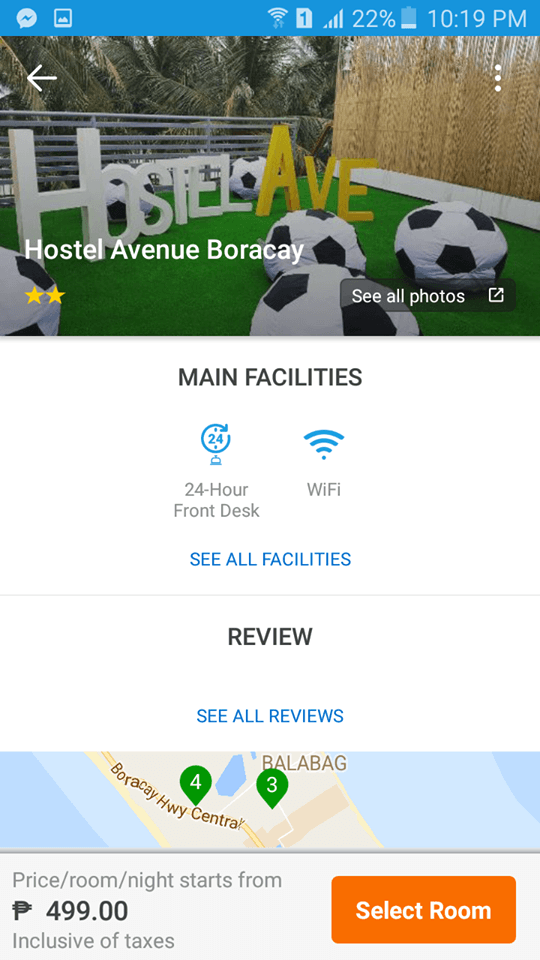 From Php 665.53, the room rate dropped to Php 499! Isn't that amazing? 😀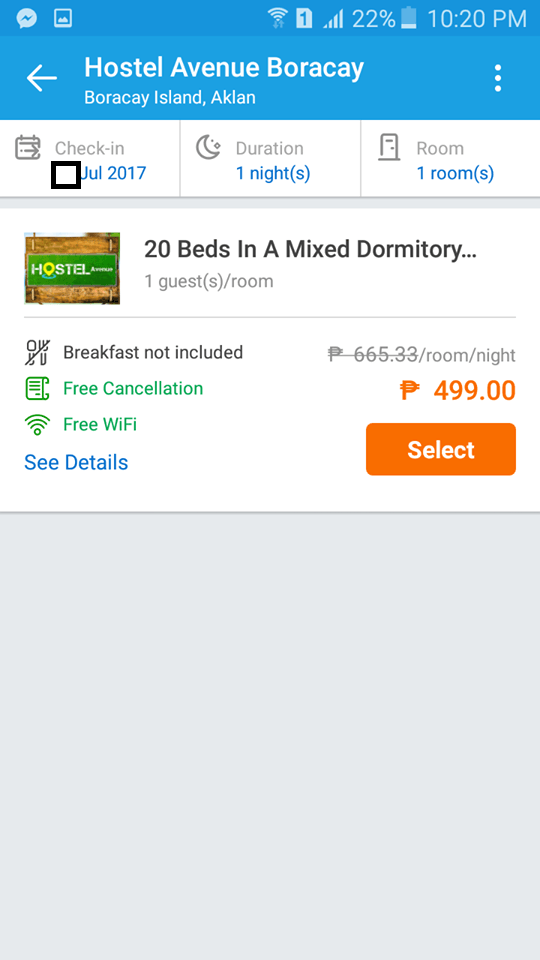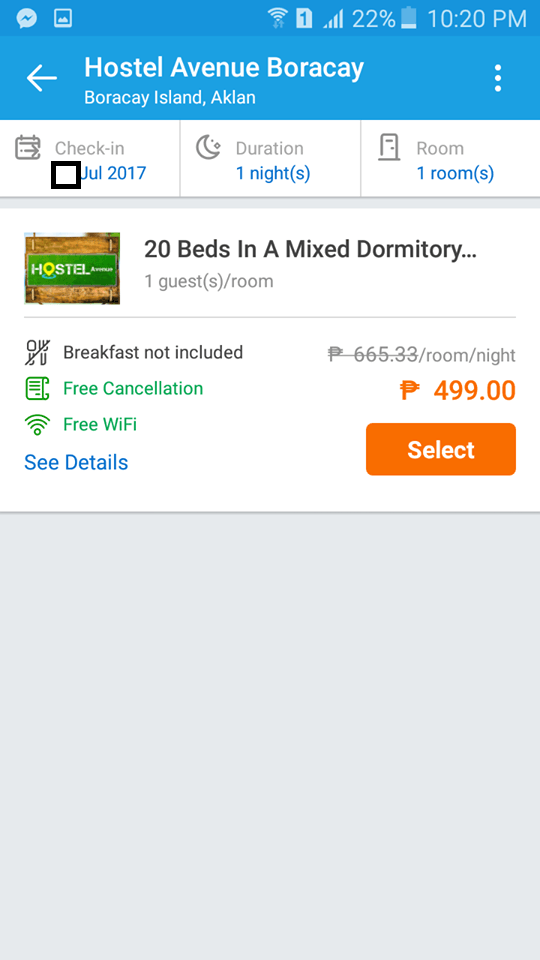 I found the Traveloka App very convenient to use and the interface is not confusing. You can pay securely via credit/debit card. Payment is also accepted in majority of Philippine banks (over the counter), 7-Eleven, Cebuana Lhuillier and M Lhuillier. With a lot of payment options available, you can pay whenever and wherever you want. But, I am waiting for the day they'll include Paypal in their payment options!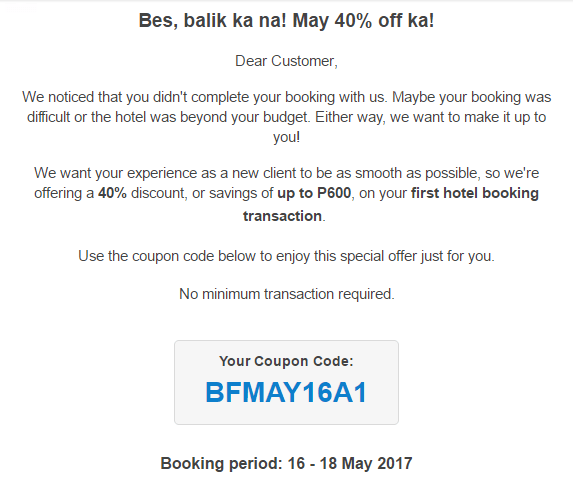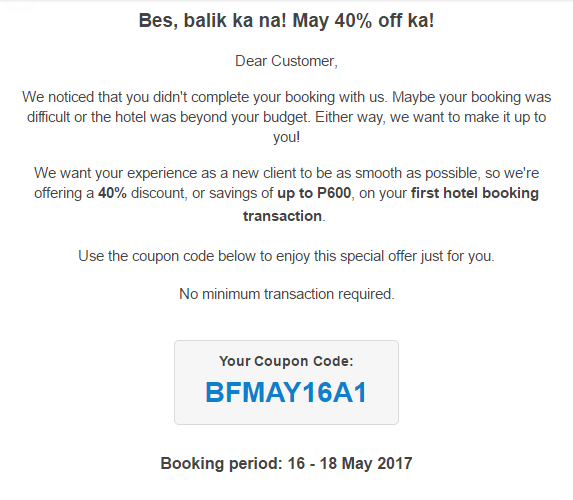 If, for example, you signed up for an account but forgot to book a room because you've been busy or something, Traveloka will still send you promo codes from time to time, and honestly, they're hard to resist!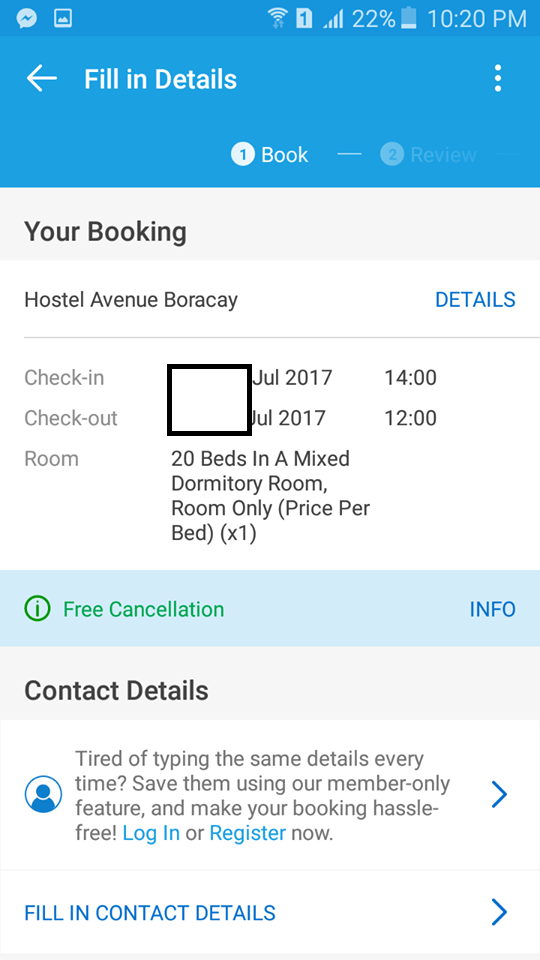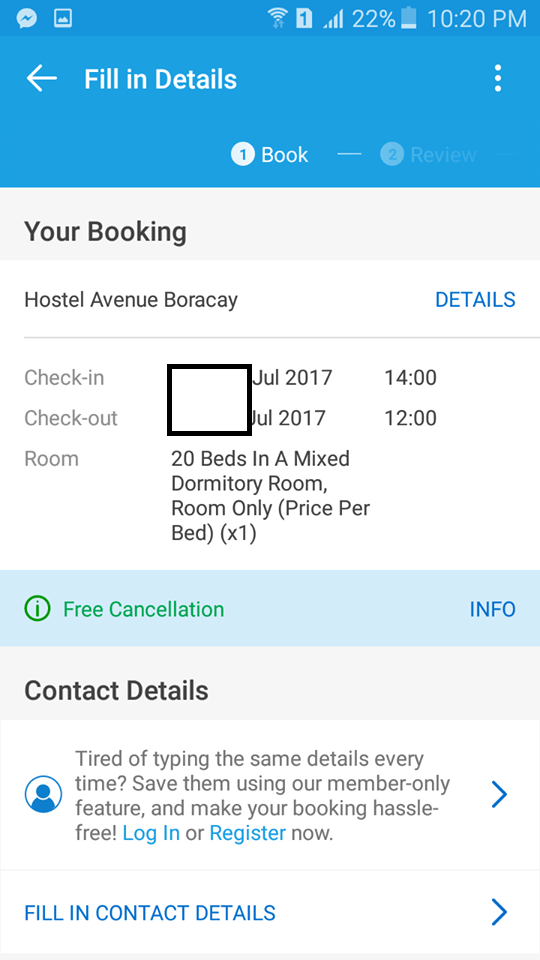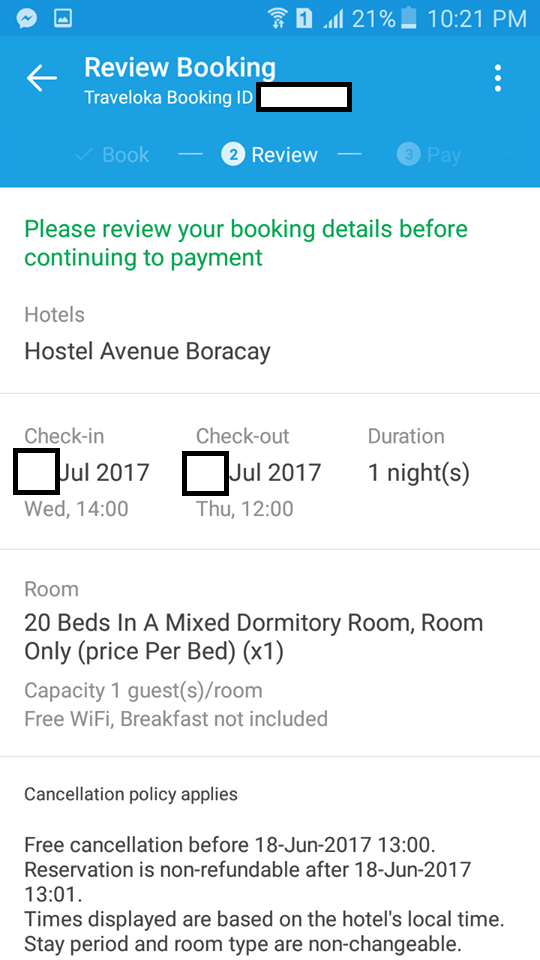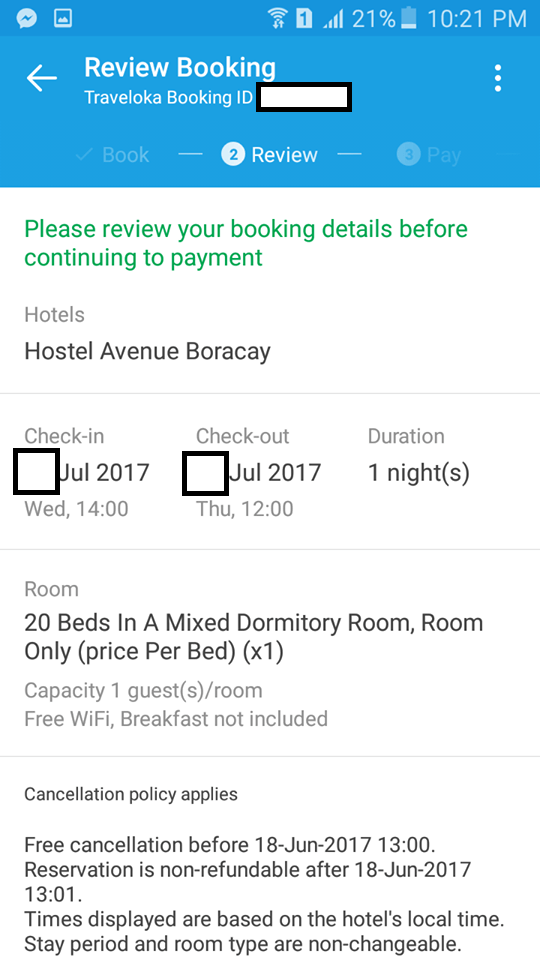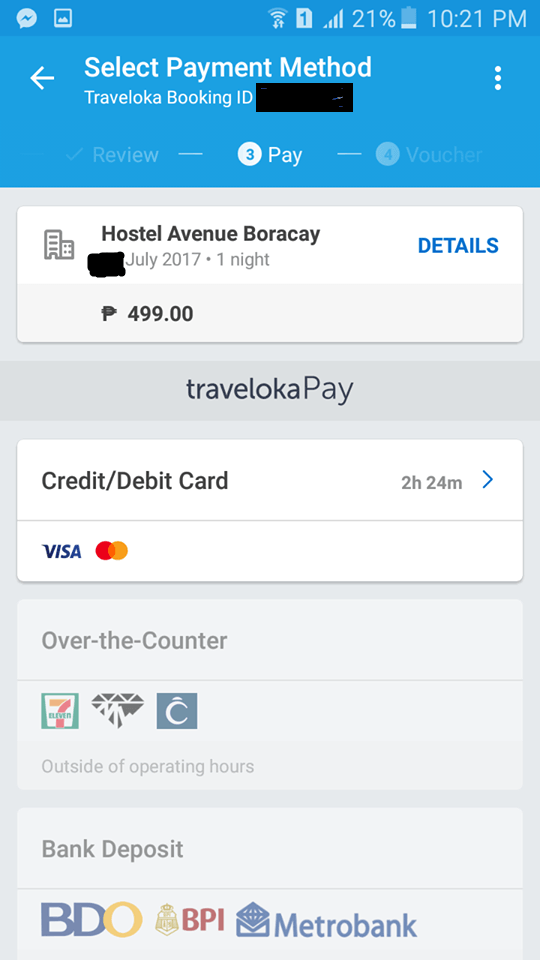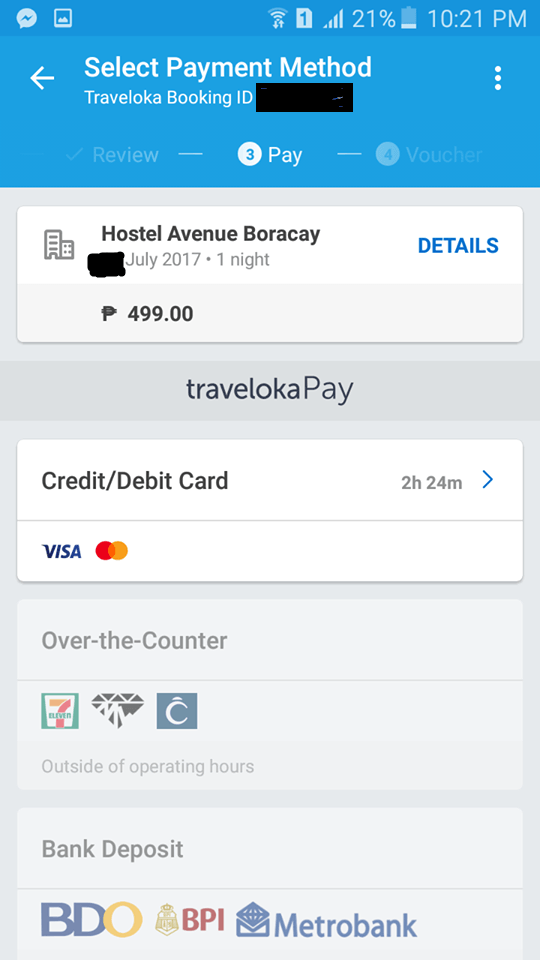 A trip to Boracay Island doesn't have to be expensive. With Traveloka App's discounted codes and good variety of luxury and budget Boracay hotel listings, you'll be able to enjoy trip planning by spending less. Lakwatsa na ulit!