Trips abroad should be comfortable and convenient. You will find better opportunities if you are at ease while traveling to places. But if you are planning to visit Bangkok for your next business meeting and sit on a comfy office chair for the weekend, the best way to get ultimate pleasure from it is to find a luxury hotel that can give you ultimate experience like no other. So here, you will be given great ideas where you can stay and enjoy world-class amenities.
Business travelers, unlike typical backpackers, want everything from a hotel. They are willing to spend a bit more just to get the kind of hotel experience they truly deserve. Hence, below are the top 3 luxury hotels you can choose from once you're in Bangkok, Thailand: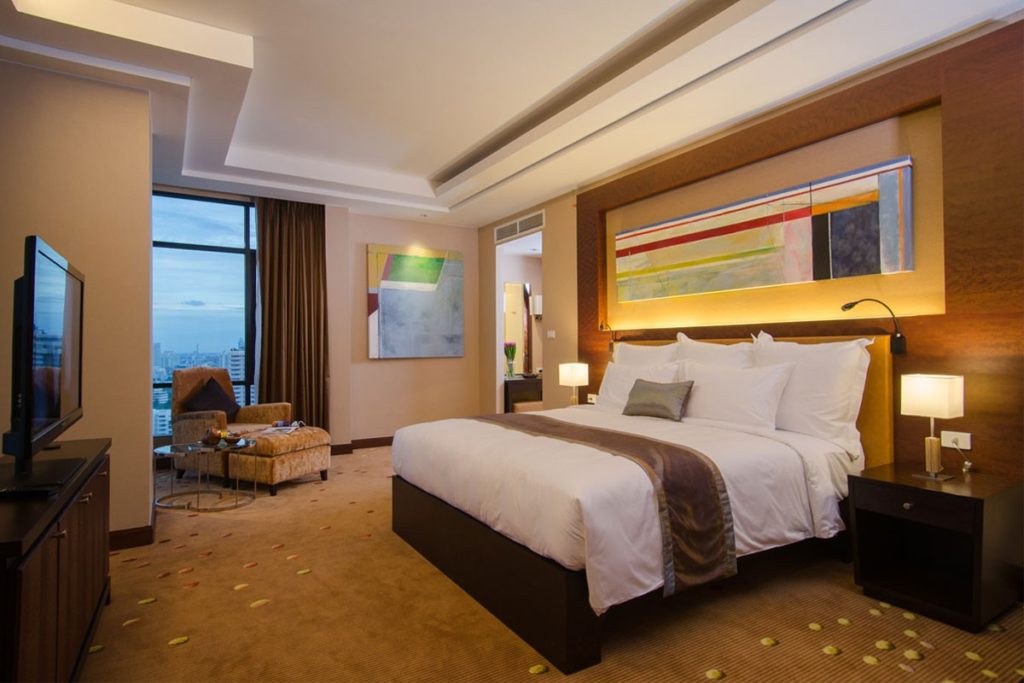 1. AETAS Lumpini Hotel


If your business venue will be at Central Business District in Sathorn, Bangkok, it is best to choose a hotel suite that is near the area. And speaking of proximity, the best choice is the AETAS Lumpini Hotel. The elegantly furnished suites will treat you like a royalty. Luxury is the main priority of this renowned hotel in Thailand. Whether you are here for pleasure or business trip, the modern suites it offers will provide you with international accommodation experience. Aside from business, you can also shop, sightsee, and eat within the area.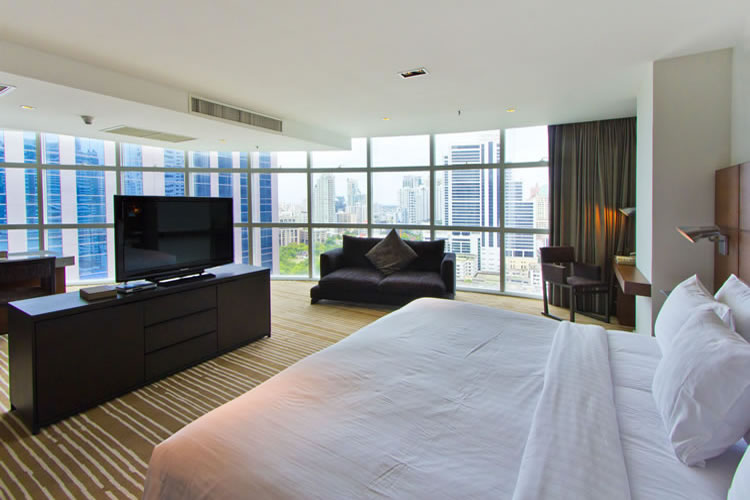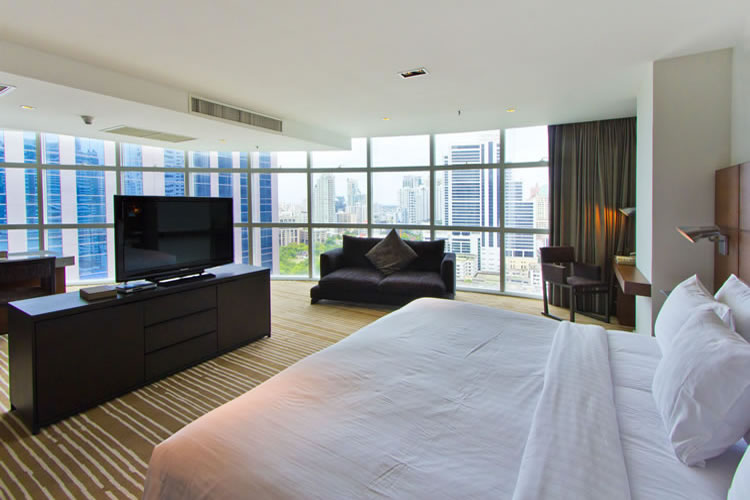 2. S31 Sukhumvit Hotel
If AETAS Lumpini doesn't suit your needs, you can try the S31 Sukhumvit Hotel. This is also one of the best luxury hotels in Bangkok where business travelers usually spend the night, the week, or even the whole month. With elegant suites overlooking Bangkok City, you are sure to relax here without having to think of any stressful thoughts. The staff will give you an ultimate guest experience while you receive Thailand's luxury hotel service. In case you didn't know, this is a 5-star hotel that offers spa and sauna, fitness center, outdoor saltwater pool, function hall, rooftop restaurant, Jacuzzi, free Wi-Fi, and a lot more.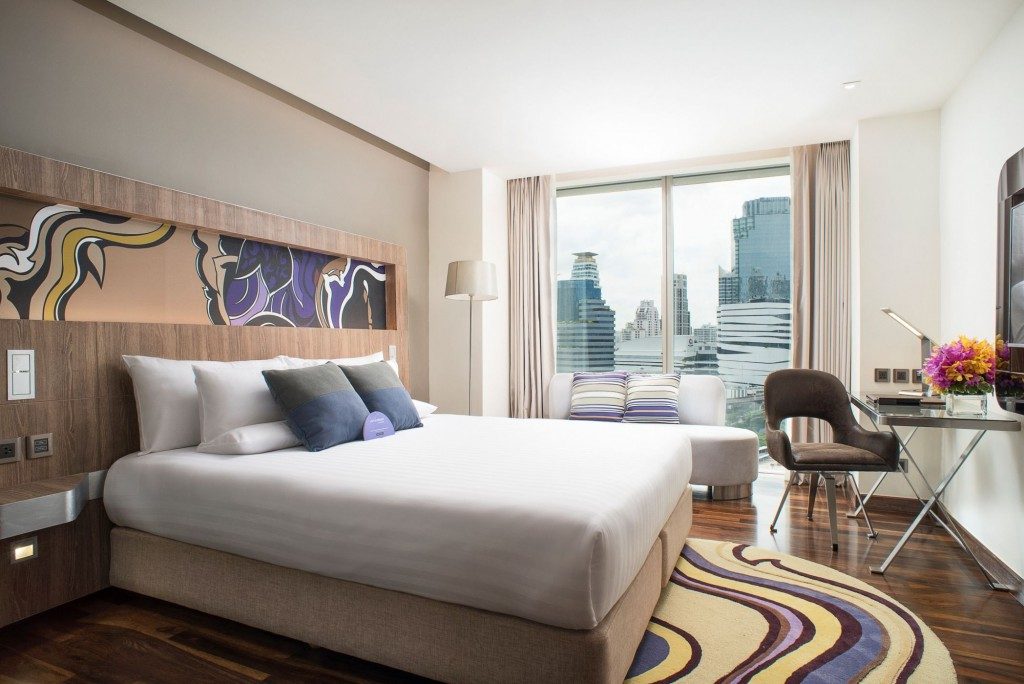 3. Novotel Bangkok Sukhumvit 20
Given the first and second choice, if you still can't decide which one to choose, the newly established Novotel Bangkok Sukhumvit 20 can perhaps meet your expectations. The outstanding facilities, luxuries, and commendable service will leave you breathless. Finally, those who want to experience the new Novotel hotel suites can now be granted. There a total of 244 suites to choose from with well-designed rooms and entirely clean service. In here, you will embrace the traditional Thai-style feel while relaxing with the contemporary luxuries such as stylish bathrooms, modern furniture, LCD TVs, and many more to explore. And when it comes to chow, don't forget to try their superb menus with a touch of both local and international dining concepts.
These luxury hotels have tremendous reviews from international guests who have traveled to Bangkok and experienced the contemporary culture of hotel suites in the country. So if you want to have a hassle-free hotel accommodation for your Bangkok business trip, choose one from these top options and get what you exactly deserve.
NOTE: This is a submitted post by Honey Q.