What do you imagine whenever you hear about Barbados? Perhaps, you've already seen it in magazines and YouTube videos featuring Rihanna, an international talent who hails from Barbados.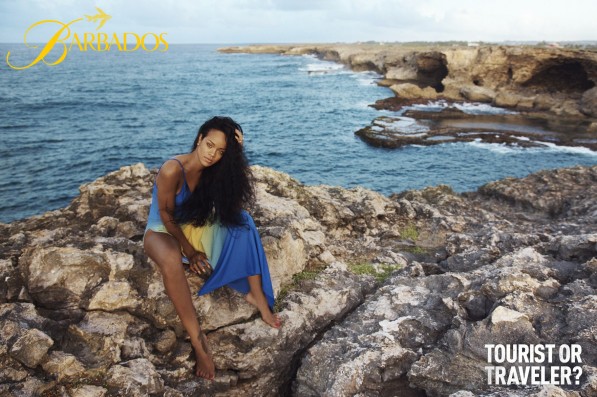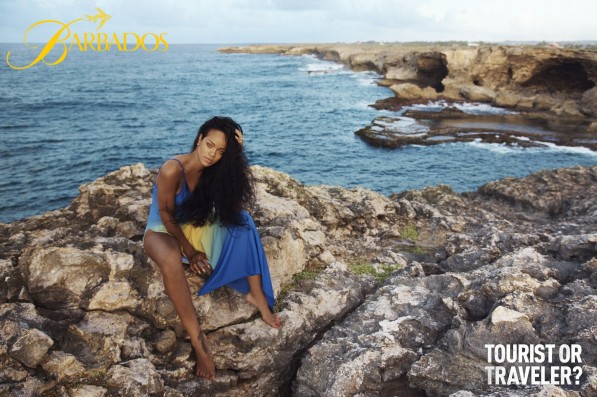 The main reason why travelers and tourists visit this paradise is due to its beautiful white-sand beaches with water sports activities available.The Caribbean has a lot to offer to its visitors, so many ways to explore it, from taking a Caribbean cruise, enjoying a luxurious resort to simply flying out there and relaxing by the beach. Check how you can make the most of your Barbados trip.
To give you an idea, here are 5 Things to Do in Barbados! Pack your bikinis!
1. Enjoy the Beaches
A trip to this place will never be complete without checking out the beaches and do some water sports activities such as kite surfing, wind surfing, kayaking, snorkeling, and many more. The ultra soft sand and exhilarating underwater experience will show you why Barbados is a top choice for many tourists today. The waves in the East Coast also offer a surfing site for surfers. And don't forget to see the Soup Bowl in the northern part of Bathseba. For comfortable villas and hotels, see the West Coast for the best options.
2. See Carnival Shows

If you're fond of watching carnival shows, the best time to visit Barbados is between July and August. With various colorful costumes, festivals, and street food, you are sure to enjoy the place with your loved ones. The popular Crop Over festival is also a sight to see in Barbados. It celebrates good harvest of sugar cane which started in 1780s. In addition, you might be interested Calypso and Soca contests where you will also witness the in demand Pic-O-De-Crop usually held in Kensington Oval sports ground.
3. Bridgetown Walk Tour
You can enjoy a walk tour in Bridgetown. You will see the natural beauty of this renowned UNESCO World Heritage Site that offers breathtaking views of historic sites including the Trafalgar Square, National Heroes Square, the Jewish Synagogue, St. Michael's Cathedral, and a lot more. The beauty of this tour is that, all tourists spots are within walking distance from each other.
4. Experience Rich Flora and Fauna
For those who love nature trips, the popular Andromeda Botanic Gardens, Hunte's Garden, and dense Caribbean rain forest are the ultimate sites to visit. In fact, Barbados is a dreamland of green-fingered types. The leafy paths and tropical plants will amaze you while exploring the jungle. And if you have the chance, you might meet Anthony Hunte, a legendary horticulturist in Barbados. And don't forget to check out the Baobab Tree if you're near the area.
5. Food Trip
And of course, one of the must-try in Barbados is their local delights. Tourists love the macaroni pie, fried chicken, peas, and rice. The Fisherman's pub will also give you traditional specialties such as pepper hot and cou-cou. But if you want to discover more of Barbados' hidden treasures, you can visit The Cliff. This is actually a "celeb spot" located in St. James and Daphnes. You will surely enjoy their fusion cuisine with delicious seafood dishes in romantic set.
So, are you convinced yet? Like our favorite pop princess RiRi, you can also make that dream Barbados trip come true! Whether you call yourself a tourist or a traveler, you will surely shine bright like a diamond in Barbados.
Written by Samantha Bata