"From time to time, one must release the grime built up inside them to to free their emotions like the ocean."
― Suzy Kassem, Rise Up and Salute the Sun: The Writings of Suzy Kassem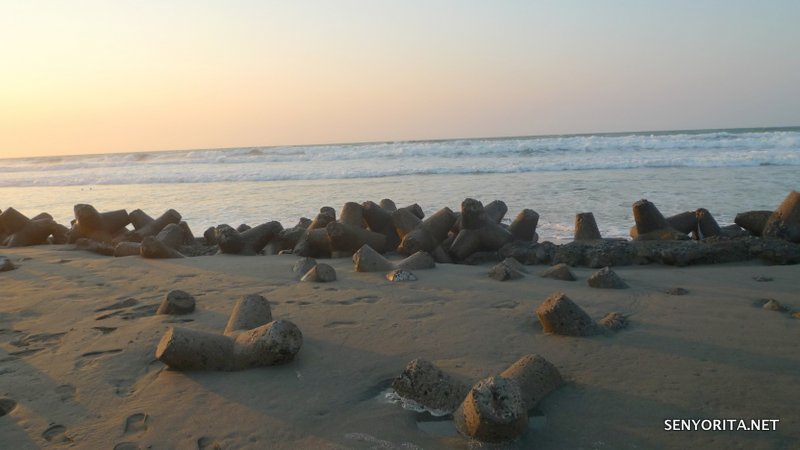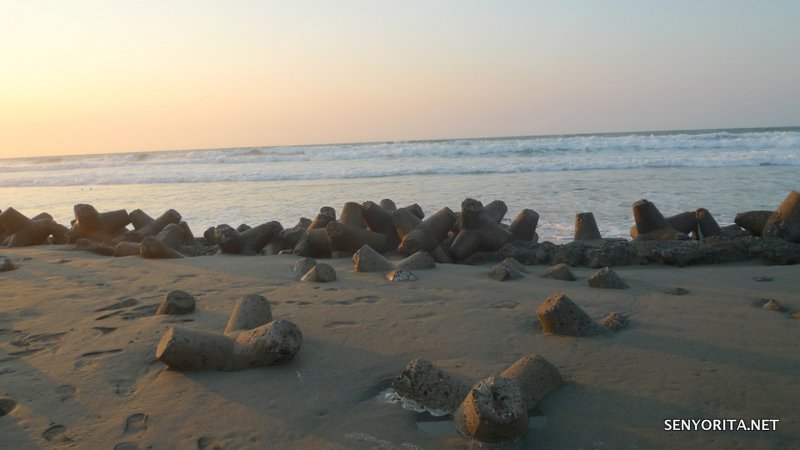 It was a Friday afternoon. I admit that I needed a change of scenery without going too far from the workplace. When my friends joked about a road trip to Bonuan Tondaligan beach to reduce the stress we were suffering from due to various reasons, I said yeah, why not?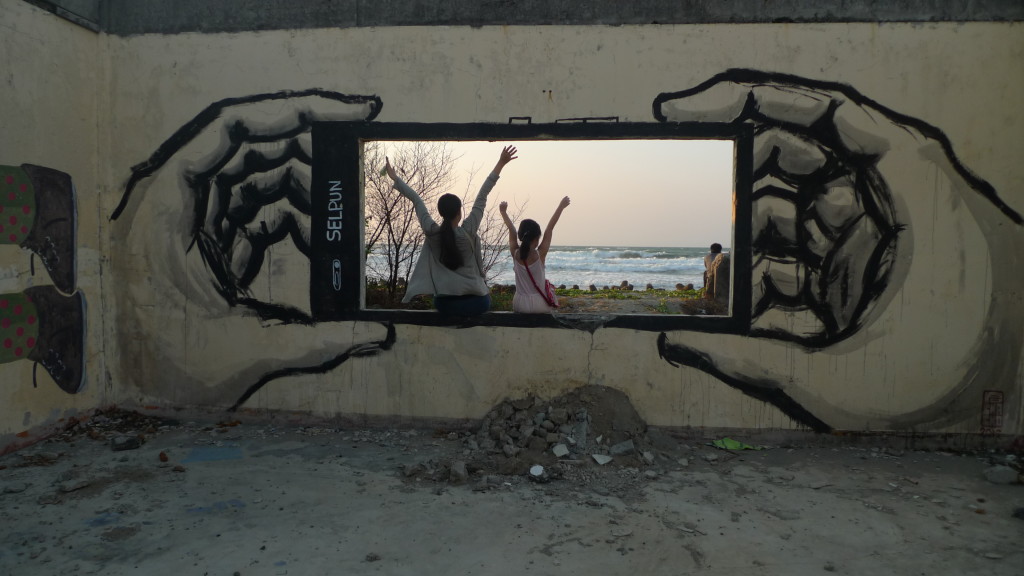 It's been years since I last visited the famous Bonuan Tondaligan beach. I have some fun childhood memories there with the family, which mainly involved food (ihaw-ihaw pa more!), the videoke machine and board games…. sand castles… happy faces of the people who truly mattered to a young Micaela.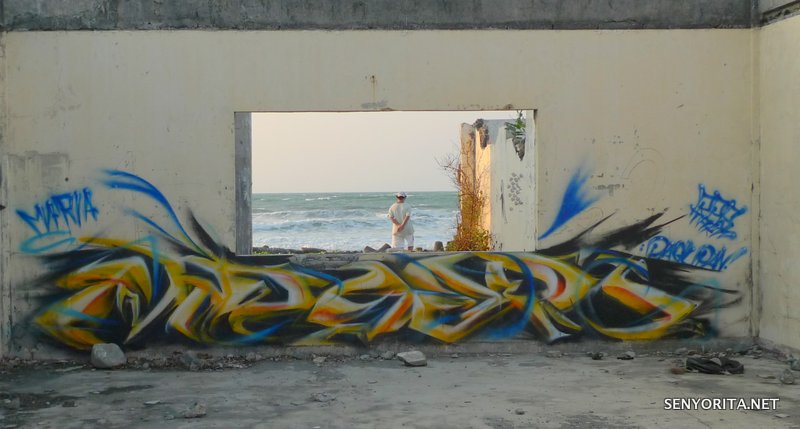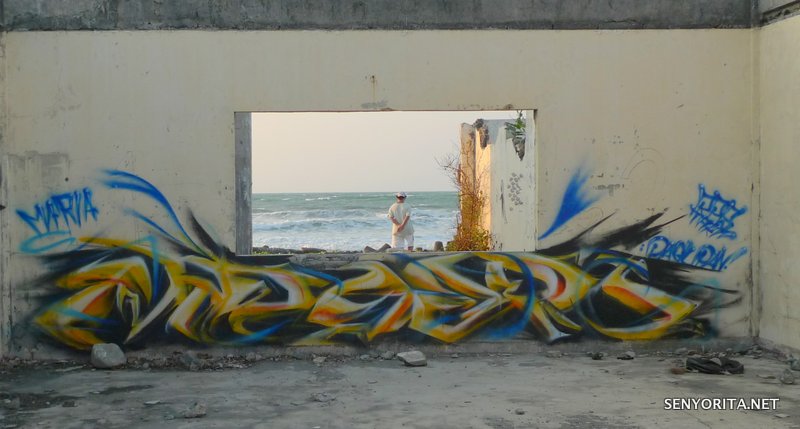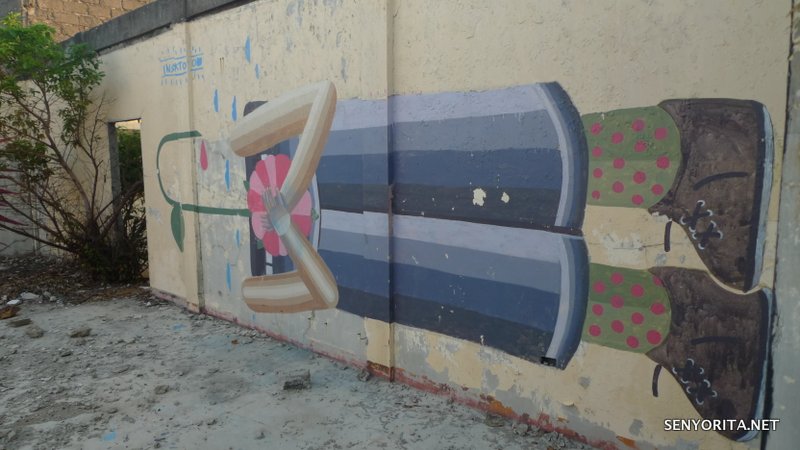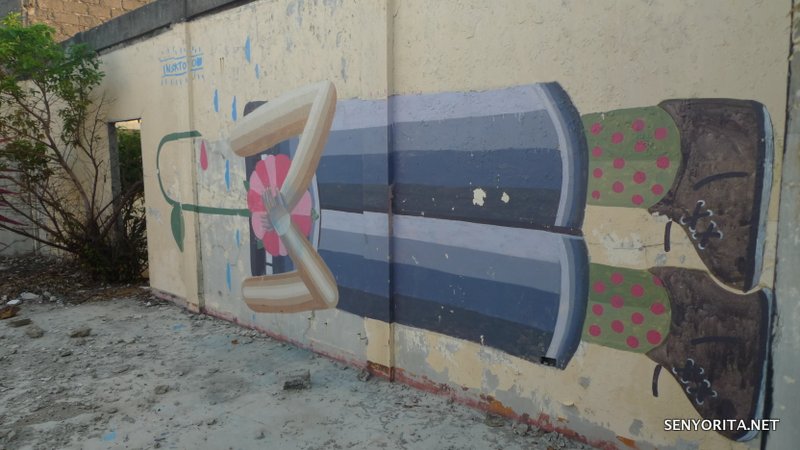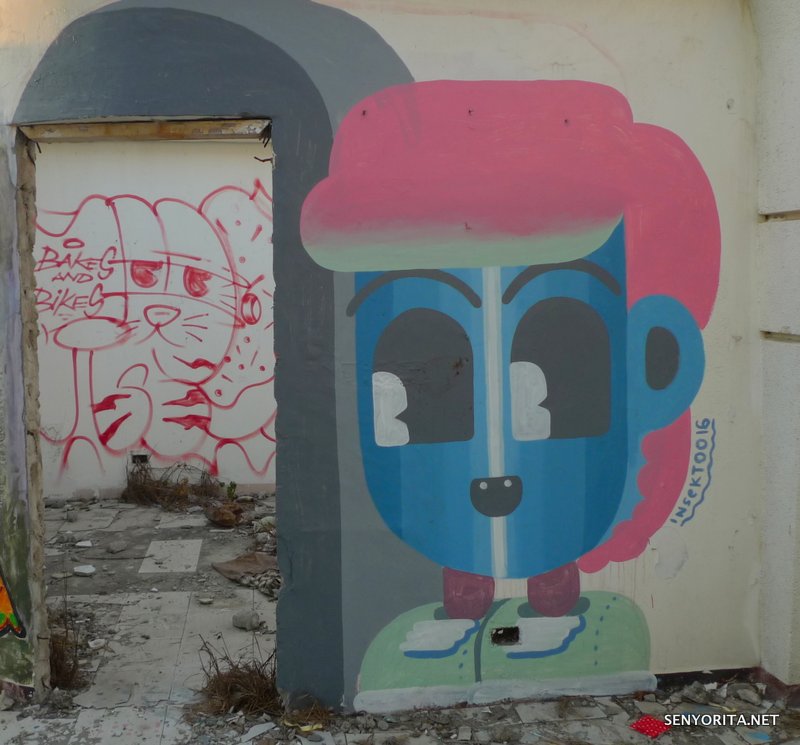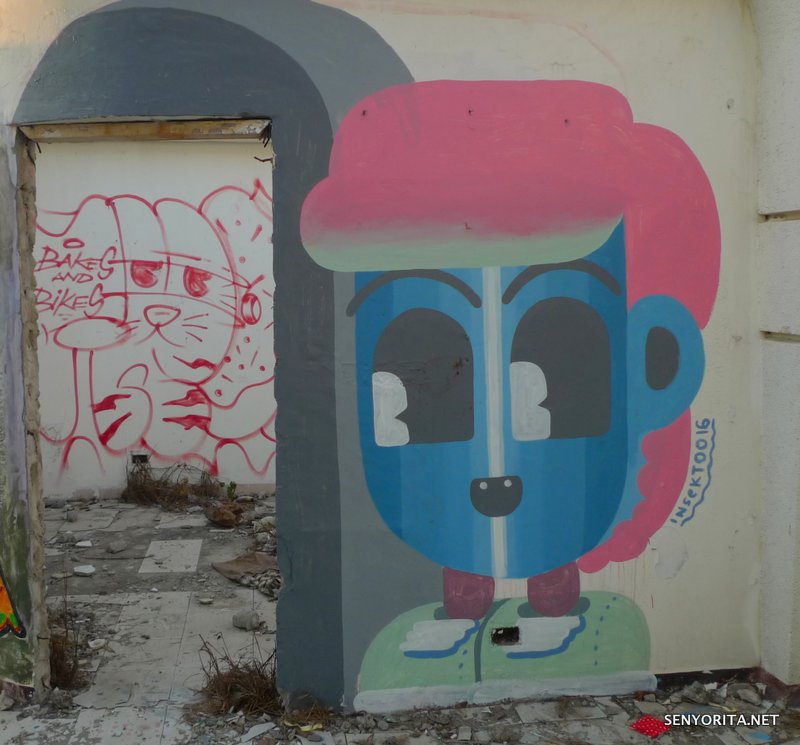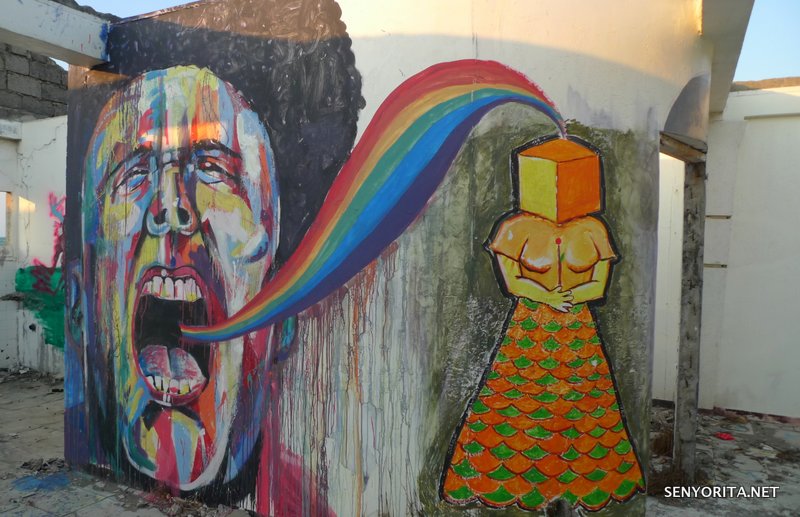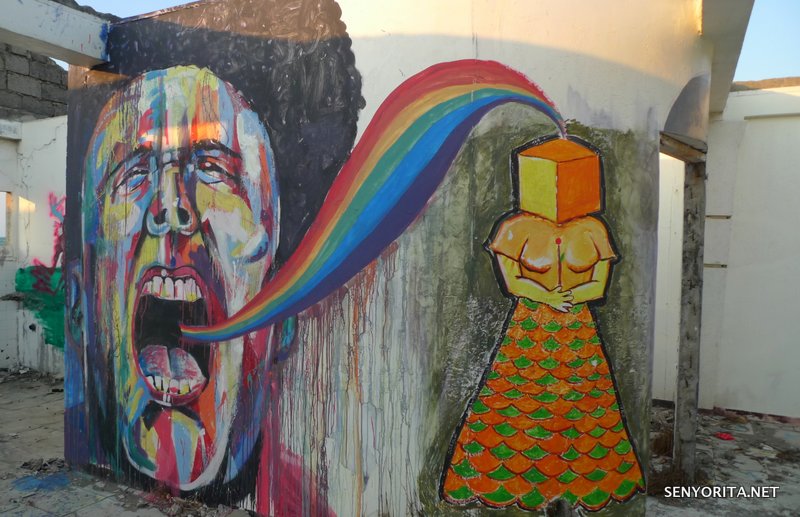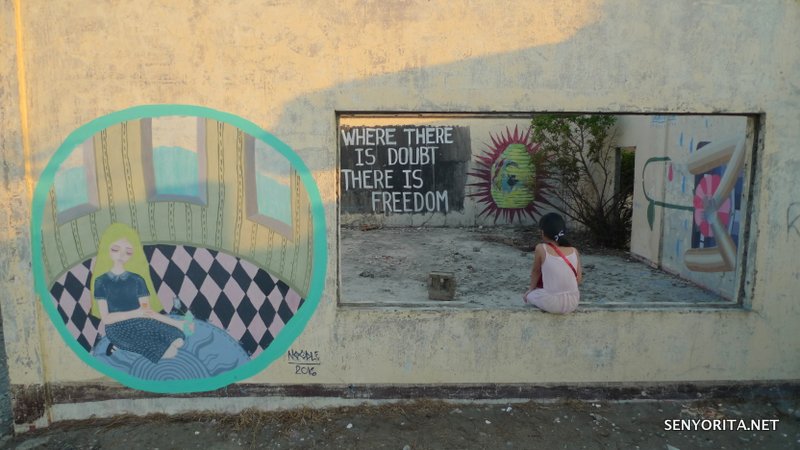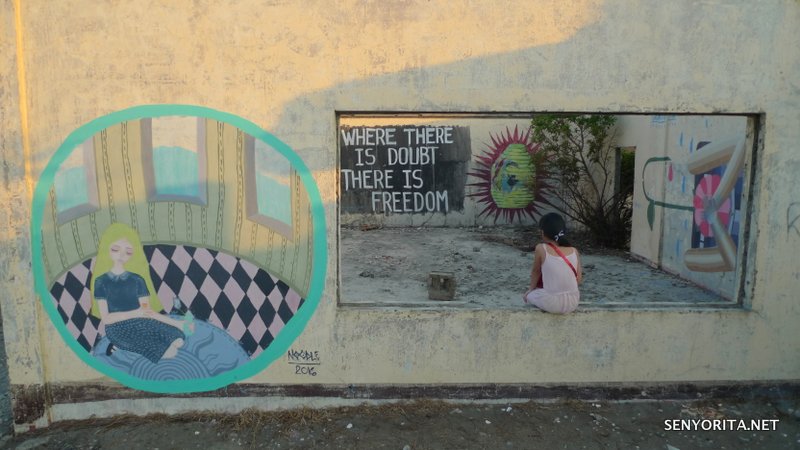 My companions posted some Instagram-worthy images of the graffiti art works in an abandoned building within the area. Several homegrown artists had been organizing some art exhibits in a local coffeeshop/artspot Meshroom or they give a different perspective in concrete canvass like this one.
We rushed to the beach for the sunset.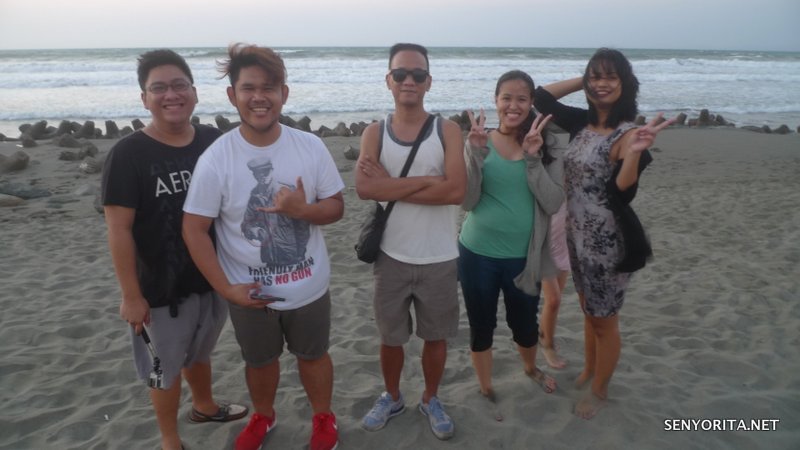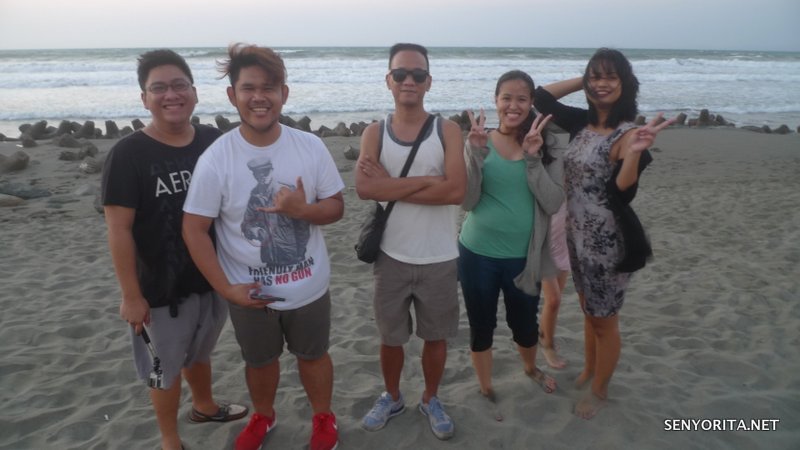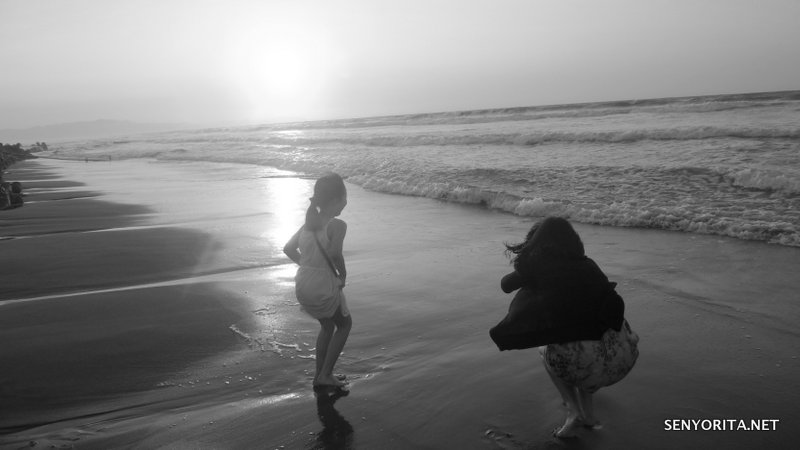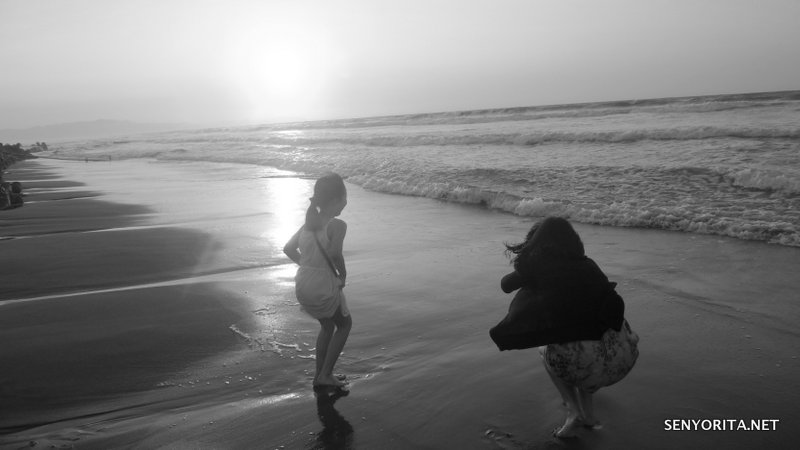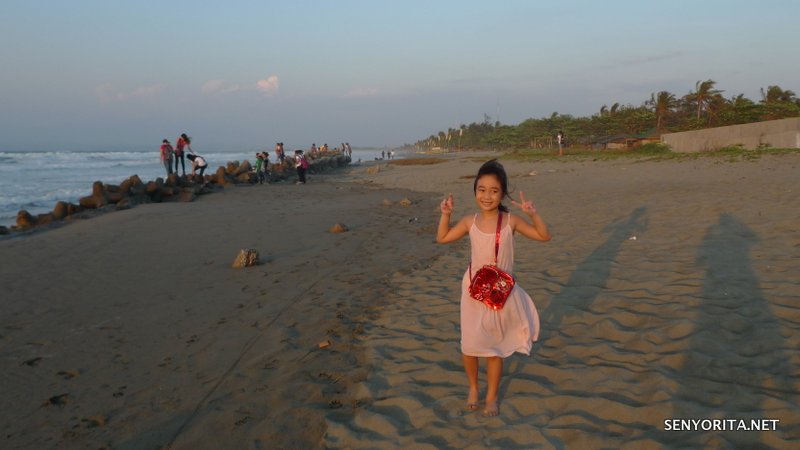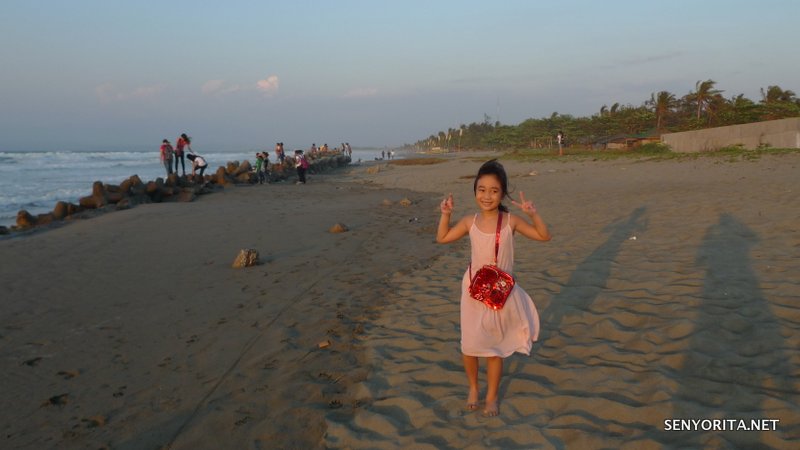 Hearing and feeling the strong waves made me realize that I needed 'Vitamin Sea' to give me inspiration. It's been months (or was it already a year? See, I can't even remember!) since I swam on a beach and in all honesty, this doesn't count. I only dipped my feet in the water and unleashed my child-like persona running and trying not to be caught by the strong waves. Scrap the fact that I was wearing maong jeans.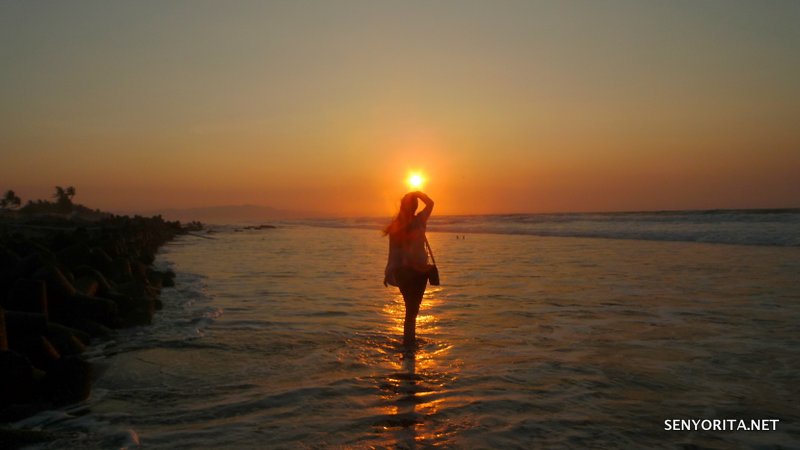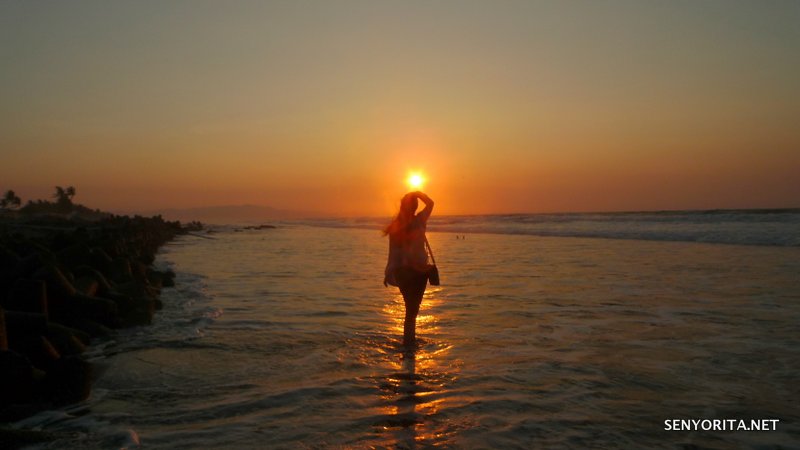 I then remember my Slovak friend Alex when she asked me about locals in Mexico who are wearing full outfit when they're swimming in the beach. I said it is the same thing here in the Philippines especially in the provinces as it is a normal sight for them and there's a big tendency they'll be teased if they wear a proper swimwear.
Well, I'm in Dagupan anyway so no need to feel ashamed about it. Next time, I'll go and swim with full work outfit on!
Here's a short video!
It's funny how I often dream of flying to faraway beach destinations like Boracay, El Nido and La Union when I can just ride a jeepney and spend some time just to breathe a bit here in Bonuan Tondaligan beach.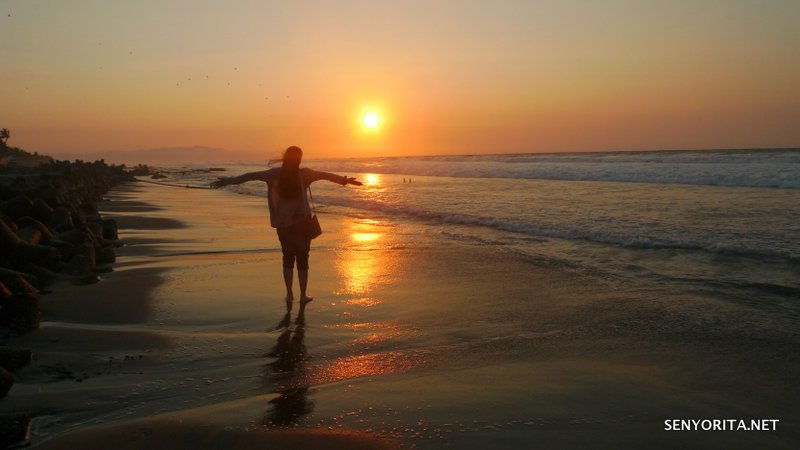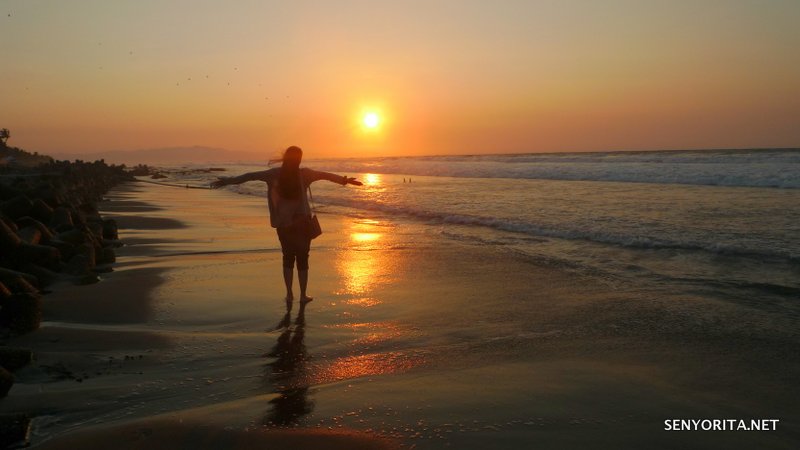 These photos were taken a month ago and the text has been on my drafts for weeks. It is surprising on how things can change in just a span of weeks or even days. Sometimes, we are faced with strong waves of emotions. We try to control things and do what we think is right. We care too much until it gets into you. You just let go and watch the sunset (or your let your negative feelings fade away). Hopefully, the sun will rise again.
Are you visiting Dagupan City soon? Join us as we celebrate the yearly Bangus Festival and Pistay Dayat!