Taking a cruise isn't always about sunning yourself in the Caribbean or being out at sea for days at a time; cruises can take you on cultural adventures along historical rivers too! Danube river cruises are a popular choice for this, with its 200 year old history and claim to being the second largest river in Europe. Lots of great travel companies like Saga have excellent itineraries that tour this river, and often include a selection of fantastic destinations that appear on everybody's bucket list. Take a look at these ports of call that ships often stop at while sailing down the fascinating Danube.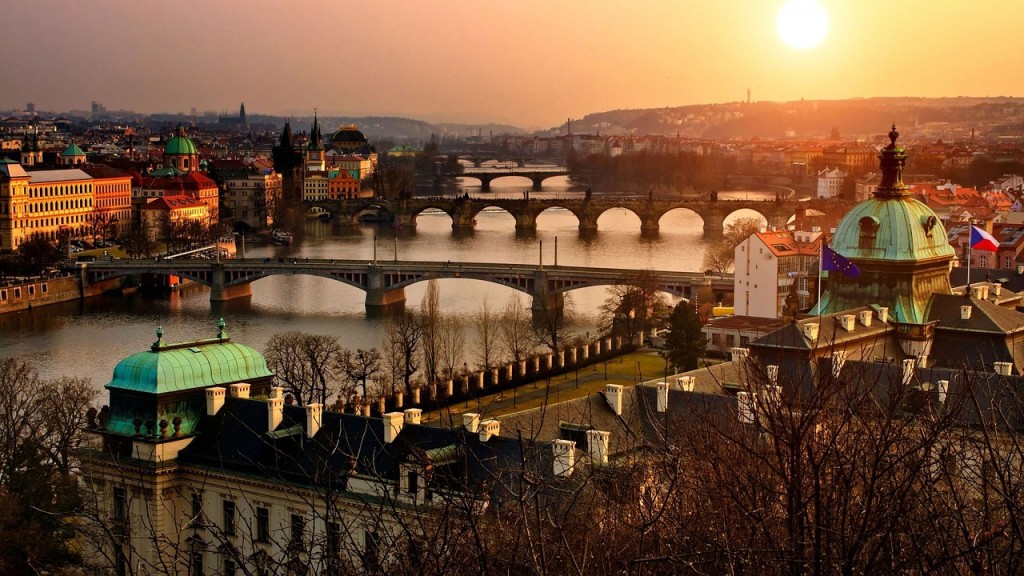 Prague
With a skyline like something out of a fairytale book, Prague boasts Gothic architecture, bohemian pieces of art and plenty of beer to sample. Be sure to explore Prague Castle, take a walk along Charles Bridge and the Astronomical Clock in the Old Town Square – these are pretty much mandatory sites to see. Find evidence of the cutting edge art scene at John Lennon Wall, where graffiti artists and painters have played homage to the celebrated Beatle member since his death in 1980. Beer lovers should also pay a visit to the Prague Beer Museum, a pub with over 30 Czech beers on tap.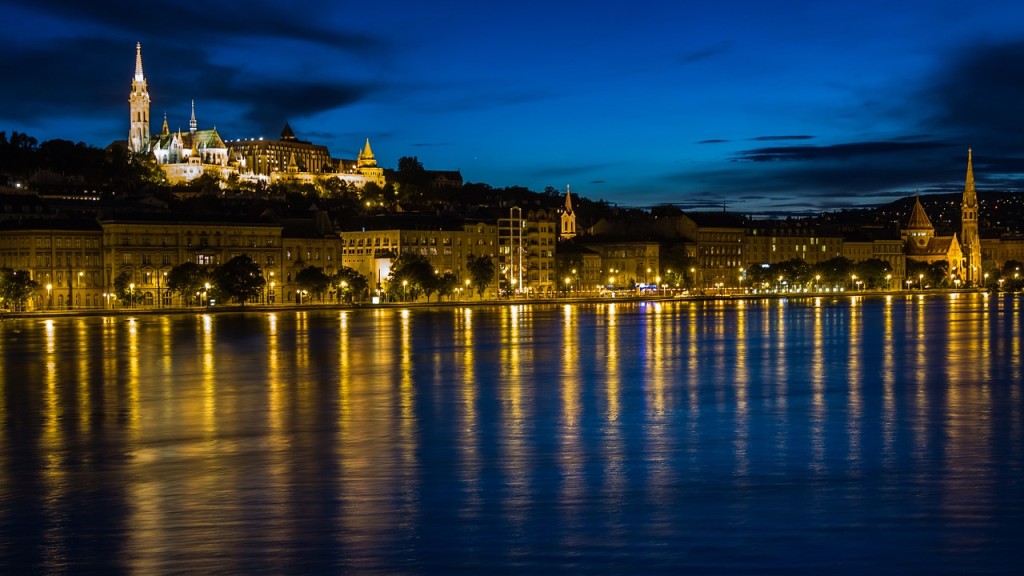 Budapest
The Danube splits the two parts of the Hungarian capital – Buda and Pest. Each half has its own characteristics to discover. Find the long history (Roman occupation, Ottoman Empire) in the Medieval streets, Roman ruins and museums of Buda. Pest offers are more contemporary side, including the largest Parliament in Europe, markets and cafes and bars. Buildings of note include the Basilica of St Stephen, Great Synagogue and Fisherman's Bastion. Take a stroll around Memento Park to peruse the 40 statues based on its socialist values, which include Marx and Lenin.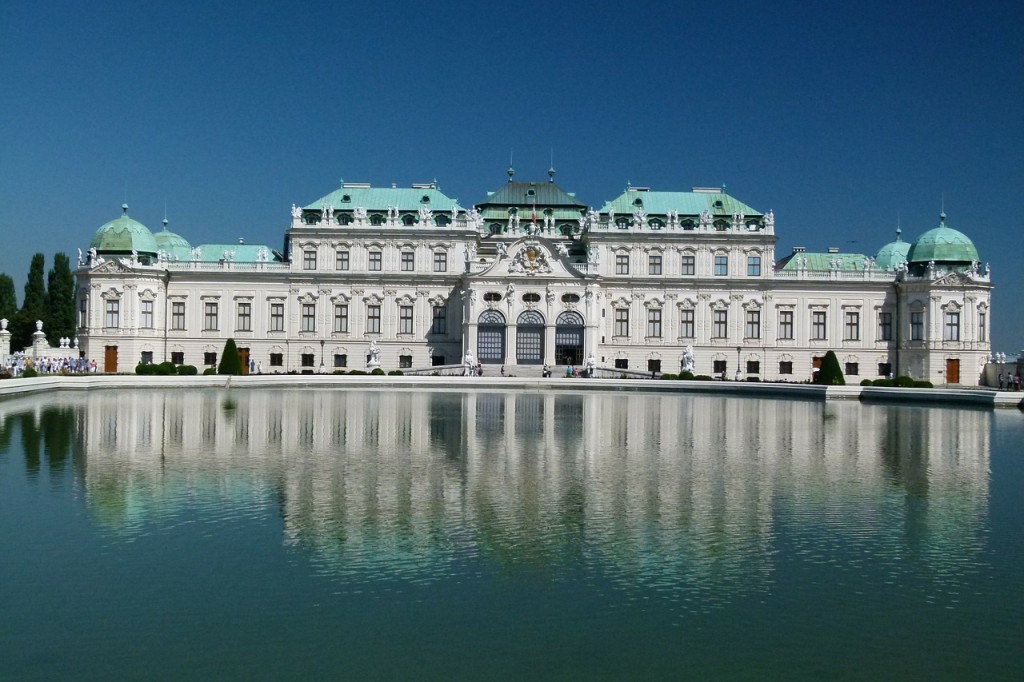 Vienna
Lovely Vienna is the capital of Austria with a charm that wins over everyone who visits. Its extraordinary buildings include beautiful examples such as Vienna State Opera, Parliament, University of Vienna and St. Stephen's Cathedral. Hofburg is the former royal residence that today boasts a museum, courtyards and Imperial apartments to explore. The Imperial jewels can be found at the Kaiserliche Schatzkammer treasury, which includes the  Reichskrone crown and Holy Lance. Viennese cuisine is also a must on any visit – try a schnitzel, Salzburger Nockerln and, of course, apple strudel.
These are just a handful of intriguing cities that the Danube runs through. Others include Nuremberg, Amsterdam and Bucharest. After a cruise down the Danube, you can't help but feel cultured, inspired and a little more knowledgeable about the world! Expect to do a lot of walking but remember that, after a long day of sightseeing and learning, there is always the ship's bar to take advantage of as you head to the next European gem on your voyage!
Images taken from Pixabay used under the Creative Commons license.