I'm currently in Bangkok, Thailand. TBEX Asia ended officially last Wednesday, on the last day of the Familiarization Tour prepared by Thailand's Tourism Board. I was lucky to be chosen to join the Samui-Phangan trip as I was able to visit  Thailand's prime beach destinations and at the same time stay in two of the best resorts, which is a good fusion of traditional and modern architecture. I will write a detailed review on the properties soon.
When it's time to set out on that road trip, driving the right car (or SUV) can make all the difference in the world. A good road trip car needs to be sporty and fun to drive, yet also offer good fuel economy. It needs to be roomy and filled with convenience, safety, and infotainment features as well.
Shoppok is a website that provides car shoppers with a platform to buy and sell used cars. It consolidates used, new, and certified used cars from private sellers and dealers around the globe. Shoppok.com has features such as car ratings and history reports that will help you narrow down your search for used cars while providing basic information such as vehicle make, model, year, price paid, mileage, color and interior condition.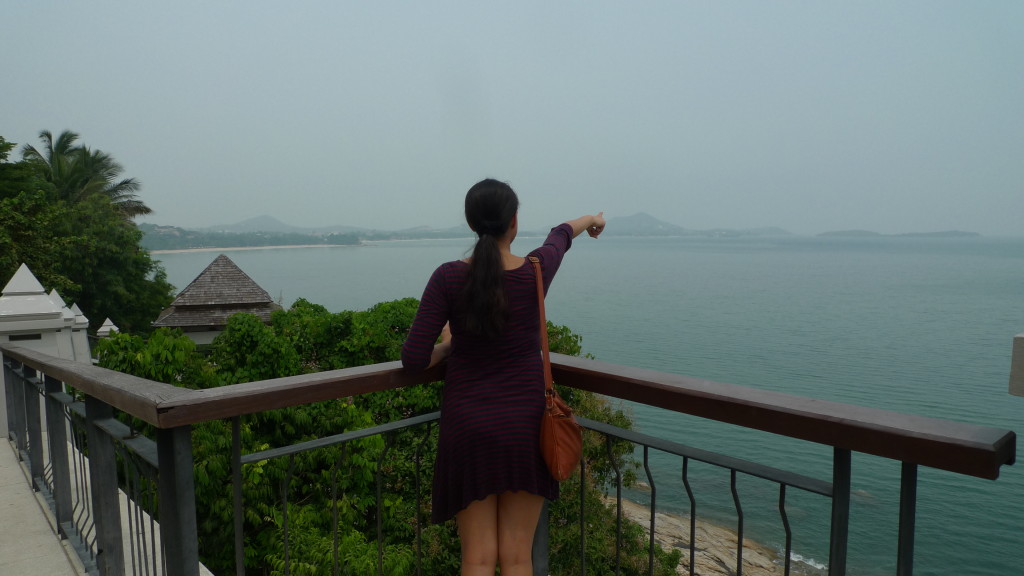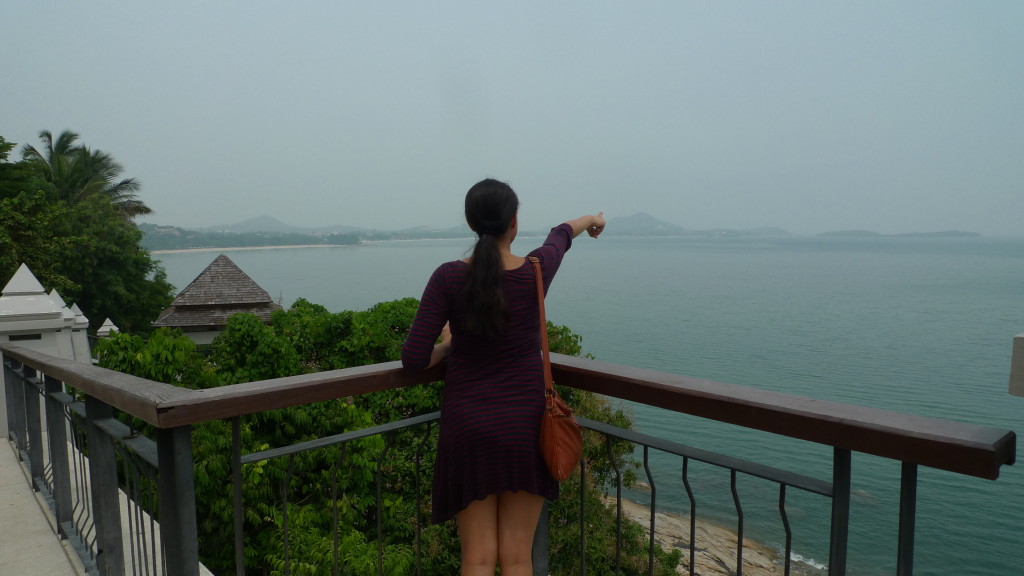 So why am I still in Bangkok? Honestly, I don't know. I was supposed to fly back to Manila last Saturday, but I missed my flight partly on purpose. Let's just say that in reality, I missed the days wherein I can just go to places without the pressure that I need to report for work when I land back to my beloved country. Thailand has a special spot in my heart. Way back in 2012, I flew to Bangkok with a friend originally with the purpose of just crossing borders to Siem Reap, Cambodia, where the historic Angkor Wat is located. It was in the said trip that I realized that I can make the 'digital nomad' lifestyle work. I can balance work and travel – well, I used to.
I used to blog at least twice a week way back in 2011-2012. This year, blogging once a month is already a victory. I am not happy with that because there are so many stories stored in my heart that I want to share, but work stuff kind of got into me. I am also working on a personal project which involves writing in Tagalog, so I kind of neglected the blog.
It was also in 2012 when I pursued the solo trip to Chiang Mai on impulse with very limited funds. The first time I stayed in a hostel (mixed dorm at that!) and ended up meeting friends from different countries whom I am still in good contact now. During the first day of that trip, I was emotional because I feel alienated as an Asian in an Asian country. In the later days, I realized that I didn't really need to drink or do the usual backpacker night activities just to be happy. It is also okay to just slow down and travel in your most preferred pace. You're on vacation and not in the work place – no need to rush and do things according to the SOP!
2012 is my highlight year in terms of travel – I visited some of the Philippines' best islands (Siquijor is the biggest surprise for me – I fell in love with it!). 2013 is focused on my family and stayed in the UK for months (uh, oh. another backlog!). 2014 I had less but meaningful trips. I dealt mainly with food in Dagupan and that explains my massive weight gain.
Last March, I met different types of travelers in Kerala. I never imagined the impact of that two-week trip to our lives (post travel depression lasting for two months means something!). I ended up meeting most of them again during TBEX Asia. We had two crazy but fun nights in the popular Khao San Road – drinking mojito buckets and dancing Bailando (latin song) and even Tu Meri (Bollywood song) in Bangkok? Yep, we've done it!
Video Credit: Maria
And that's the reason why we travel, right? We travel in order for life not to escape us. We travel to take a break from predictable routines every once in a while. I don't normally drink and party hard when I'm in Manila or Dagupan. Even I am surprised on how fun the past weeks have been, which involves drinking and dancing. I don't regret a single moment though. I feel so free!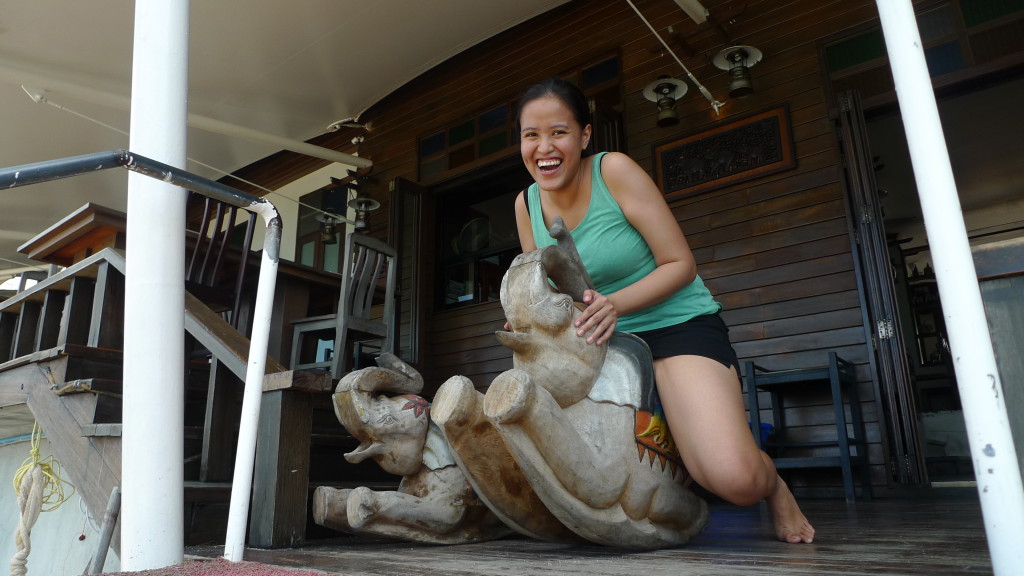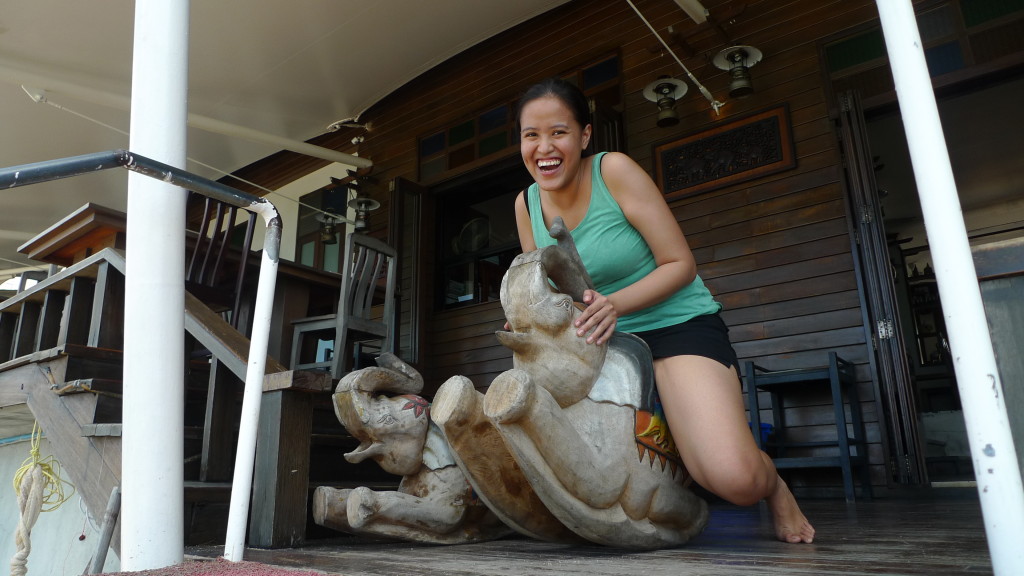 Meeting bloggers and companies o TBEX Asia gave me that inspiration again to get back to travel blogging. The conference was more of a reminder on my part. When fellow Filipino blogger Anton Diaz spoke about his early days as a blogger (2005-2008), it reminded me of my own journey. I started blogging in college through Livejournal because I wanted to share stories and in a way make a connection with other people. Living and studying in a province can be a challenge in terms of relatability. I wanted to write stories, make films and explore the world. Most of my friends in school were already contented being in their comfort zone – I am not. Staying in one place for a long time makes me feel unsettled.
In 2008, my personal blog became a hit. I also registered tons of domains with different niches (I think I registered around 20+ domains lol) for the sake of Adsense. In 2009, I started receiving invitations to travel and met bloggers who are also interested in doing the same thing. That's when I focused on senyorita.net as a travel and lifestyle blog.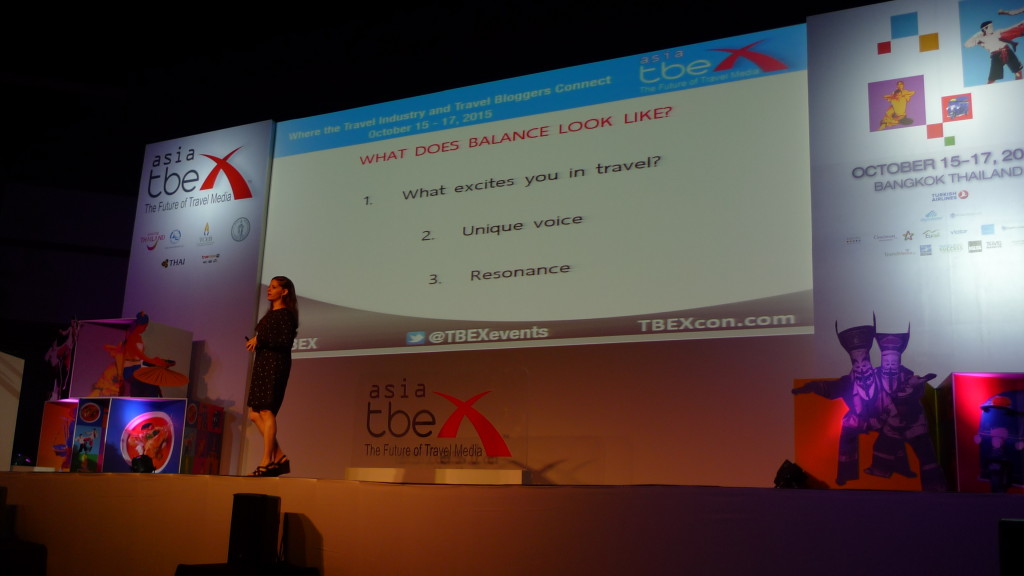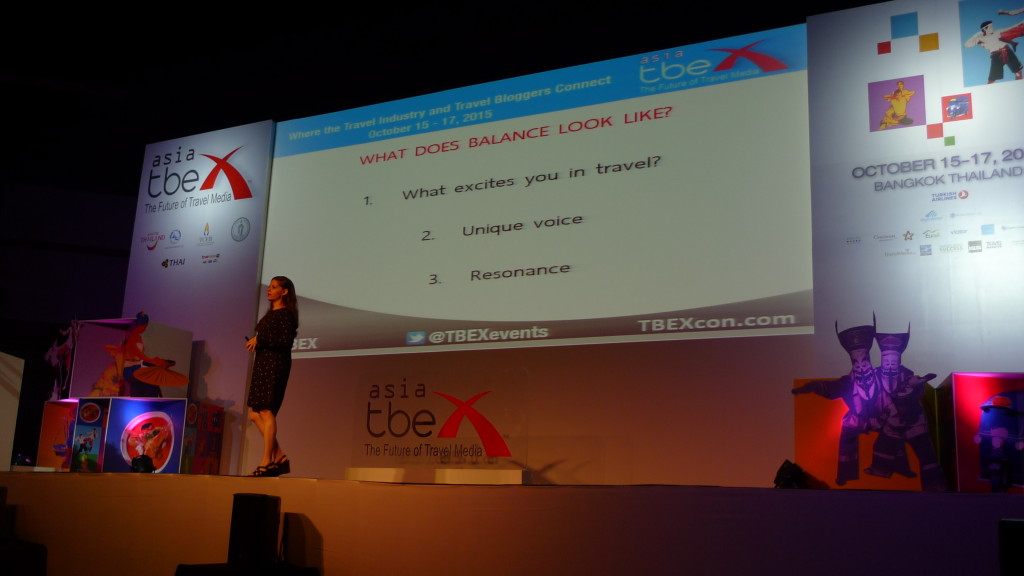 Meeting professional and newbie bloggers and TBEX Asia was a learning experience. I can stay that I've done quite a lot already, but I also need to keep up with how blogging and social media changes overnight. That also means I need to let go of my Nokia phone and embrace a reliable smartphone for Instagram.
The newbie bloggers make me smile especially whenever they share their big plans for their blog. They inspire me and a part of me feels like a beginner again.
Yesterday, I read the post of my dear friend Maria about being single but not alone. I share the same sentiments and I'm really glad that through travel, I am energized to keep going with my goals and ambitions. I know tons of work and responsibilities are waiting for me in the Philippines, but I am ready. The love part? No comment lol
Tonight is my last night in Bangkok. Surely, I'll be back for more soon. I still have enough time to do what I don't normally do back home – like shopping, barhopping and so on.
How far is Khao San Road from my hotel anyway? 😛