You can travel just about anywhere in the world and find good music and incredible performances. For example, just this past spring, the Senyorita blog published an article about a sensational Katy Perry show at the Philippine Arena, as part of the Prismatic World Tour. And all over the world, major artists are constantly touring and music festivals and other performances are drawing huge crowds. But if you're the sort of person who likes to travel for entertainment, nowhere can top New York City. I'll explain why!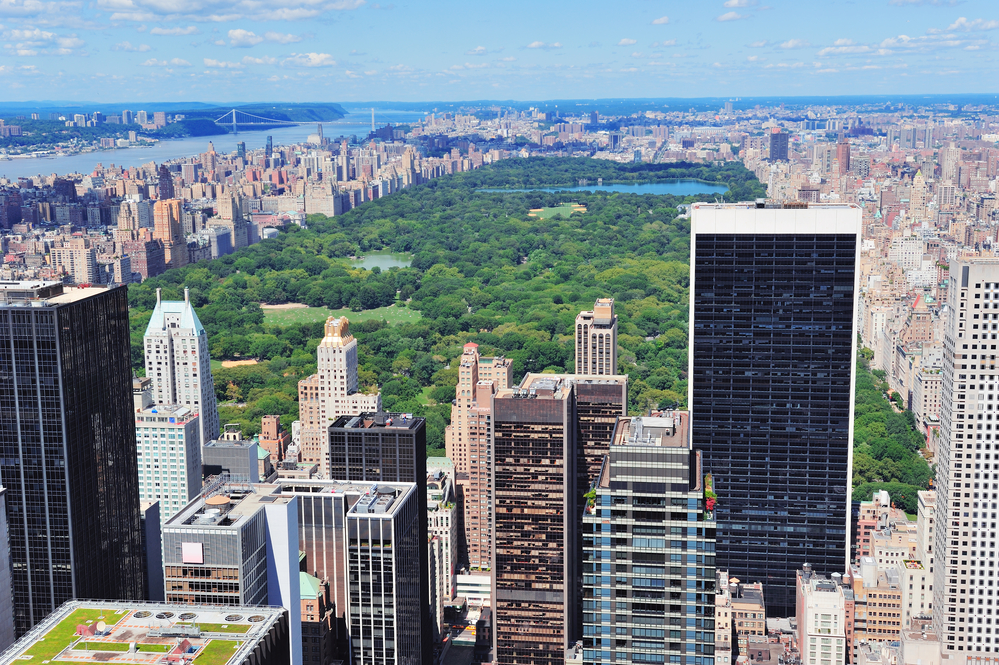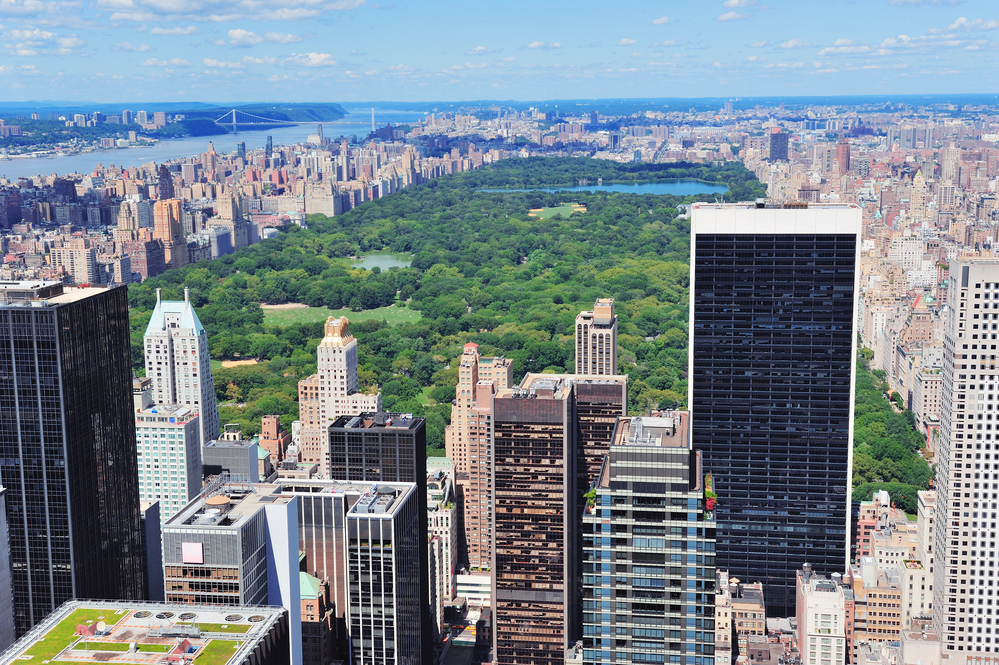 To begin with, travel to New York is often more manageable than most international air fares, as seen on BA's flights to NYC page, given that pretty much every major travel hub has direct routes to NY. If you can plan a trip and book in advance, chances are your air fare can be very reasonable, not just for an overseas or international flight, but for any flight in general. This may not sound like a huge part of music or entertainment tourism, but I for one like to have some money left over to have fun once I reach my destination! New York can make for a pricey place to stay (and play), so low fares are very important.
But even more important is the incredible array of musical entertainment you can find once you reach the city. I'd always been aware of New York's reputation as arguably the best performance city on the planet, but I was shocked at just how packed it truly is with entertainment.
The specific entertainment is always changing, of course, and you might see 10 performances one week and an entirely different 10 the next. But based on my own (life-changing!) experience in the city they call the Big Apple, here are a few recommendations for where to look for your fix of musical entertainment.
Visit Central Park
Before I get into the more formal stuff, it's important to acknowledge that New York is known for its "street" performances, which aren't always literally on the street, but essentially encompass a gigantic community of artists who perform wherever they can for whomever stops to watch. You might stumble on a talented artist just about anywhere, but a trick I learned on just my second day in the city was to hang around Central Park to get a look at some of the truly amazing street artists. I recommend you navigate your way to the Bethesda Fountain, one of the park's biggest attractions, and evidently a good place to find music. Just behind the fountain there's a sort of tunnel in which I came across a group of strings players doing inventive takes on modern pop music that took my breath away!
Go To Jazz Clubs
I'll start by saying jazz music isn't really my thing. I absolutely respect the talent it takes to be a great jazz musician, and recognise that there are some incredible artists out there, but it's not a personal preference. That said, jazz clubs in New York City were recommended to me (and are pretty legendary in general), and I have to say they are amazing. My best experience was at a little place with a long history called Smoke, but it's far from the only popular option. If this is something you want to keep on your own list of music-related activities in NYC, you should read Gothamist's list of seven great clubs to keep in mind.
See The Shows
Don't forget that musical performance in New York City isn't just about traditional concerts! Broadway theatre shows are a huge part of the city's cultural history, and sometimes even the major artists who tour through New York's arenas can't quite match the talent level you see on Broadway. Tickets can be pricey, but in select discount booths in the city, and even at online discount sites like Theatermania, you can find very manageable tickets to some shows. Chicago is often a favourite show for music lovers, but if you happen to make it to New York this year I'd recommend Mamma Mia! or Jersey Boys, both of which have very upbeat, energetic musical numbers to enjoy.
Attend A Major Concert
New York City has a number of major concert venues catering to all different kinds of music. But if you really want to experience the sheer size and scope of the performances NYC is famous for, aim for Madison Square Garden in Manhattan. The rest of the year's concert schedule includes stops from mainstream artists like U2, Billy Joel, Death Cab For Cutie, and Madonna, among others, and any of these can be spectacular shows in such a historic venue. Then again, the Barclays Center in Brooklyn—built just a few years ago to house the Brooklyn Nets professional basketball team—has also become a formidable (and slightly more intimate) concert venue.
Having enjoyed most of the items on this list in person in my first trip to New York, I can't recommend it highly enough as a destination for music lovers. You can find just about anything there, and it's truly a city that will make you appreciate genres and performance styles you never knew you liked.
Guest Post by Angela Samartino