However steeped in tradition and culturally revered many view London, it isn't one of the most troublesome destinations to visit on earth. From its welcoming airports, to its fairly efficient public transport, England's capital is culturally diverse and above most, a welcoming place to visit. Yes, there has been a raft of blog posts over the years about how many have succumbed to some of the extortionate, pricier endeavors the city has to offer and it's known for being one of the most expensive cities in Europe but it can be visited on a budget.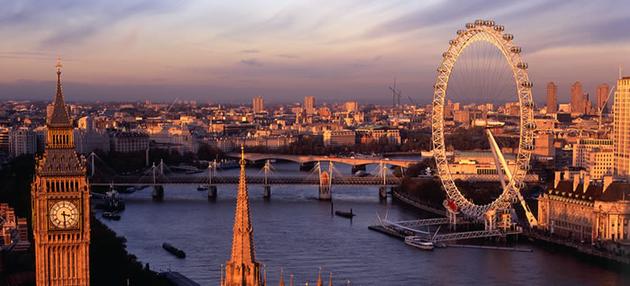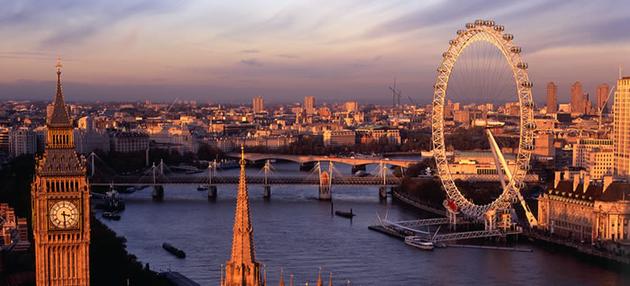 Research is the key to ensuring that your trip to London is all together rewarding, entertaining and as cost effective as you can possibly make your jaunt. The tourism industry in the UK is still thriving even amid such tough economical times. London recorded a record amount of inbound travelers last year, with an estimated 13.8 million people visiting the capital. Gatwick alone is said to facilitate approximately 30 million travelers per year as reported by UK-based company Parking4Less. But amid all the hustle and bustle of urban London, it doesn't have to be so overwhelming. There are many areas, which you can relax, take in the scenery of the historically rich city while doing all this on a modest amount of money.
Even places such as Kensington Palace, are priced at a reasonable rate to trapse around the grounds and look at the myriad of fine art which is showcased at this historical area. Much as also been said about the many different museums that can be entered without charge such as the British Museum and the National History Museum to name but a few.
When it comes to galleries, there are also a lot of free art exhibitions that visitors can attend across the whole of London. Establishments such as the world renowned Tate Modern that houses some of London's most revered contemporary art is surprisingly on the list of places in which you can enter freely throughout the week. As is the Whitechapel Art Gallery and the British Postal Museum & Archive, which chronicles the British postal heritage since its inception in 1635.
Although, you'll be hard pressed to find any notable tour of the city for free there are many cost effective forms of transport to explore London in its entirety. The buses and tube line are both affordable options to travel and operate across the majority of the day until around 12am. After that the tube halts its service until 5am however there are night buses operating throughout until the aforementioned time in which the tube strikes up again.
But if you're someone that needs a welcomed break from city life even if it's for a matter of hours, many of the parks are also free to enter. Famous parks such as Hyde Park and Hamstead Heath are both free and have amenities fit for all ages.
So, even if previously you have panicked about the cost ramifications of a trip to London, hopefully this article has at least shown that with some planning you can visit this world famous destination without breaking the bank.
Where have you been in London that didn't cost you the earth? Feel free to leave you comments below.