When planning city breaks to Florence there is so much to consider. Nestled in the region of Tuscany, Florence provides a stunning location and so many choices.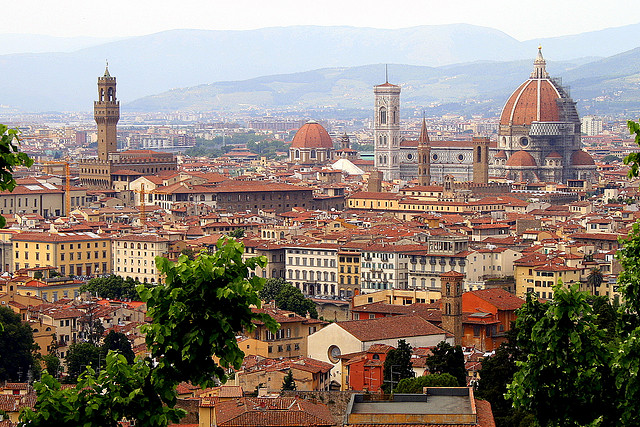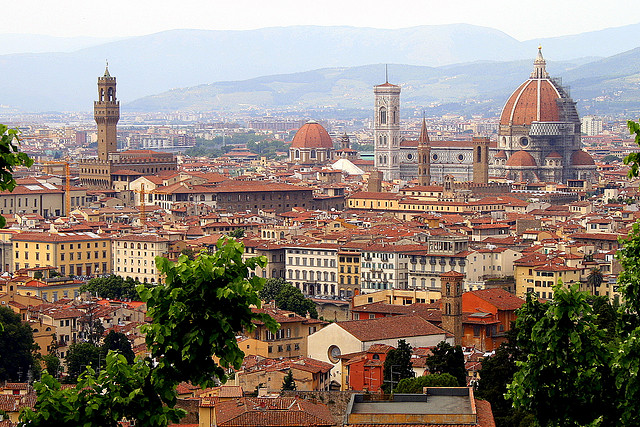 Florence is known throughout the world for its fine art and the Galleries are a must to visit when you are in the area. The Uffizi Gallery boasts many works from the Renaissance period including Leonardo Da Vinci and also Botticelli. Whilst the Accademia Gallery is host to many fine works including pieces by Michelangelo. Special free entry days occasionally run for the museums so be sure to check before visiting.
After soaking up the culture of the city you can revitalise yourself with a delicious Italian coffee. There is a wide choice of coffee houses and the friendly baristas will provide you with a delicious specialist coffee to your liking. Some coffee houses roast their own coffee and of course the views from their comfortable seats are stunning. If you are feeling hungry many restaurants provide fare ranging from the simple but tasty pizza to such Tuscany delicacies as truffles or steak. An excellent range of wines are available with your meal to compliment every type of dish.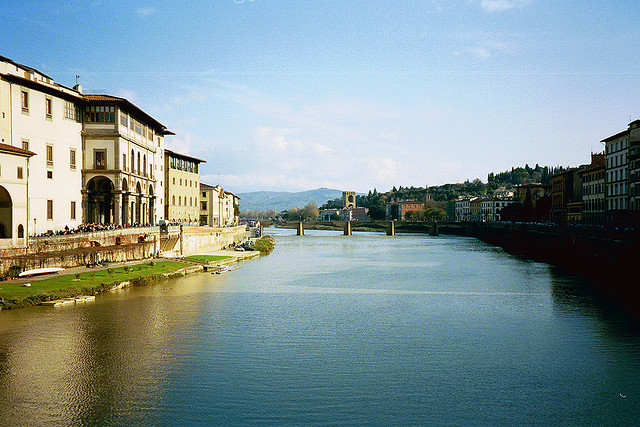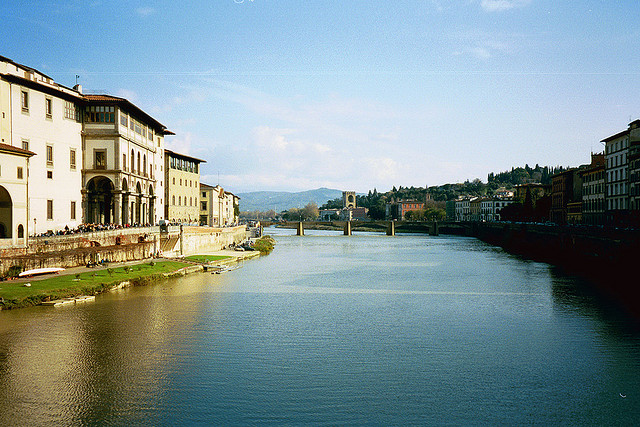 In the evenings if you are looking for some nightlife, head to the Oltarro area and also the Piazza Della Signoria both of which boast late night clubs with styles ranging from the traditional to baroque. If you prefer to watch drama or an operatic performance the Teatro Verdi and the Teatro Puccini will cater for your needs. For live music there is the very popular Be Bop club which has live bands for your entertainment.
Italy is known to be a shoppers dream, and the boutique shops in Florence are as outstanding. You can find local wares, or more famed creations by Florentine designers such as Ferragamo and Cavalli. If you're after something that sparkles Ponte Vecchio is the home to the renowned jewellery district. The open-air markets are very popular and sell a huge range of products including antiques, leather goods and much more. If you are looking for designer goods at lower prices you may wish to visit the Baberino Designer Outlet in the north of Florence or the Mall outlet. These huge outlets are stocked with all the famous labels but have considerably lower prices so may well be worth a visit.
Consider a city break to Florence for culture, shopping, fine dining and some beautiful views.
Images by echiner1 and Chris Yunker used under the Creative Commons license.