Up to this day, I consider London as my most favorite city in the whole world. It is a dream of mine to visit Great Britain's capital mainly because of the Spice Girls. I remember being giddy when I first saw the Tower Bridge (which I thought was the London Bridge) because of the scene in Spice World The Movie where Posh Spice drove the Spice Bus crazily because of the time bomb.
It is understandable that my first London trip consisted of touristy side trips. First timers in United Kingdom can't help but be mesmerized with its history and its famous landmarks.
This time, my London trips were more personal and at the entertainment side. One thing I love about London is the endless possibilities. Everything happens here.
VIVA FOREVER! The Musical
I am a frustrated pop star wannabe. When I was younger, I dreamt of having my own girl band and even 'hiring' my elementary best friends as band mates. When Geri Halliwell left the Spice Girls, our friend had no choice but to leave as well. Thinking about it now, I wonder if that fateful event affected our friendship.
VIVA FOREVER! The Musical is based on the songs of the Spice Girls. It premiered in Piccadilly Theatre last December 2012 and fans from every part of the globe wanted to watch it. Weeks before my UK trip, Geri Halliwell confirmed on Twitter that the show will officially close on June 29. Apparently, the musical didn't do well in terms of ticket sales. Some were blaming the critics because majority spawned it. I was able to but 2 for 1 tickets online so I brought my mom with me as my date.
It was heartwarming watching the play and sharing the venue with co-Spice Girls lovers. Some were singing along and dancing too! I enjoyed the play, but they could've done something better. The songs of the Spice Girls are full of positivity and inspiration. Well, that's life. I guess I'm one lucky fan for being able to catch the show before it closed permanently.
FULL BLOG POST: Viva Forever! The Musical: Reliving Spice Memories
MATT GOSS: 'Life You Imagine' Album Showcase

Matt Goss is not famous in the Philippines and I think he never was (I'm not sure… can someone confirm?). He was the lead singer of the 80's 'boy band' called Bros together with his twin brother Luke Goss (yes, the hot Hollywood actor who played the role of Prince Nuada in HellBoy 2) and Craig Logan (who is now doing great on the business side of music). It's weird how I got fascinated with his life story and music months before my trip. When I found out that he is having an album showcase in London, I bought a ticket right away!
It was my first time to attend an album showcase – and in an intimate venue! Café de Paris is known for its sophisticated shows and no wonder Matt Goss performed there. He is currently one of the Vegas headliners via Caesar's Palace. Watching him perform live was surreal. Oh my, this good-looking British gentleman can really sing!
FULL BLOG POST: An Evening with Matt Goss – 'Life You Imagine' album showcase
The iTunes Festival 2013 ft. Jessie J and Lawson
The iTunes Festival 2013 runs throughout September at the Roundhouse in Camden. I won two tickets for the Jessie J gig so I brought my friend Catherine with me. I love Jessie J because of her powerful songs and personality.
Watching her perform live made me love her more because she is really good and energetic! She knows how to work the crowd and her loyal Heartbeats were there to cheer for her.
The group Lawson was the assigned opening act that night. I honestly don't know them before watching the band, which is a good thing. I've heard some of their songs and it is a delight to know that they are the cuties behind the music.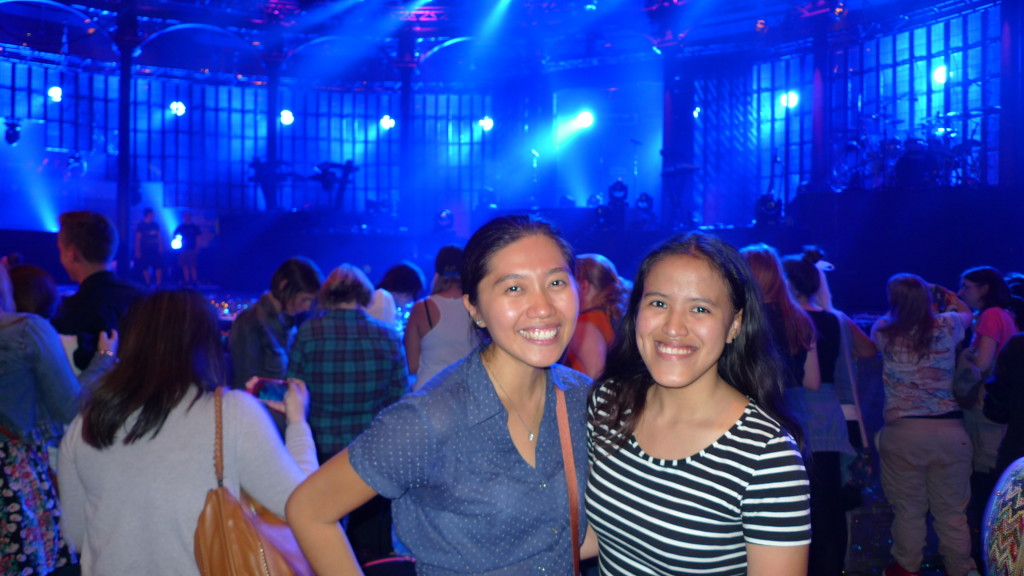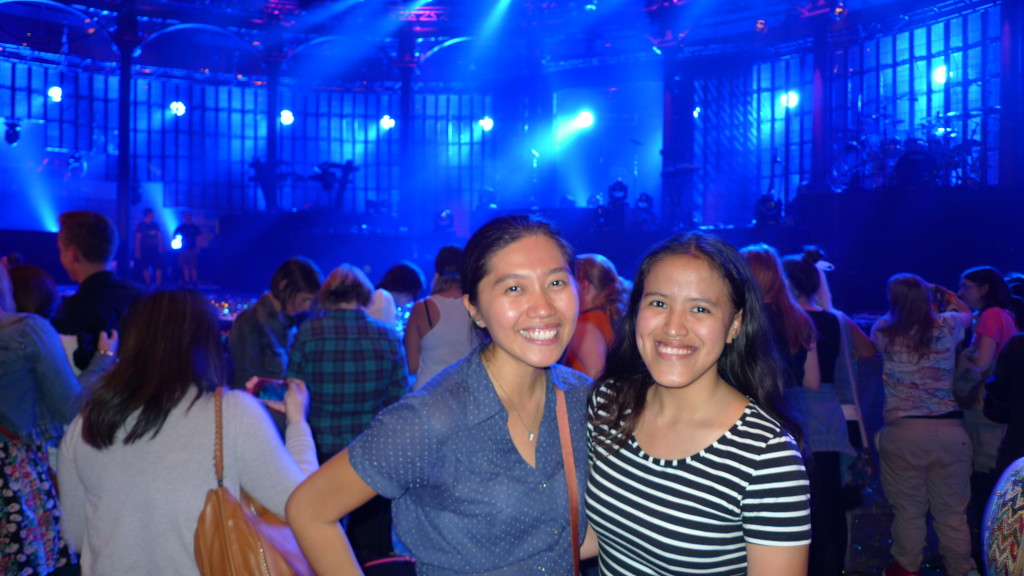 Some of the A-list artists in last year's line-up include Lady Gaga, Robin Thicke, Justin Timberlake and Katy Perry. I'm glad that my name got picked for the Jessie J/Lawson gig. Seems like Jessie J is a lucky charm for me 😛
FULL BLOG POST: My iTunes Festival 2013 Experience: Jessie J and Lawson
EATING LONDON: East London Food Tour
Now let's proceed to the food part! I dined in some food establishments, but the best part for me is participating in Eating London's East London Food Tour. Read my blog entry here but be prepared because the photos will make you hungry!
THE SPECIAL PART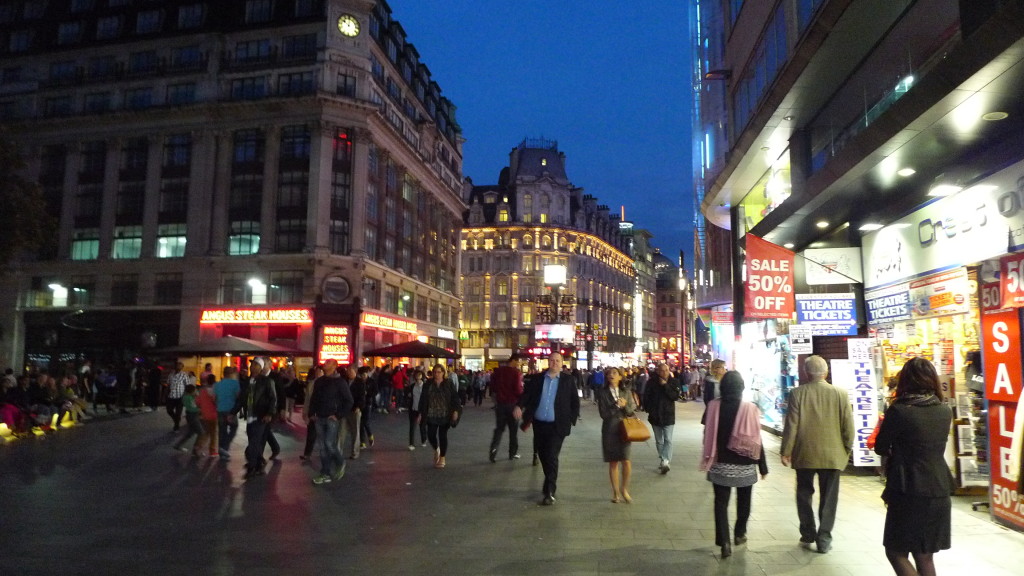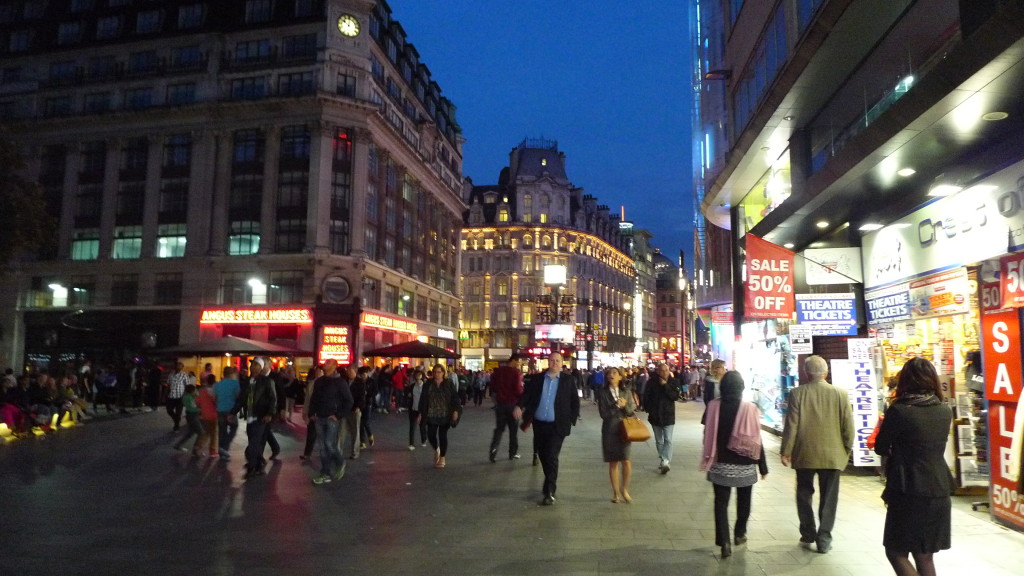 There's a number of good street performs scattered throughout London. One night in Leicester Square, I was there walking with a new friend. I told him that we could earn lots of money by singing on the sidewalks. I wasn't drunk, but I kept on insisting that people would go near  and watch me perform once I start singing. He was just stunned with what I was saying. He even encouraged me to sing some lines from a reggae song. I begged off and laughed out loud. Little did I know that it will be the birth of a new composition – a love song that never ends.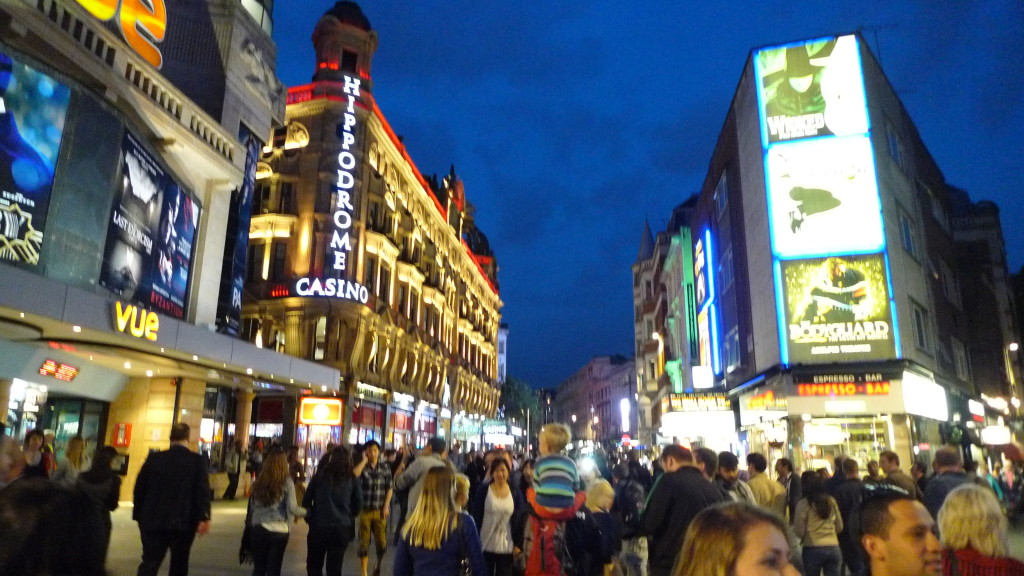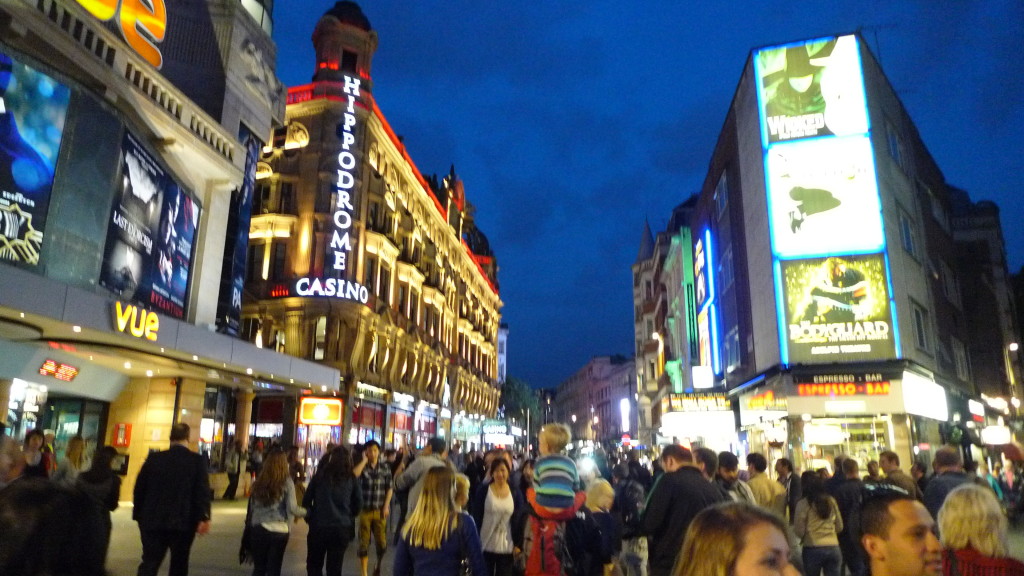 I could've seen more stage plays and music festivals, but I'm not complaining! I really enjoyed my London Trips (I went there at least five times). Looking forward to the next one! 😀
Have you been to London? What can you say about this expensive but inspiring city?