"Don't be a scare-dy cat! This will be fun!" Alain and I persuaded Maire to ride the Super Viking, the most thrilling ride at Sky Fun Amusement Park in Tagaytay. It is a bit similar to Enchanted Kingdom's Anchor's Away.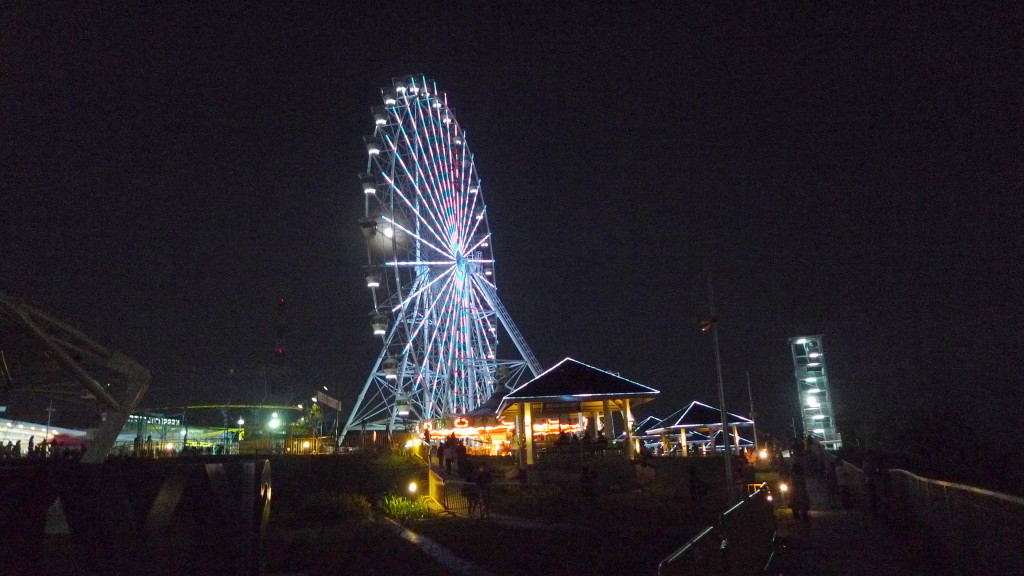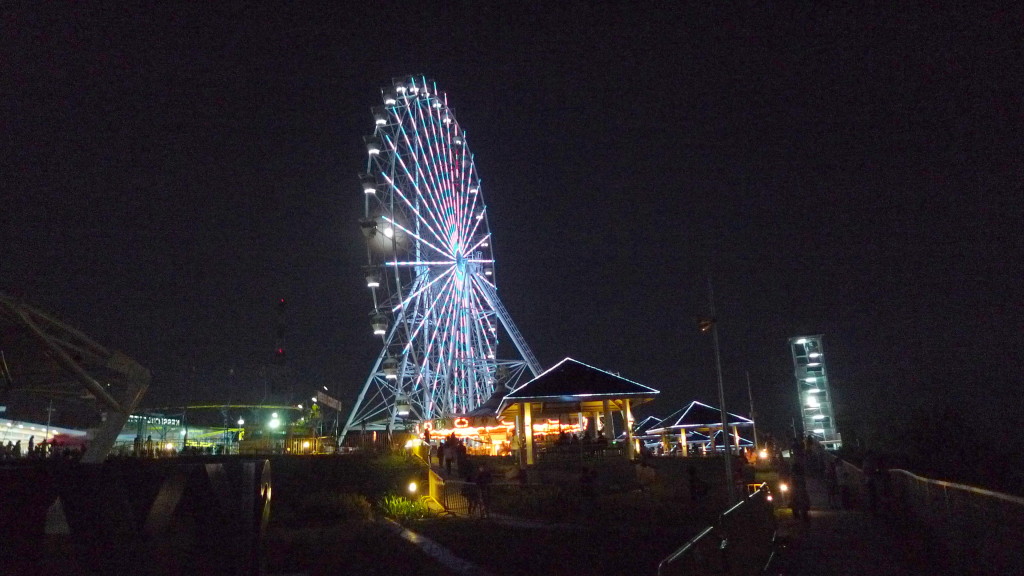 Flashback 2003: On our Educational (or Entertainment?) Trip in Senior Year High School, the last part is the most memorable for most of the students because it is the trip to Enchanted Kingdom. It wasn't my first time in the big amusement park, but it was in that trip that I found the courage to try the epic Anchor's Away. I enjoyed it so much even if some of my classmates were shivering and screaming at the top of their lungs.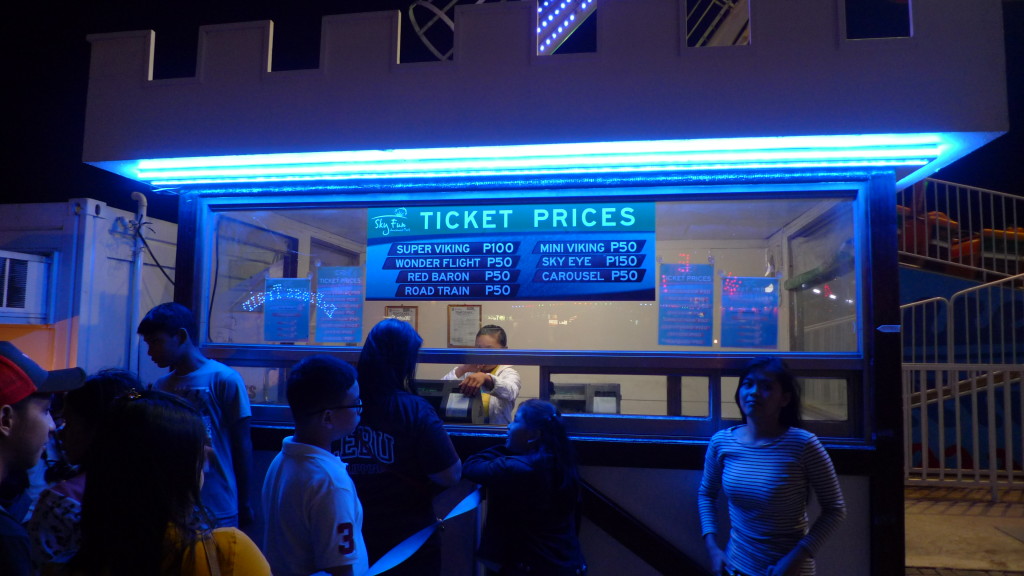 "You have no choice, Maire. We'll buy tickets now and there's no turning back!"
The three of us explored the area. Some parts are still under renovation, but you can picture the possible developments that will occur in the months to come. The Miami Tourism promotes such awesome activities you can enjoy as well.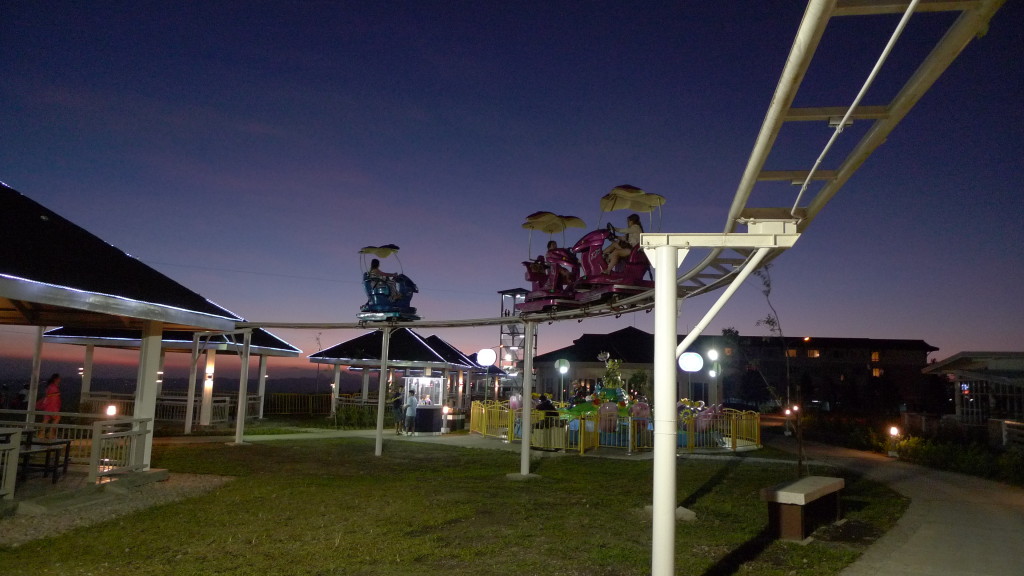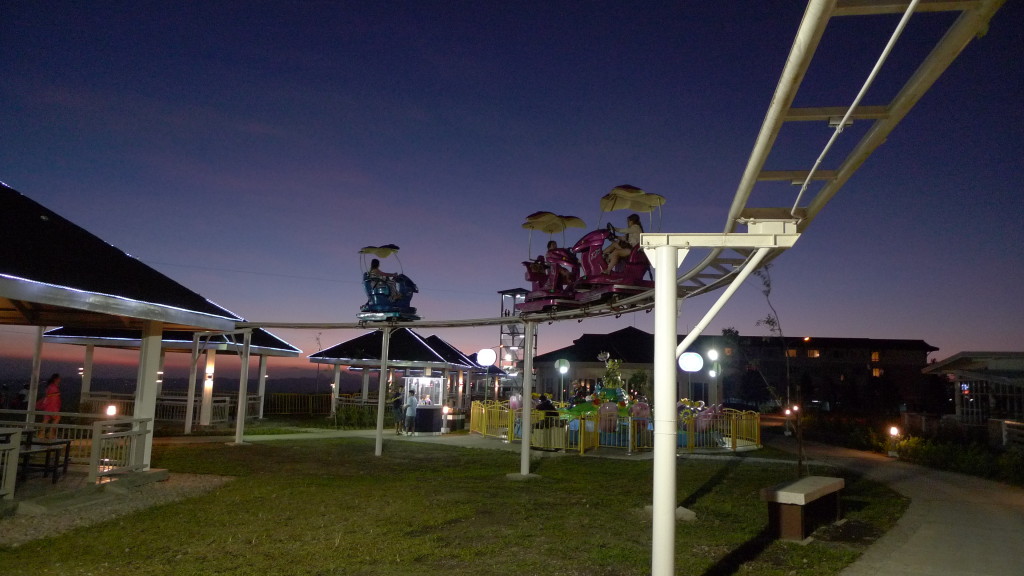 "That is the lamest ride ever!" Maire and Alain laughed as we passed by one ride. Lame, but I still want to try it! Maybe soon.
We went straight to the Super Viking area and lined up. I looked at the passengers who were screaming out of excitement and eventually, fear. My goodness, this ride looked terrifying in close-up! Can we still back out and get our money back? Lol. No.
OUR TURN!
Selfie muna! Alain, the selfie king suggested. Sige, selfie. Go.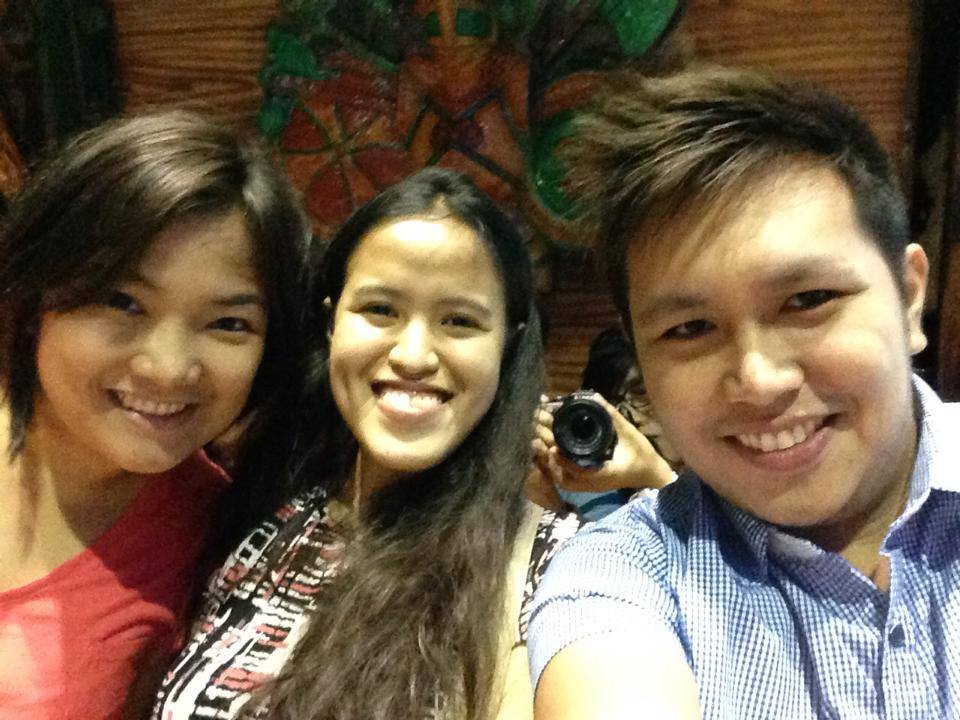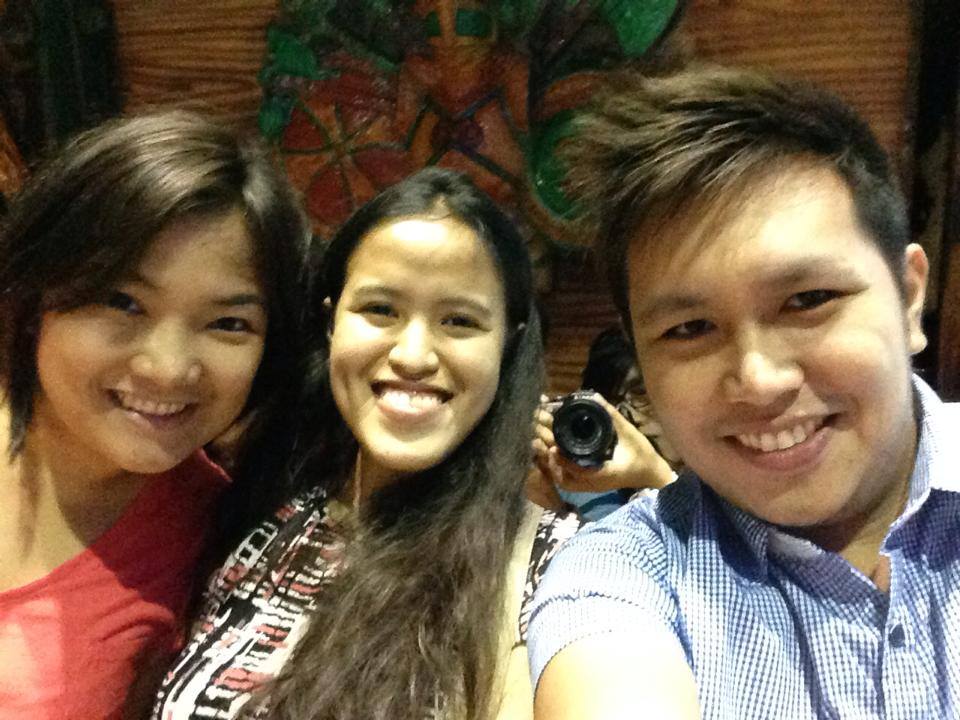 I noticed that we were the 'oldest' in the batch. How old are we again? I don't care. We're feeling young and free like it's 2003!
Maire kept quiet while Alain and I were already screaming even if we were just given a slot to occupy. Excited lang?
We were all laughing and giggling on the first part. The other riders were even teasing each other and kept on shouting silly remarks that you often here in park rides like this one.
Higher and higher and higher…. And HIGHER! I started to shiver when I saw the faces of the people occupying the seats adjacent to us.
Maire is trying to keep calm, but you can see that she's really nervous. Alain, whom I thought was the bravest of us three, suddenly looked worried.
"Tama na! Ayoko na!" the others complained. Knowing how silly I can be at times, I think I've uttered every obscene word in tagalog when we're up in the air. I wanted to scream some more, but I just couldn't. This is not the usual me in exhiliriating rides. Am I…. scared? K.
All of a sudden, I felt something wet damped in my arms. Is it my saliva? No. Is it raining? I hope not!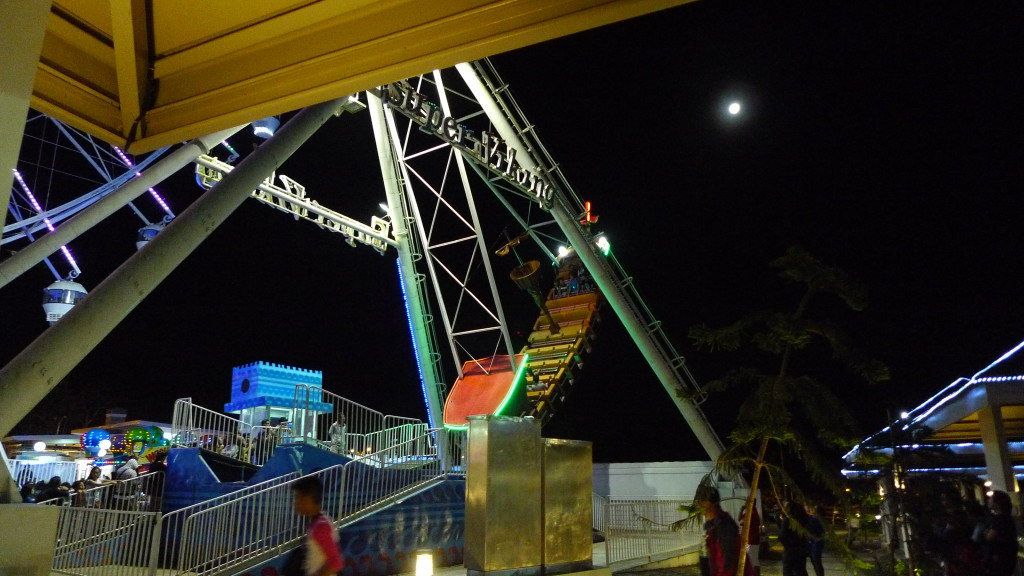 Finally, the terrifying ride reached its climax. All of the passengers looked either they experienced a jeepney ride from Cagayan to Nasugbu or they haven't slept in 72 hours. Alain, Maire and I were speechless.
"Yuck!" Maire shouted.
"Why? What's wrong?" I asked.
"Suka… someone puked! Look at my bag! It's all wet with vomit!" she almost cried.
Ew. So the wet thing that damped in my arm… and some in the left part of my cheek is… vomit?
I just shook my head and asked for wet wipes right away. I still have enough energy left to take pictures of scaredy cats who are about to have an epic Super Viking experience, while Alain and Maire lay in one of the benches.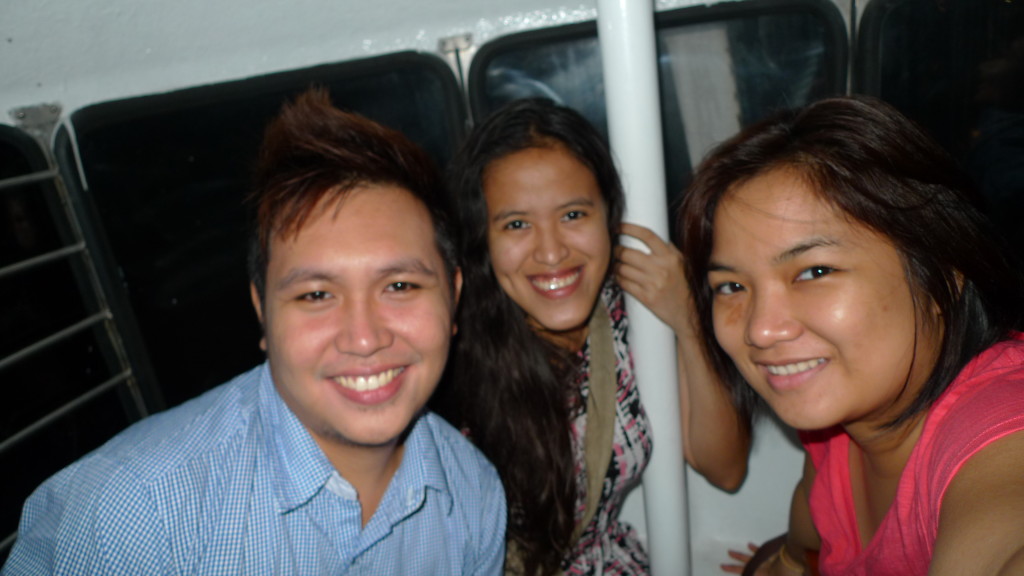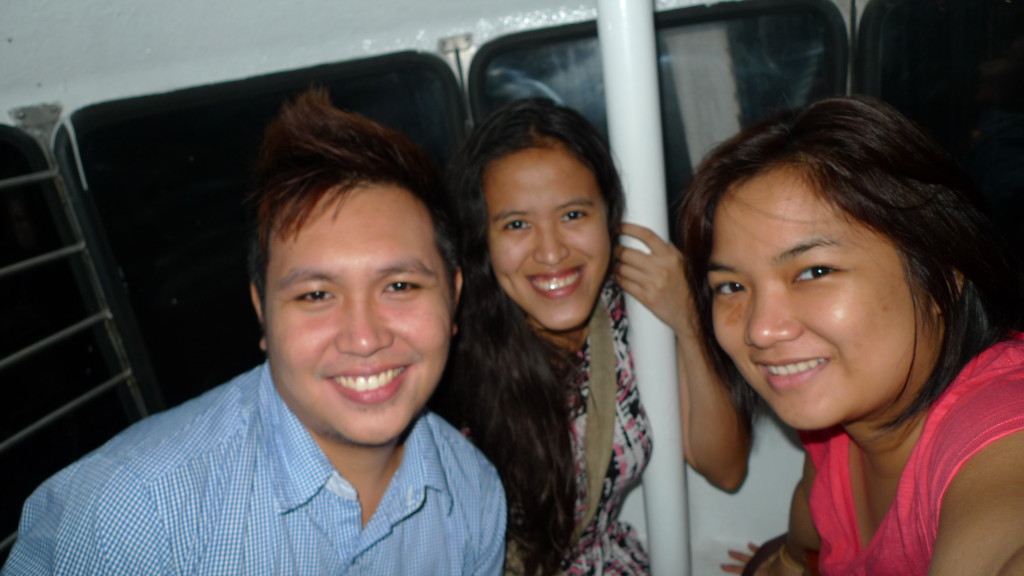 So by the time we were inside the Sky Eye capsule, the three of us were tired and still overwhelmed with our Super Vikings ride. This part is supposedly spectacular, special or even romantic. No. We're tired, exhausted and hungry. Before we know it, it's time for us to evacuate and let another passenger try the ride.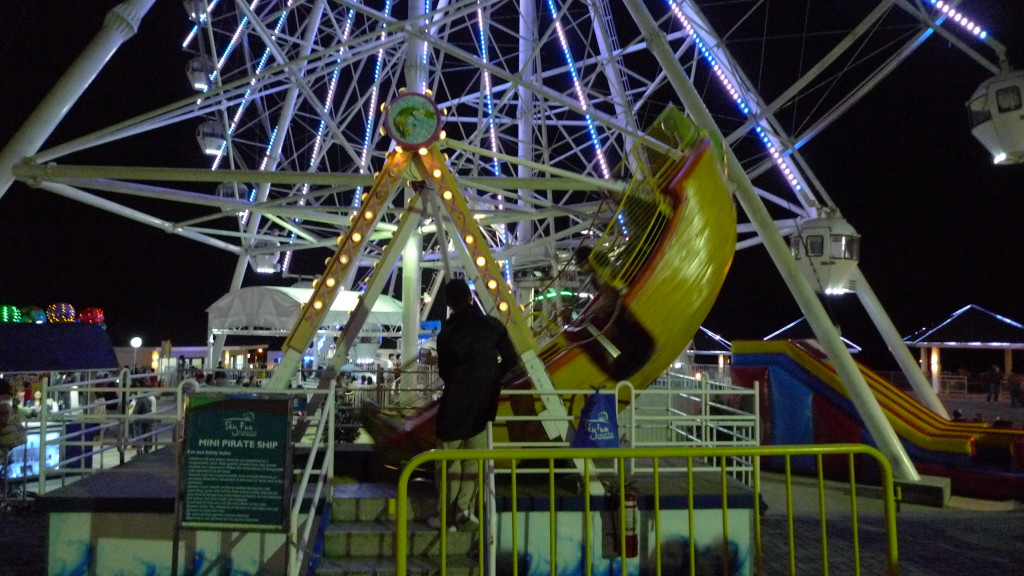 In all honestly, I was a bit surprised we all got tired easily. Is it because we lack sleep, or does our age have something to do with? Ten years ago, you can dare us to try all the rides in Enchanted Kingdom. Now, I am not so sure.
That was a short but epic debut at the Sky Ranch Tagaytay. Yes, we were splattered with vomit from a random stranger's mouth, but I can still claim that we had fun… no matter how dirty it turned out to be.