"Some people die of old age without ever having lived their dreams. Some people die without ever having loved. That's tragic. We'll both die someday, that's a guarantee. If something happens on the ocean, we'll die as two people in love who are living a remarkable adventure." – Ivan to Torre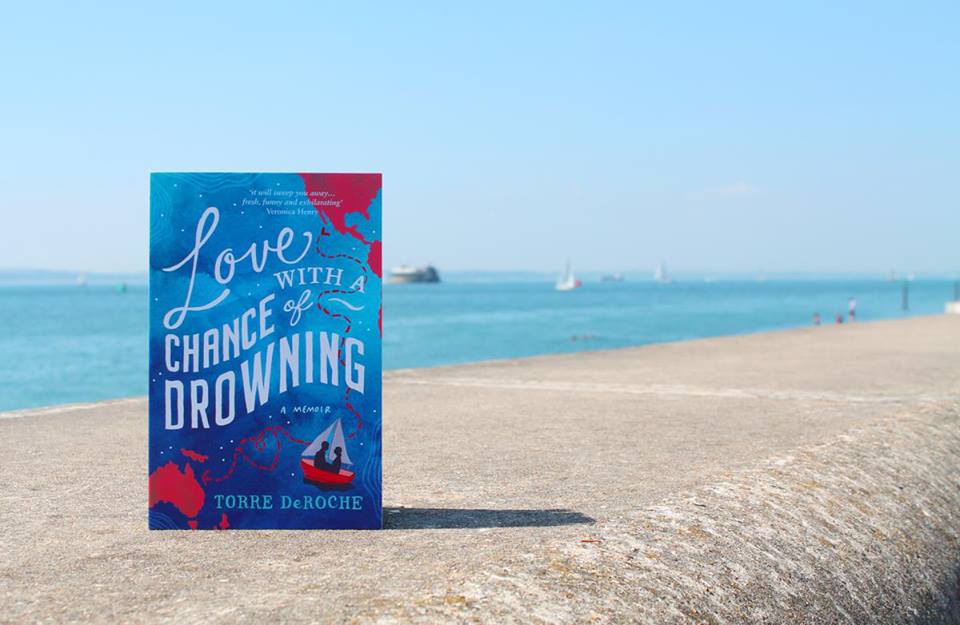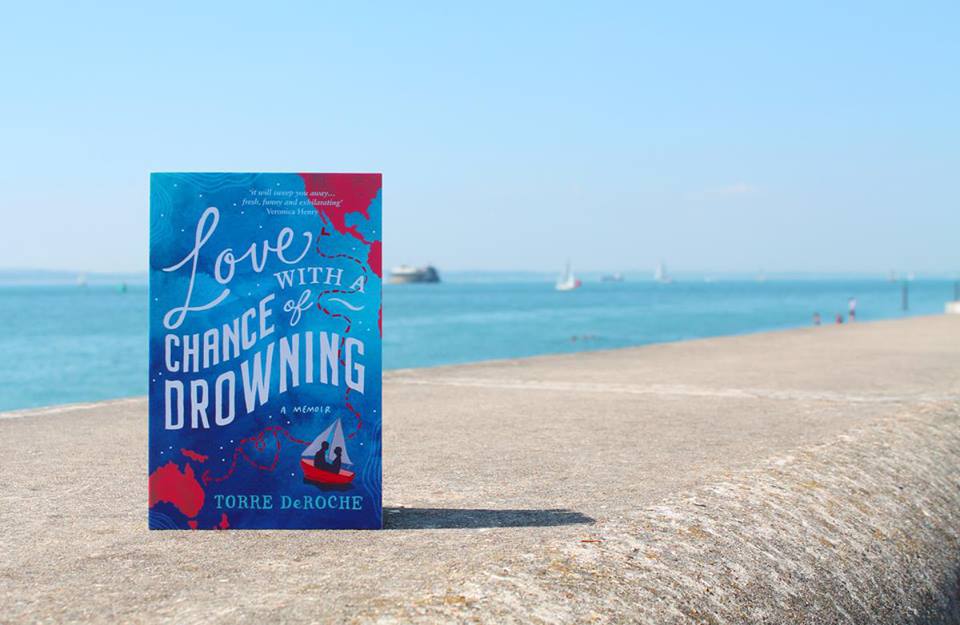 What I like about the travel blogging community is that they help each other by promoting the projects of others. It is through Twitter that I first discovered about Torre DeRoche's self-published novel entitled: 'Swept: Love with a Chance of Drowning'. A video teaser is being shared on various social networking sites and it seems that hopeless romantics are eager to read the memoir. I admit it – I was really intrigued with the trailer. I want to know if the love story had a smooth-sailing journey, or did they somewhat lose the spark on the way?
The e-book is available online, but I'd rather get the paperback version. Nothing beats the pleasure of purchasing a new book and smelling the newly-printed pages!
When I heard that a UK publisher bought the rights to distribute the book, I became hopeful that I'd be able to get a copy since I am scheduled to fly to the UK. The book was launched in the land of the Brits last month and I took the opportunity to get my own copy. Might as well go on an imaginary sailing trip while enjoying the rare sunny time in the midlands.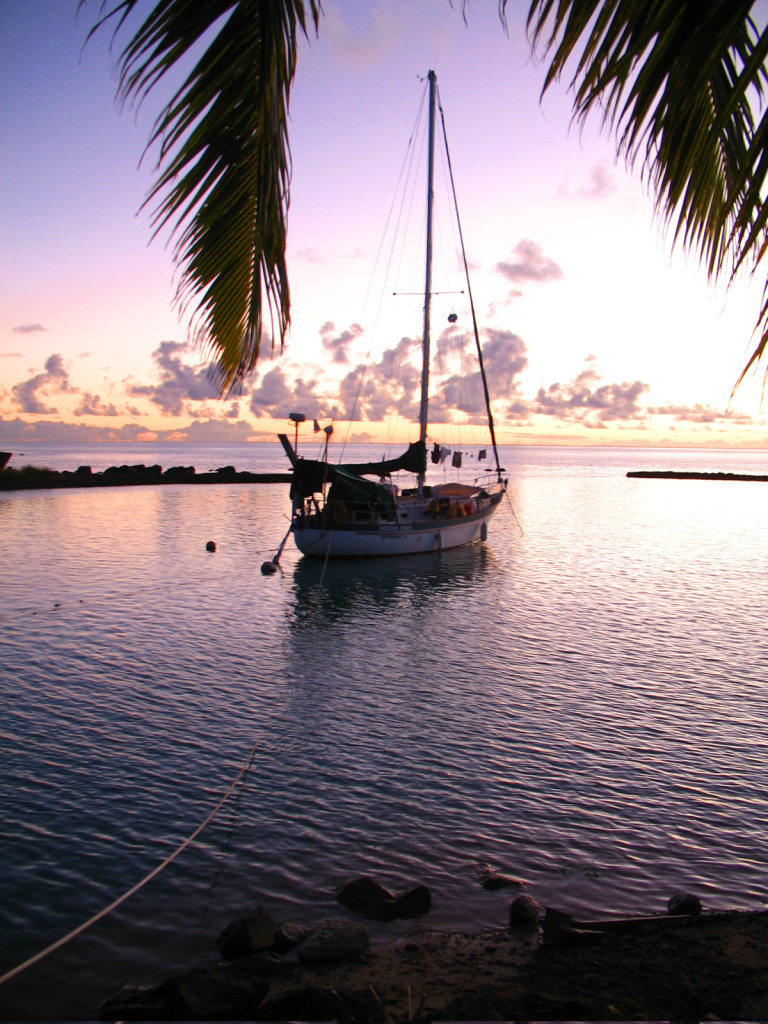 The first three chapters really got me hooked. Ivan and Torre's story had a good start – An Australian who promised not to fall in love with an American and will return to her home country after one year met an Argentinian expat in a bar somewhere in San Francisco. A supposed one night thing turned out to be something worth keeping for a lifetime.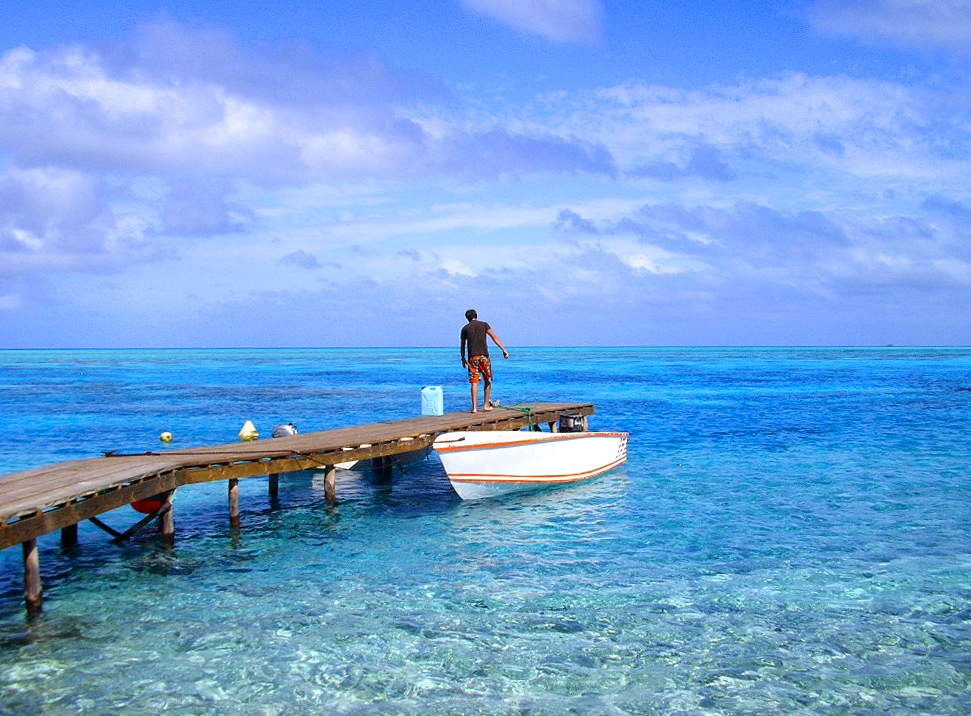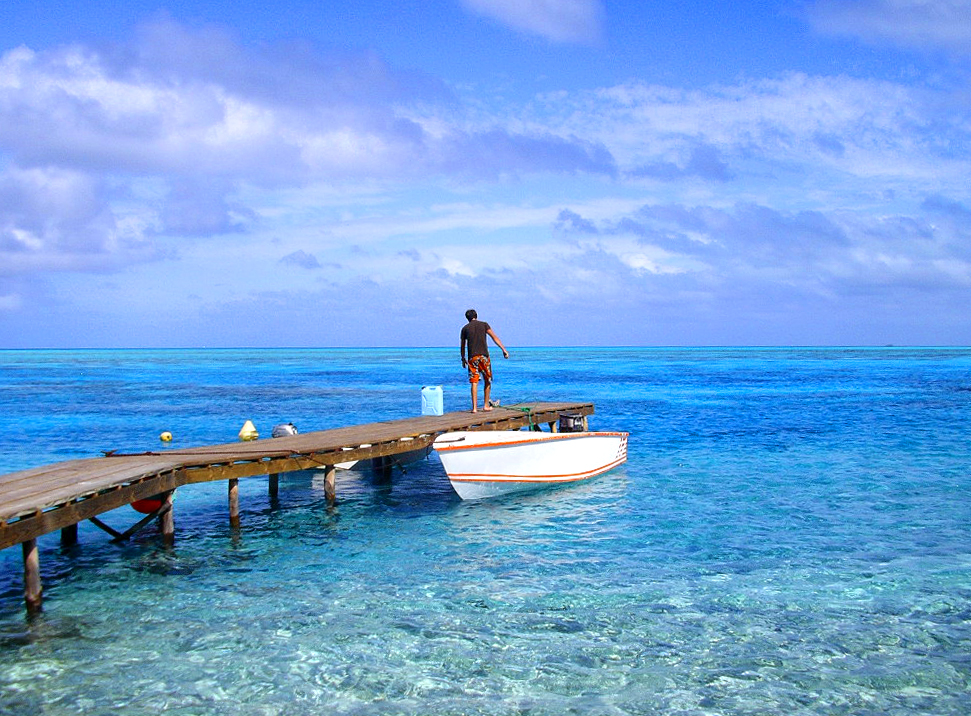 Prior to reading the book, I didn't have any idea on Ivan's background. I thought he's just this good-looking rich guy who simply wants to go around the world. The part where Ivan shared his humbling past and what he dreams for the future is worth admiring. It must have been touching for Torre to hear what Ivan had to say about living in Argentina and what pushed him and his family to chase the 'American Dream'. This part reminded me of some interesting conversations I had with those who were born and raised in first world countries. People with ambition are worth talking to and you can learn from them. One of which is taking risks to pursue your dream.
The truth? I am fond of this book because it reminds me of something that happened to me recently.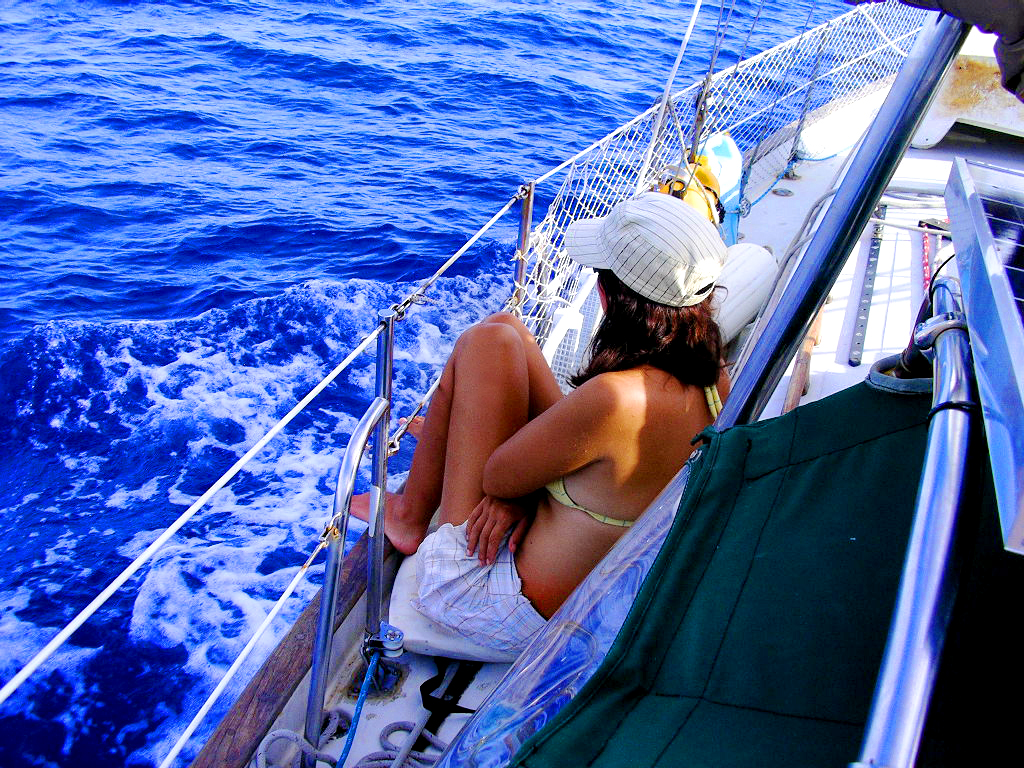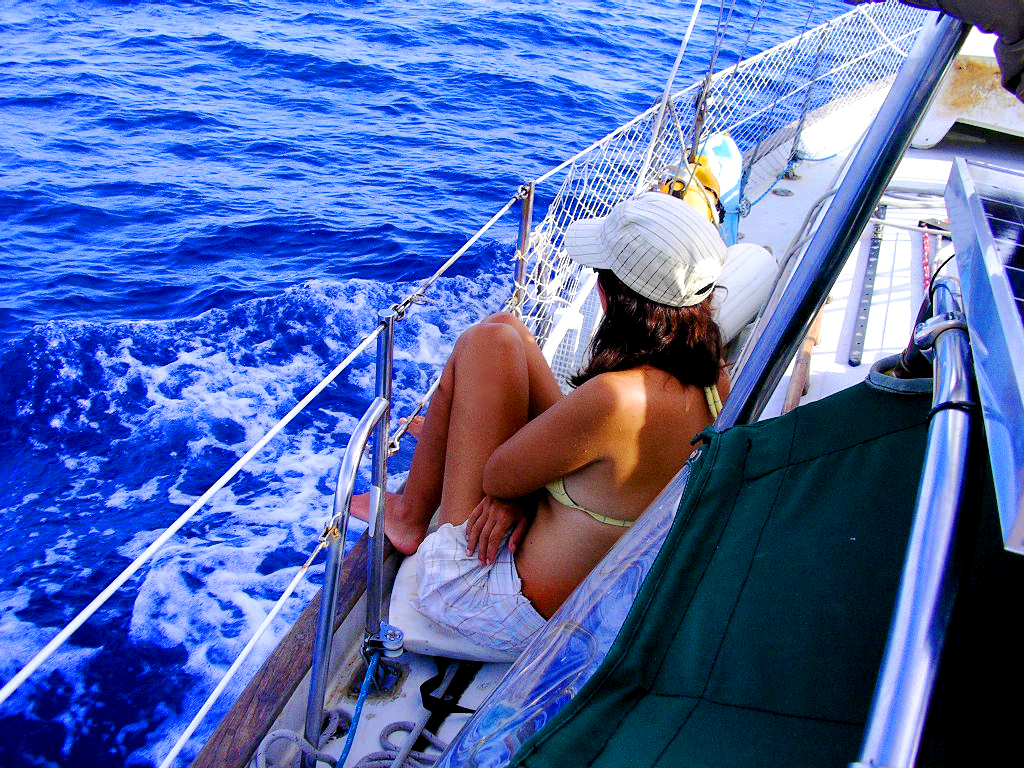 Torre's way of sharing her story made this book a must-read. I find myself laughing while turning the pages and in some tricky situations, I can't help but wonder what I could've done if I were there. It is also a novel that proves that there is goodness in every people no matter from which part of the world you're from.
I will not reveal the adventures and misadventures of Ivan, Torre and Amazing Grace (a.k.a. The Other Woman). I am encouraging everyone to get a copy of this book specially if you have plans of sailing around the world. It will also be a good read for the hopeless romantics or those who simply needs a giggle.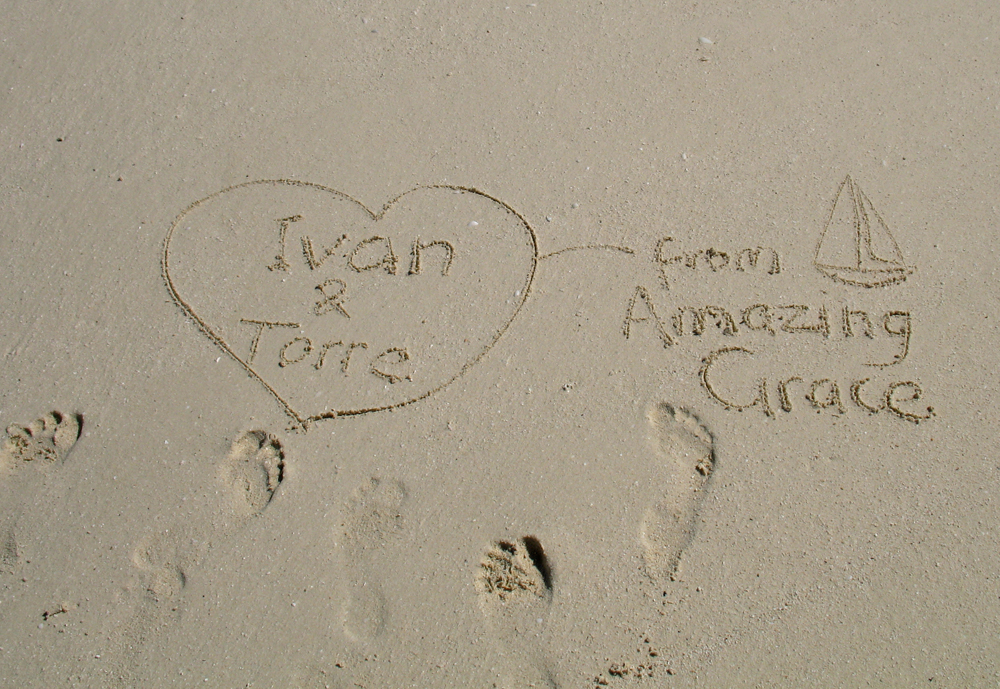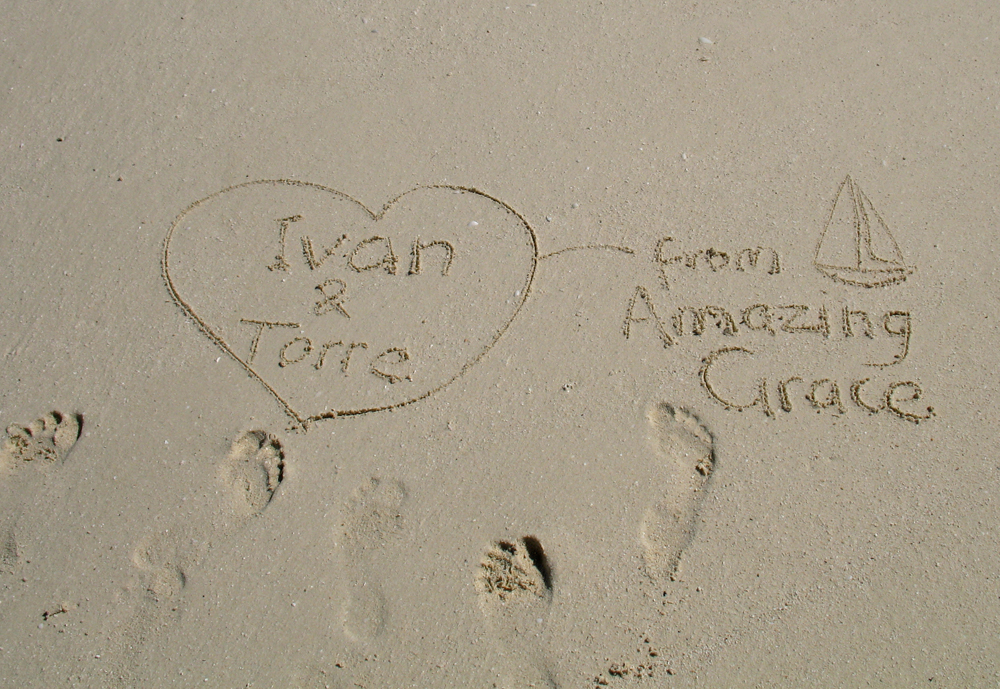 Because of the power of social media, the book caught the attention of a Hollywood movie producer. Yep, a movie version will be released soon! Excited to know who will be playing the interesting characters!
I would like to congratulate Torre de Roche for the success of her first novel. Aside from joining 'the man from the bar' in this epic sailing adventure, self-publishing is also a risk. Now, publishers from different parts of the world are eager to distribute her memoir. That is another risk worth fighting for. I can't wait to read the 'flying' adventures 😉

Get a copy of Love with a Chance of Drowning via Amazon. Torre deRoche blogs regularly at FearfulAdventurer.com
Have you read 'Love with a Chance of Drowning'? Do you also dream of sailing around the world with the one you love?