It's been years since I stepped within the vicinity of Hyatt Hotel Manila. My fondest memory took place sometime in the year 2009, where I reunited with former officemates. It was a nice full of food, drinks and singing out loud. Although majority of the people inside the videoke room were employed in different companies, it's no surprise that we managed to maintain this solid bond. We didn't treat each other as 'just workmates'. We're like a big family.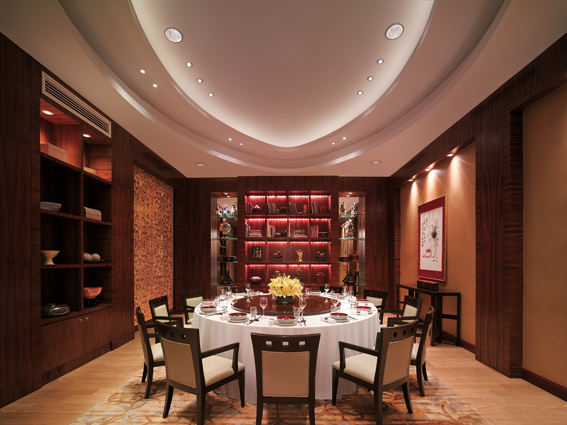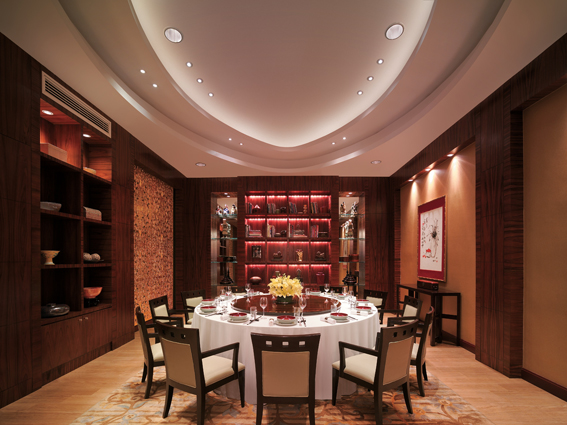 I rushed to Hyatt Hotel Manila last May 4 to meet up with blogger friends Anton and Chyng. Together with other foodies, we were invited to experience the dim sum buffet of Li Li, the Chinese restaurant located at the __ floor of the hotel.
I was running late due to prior commitments. Luckily, my co-bloggers were busy chatting while stuffing themselves with good food. Guess I'm not that late after all!
For Php888, you can possibly enjoy a dim sum buffet in Hyatt Hotel Manila's Li Li and the Fireplace. From Monday to Saturday, Li Li offers an all-you-can-eat dim sum for just PHP888 net per person, available from 12:00 noon to 3:00 pm.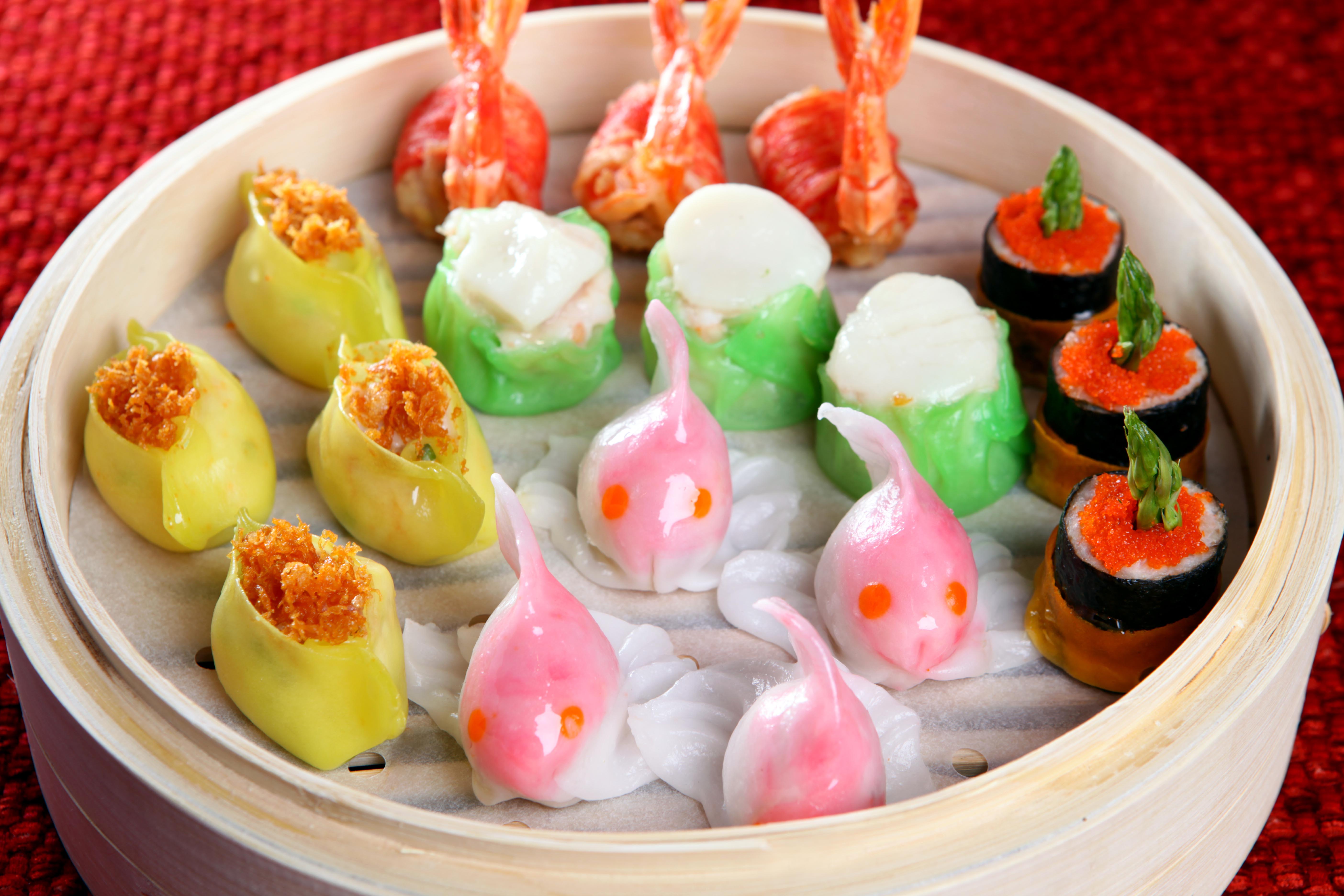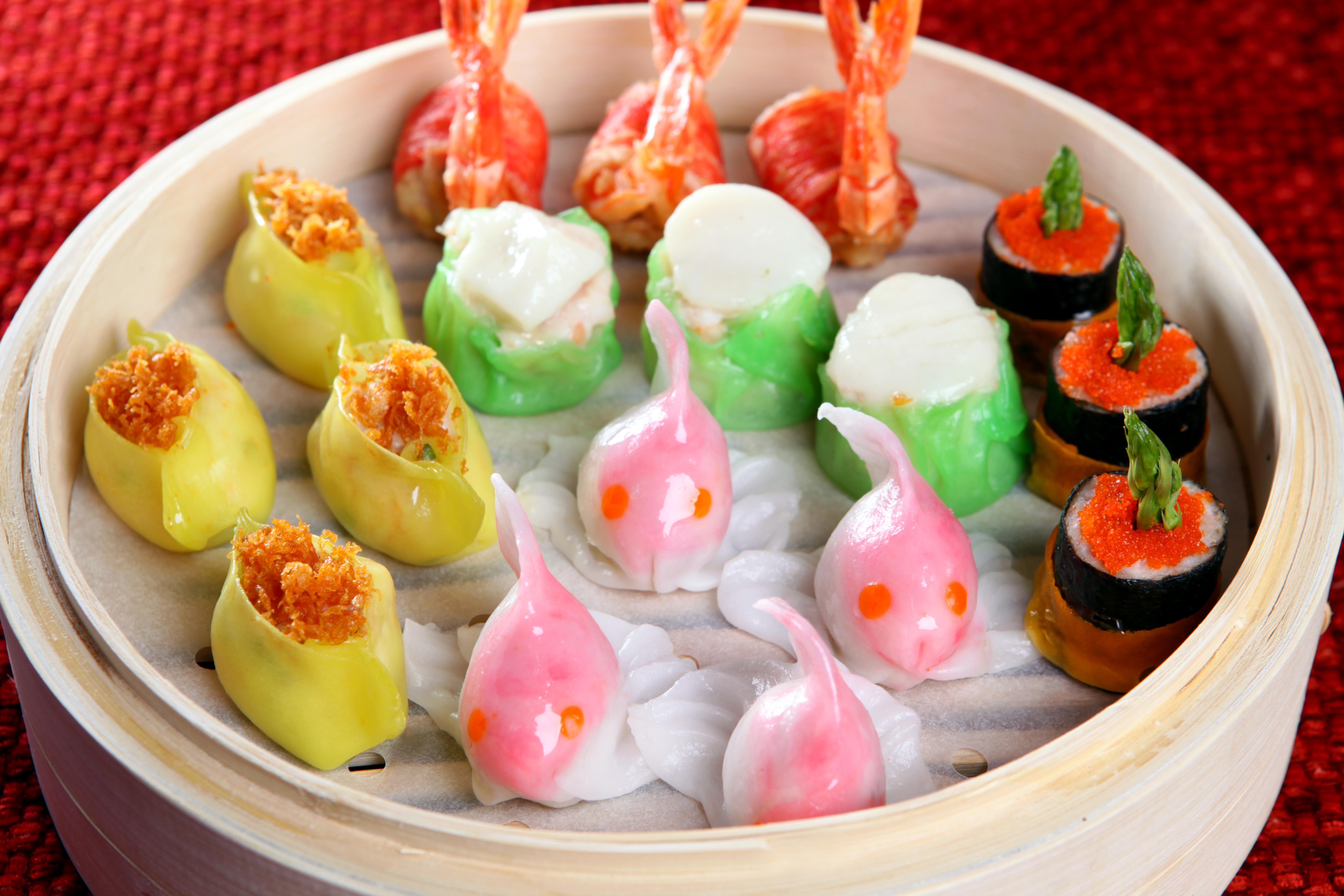 The fun begins with choosing from a menu featuring a long list of culinary delights. Each delicacy is freshly cooked and served hot. Dim sum favourites include "Har Gaw" Steamed Shrimp Dumplings, Deep-fried Taro Puff with Chicken and Baked Barbecued Pastry Puff to name just a few. Recently introduced is a variety of ocean fresh seafood dim sum such as Deep-Fried Ocean Prawn encased with Crabstick Meat, Steamed Dumplings with Cod Fish, Steamed Shrimp with Dried Seaweed Roll, Steamed Crab Meat and deep fried Norwegian Salmon pockets to name just a few.
The Lunch Dim Sum Buffet doesn't include refreshments, but just mention my blog Senyorita.net and you'll get a free glass of Guava Iced Tea!
For enquiries or reservations, Call the Food and Beverage Reservations Centre on +63 245 1234 or email cath.mn@hyatt.com.
Photos Courtesy of Hyatt Hotel Manila