Confucius is one of the most prominent figures in Asian history. We've read some of his quotes and sayings in various textbooks reflecting to life in general. The opportunity to visit a Confucius Temple while in Taipei is something one shouldn't miss.
The Taipei Confucius Temple was built in 1879 during the Qing Dynasty. The temple was demolished during the Japanese era and rebuilt in 1930 under Wang Yi-Shun. The original Confucius Temple is found in Qufu, Shandong Province of China. There is a celebration on the temple every 28th of September to give honor to the Chinese philosopher.
We were given the chance to roam around the temple. As expected, Math lovers Fitz and Hannah went straight to the corner filled with Mathematical equations and trivias.
As a form of Edu-tainment, we were ushered to the Confucius Temple 4DMovie Theater. Wow.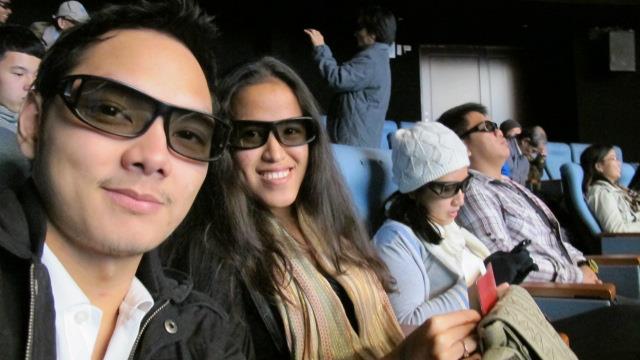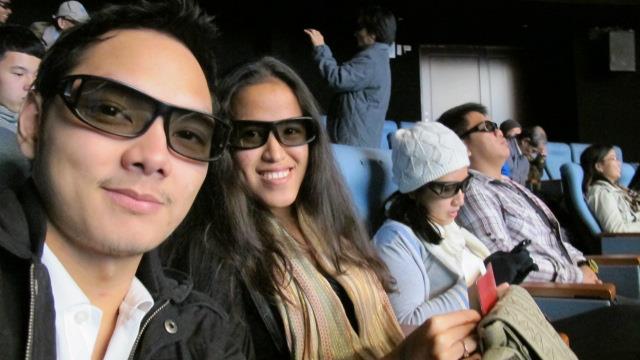 Like kids on a field trip, we giggled as we wear our 3D glasses. Are you ready to take off and travel with Confucius?
I have to admit that some parts of the 4D show made me dizzy. Blame it on the fact that I lack sleep. Confucius' story is interesting and it is something that kids and adults would enjoy. I would like to share some of my favorite quotes and sayings from the Chinese philosopher, who influenced people all over the world:
CONFUCIUS QUOTES AND SAYINGS:
Life is really simple, but we insist on making it complicated.
Choose a job you love, and you will never have to work a day in your life.
When it is obvious that the goals cannot be reached, don't adjust the goals, adjust the action steps.
They must often change, who would be constant in happiness or wisdom.
I hear and I forget. I see and I remember. I do and I understand.
Never give a sword to a man who can't dance.
You cannot open a book without learning something.
If you look into your own heart, and you find nothing wrong there, what is there to worry about? What is there to fear?
Success depends upon previous preparation, and without such preparation there is sure to be failure.
Only the wisest and stupidest of men never change.
Wherever you go, go with all your heart.
Instead of being concerned that you have no office, be concerned to think how you may fit yourself for office. Instead of being concerned that you are not known, seek to be worthy of being known.
The superior man is modest in his speech, but exceeds in his actions.
When anger rises, think of the consequences.
There are three methods to gaining wisdom. The first is reflection, which is the highest. The second is limitation, which is the easiest. The third is experience, which is the bitterest.
The Baoan Temple is located just on the other side of the Confucius Temple. I'll write about it soon.
It is fascinating to visit a temple with a traditional and modern fusion. Because of our short visit in the temple, I get to appreciate Confucius' life philosophies again. It's been centuries, yet his contributions to mankind have a big impact up to this day.
Special thanks to AirAsiaGo Philippines for making this trip possible! For tours and hotel bookings, just visit the AirAsiaGo Philippines website. Add them on Facebook and Follow them on Twitter!