When I planned my Boracay trip, the only water activity I wished to do again is the Paraw Sailing. I enjoyed the Island Hopping on my first two visits. I enjoyed Reef Walking, but you can never ever convince me to try it again. Parasailing and Cliff Diving is still in my must-do list. Let's just say that I am not yet that brave to conquer my fears yet.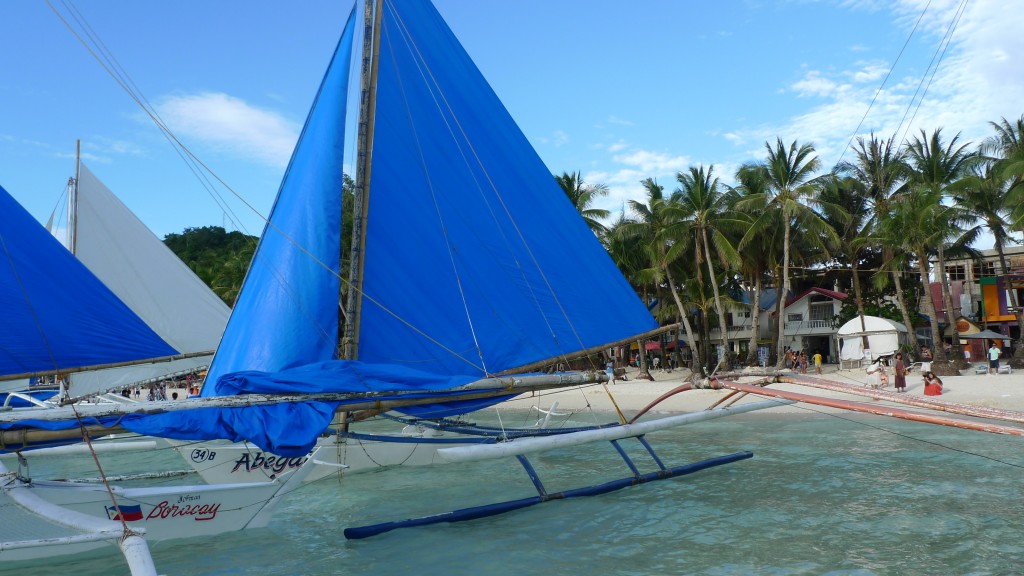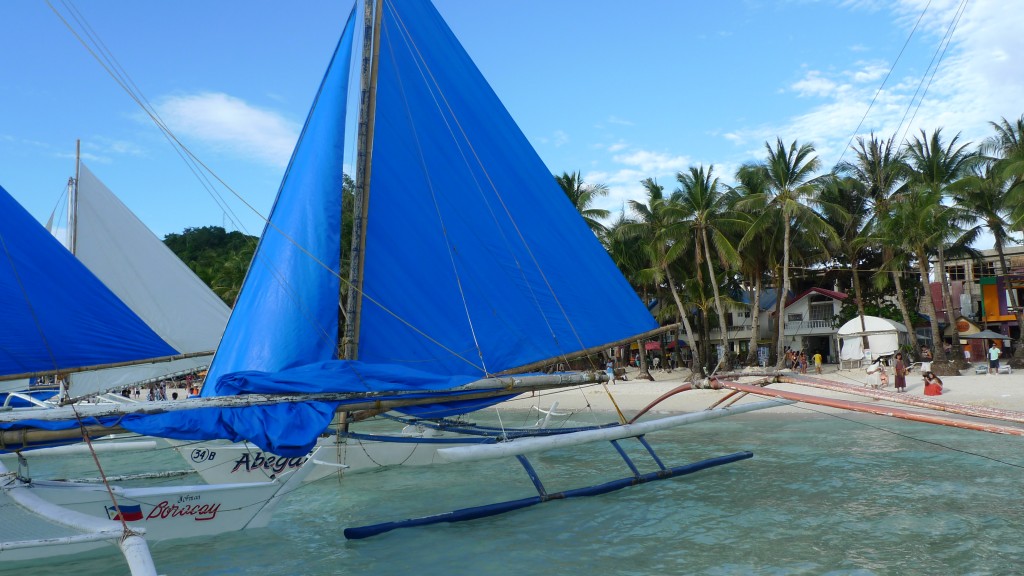 My first Paraw Sailing experience happened in 2009. It was my first Boracay trip and as a first-timer, I had some boo-boo's in this trip. I and my friend Maire went on an Island Hopping trip from morning 'till afternoon on a paraw boat without applying enough sunblock. The aftermath? Sunburn. Mahapdi. Nakakatuyo. Nakakadiri ang pamamalat lol. Lesson learned the hard way!
Last year, I was tasked to visit Boracay to cover an event. One of the activities we tried is the Sunset Paraw Sailing. I had a blast that time because I get to enjoy this activity with blogger friends I've known for the longest time. Also, we were drinking a bottle of Tanduay Ice each. What's not to love in that scenario? We even stayed at the beach after to chat while swimming at night.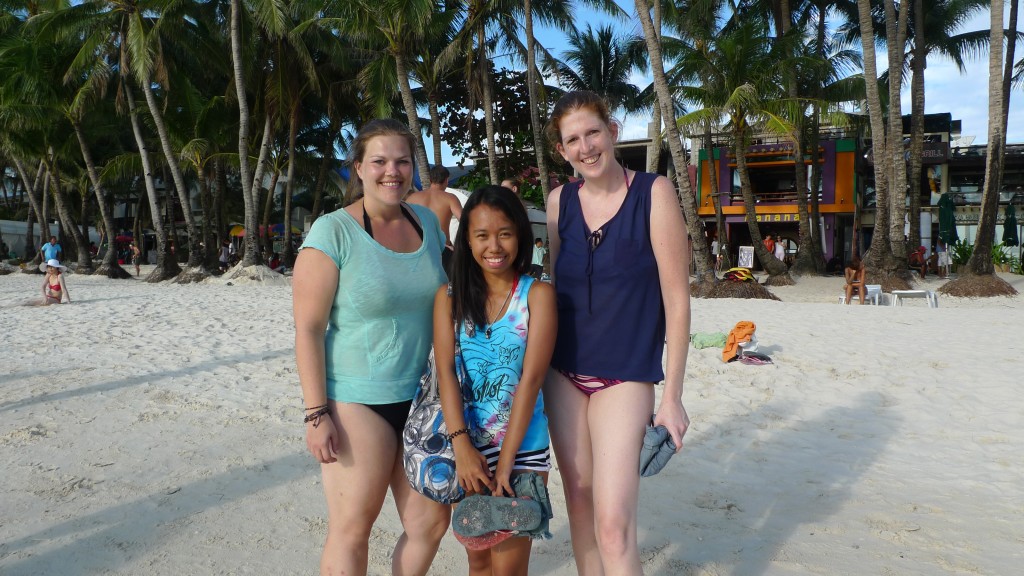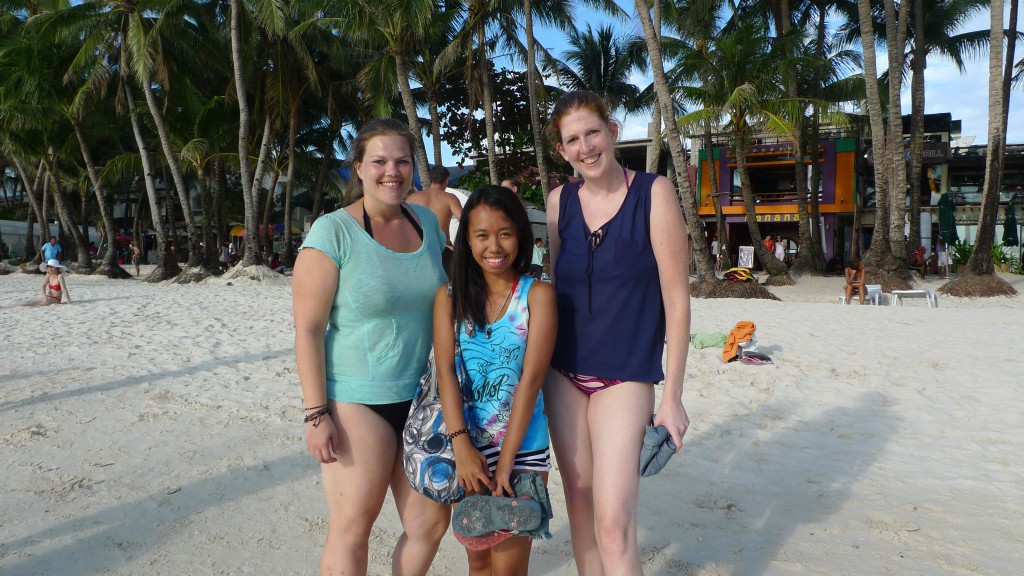 I get to enjoy another Sunset Paraw Sailing activity a day before I left Boracay. I'm glad that Brenna and I were able to convince Rochelle and Annemiek (new friends from Netherlands) to join us.
The four of us tried our luck by asking around. We finally saw the right boatman and negotiated with the price (Php 1500 or Php375 each). After buying some drinks, we went straight to the Paraw boat to sail away!
For 45 minutes, me and my girls enjoyed the pure bliss of sailing as we wait for the sunset. I get to know Rochelle more as we exchange stories and views on certain things. I am hopeful that my  dream Euro trip will happen next year. Surely, Netherlands will be one of the countries I'll visit!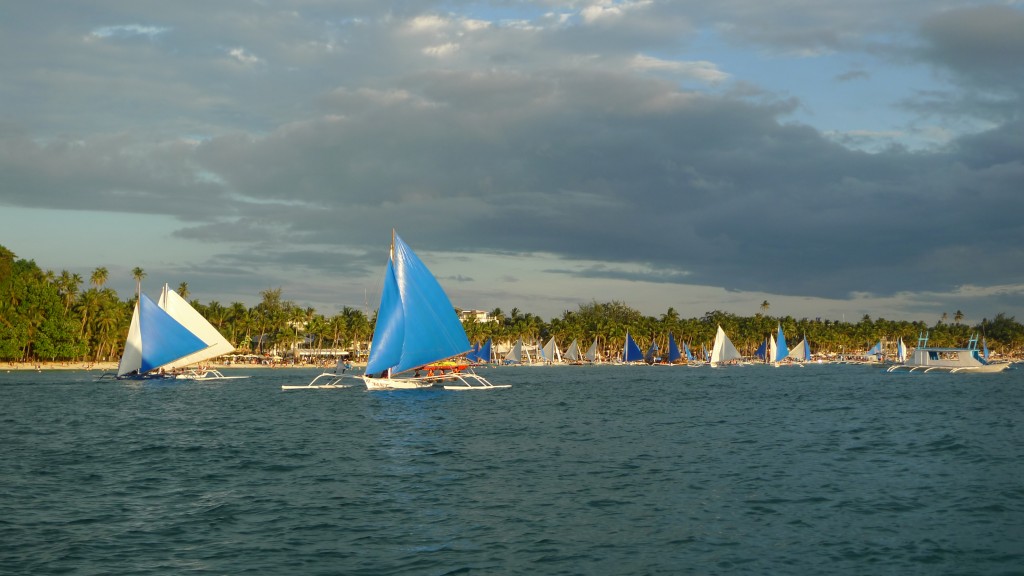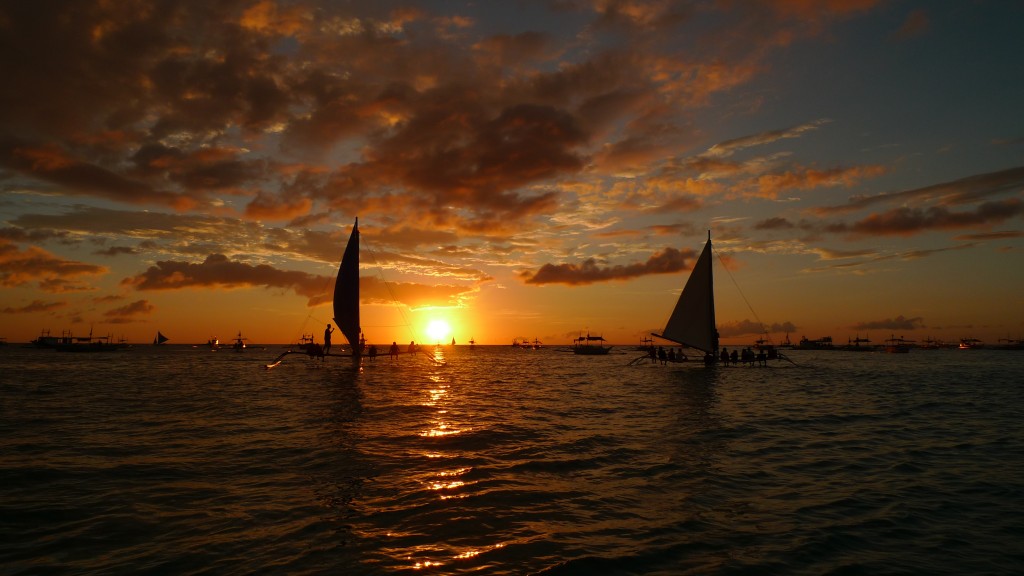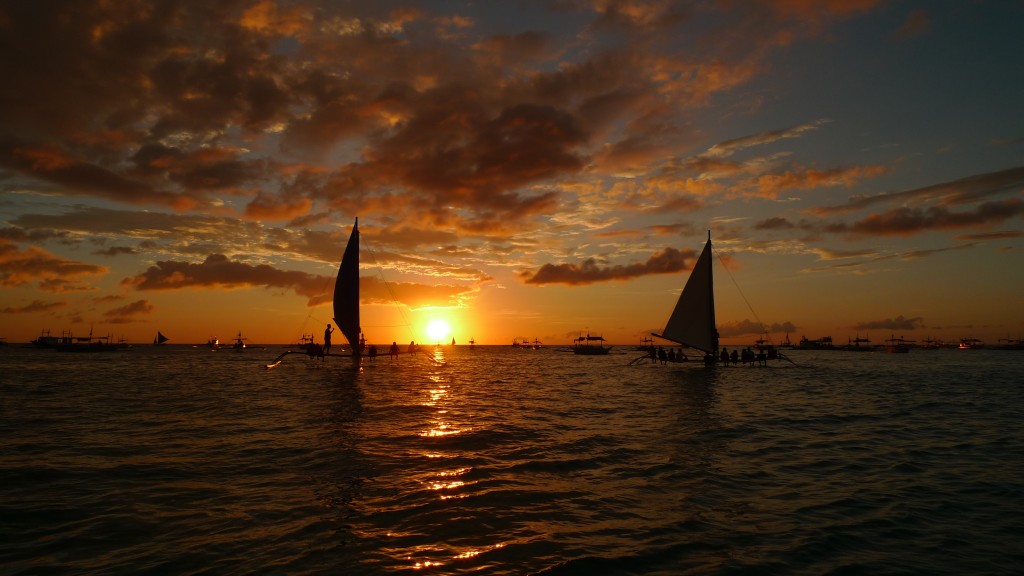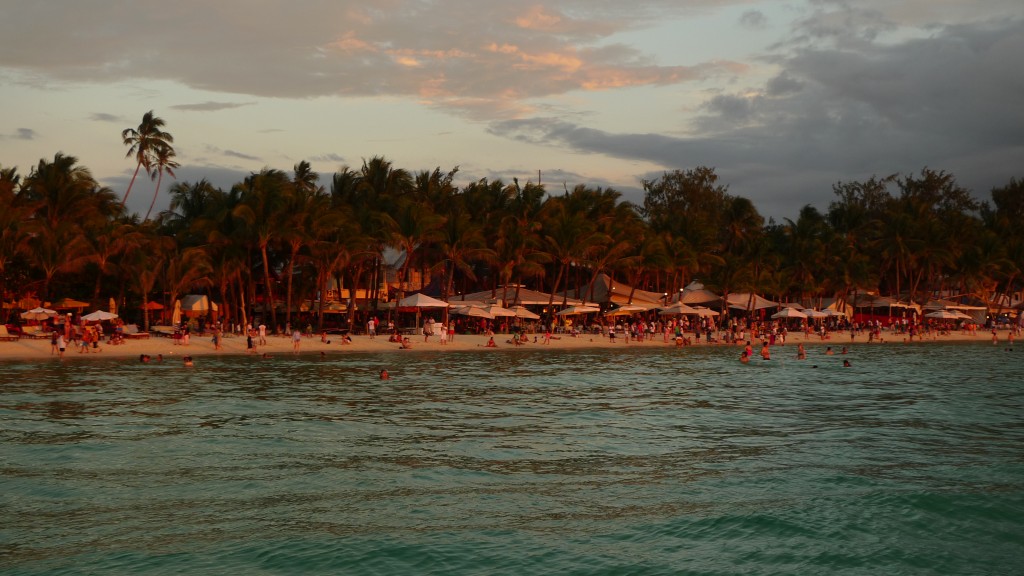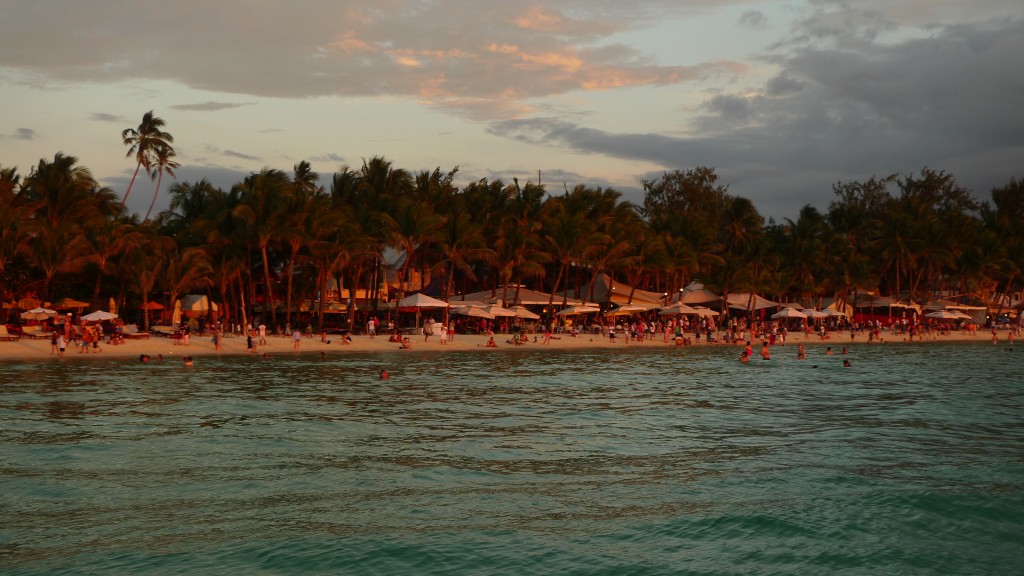 Our Sunset Paraw Sailing activity ended with smiles on our faces. We dipped in the water with an attempt to do night swimming. I realized that Boracay is crowded now since it's a Saturday. Toinks.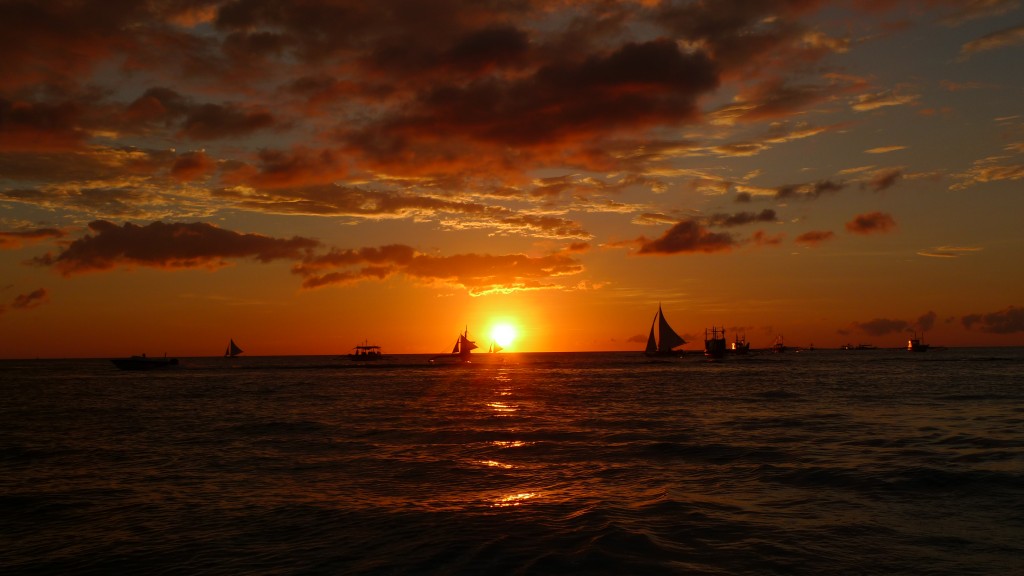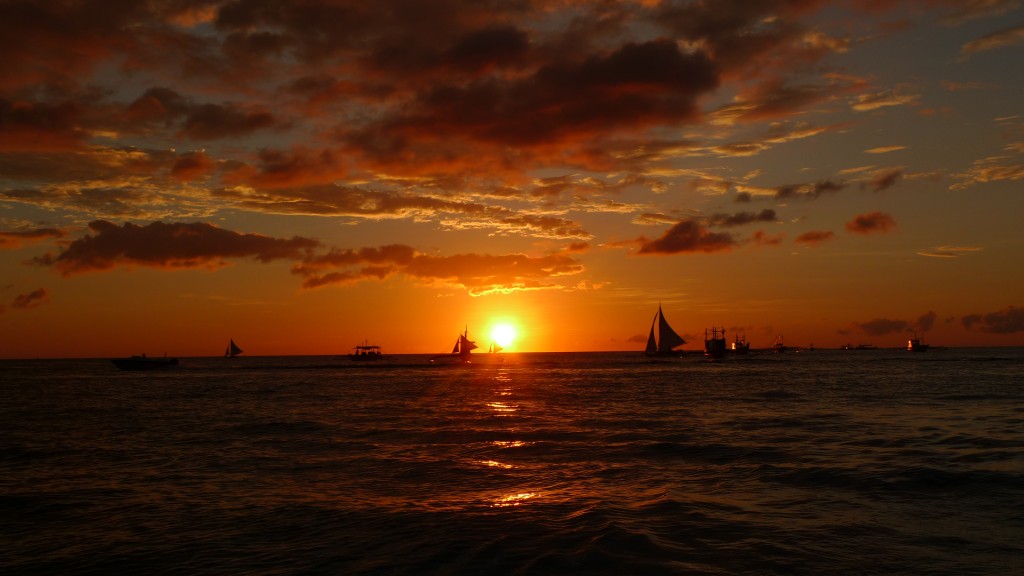 When the sun has set, no candle can replace it. – George R.R. Martin
Have you tried Paraw Sailing in Boracay? How was it? I love Sunsets =) I am thinking of revisiting Boracay via Kalibo on January since they will be celebrating the Ati-Atihan Festival!