My Boracay Trip two weeks ago served as my 6th time in one of the best party islands in the world. Boracay, I just can't quit you!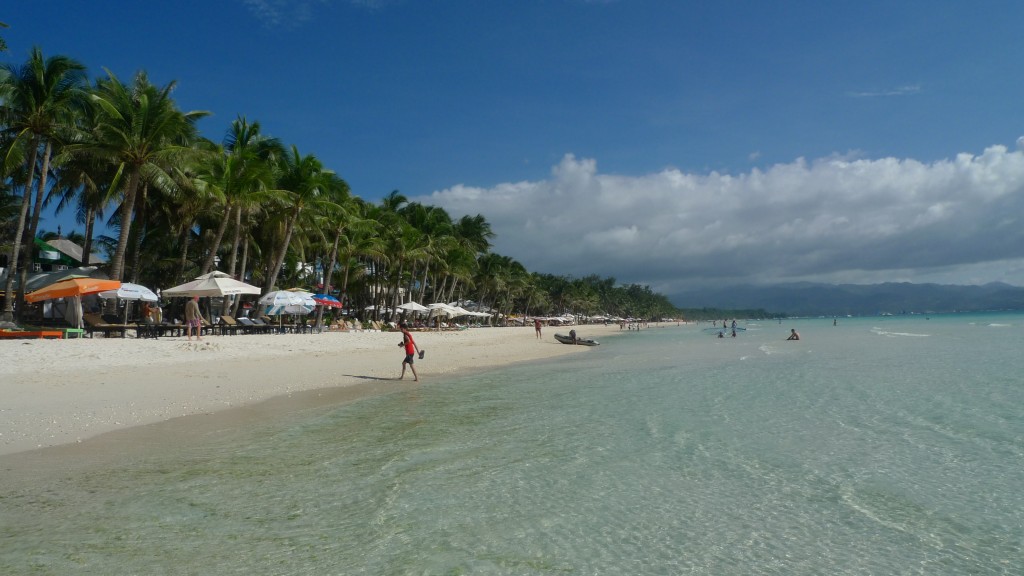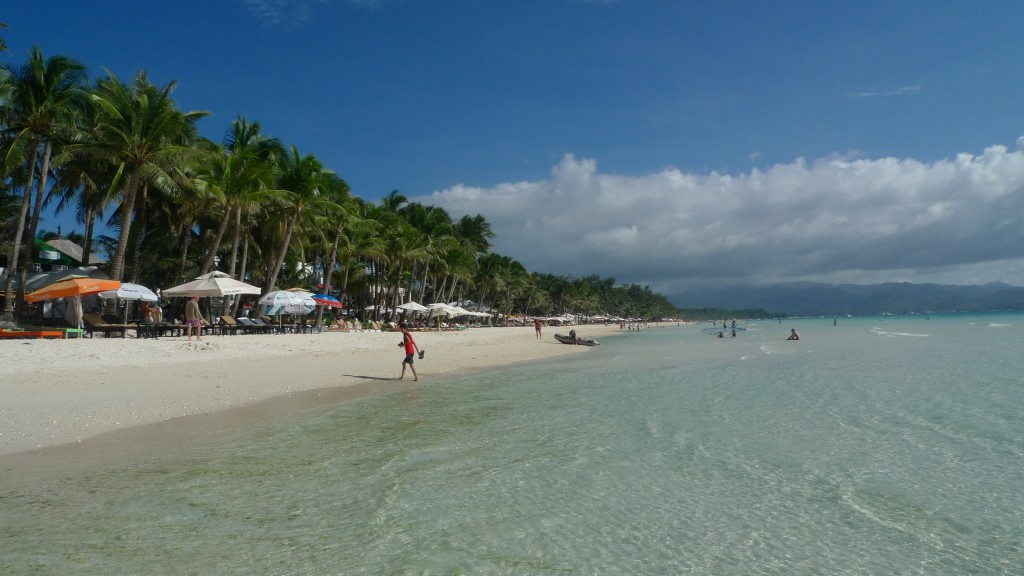 It is a trip that almost didn't happen. I'm just glad that I am given the go-signal a day before the scheduled trip. On my past five Boracay getaways, the longest time I stayed in the island is 3 days and 2 nights. For this particular November-ender trip, I managed to stay for five days and four nights.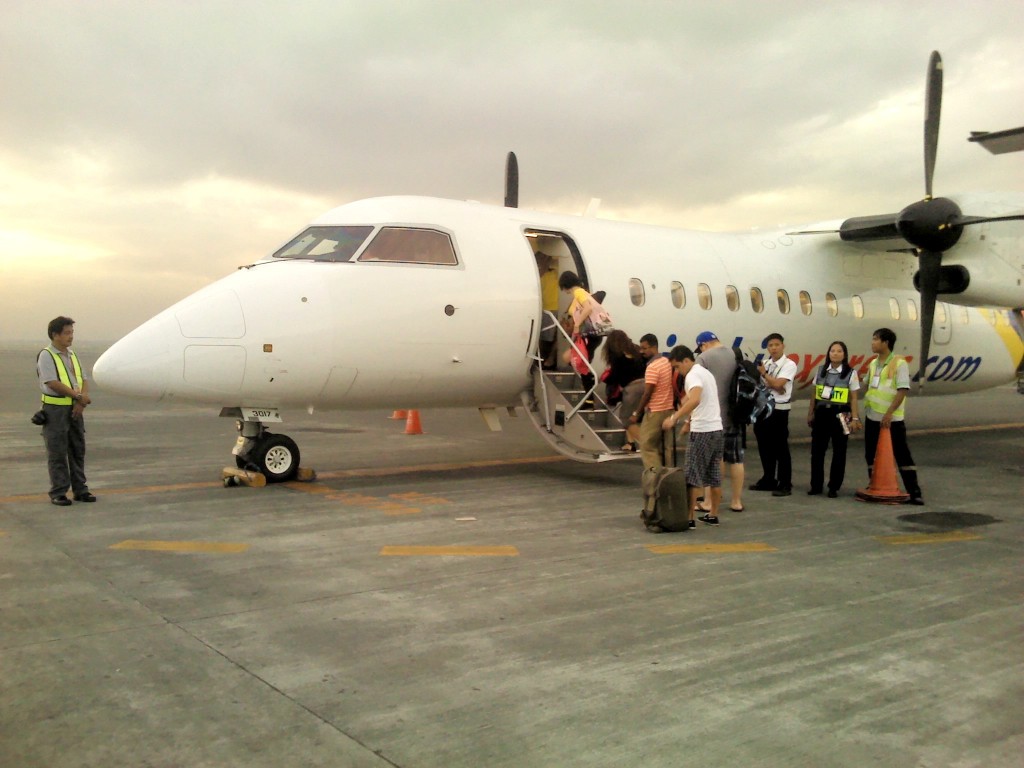 Manila-Caticlan Morning Flight via AirPhil Express
It is my first time to take the Manila-Caticlan flight of AirPhil Express. Of course, it is already a ritual of mine to do the online web-check in hours before my the flight. I haven't been to the Caticlan Airport for almost two years and I'm eager to see the developments.
Boarding time is at 6:20AM. I don't really sleep a night before an early morning flight. Since my schedule of departure from Manila to Caticlan is on a Wednesday, most of the passengers were foreign tourists who are too excited to see Boracay for the first time.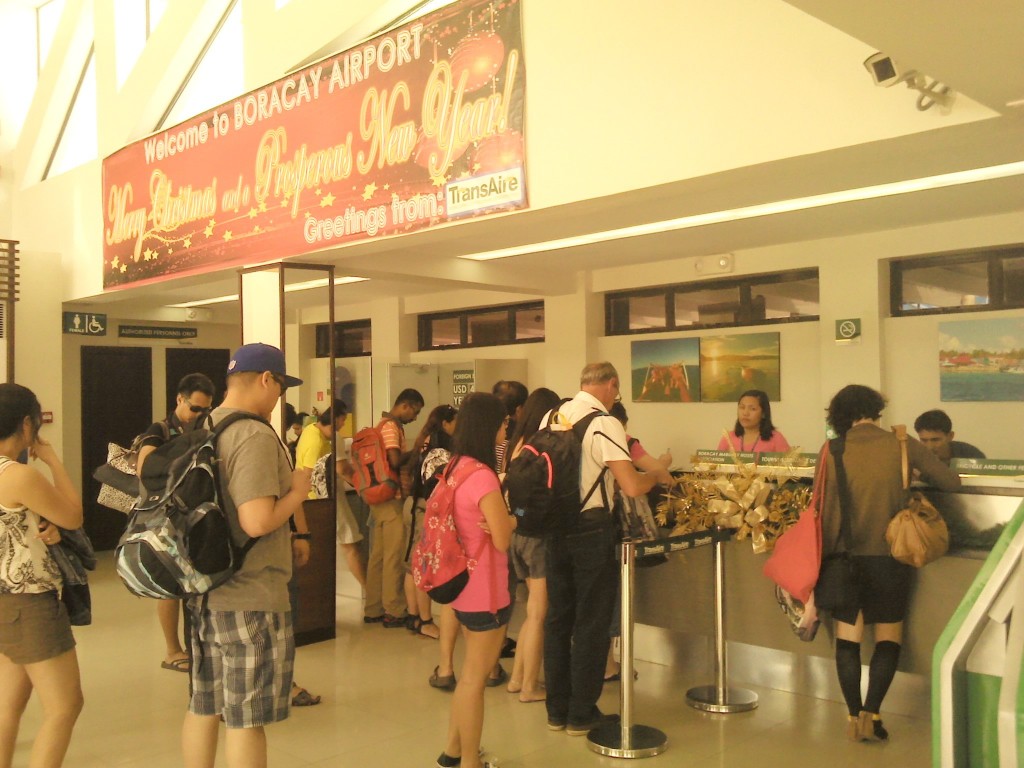 I observed around the area once our plane landed in the Caticlan Airport. When I arrived there for the first time with my grandparents in 2009, the airport  needed major renovation. Terminal fees and other charges were minimal back then. Now, the Godofredo P. Ramos Airport is painted in white. Christmas decors are everywhere – the registration area, baggage carousel and in every corner of the air-conditioned arrival area. Local and Foreign tourists are required to register upon arrival. I also noticed a green machine where you can check the interactive map and familiarize yourself with the Boracay in just a touch on the screen. Boop!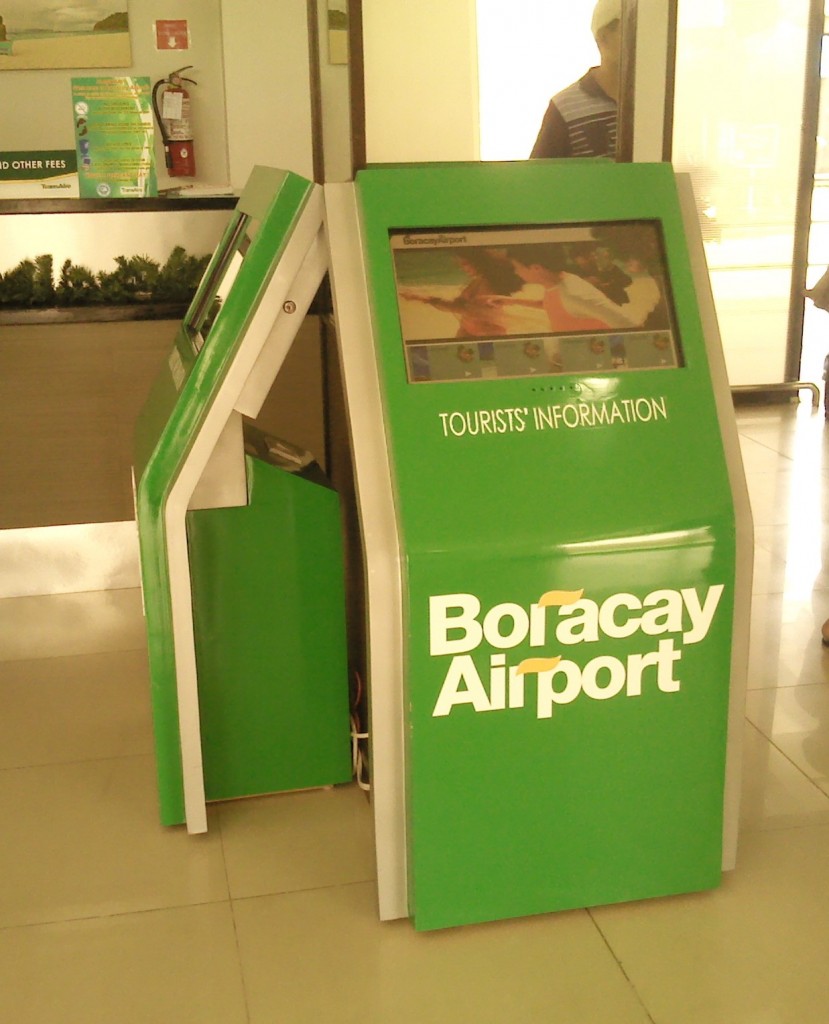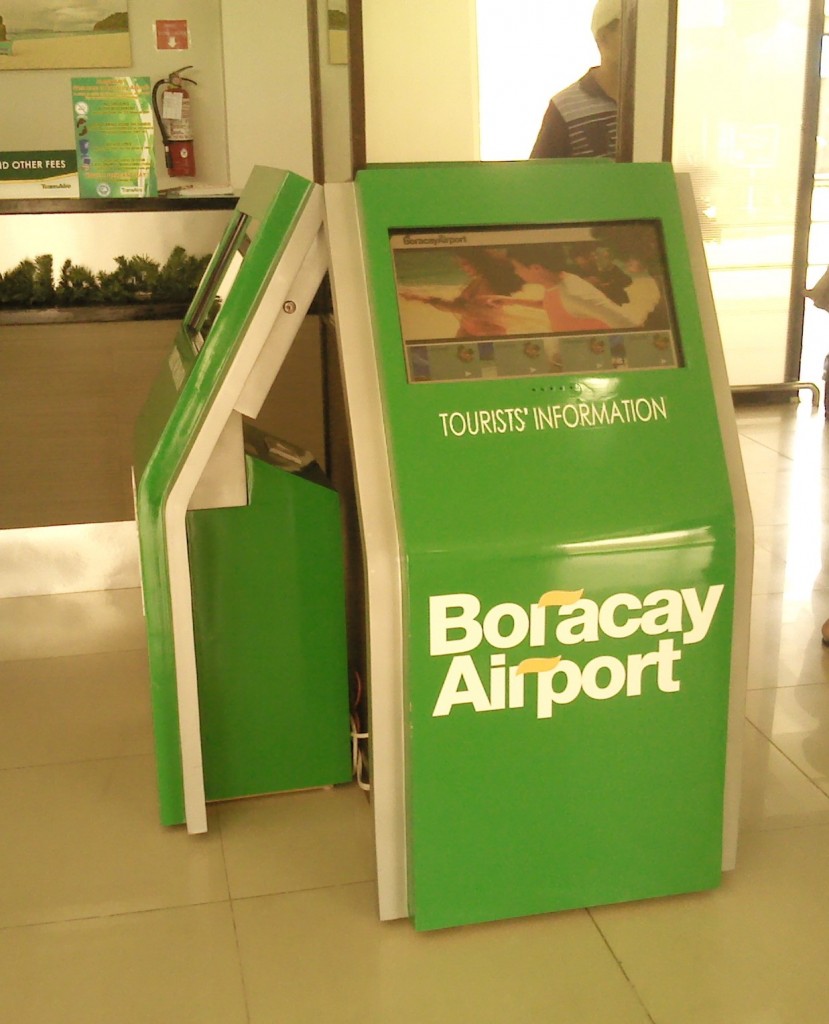 In order to reach Boracay, one must take a pump boat ride at the Caticlan Jetty Port. You need to pay for the Environmental and Terminal Fees.
Once you arrive in the island, you need to take a tricycle ride to your accommodation or to the station where you want to be dropped off. I suggest that you approach other passengers if you want to save some moolah.
Yes, I can say that I got 'robbed' upon my arrival in Boracay because of the fees I need to pay. But I see good developments so it's all fine with me. 😛
Also, I really like the Caticlan Airport. I'll dedicate a separate post about it!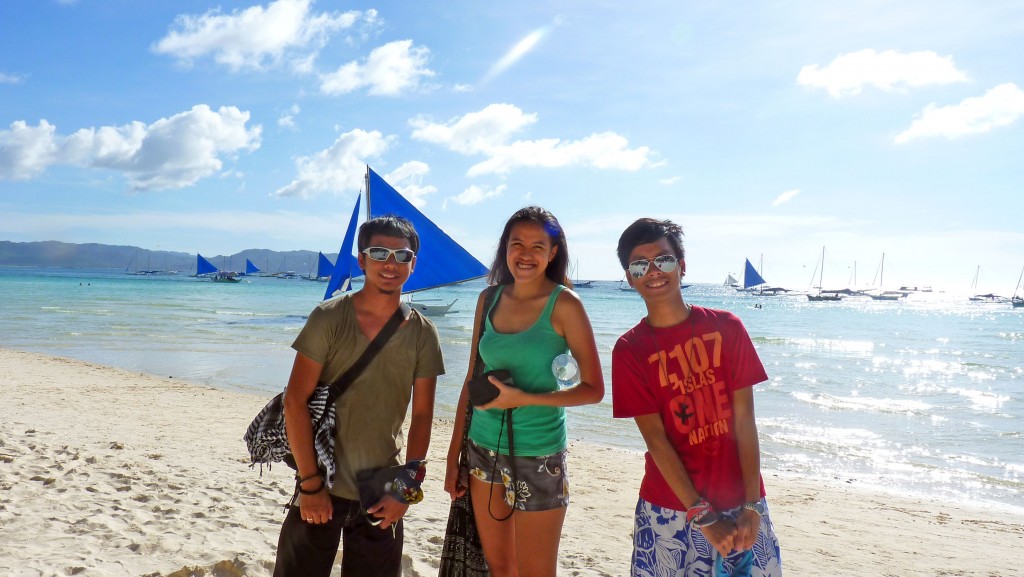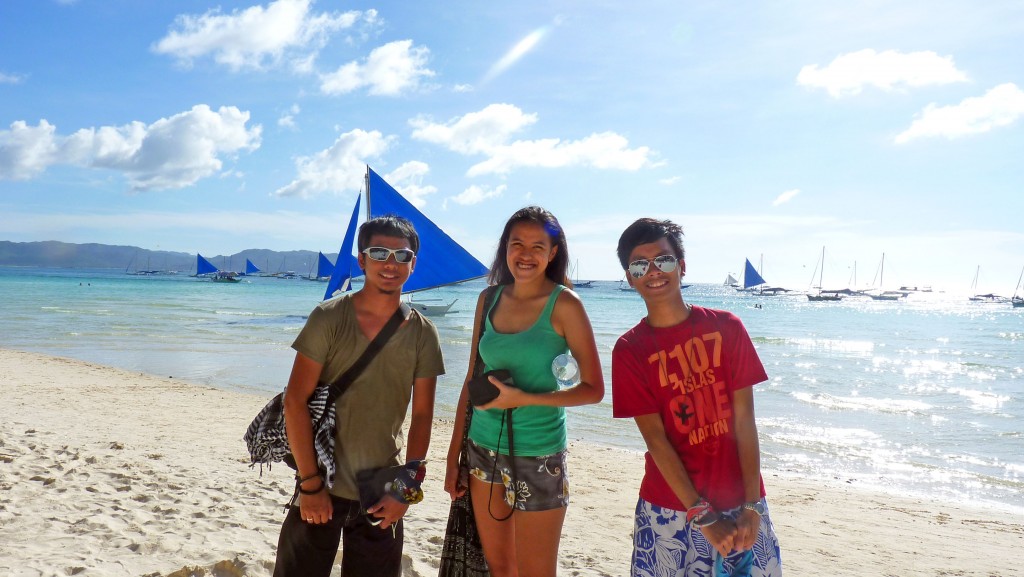 Never Alone in Boracay
So, this is supposedly another solo travel attempt. Last April, I went to Boracay on my own, but some good blogger friends were in the area for an important event so I joined them. Boracay is the place for local and foreign tourists alike and you can see the big difference on weekends.
For this specific trip, co-travel bloggers Brenna, Darwin, Jerome, and Marx were in the area too. It's fun to reminisce the first time I met Brenna and Darwin in Boracay two years ago. Jerome went to Boracay with his officemates and Marx was there with the family. I saw Edward, a good 'ol blogger friend of mine whom I haven't seen in two years while chatting with Brenna on the beach LOL. Just a few chitchats and we parted ways. I never saw him again. Toinks.
Boracay Hostel Life
On my first two nights, I stayed at Boracay Tree House located at the quaint Station 3.5. I wasn't really able to mingle much with my hostel mates because I end up spending more party nights with Brenna and Darwin.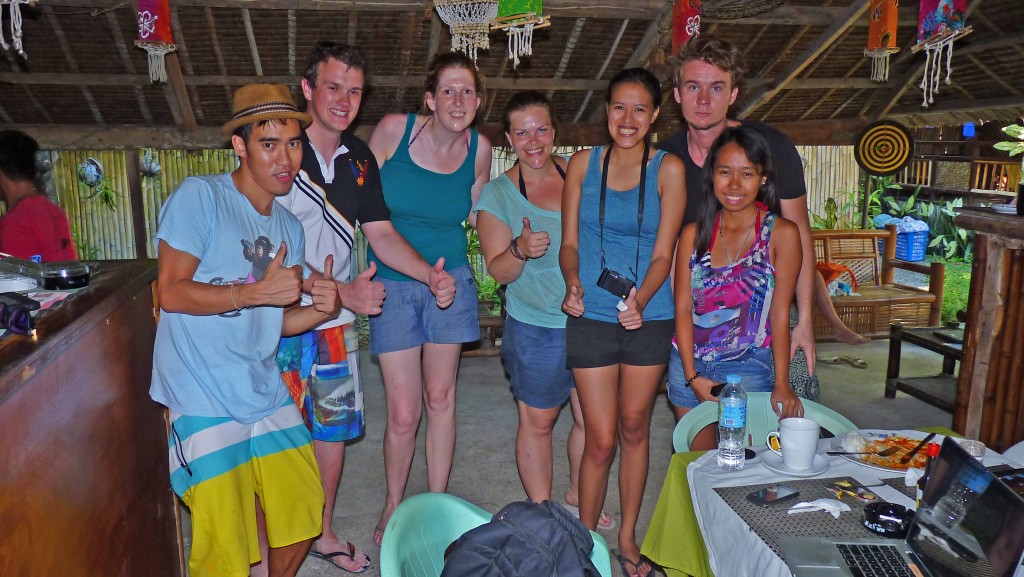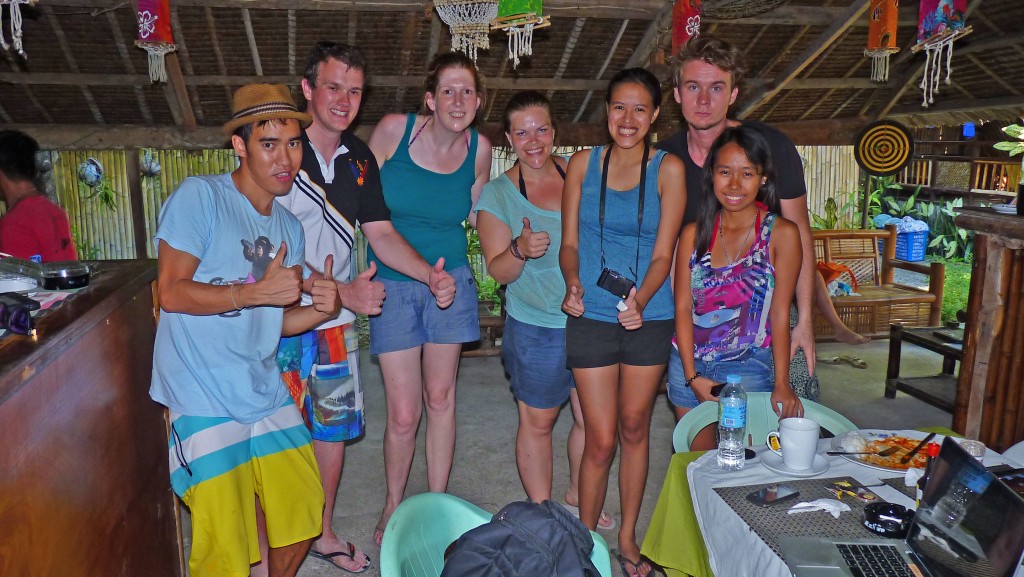 On my last two days, Brenna and I stayed at Frendz Resort, a popular backpacker hostel in Boracay (Station 1). I met some really cool people from different countries on my short stay at Frendz. I'd love to get to know my hostel mates more, but the inner shy girl in me triggered again. Yay. I have a fun time though and I miss them! I'll write a longer blog entry about it soon!
Pigging Out and Dancing with Fire!
I didn't do any island hopping tour nor jumped a cliff. No parasailing and reef walking for me. In most days, we were just doing nothing. Relax lang. Chill. Afternoons are spent reading books, drinking fruit shakes and making fun of each other while on the beach. The shade is used for lounging and not for anything else LOL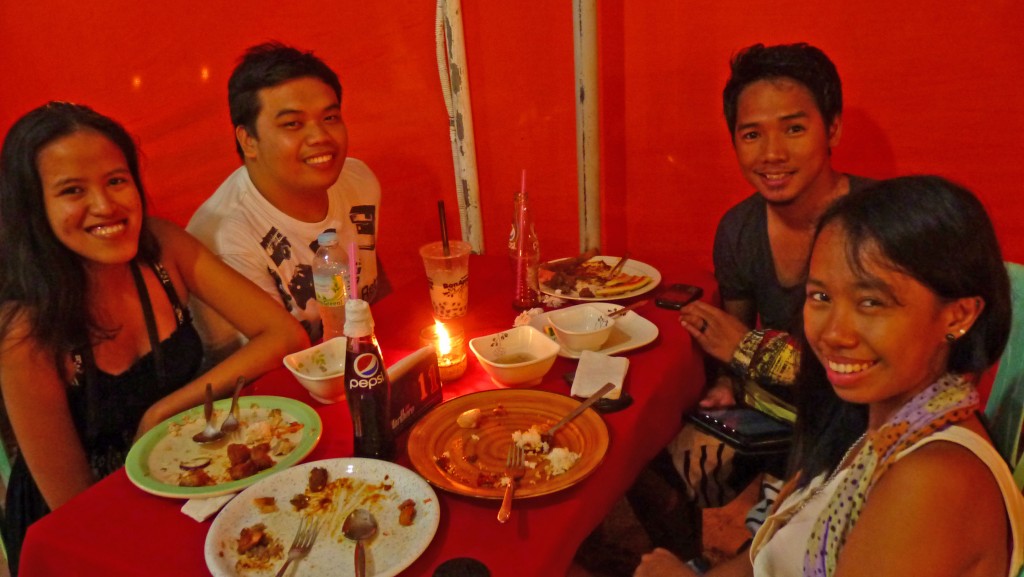 I noticed that I gained weight. Well, four consecutive nights of dinner buffets and big meals make me happy so why not splurge on food? 😛
I am really fascinated with Fire Dancing. Actually, I want to be a Fire Dancer. It's a big frustration of mine. If only I can take a fast-track Fire Dancing Lessons from Carla, the one and only Fire Diva of Boracay!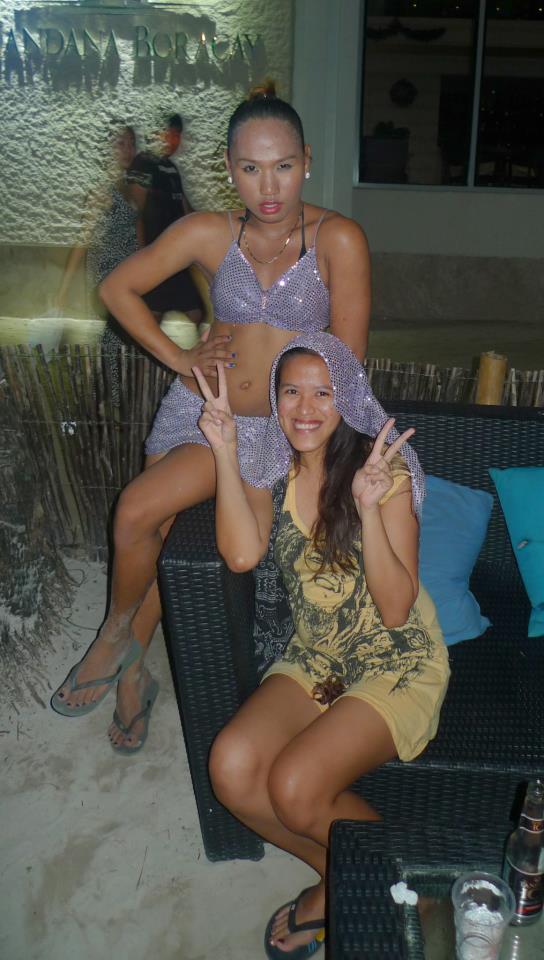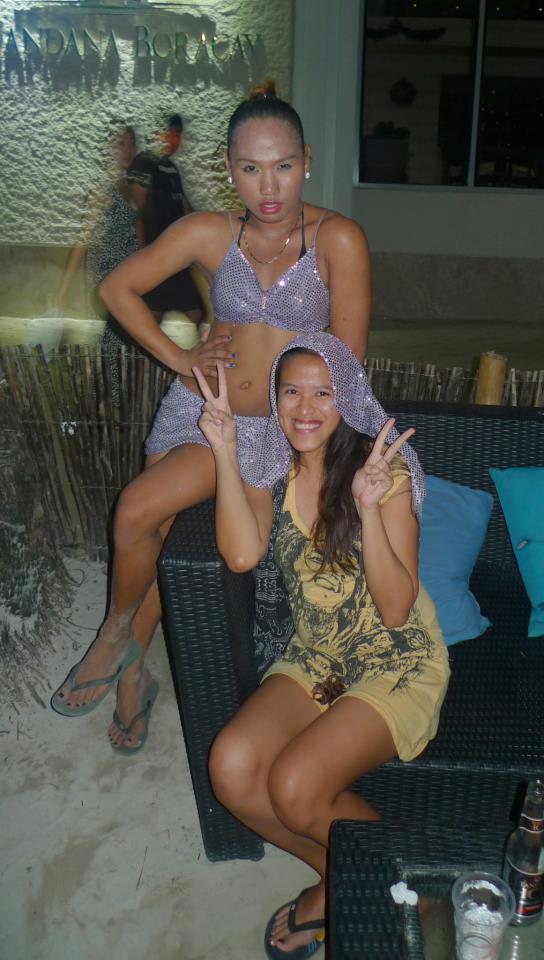 We spent four consecutive nights watching the Fire Dance sets of The Sandbar Boracay. We just love watching them. Dancing is not easy, and performing with fire is quite dangerous! Of course, we did some bar hopping after. Now I can say I have an EPIC, Summers' Place and Club Paraw story to share.

That summarizes my 6th Boracay Trip! Having a self-imposed staycation for almost two months made me appreciate this beach getaway more. I remember that feeling when I finally went to the beach area to swim! Priceless! I need to wash away the stress from the busy city!
* Some photos courtesy of Philippine Travelogue.
Planning a trip to Boracay? AirPhil Express offers daily flights in two hubs near Boracay: Caticlan (via Manila and Cebu) and Kalibo (via Clark, Cebu and Manila). You can book your flights online at AirPhilExpress.com. Follow them on Twitter and Facebook for promo updates!