Siquijor is surrounded by nice beaches. Some are developed and maintained by resort owners, while the rest are fishing villages. If you really want to experience beach overload that is not touristy, you better plan a trip to Siquijor!
I would like to share that Kagusuan Beach is my favorite. I went there twice and I am still amazed up to this day.
We drove to the 'walking point' of Kagusuan Beach right after our fun-filled Cambugahay Falls adventure. Still feeling energetic with eagerness to see more sights, Dylan and Dolee told me that we need to walk for fifteen or twenty minutes before we reach Kagusuan Beach. Not researching for photos online before going, I just followed them.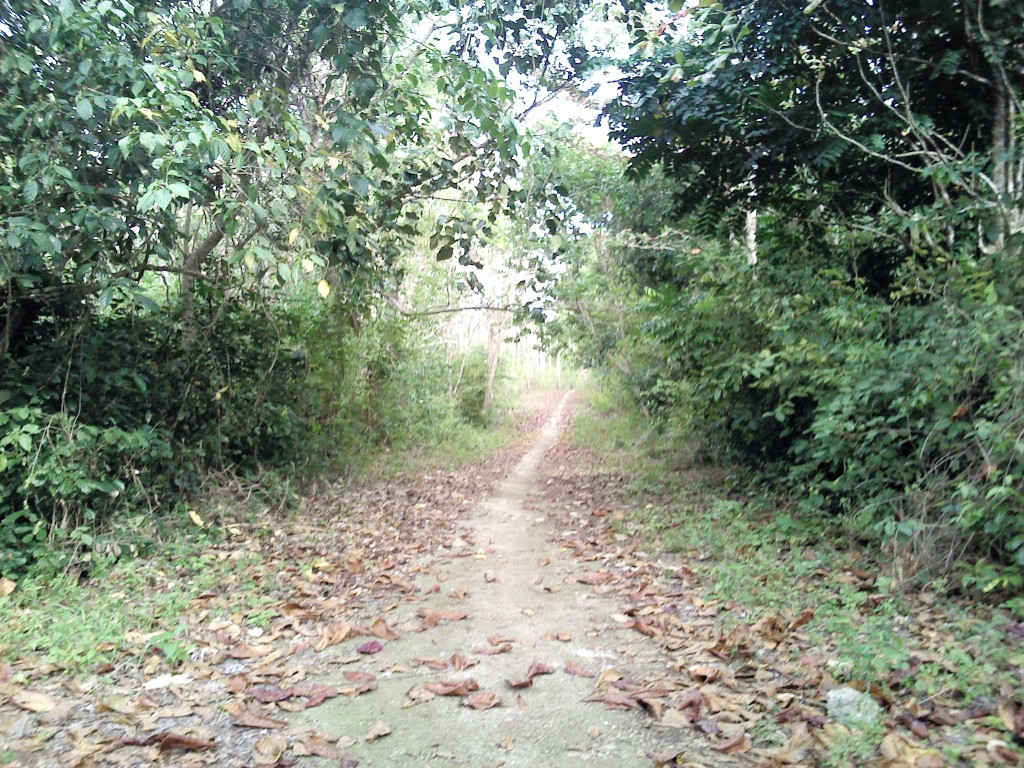 The passage to Kagusuan Beach reminds me of autumn (although I never experienced autumn LOL). Watching colorful leaves fall from the v tall trees looked appealing to me. From time to time, the boys would tease me that a giant snake is about to cross our path LOL.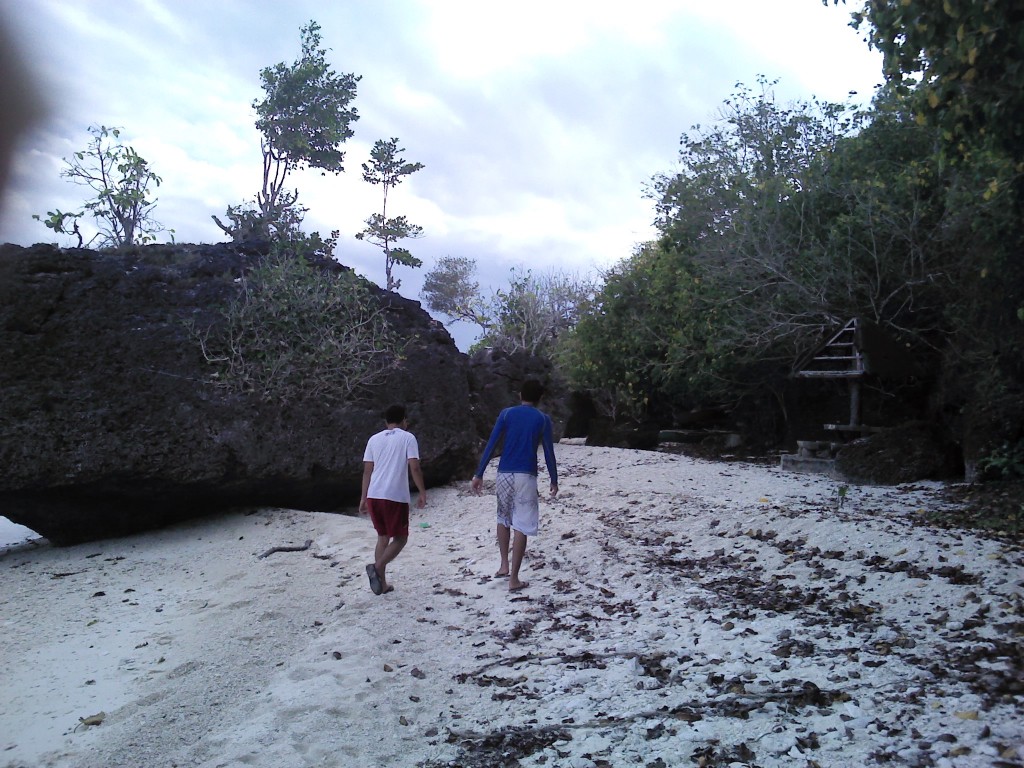 I remember being speechless upon arriving at Kagusuan Beach. Wow, is this for real? Giant rock formations plus clear water. Whatta paradise! We saw a number of local kids and Matt, a Canadian traveler we first met in Cambuhahay Falls (the one doing the Tarzan stunt at the video) and in Lugnason Falls the next morning.
My camera ran out of battery much to my dismay. I tried taking pictures through my phone, but it didn't give justice to how nice this hidden place is. Low tide, we were able to swim a bit. I asked if we can go back the next day so I can take pictures. I'm glad he nodded.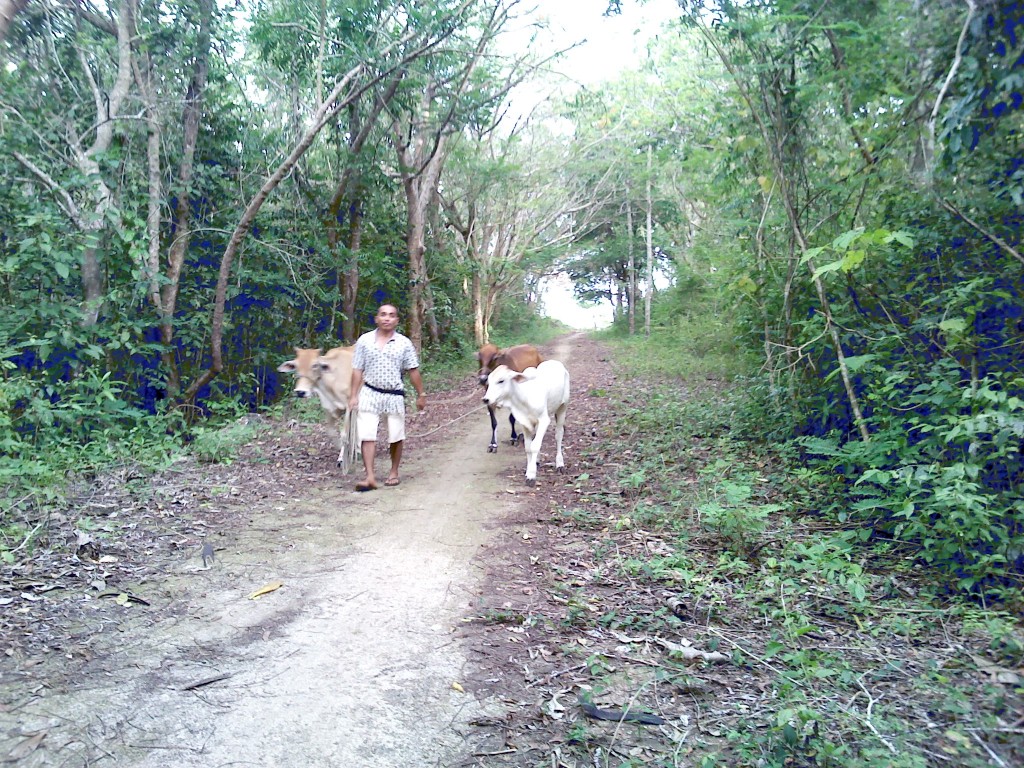 We were almost chased by cows on our way back to the car LOL. I'm glad the owner managed to stop the cows from following us.
Dylan and I went back the next day. The day started with a weird weather, but I'm glad that the sun said hello, have a nice day on our way to Kagusuan Beach.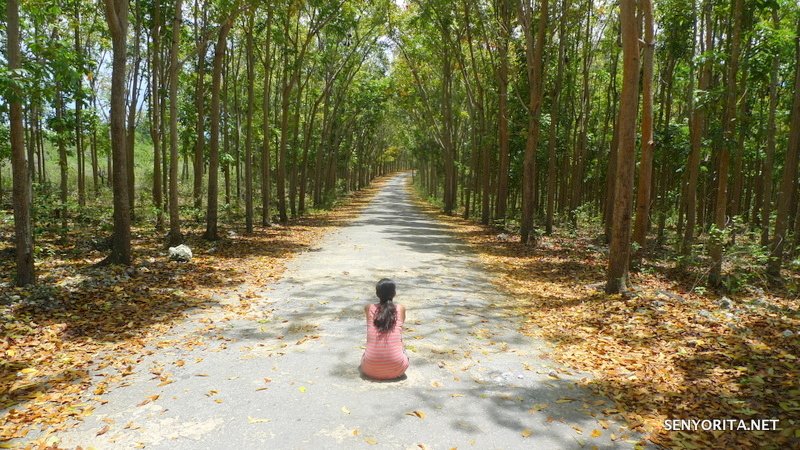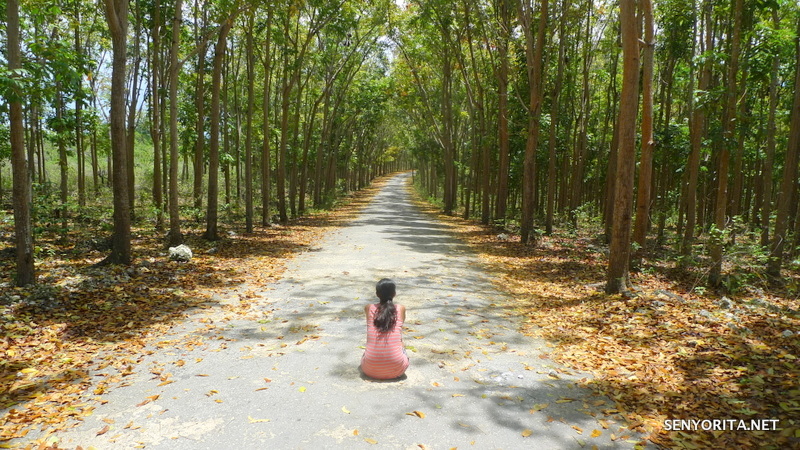 Cars cannot pass easily to Kagusuan Beach because the road is blocked. I think a private corporation bought the beachfront area thus depriving more people to go there the easy way. Feeling lazy to walk under the sun, Dylan found a way to get in. Yay!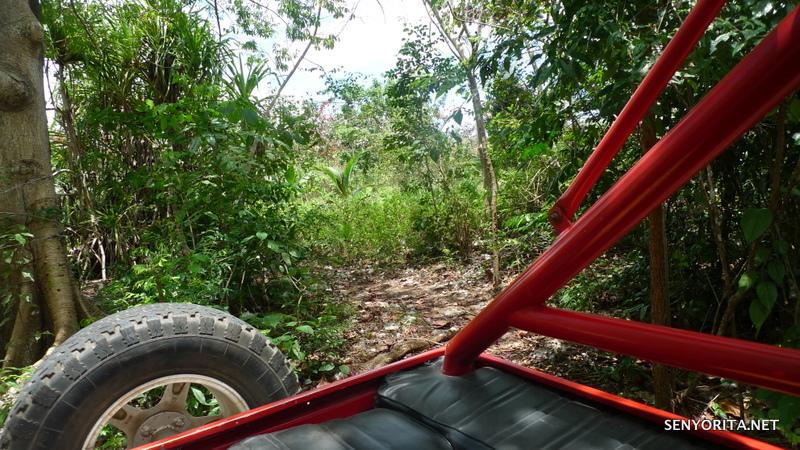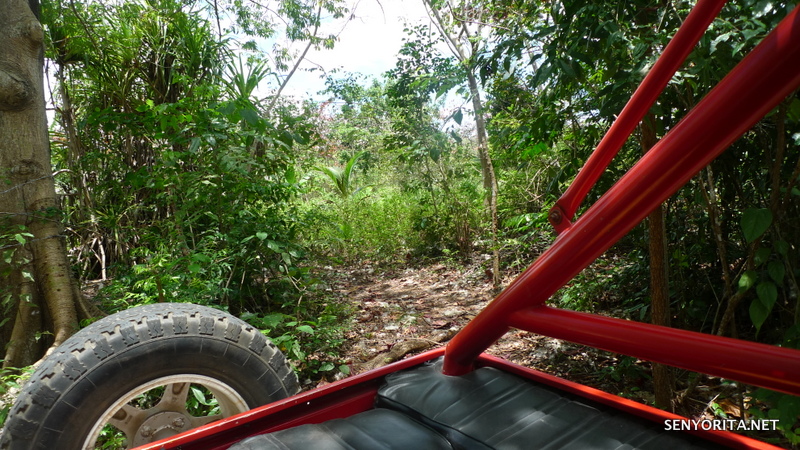 And with that, just let the photos and embedded video do the talking: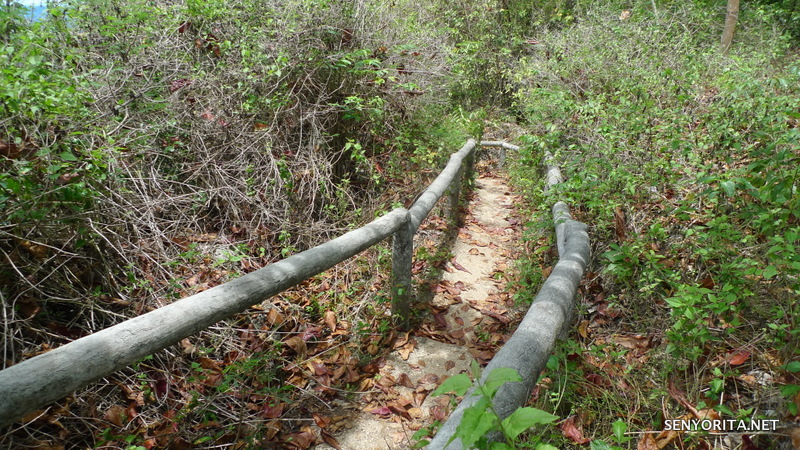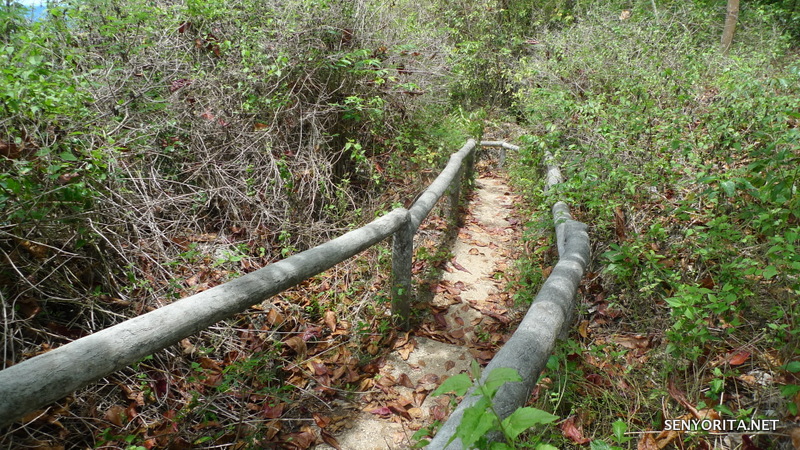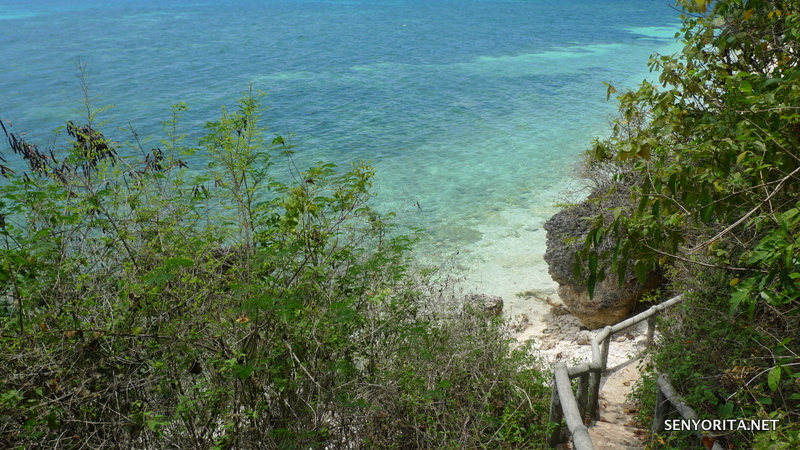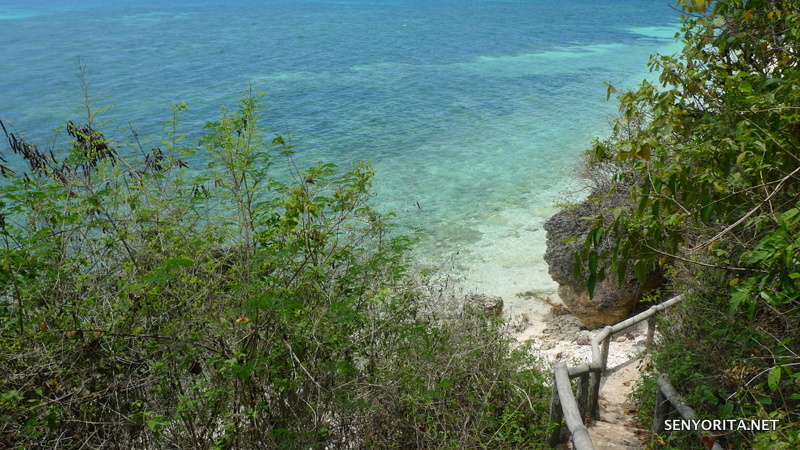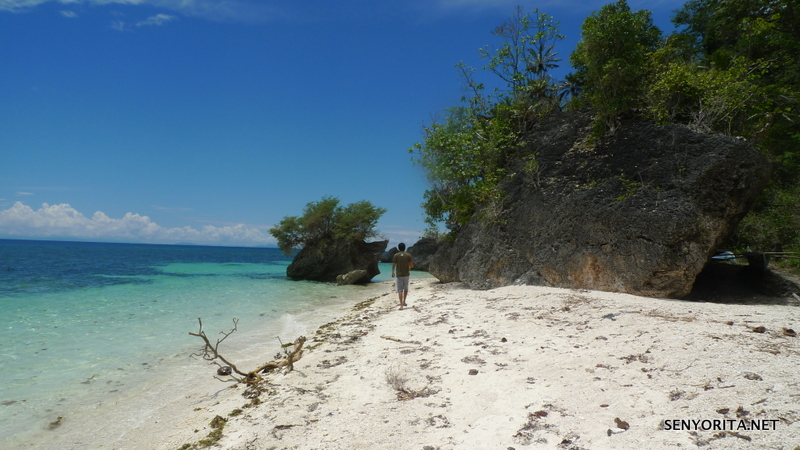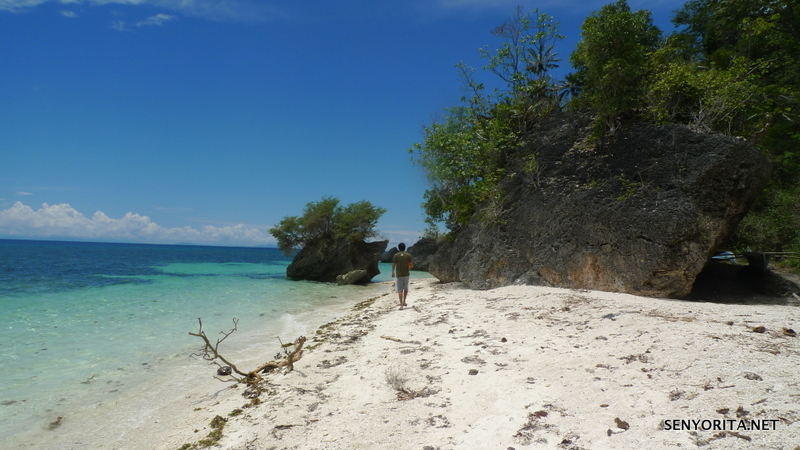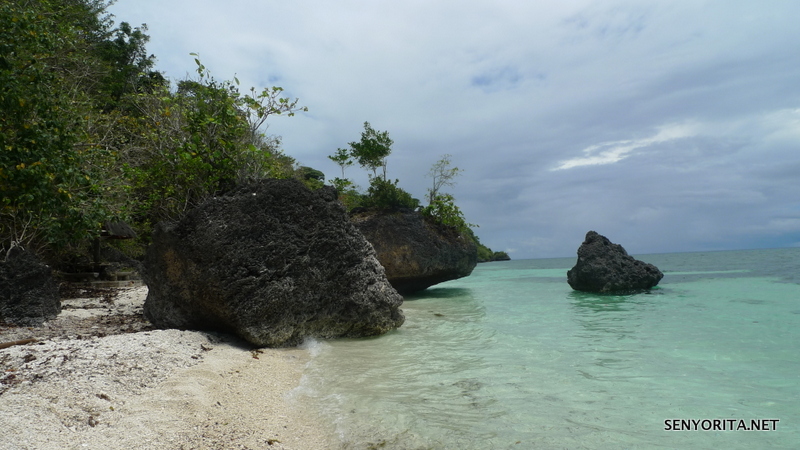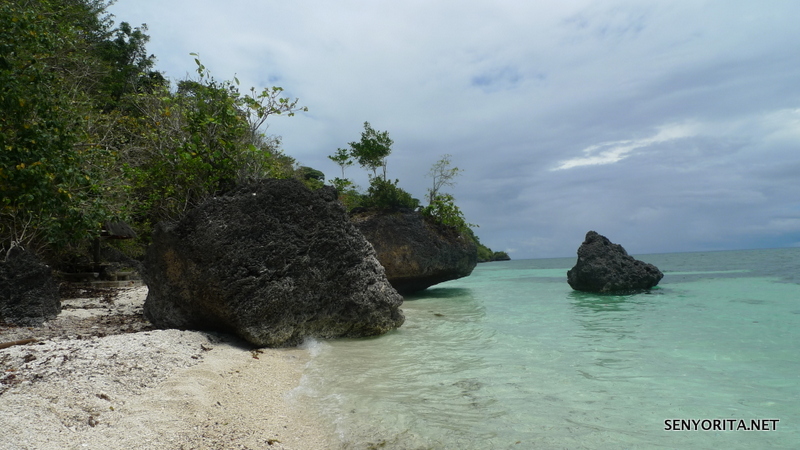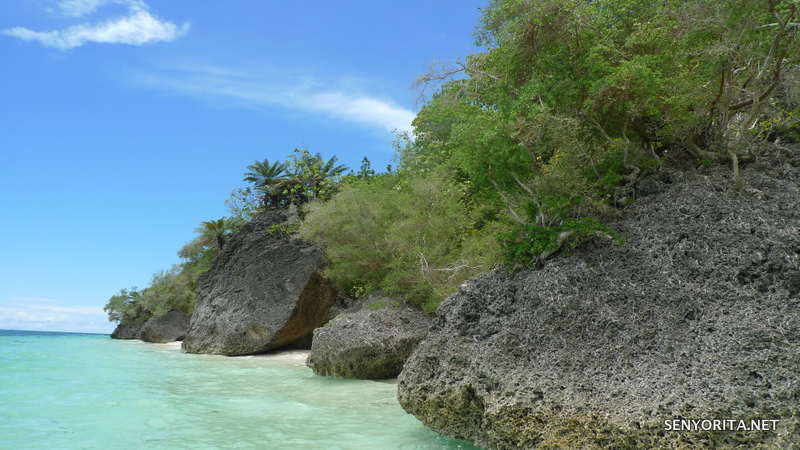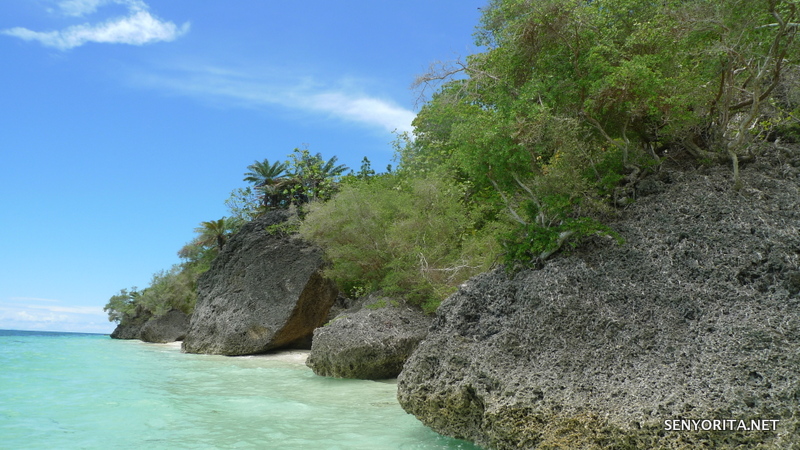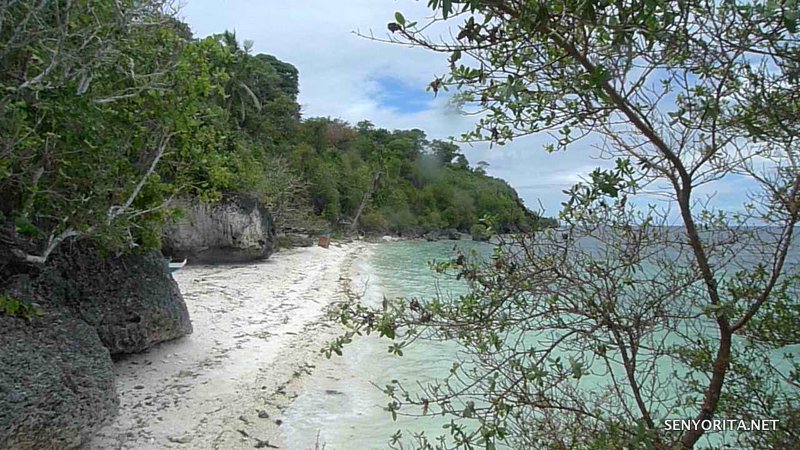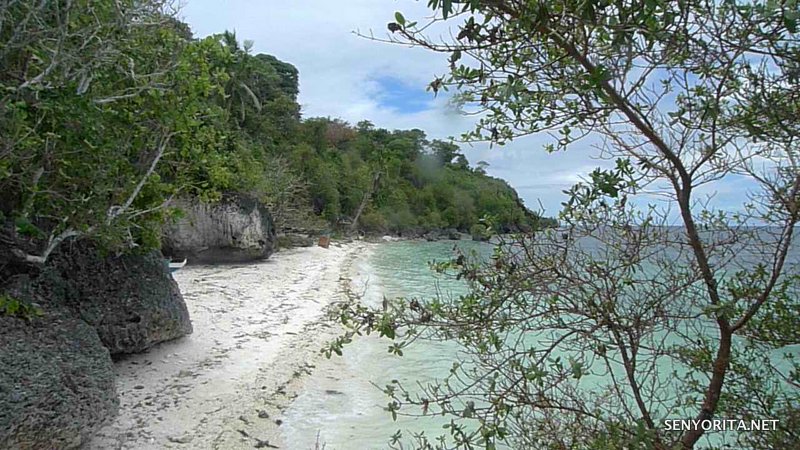 … and a video
That morning, we were the only ones in Kagusuan Beach. I feel like I'm in a travel movie where I am trapped in a deserted island with big rocks around me. If you're a celebrity and you want to get rid of the press and fans, just go here! 😛 If you are still being followed by annoying paparazzis, just hide and live under the rock! 😛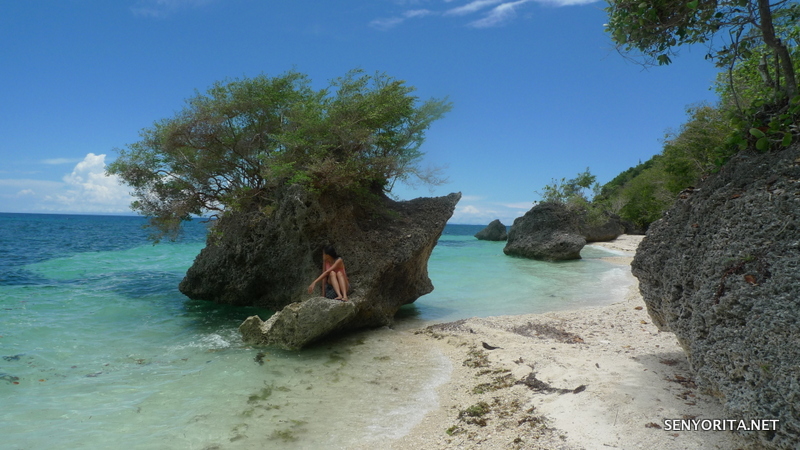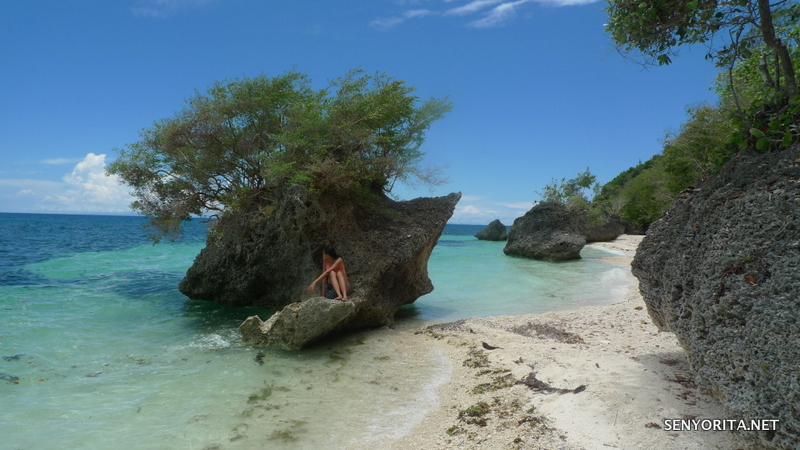 Kagusuan Beach is my favorite spot in Siquijor. I love how its untouched beauty and I am hoping that it will remain that way. Since the lot infront of the beach area is now owned by a private organization, I am hoping that they won't do anything destructive. No, please. Don't.