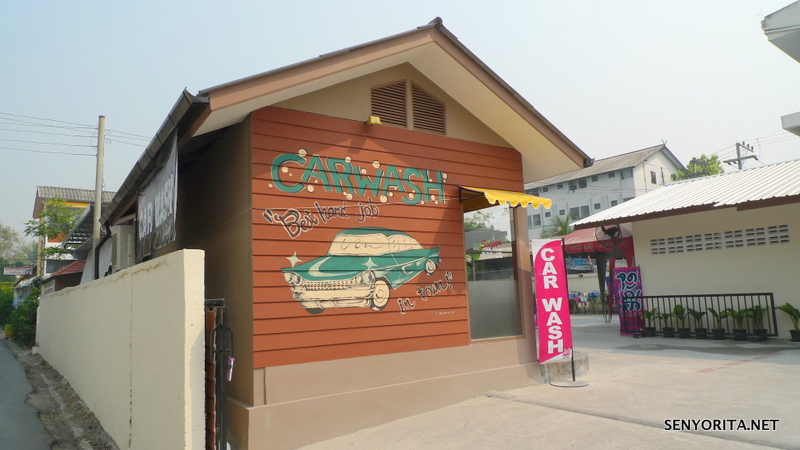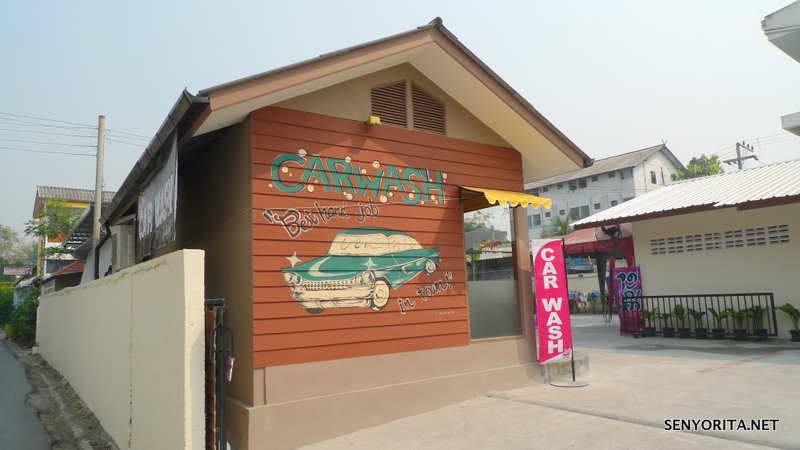 One of the best ways to explore a place is by walking. You get to feel the place and at the same time discover something special…. and quirky.
While exploring Chiang Mai's Old City by foot, I happen to pass by a new car wash place. I can't help but grin upon reading its attention-grabbing slogan:
"Best Hand Job in Town"
With the advancement in technology and machines replacing humans in doing certain tasks, some things are better done manually for a better result… like cleaning a car.