I am one lucky girl. For the past year, I've tried traveling solo, duo and groups. Each set-up has its own pros and cons, but every good or bad experience did contribute to my outlook in life. It also taught me to be flexible specially when I encounter budget constraints or other boo-boos.
I would like to share some of my recent realizations on saving up on hotels, food, tours and travelling in general.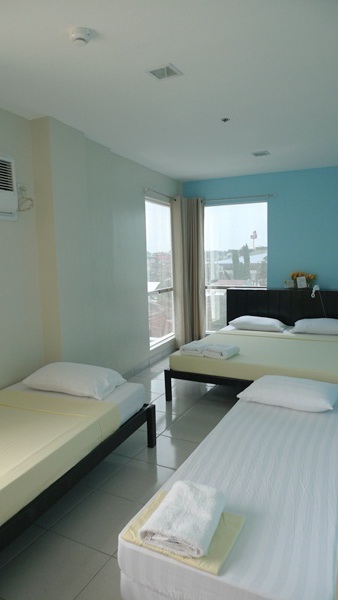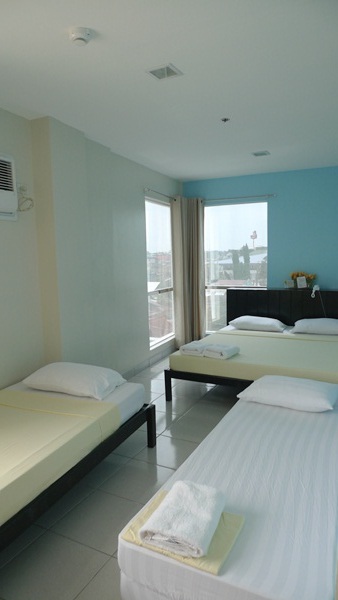 Searching for the right hotel
We all have our reasons on why we travel. Some want to do a longterm backpacking trip while those who are stuck in their businesses or corporate jobs deserve to do a little bit of leisure travel. Whatever your purpose is, it is suggested that you try to find the right price for a hotel in advance so you won't be surprised later on and you will know what to expect. Planning your travel accommodations is difficult so try searching for hotels to find the best price. I have this habit of determining hotel prices through several hotel comparison/booking sites since it is much more easier and hassle-free . Peak season can be very stressful and it can also cost you a lot. It won't hurt to search in advance. It's even for free.
Duo/Group Travels is financially good
Like what I revealed in the first paragraph, I am lucky to have tried all sorts of travel set-ups. One of the obvious advantage of group trips is you get to share expenses and split the cost. If one of you is good in plotting itineraries and have a list on what to do, where to eat etc, then you don't need to worry much. Aside from the fact that doing tours is less expensive with this design, your friends can take tons of pictures with your face on it.
If you have enough money, check other financial sites like Glenmore Investments. Just go and check!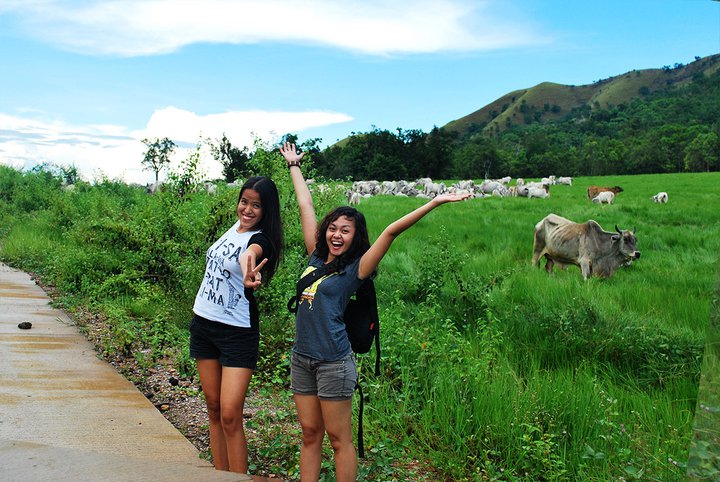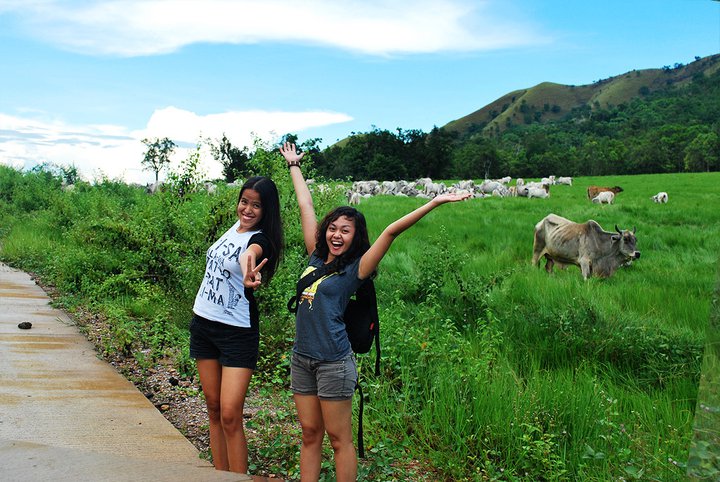 Promo Fares and Packing Light
I am happy that in the recent years, more on more budget airline companies are aggressive in offering promo fares. I learned the essence of 'packing light' two years ago. When you're just staying in a place for a few days, do not overpack. Just bring the essentials and you don't need to pay extra for the luggage. I'm glad that Philippine Airlines offers a decent hand-carry and check-in baggage allowance. You also need to review some pages when booking your tickets online. Most airlines put the seat selector and other add-ons checked automatically. Uncheck if you don't really need these add-ons.
Look for the local eatery or cook your own food
When I was in Bangkok and Chiang Mai, I ate in the sidewalk since it is cheaper. I would also like to taste the authentic Thai Food. It is ok to eat in 'tourist restaurants' , but don't do it in every single meal or else you'd end up broke. When I was in El Nido, I ate my lunch in a local carinderia that is a few blocks away from the beachfront. At night, I'd go to the 'tourist restaurants' with some friends. At least I get to split the cost with them too. If you are staying in an accommodation that includes a kitchen, it is recommended that you cook your own food.
Spending Time Wisely
Travelling can be very tiring especially when your day is jam-packed with too many activities. This is understandable for those who only have a few days off from work for a holiday, but try to slow down a bit if you're staying in a place a bit longer. There is tendency that you get to tired then you get sick the next day. Health is wealth and being sick can cost you lots of money. It is the reason why in most of my travels, I have a day allotted for slacking. Aside from the fact that I get to recharge, I also spend less.