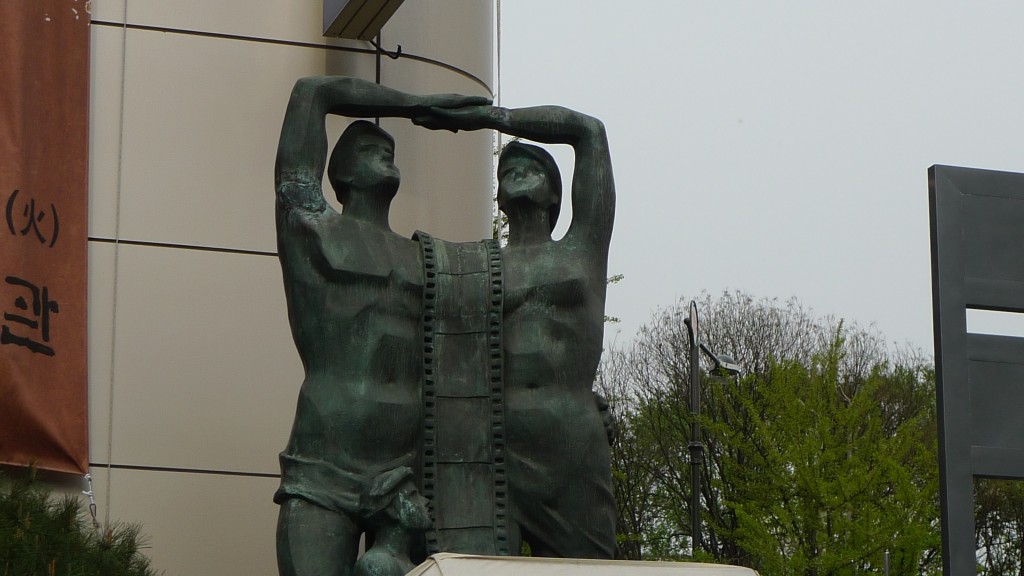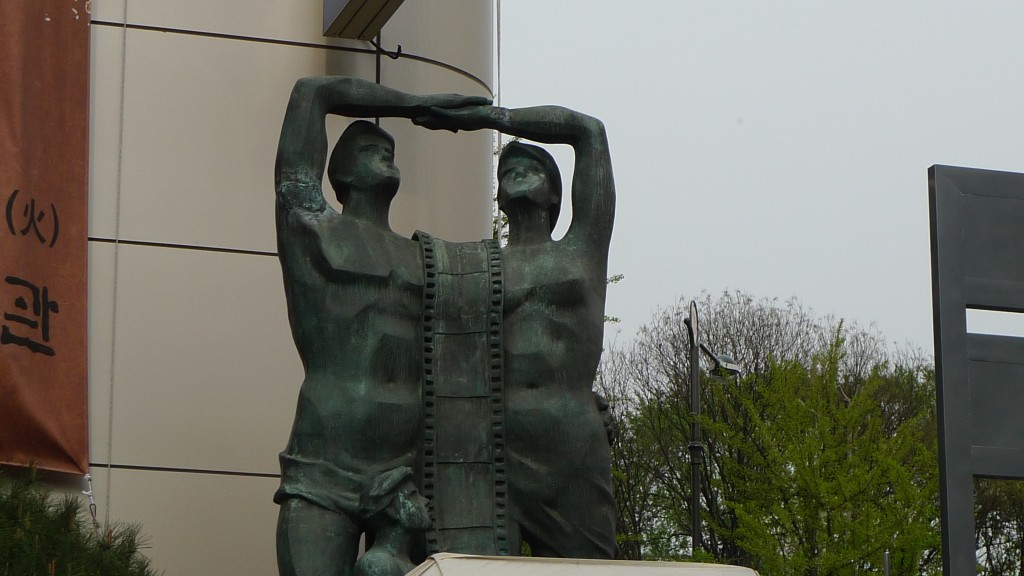 Last April, I went to South Korea for the first time. I remember feeling a bit nervous prior to the trip. Philippine passport holders need to apply for a Korean visa before departure. I booked my tickets seven months in advance without any assurance that I'd get a visa. I'm glad I did!
I stayed there for three days (too short!) and tried my best to maximize my stay by walking around particularly at the Insadong area. I love this part of Seoul since it is lively without being chaotic. You can see all sorts of artworks everywhere. I saw this statue and immediately took a photo of it. My desire to visit South Korea started with Koreanovelas (Endless Love series, My Name is Kim Sam Soon, Full House etc) and the popular Korean romance-comedy film 'My Sassy Girl'. I admire on how their film industry is now. I won't be surprised if statistics would testify that at least 50% of tourists book flights to Seoul just to visit the locations of KMovies.
Last year, the movie NINO by Loy Arcenas bagged the Best Film award at the Pusan Film Festival. I am hoping to stay longer on my next trip to South Korea and hopefully introduce a film in a big audience. Aja!